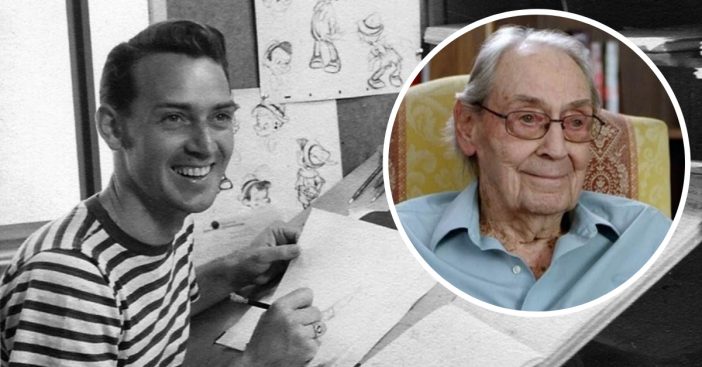 Don Lusk, animator of Disney classics such as Pinocchio, Fantasia, and all of our favorite Charlie Brown specials, passed away at the age of 105. He died just a few days shy of the new year.
Lusk passed away on the 30th of December in a retirement home. His son, Skip Lusk, confirmed the death to The Hollywood Reporter. A cause of death is unknown, but it is presumed to be by natural causes.
Don Lusk was born on October 28th, 1913 in Los Angeles, California. In the midst of getting into film animation, he served in the United States Marine Corps in World War II. Lusk was hired by The Walt Disney Company in 1933 as an "inbetweener" and his first actual film animation was 1938's Ferdinand the Bull. He was only 20 at the time of being hired.
From there, he would go onto animate some of the most widely known and influential Disney films, including Pinocchio, Fantasia, Bambi, Cinderella, Alice in Wonderland, Peter Pan, Lady and the Tramp, Sleeping Beauty, and One Hundred and One Dalmatians.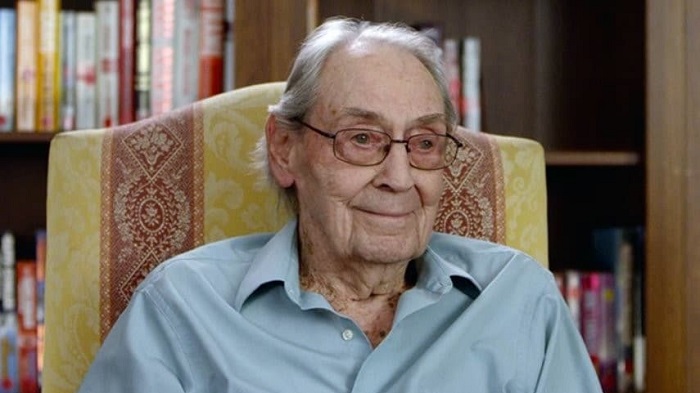 Lusk left Disney in 1960 but continued to work as an animator. He also helped in directing multiple cartoon films and series, including the beloved Peanuts TV specials and movies. He also did some work for the Hanna-Barbera studio, meaning he had hands-on experience with helping to produce The Flintstones, The Jetsons, Scooby-Doo, The Smurfs, and Tom and Jerry.
By 1981, Lusk had a book written about him by animators Frank Thomas and Ollie Johnston, called Disney Animation: The Illusion of Life. The book was largely based on Lusk's work on Fantasia, saying, "The scenes of the glowing white fish in the Arabian Dance section of 'Nutcracker Suite' amazed the whole studio. Never has an object on celluloid looked so diaphanous and delicate … No one had ever seen such a gossamer effect, and very few knew how it had been achieved."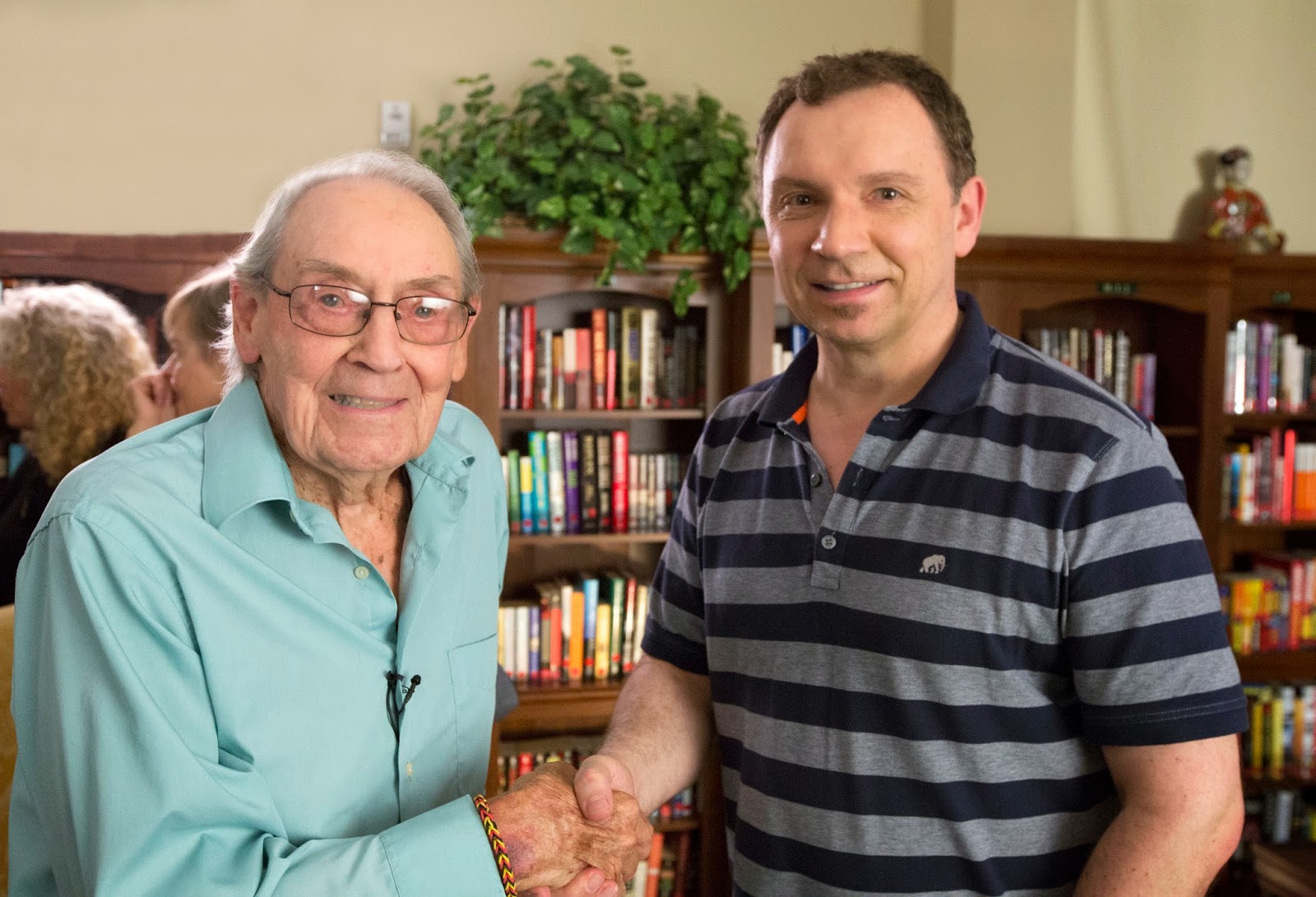 Lusk was nominated for quite a few awards in his time and actually won his first in 2015. Among his nominations include three Daytime Emmy awards for his work with Hanna-Barbera Productions.
The award that he won in 2015 was the Winsor McCay Award, which is "given to individuals in recognition of lifetime or career contributions in animation."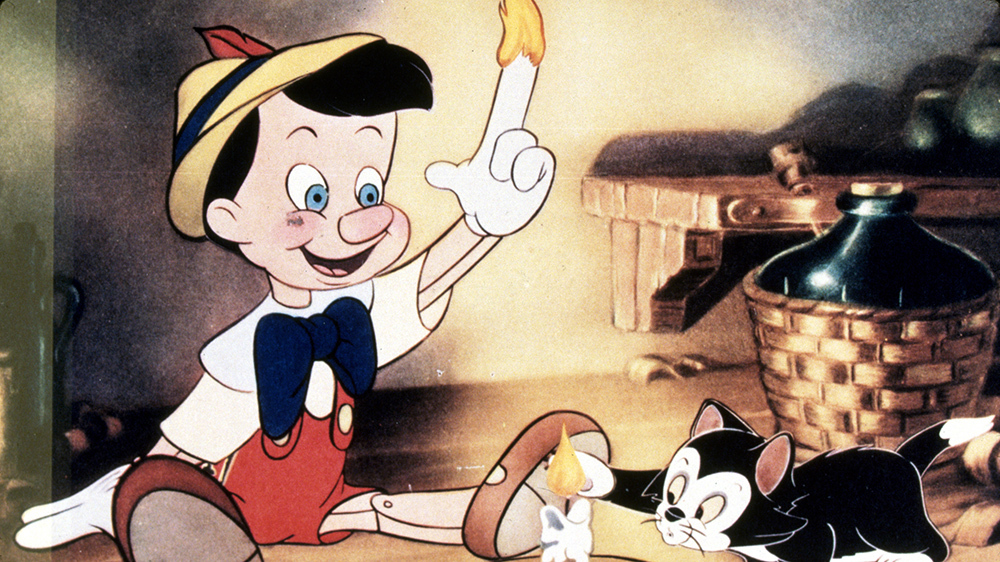 Be sure to SHARE this article to remember Don Lusk's legacy in the animation industry.
Check out the video below, a compilation of some of Don Lusk's animated scenes: