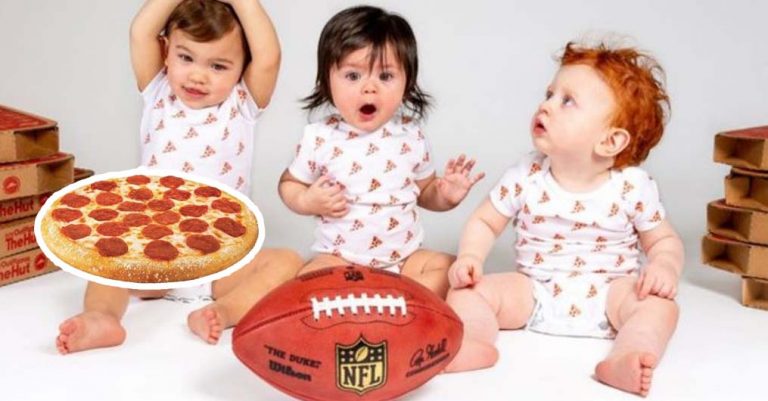 Super Bowl Sunday is in sight and new promotional offers are being set up for the very first baby to be born after the Super Bowl kickoff. Pizza Hut is one of the many places setting promotional offers, with free pizza for an entire year to the parents of the first baby born.
In order to qualify for this contest, Pizza Hut asks that the new set of parents (at least one of them) take to Twitter immediately after the birth of their child and "post a photo [of your freshly baked baby] (including exact time of birth), tag @PizzaHut in the post and use the hashtags #PizzaHutSpecialDelivery and #promotion."
There aren't many other rules to consider, but Pizza Hut made sure to set some ground rules in a company statement about the promotion. Marianne Radley, chief brand officer, showed her excitement about the newest promotional offer for families.
"If there's one thing we're more passionate about than pizza and football, it's the family we get to enjoy it with. Family celebrations and Pizza Hut have gone hand in hand for more than 60 years, so in our first year as the Official Pizza Sponsor at Super Bowl LIII, we wanted to show up for our fans who are in the unique position of expanding their family during the biggest NFL game of the year. And as a mother of four, I would've jumped at the idea of free, post-delivery pizza at the hospital!"
The announcement of this awesome offer comes after the restaurant's Super Bowl-sized Overdeliver Campaign. It consists of "a season-long promise to celebrate the football fans and pizza lovers across the nation". It included a 20% discount on NFLShop.com when Hut Rewards members order pizza on Super Bowl Sunday, pizza promotions, a rebrand across its website and social channels, and "next-level experiences for fans traveling to Atlanta Super Bowl LIII".
"No one overdelivers like the Hut, except for new moms," their official statement said humorously.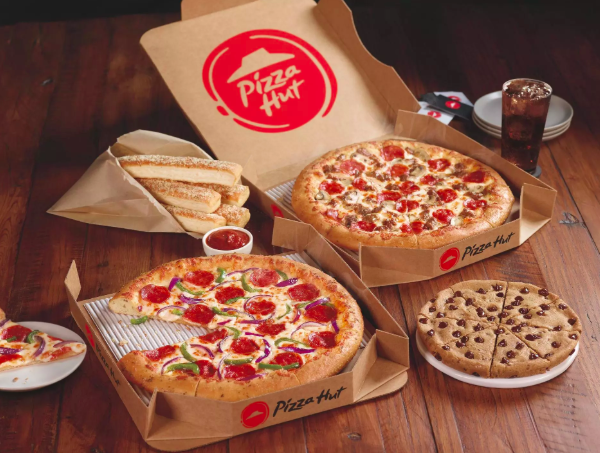 As mentioned previously, Superbowl Sunday is a chance for everyone to get their hands on some awesome restaurant deals. Whether you're looking for pizza, wings, or something else, you can count on your favorite restaurant to have a little somethin' special going on.
Buffalo Wild Wings says that if the game goes into overtime on February 3rd, they'll be serving FREE snack-sized chicken wings order (either boneless or traditional) to every customer on February 18 from 4-7 p.m. local time with no purchase necessary. Papa John's Pizza also has a number of game-day packages to choose from starting at $42.50, so pick your poison!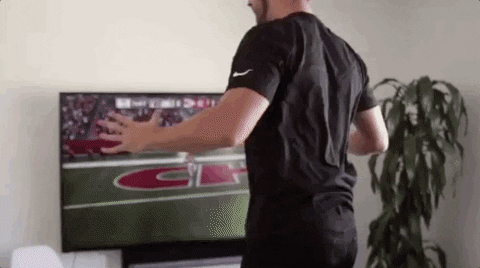 Be sure to SHARE this article if you're excited about these promotional offers!
Check out the full news coverage on this story below: