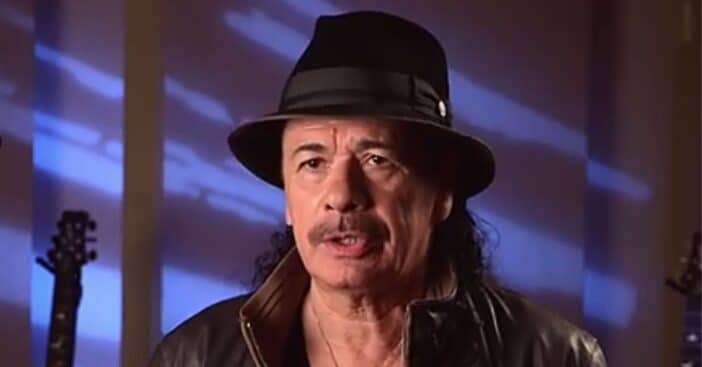 Grammy-winning guitarist Carlos Santana was performing on stage in Clarkston, Michigan on July 5 when he suddenly collapsed. The 74-year-old was introducing his song "Joy" at Pine Knob Music Theatre and described the song as "mystical medicine music to heal a world infected with fear."
Shortly after, he seemed to pass out. The venue staff came on stage and said, "Ladies and gentlemen as you can see, we have a severe medical emergency. Let's share our prayers … We need it right now … Please send your light and love to this man."
Carlos Santana is recovering after collapsing during a concert in Michigan
As he was being wheeled out by medical staff, Santana seemed to wave or give a thumbs up to the audience. The rest of the show was canceled. He was taken to the emergency department at nearby McLaren Clarkston.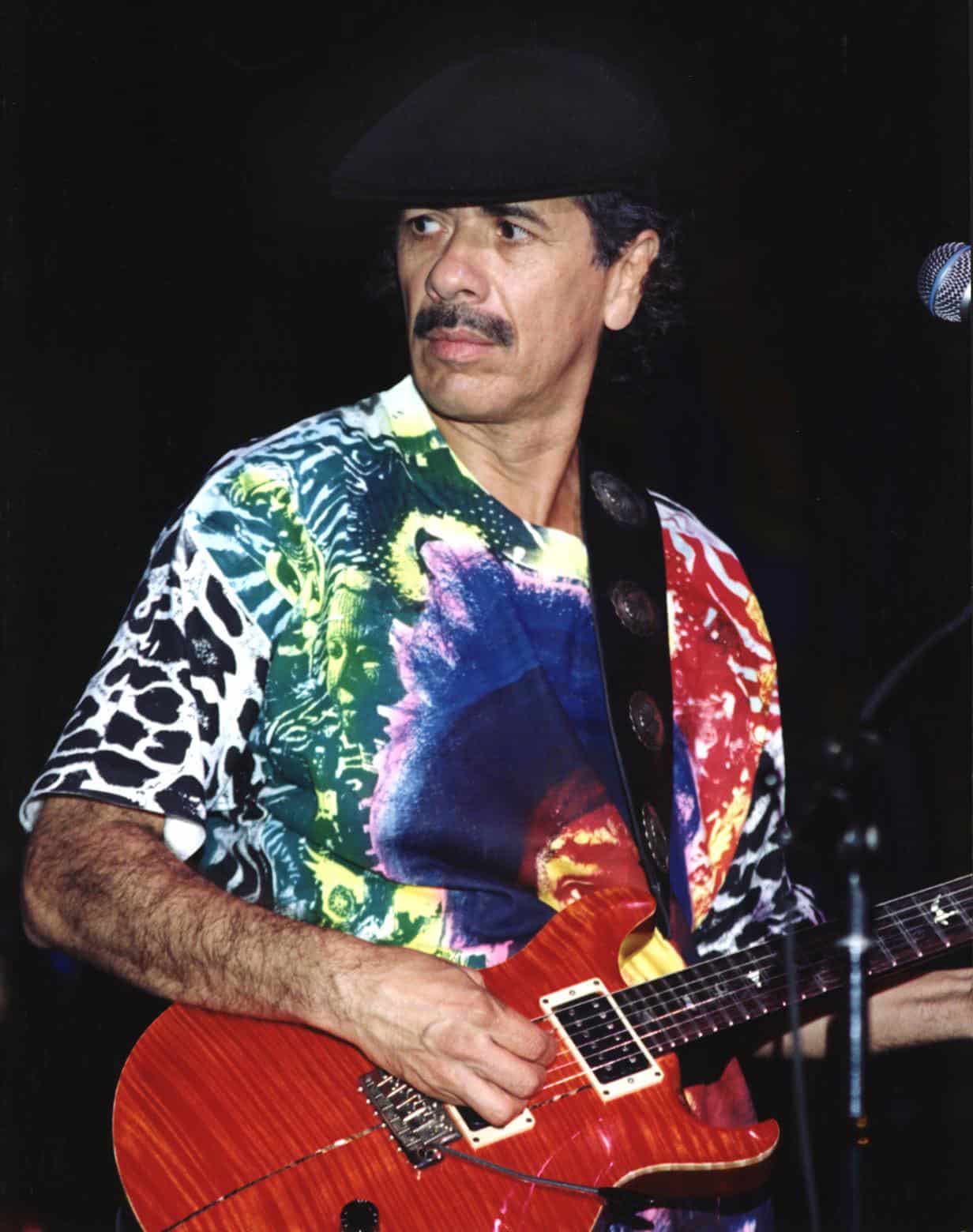 Several hours after the incident happened, his management team updated fans on his website. It said that he was "over-taken by heat exhausted and dehydration" during the concert which also featured Earth, Wind & Fire. Reports say that he is now recovering and doing well.
Santana was supposed to be in Burgettstown, Pa. this evening for a show but it has been postponed to let him further recover. His team asked fans to watch for updates on the rescheduled date. His next tour date is on July 8 in Noblesville, IN. Just last December, Santana had to cancel his Las Vegas residency dates to recover from an "unscheduled heart procedure." Wishing Santana a quick recovery after a scary incident!