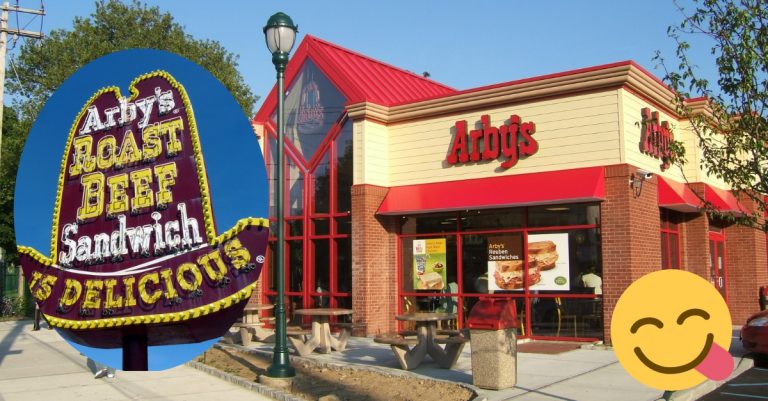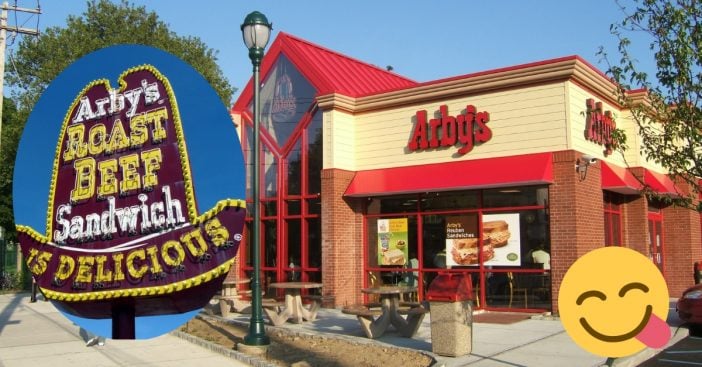 5. Arby's holds two world records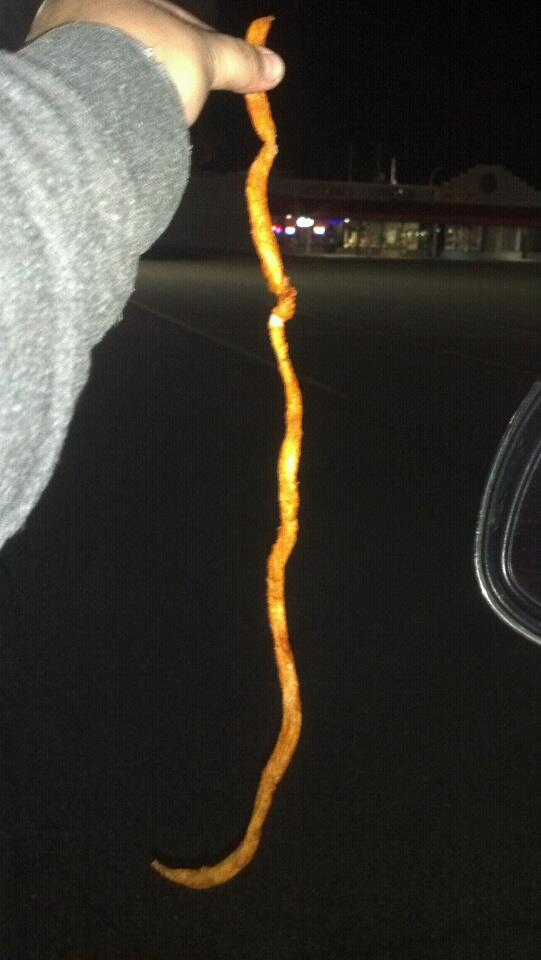 One world record is for the longest curly fry. One customer found a 38-inch curly fry! That sounds delicious! The other world record is for the longest television commercial. They aired a 13-hour commercial on one channel in Minnesota to prove that their brisket is cooked for 13 hours. Watch it below!
6. Arby's was roasted by talk show host Jon Stewart – here's how they responded
The former late night talk show host joked about how Arby's food is gross. He said, "It's like shock and awe for your bowels." Arby's responded by sending food to the staff and sponsoring a show. Watch the video for all of Jon's Arby's jokes!
7. Arby's was the first chain restaurant to ban THIS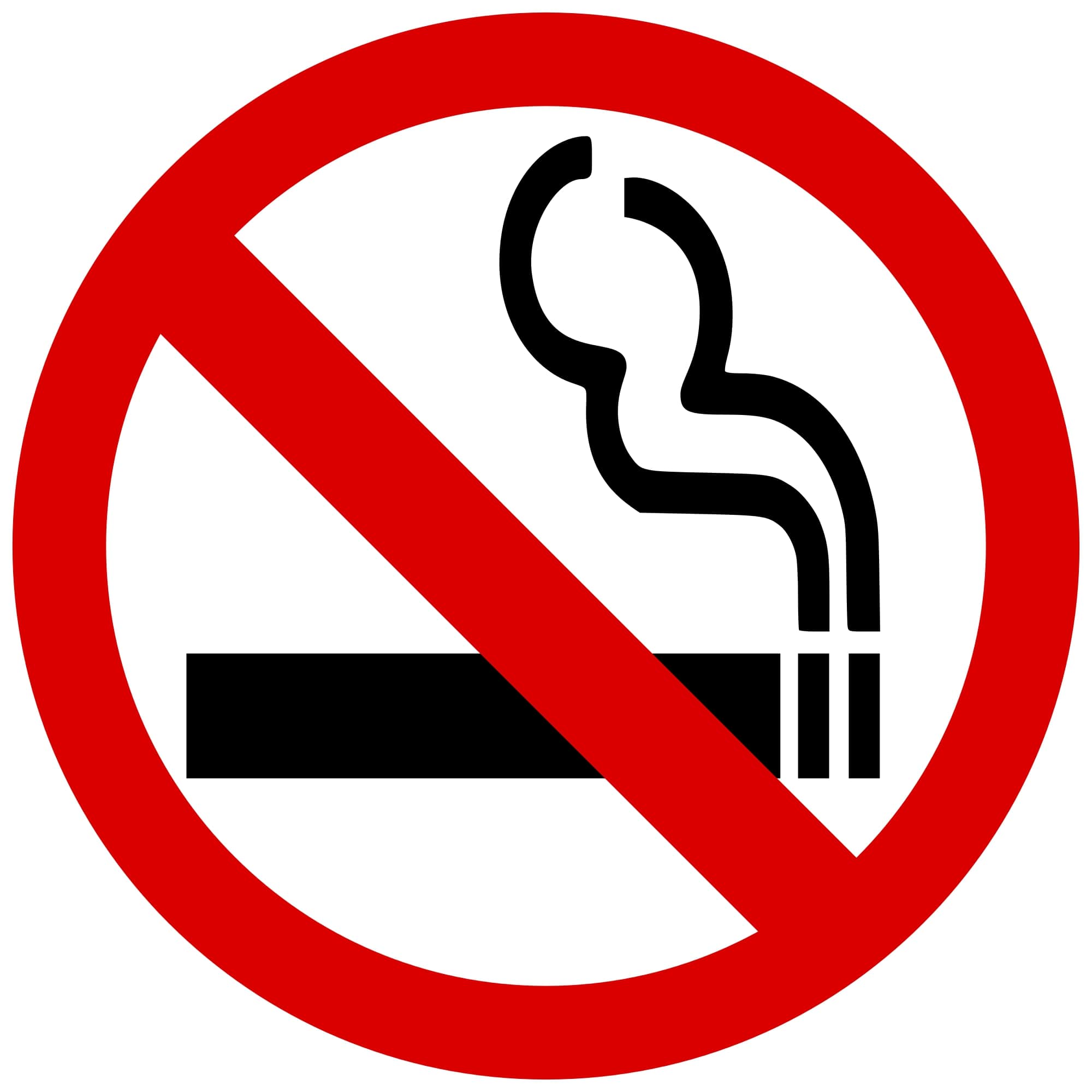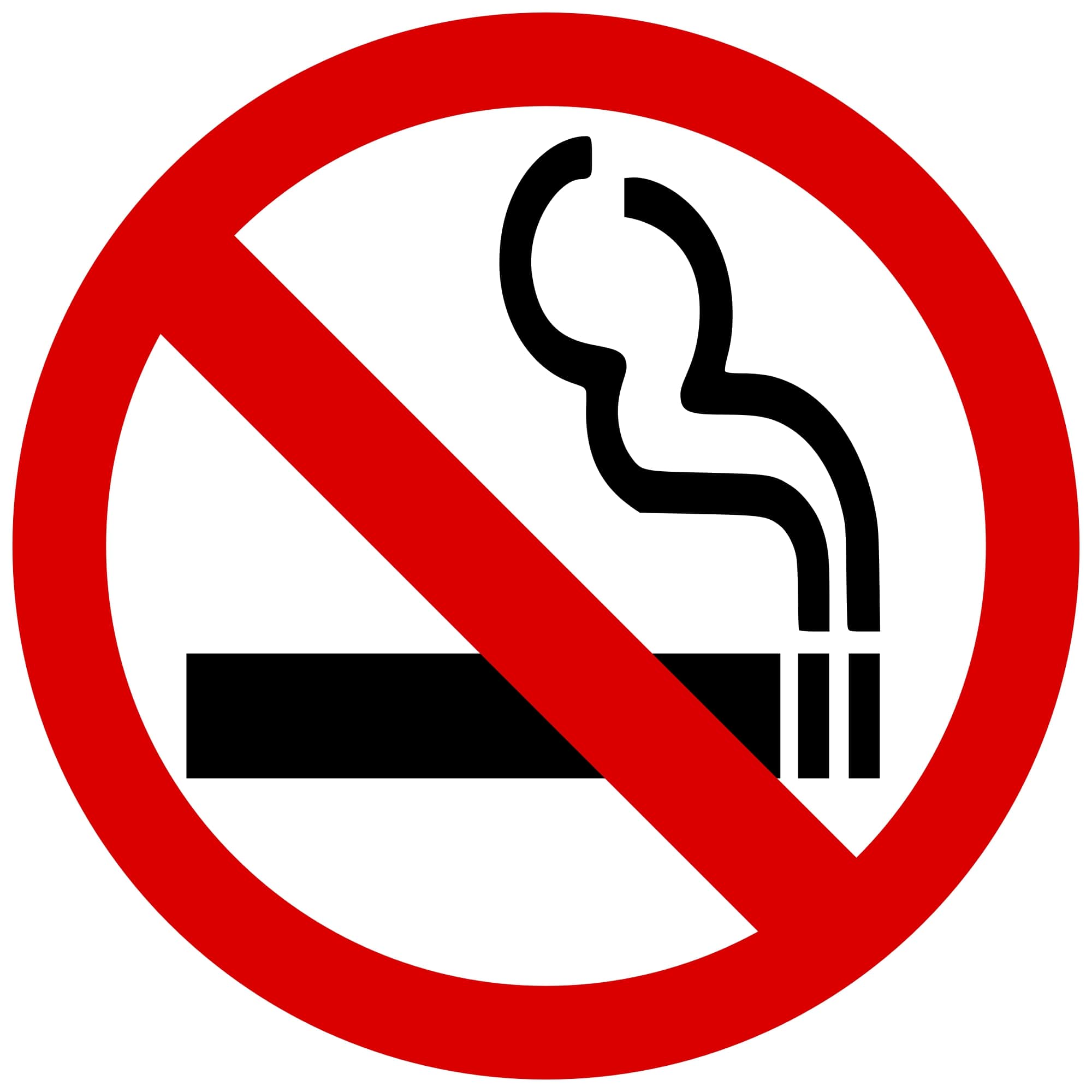 In 1994, Arby's banned smoking in all of their locations. They were the first chain restaurant to do so.
8. They test over 1,000 menu items per year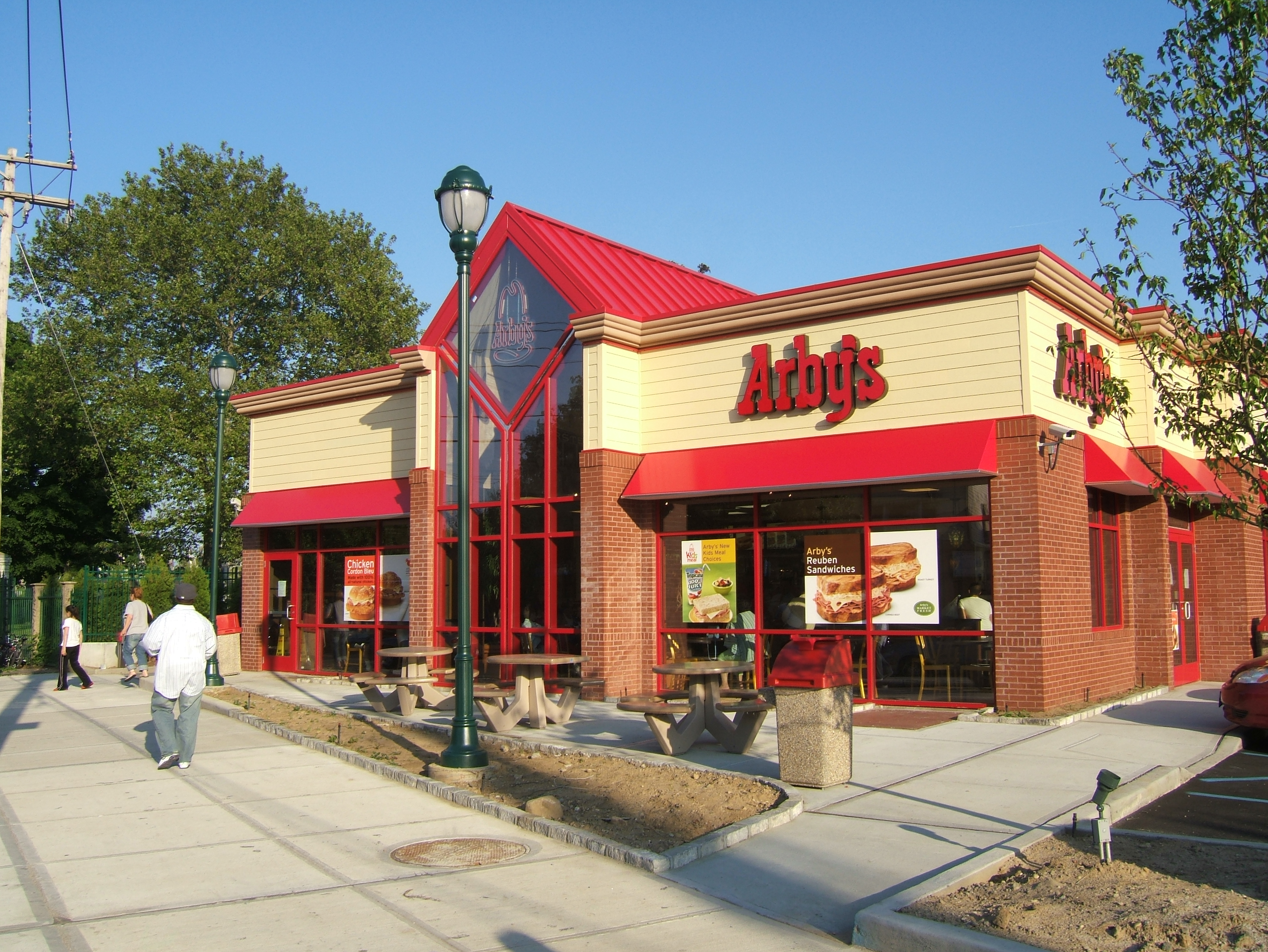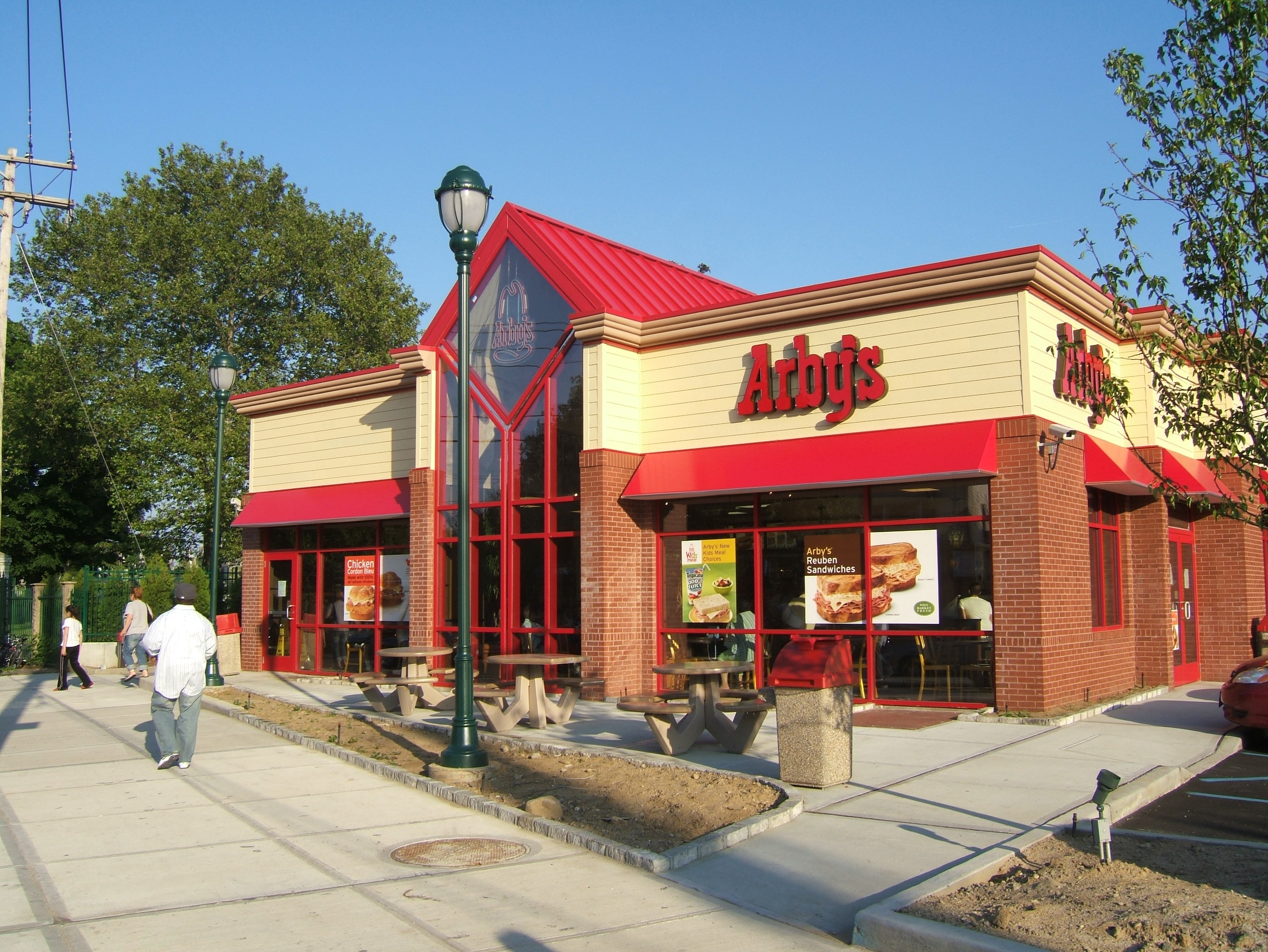 Their chefs are always coming up with new menu item ideas and they test about a thousand every year. Some customers get to try the items first. We wonder how they get that job!
Do you love eating at Arby's? What is your favorite food item to order there? If you enjoyed this article, please SHARE with your friends who love eating at Arby's!
Check out the 13-hour brisket commercial below! How long can you stand to watch it?