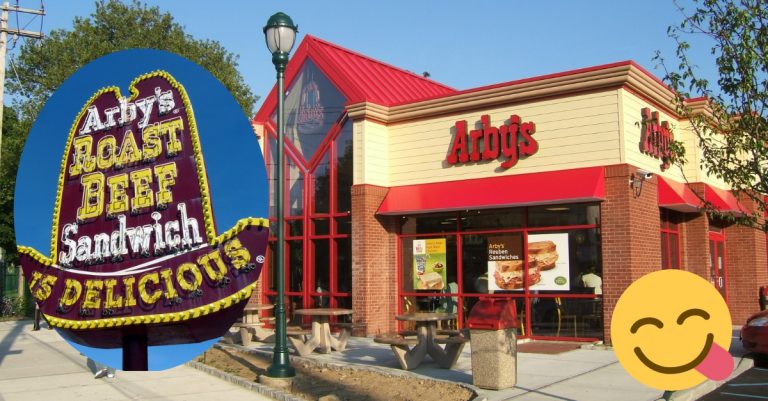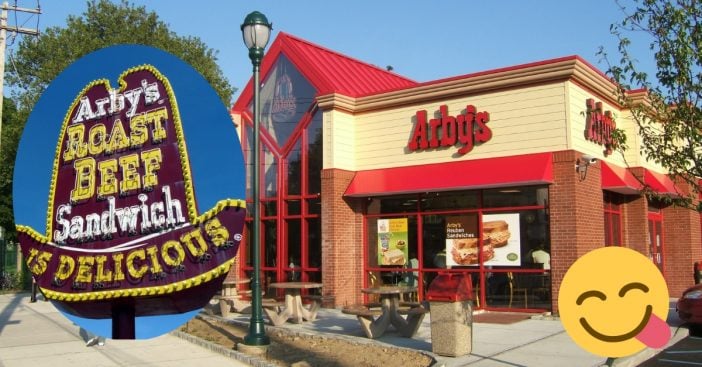 Arby's current slogan is "We have the meats." They indeed have a large menu that includes delicious sandwiches, frozen drinks, and those curly fries you can never get enough of. The chain started out focusing on their roast beef sandwich, but now they have many other items on their menu as well.
Arby's is a great sandwich fast food place, but there are so many details you may not know about this fast-food chain. It was founded in 1964. Did you know that there is no one named Arby? But, it is named after the founders. Let us explain.
1. There is no "Arby"
Brothers Leroy and Forrest Raffel founded the fast food chain. Their original name idea was "Big Tex", but they found out that it was already the name of a restaurant. They came up with Arby's because the initials of the Raffel Brothers sounded out "R.B."
2. The original menu only had 3 items to order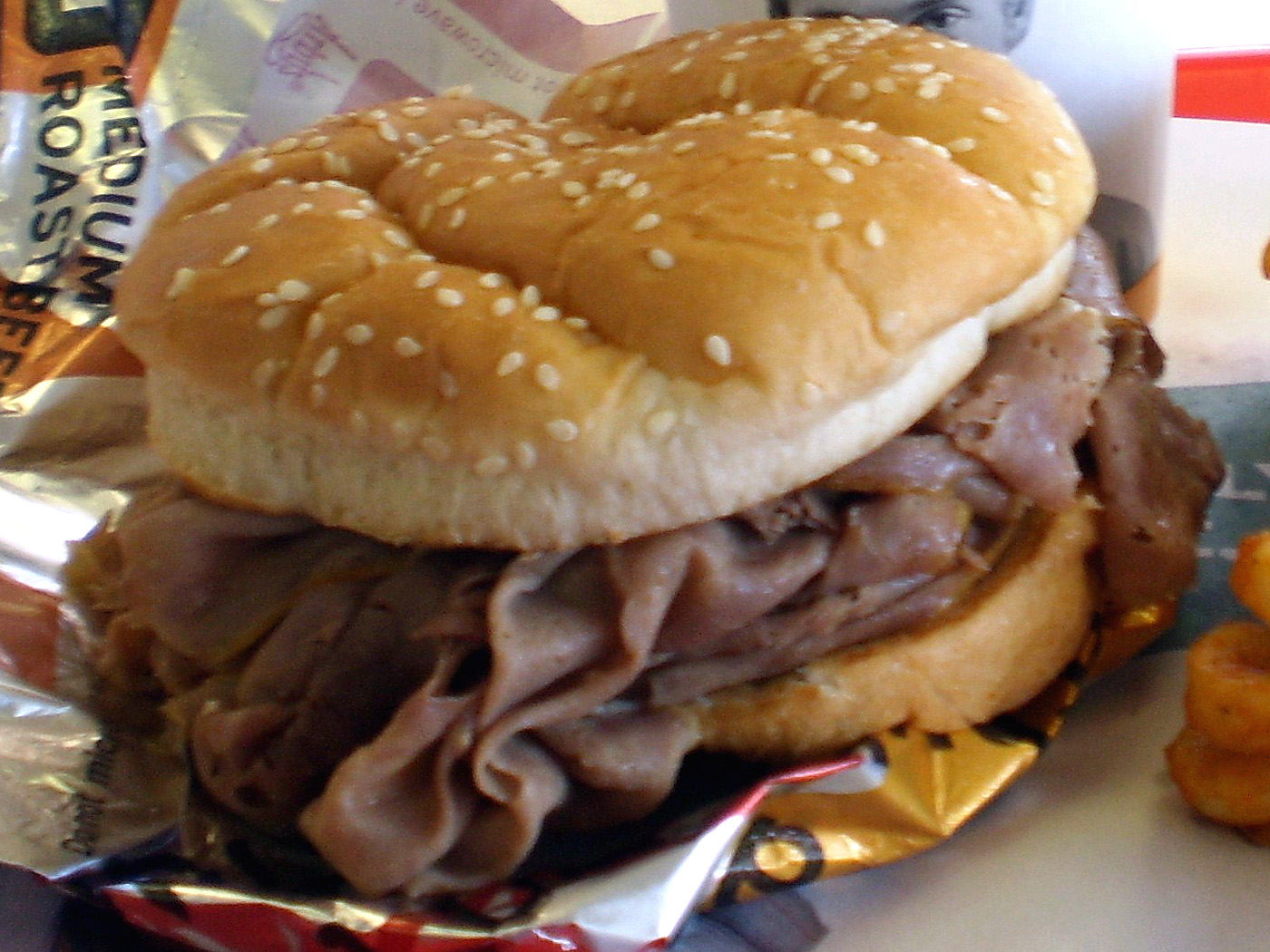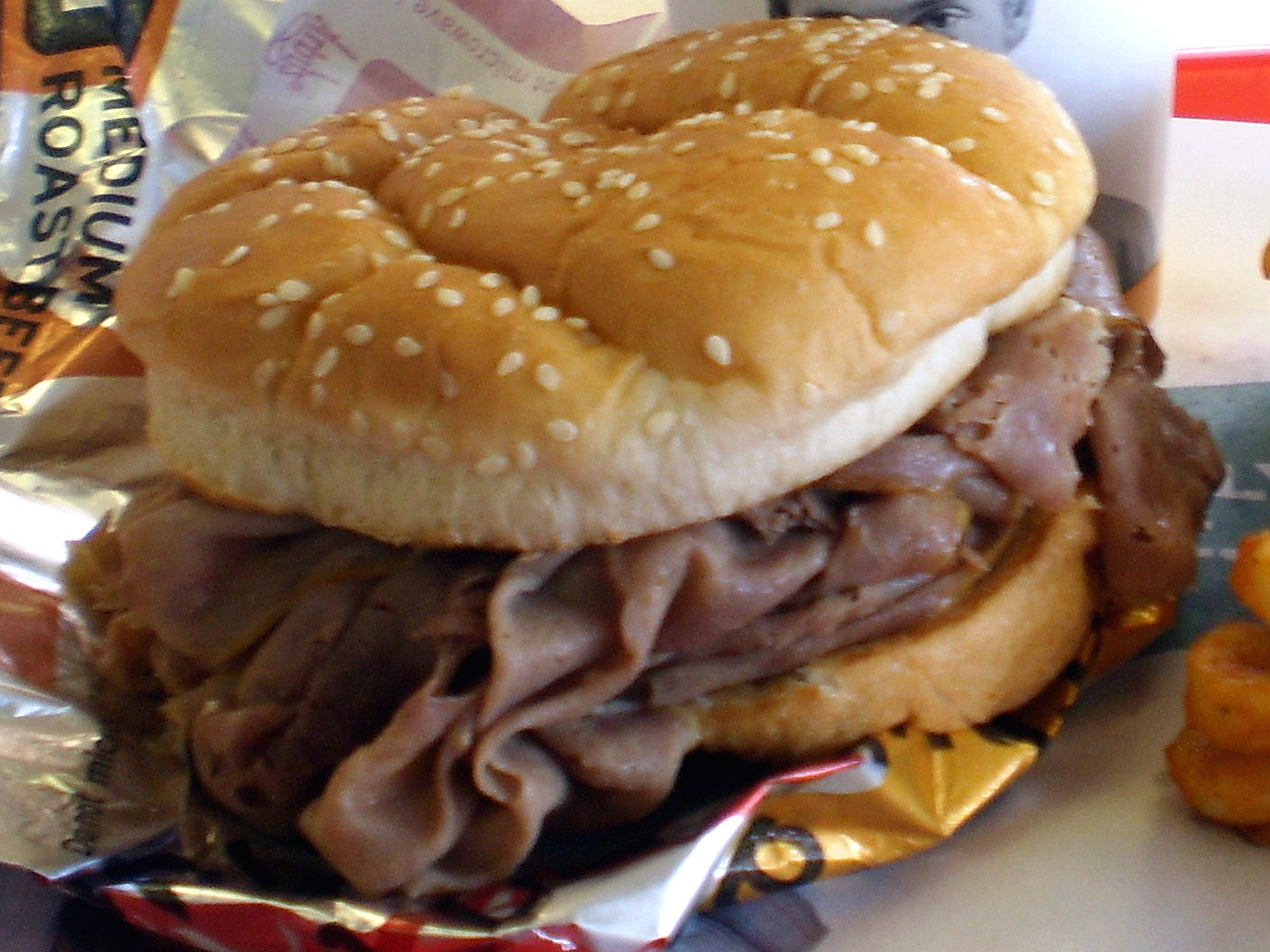 You could get a roast beef sandwich, potato chips, and a drink. That's it! In a time when many burger restaurants were starting, the brothers wanted to do something different and unique.
3. They have a secret menu item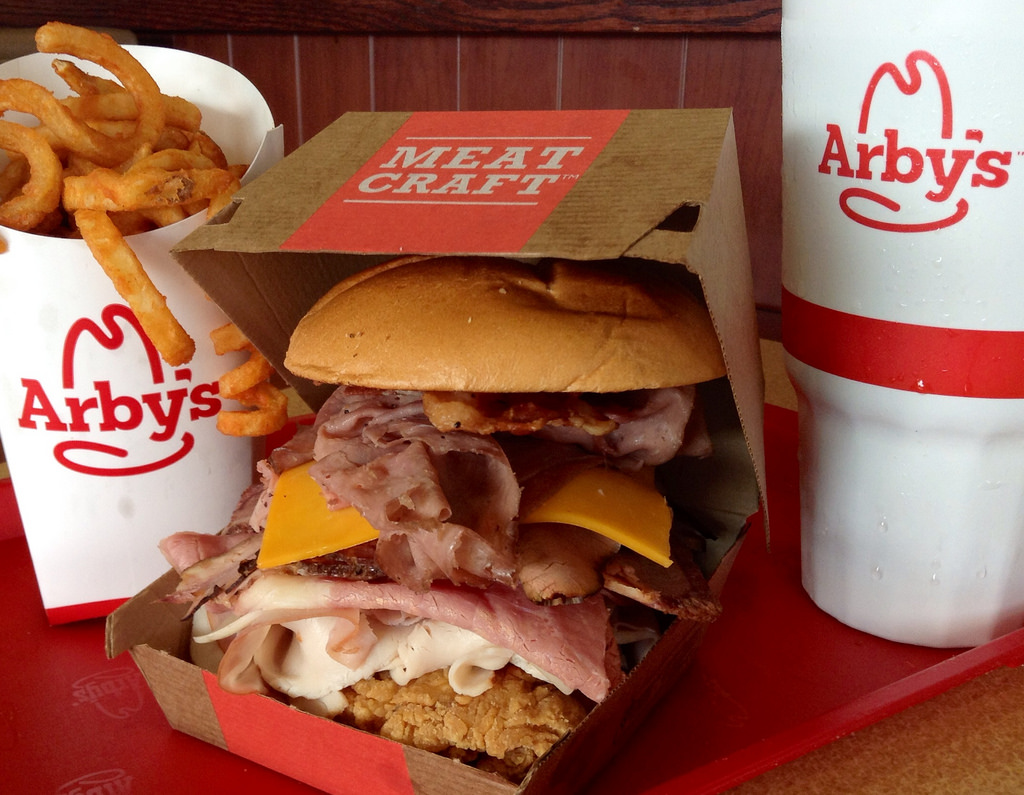 Next time you head to Arby's, bring your appetite and ask for the Meat Mountain. It includes all of the meats that Arby's offers on one sandwich. It sounds like a mouthful!
4. Certain restaurants had a venison sandwich and it sold out in minutes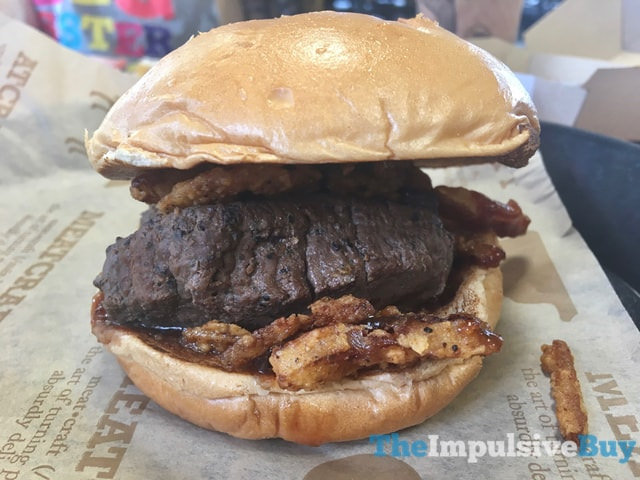 Only 17 Arby's restaurants around the country got a venison sandwich for a short amount of time. These were in what Arby's deemed "deer-hunting states." The sandwich sold out in minutes and people begged for it to come back. Perhaps eventually they will make it a regular menu item.
Read on to the NEXT page for even more interesting Arby's facts!