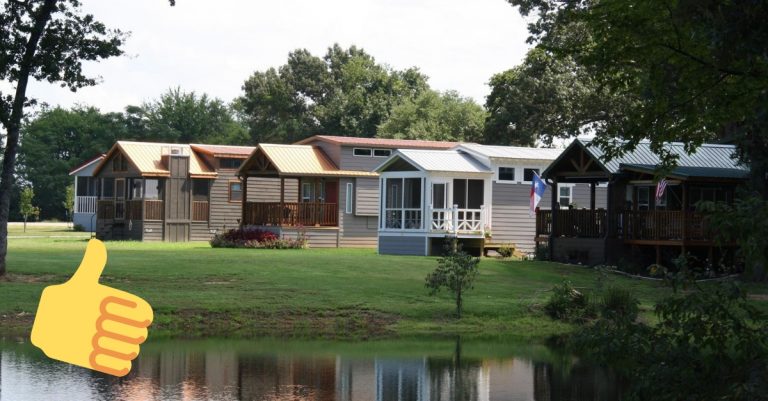 Vintage Grace in Yantis, TX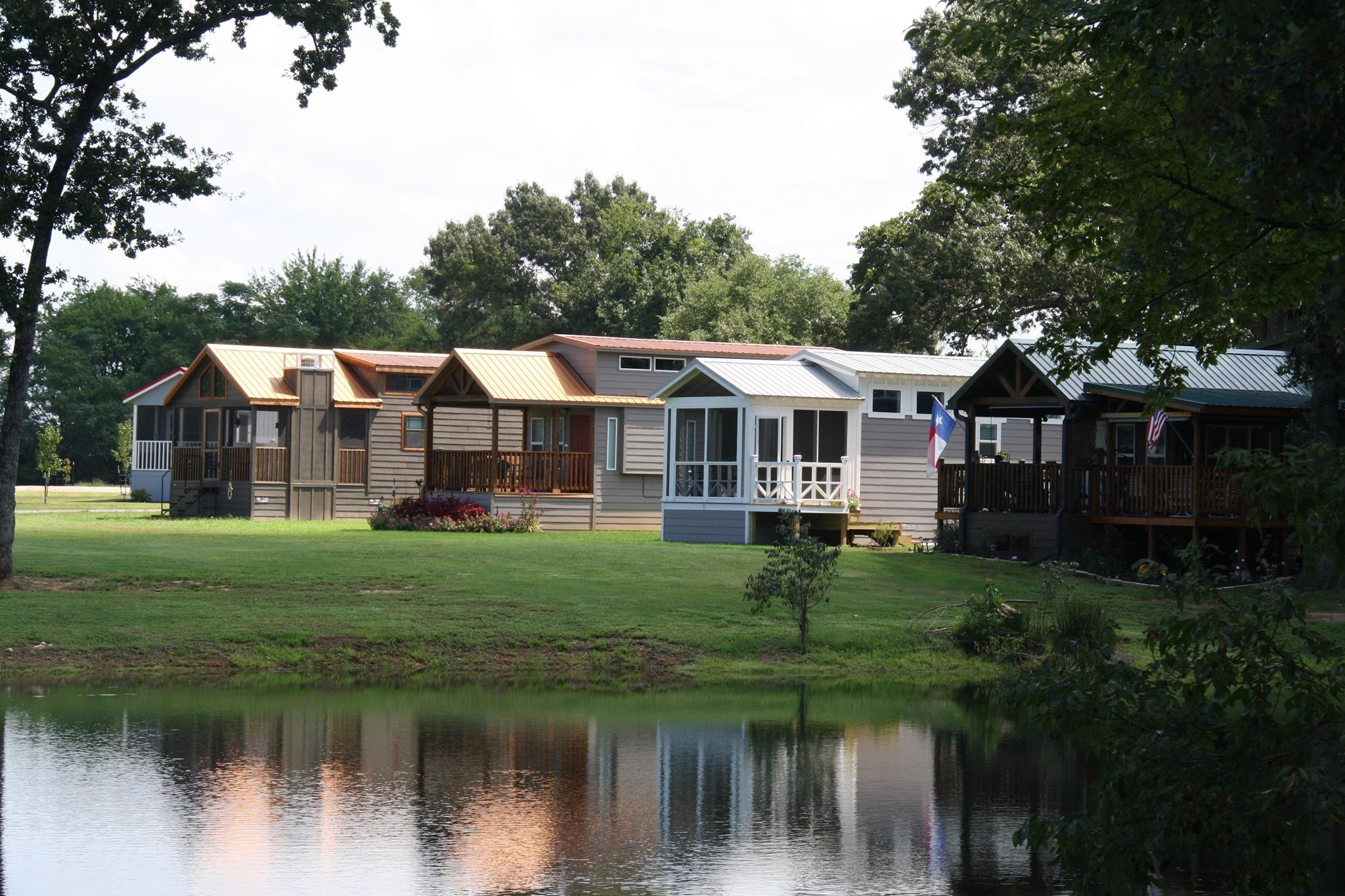 This tiny house community in Texas has four ponds, a community garden, and a community center. They lease sites for you to park your tiny home on, but it is only open to those 55 and older.
Orlando Lakefront in Orlando, FL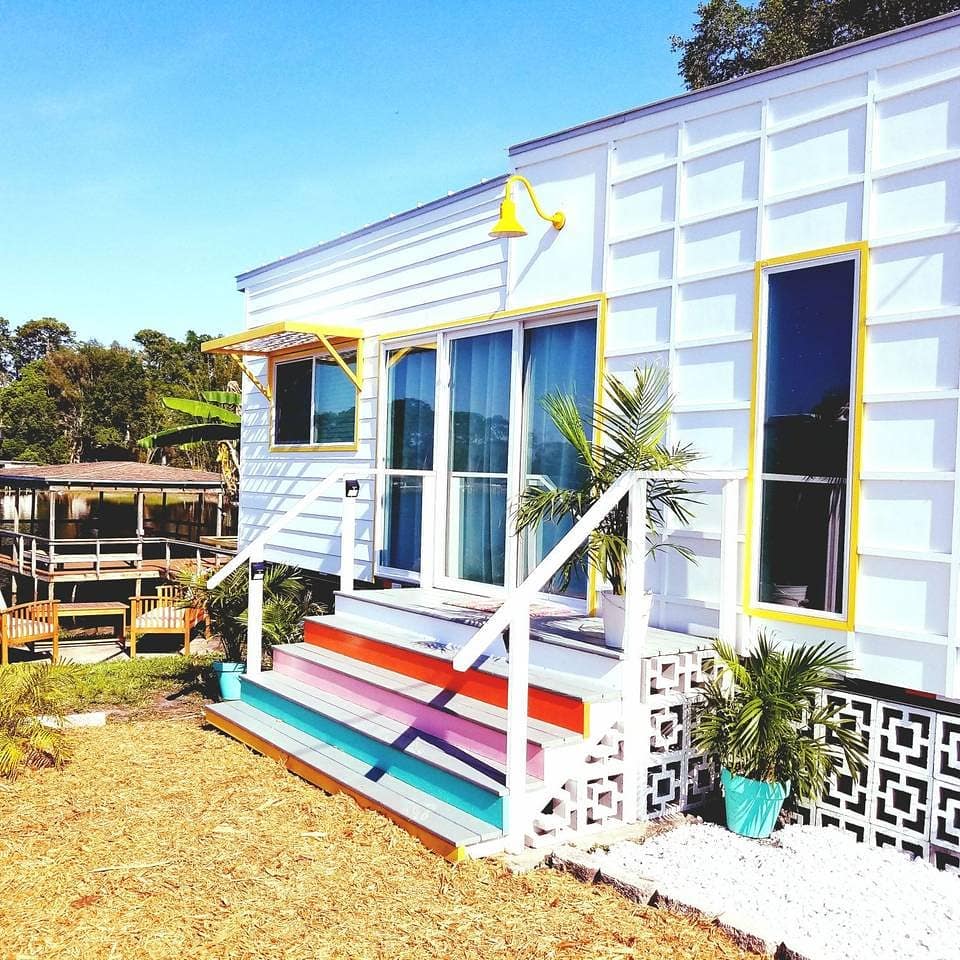 Another tiny home community that was originally an RV park, it is located right next to Lake Fairview. It has a boat dock, fishing docks, and even a laundromat for those tiny homes without a washer or dryer. It is also pet-friendly.

The Shire Village at Mountaintown in Ellijay, GA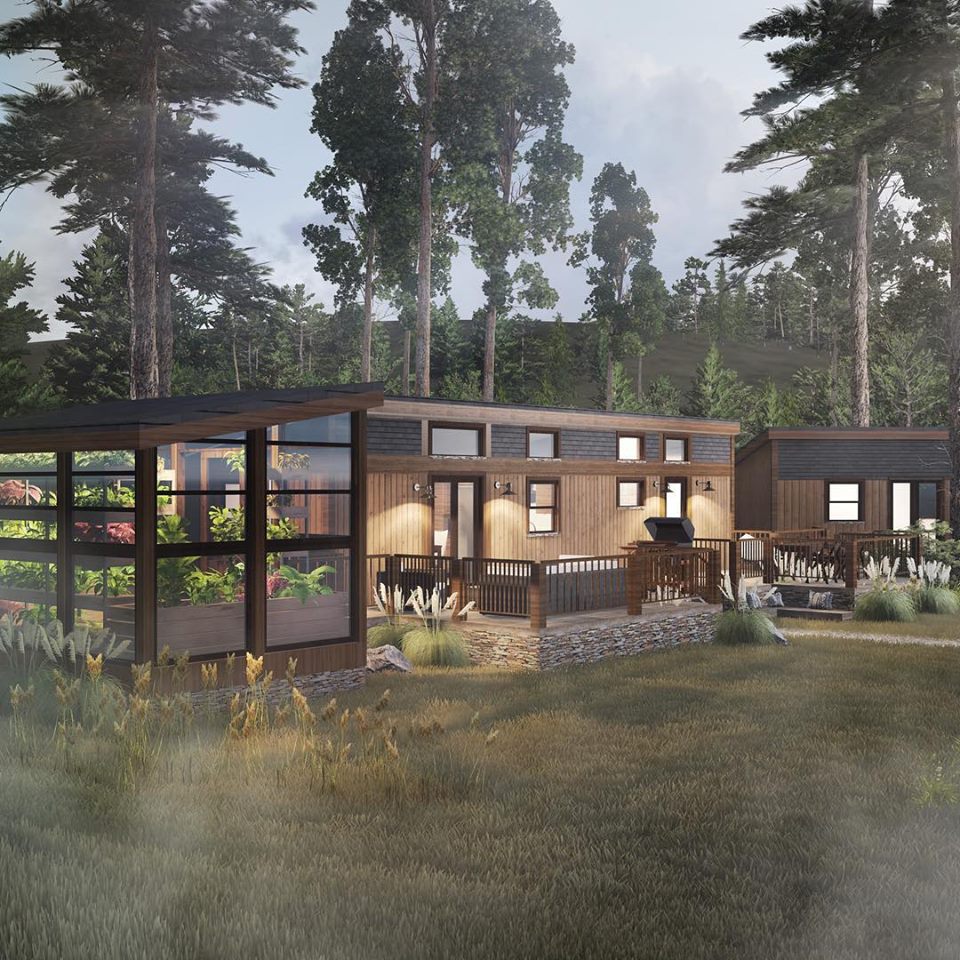 This tiny home community is currently the largest in the southeast U.S. It aims to become the largest community in the United States. It has a river and lake access and lots of views of the mountains in Georgia.
Lake Walk Tiny Home Community in Greer, SC
This is another gorgeous tiny home community that focuses on the outdoors. They offer a nature trail and access to Lake Cunningham. This is a place you would want to stay for a while because you have to lease your spot for at least six months. You can also purchase a tiny home here.
Cedar Springs Tiny Village in New Paris, OH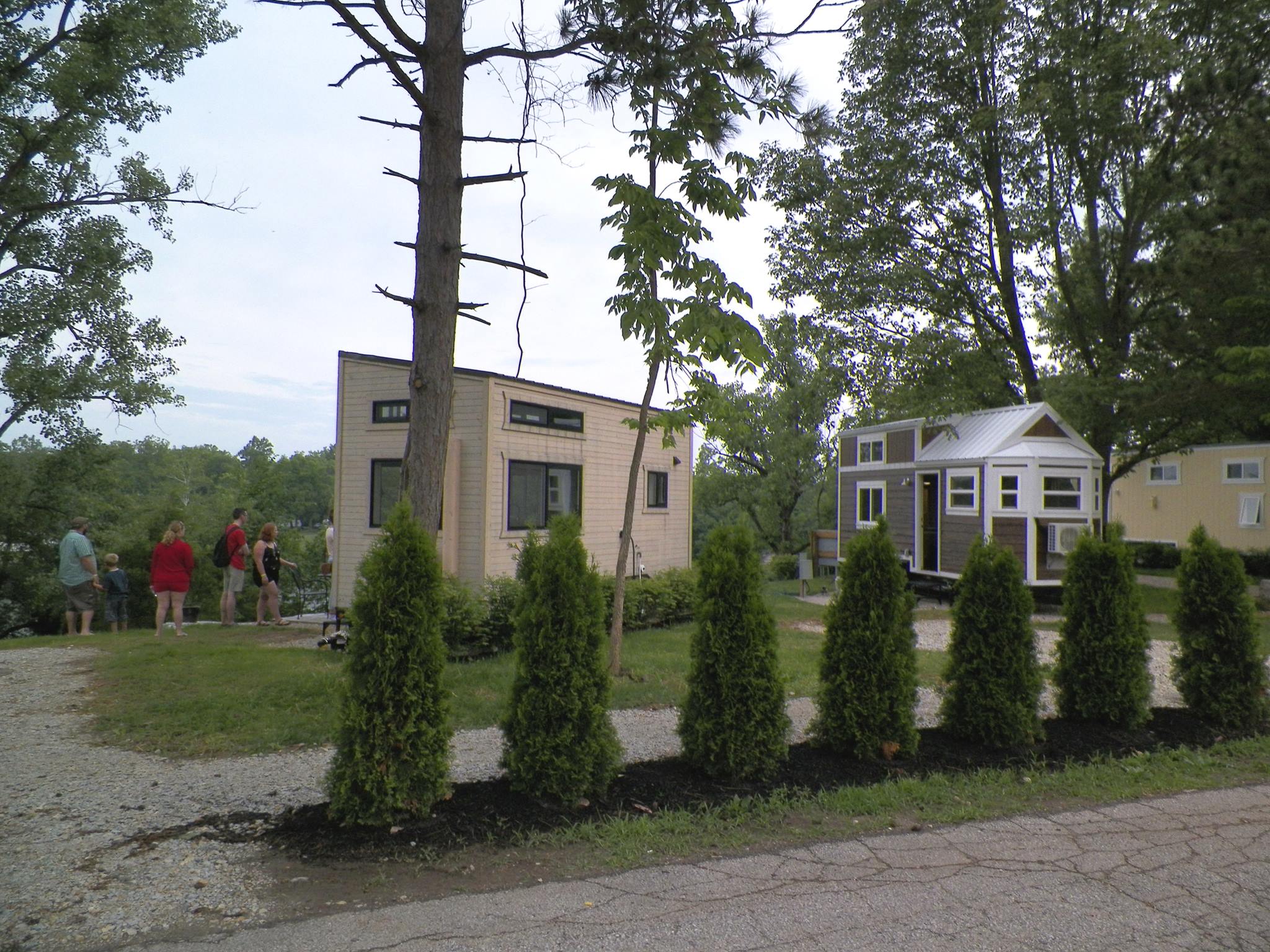 The village has pool and beach access and is located on a lake. They even offer fishing and scuba diving, which is kind of unusual for this area. There is plenty to do nearby including a nice farmer's market.
Read on to the LAST page for more tiny home communities and what they offer!