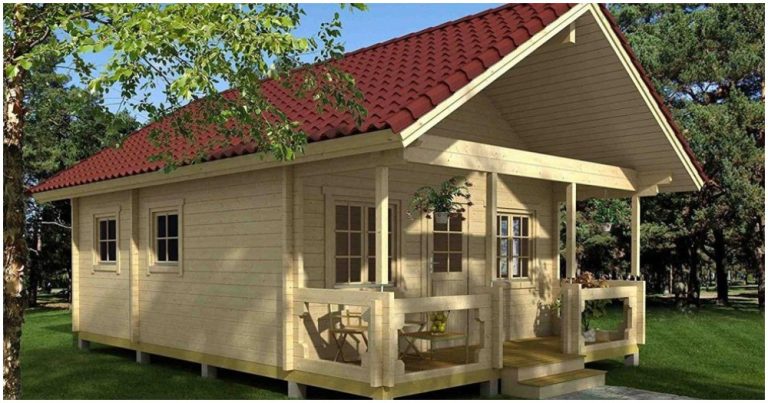 To Amazon's inexhaustible list of items that it can deliver has been added a tiny home that you can have delivered and built on your favorite destination. If you are a believer that less is more, then this is the perfect house for you to buy from the world's most famous online store.
These houses are tiny, but they have everything you would need in case you consider downsizing at any point in time. They are cozy and have the convenience of being built where you like.
1. Timberline Cabin Kit: $34,900
The best thing about this 483-square-foot cabin is that you alter the number of rooms on the first floor or the loft area, based on your whims and wishes.
2. "The Cabo" Tiny House: $64,900 (plus $4,800 shipping)
This teeny house offers one bedroom and one bathroom in its 399-square-foot-lot, which makes it perfect for anyone who is a great believer of minimalism. Plus, look at that cozy front porch. Viewing sunrise and sunset from here would make life beautiful.
3. Shipping Container Tiny Home: $36,000 (plus $3,755 shipping)
Glide in through those beautiful french doors and find yourself in a perfect tiny house (320-square-foot) that has it all. It's got one bedroom, toilet, sink, shower, kitchenette and living room. What's more – it has heating and air conditioning. That's a perfect bliss for someone who craves privacy.
4. Lillevilla Getaway Cabin Kit: $18,800
Make the best of the summer weather by using that front porch as another living room. This house has three rooms downstairs with a loft upstairs. You may need insulation in case you decide to hoist it up on a colder region. Apart from that, it's all ready to be your humble abode at the most scenic location.