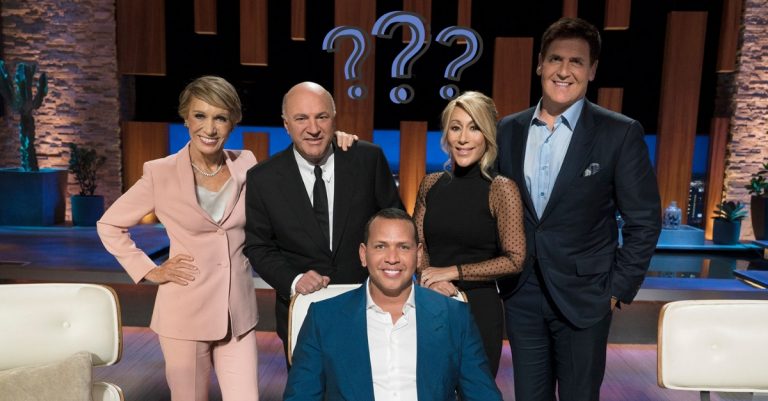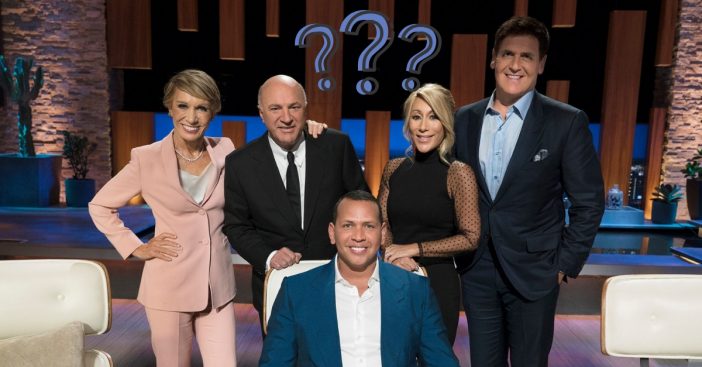 Have you ever watched Shark Tank? The premise of the show is that entrepreneurs come on the show with hopes of wowing the Sharks with their product and business idea. If one of the Sharks (basically very successful business people) like an idea, they will fund it and help the entrepreneur get their product out to the masses.
So, how do they decide which products and businesses to back in such a short period of time? The entrepreneurs only have a few minutes to pitch their product and then a little bit of additional time to answer any questions. Many very successful entrepreneurs and business owners rely on one secret skill to help them succeed.
Learn What This Secret Skill Is From The Shark Tank 'Sharks'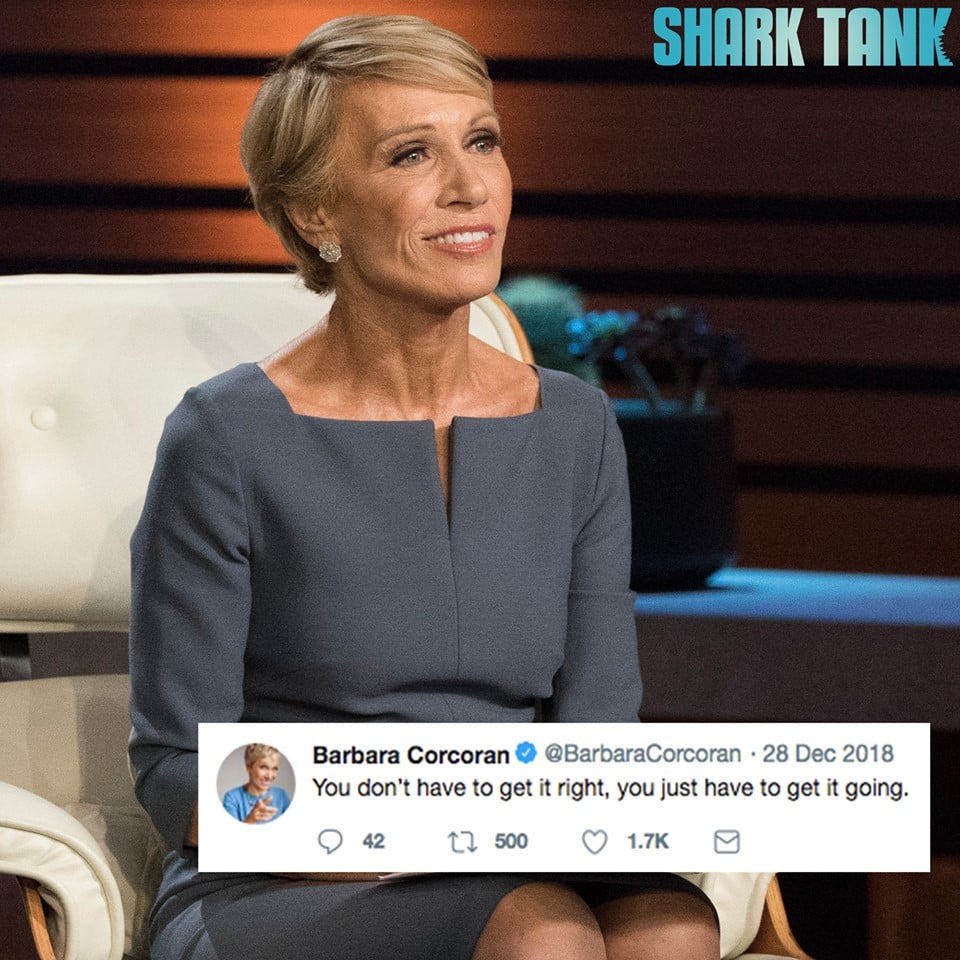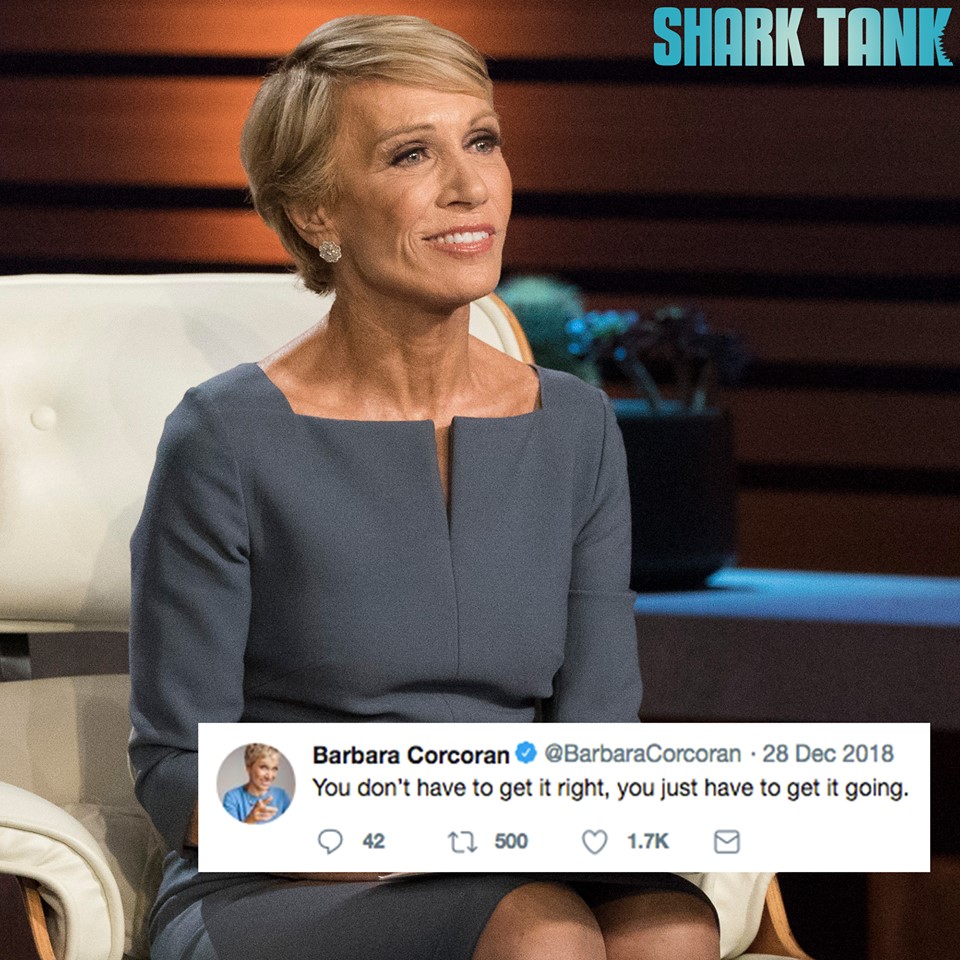 All of the Sharks have one thing in common. They use their intuition when making big business decisions or deciding who to fund on the show. For example, Barbara Corcoran on the hit show said she uses her intuition and gut feelings. She also uses what she calls "the babysitter test". This means that she asks herself if she would trust the entrepreneur in question with her child when he was young. If she would, she will generally give them the funding. If she has any doubts, they're out.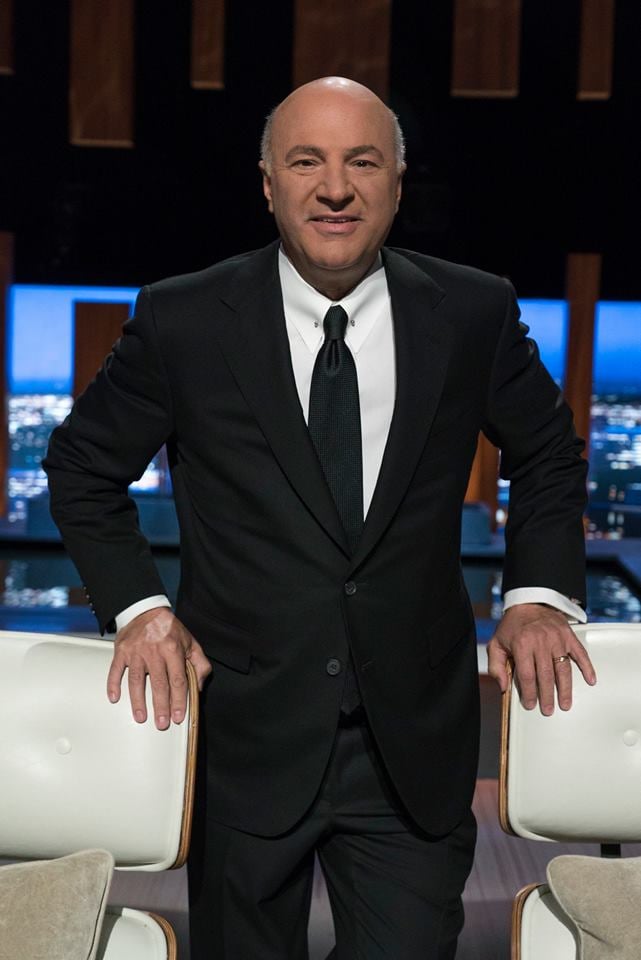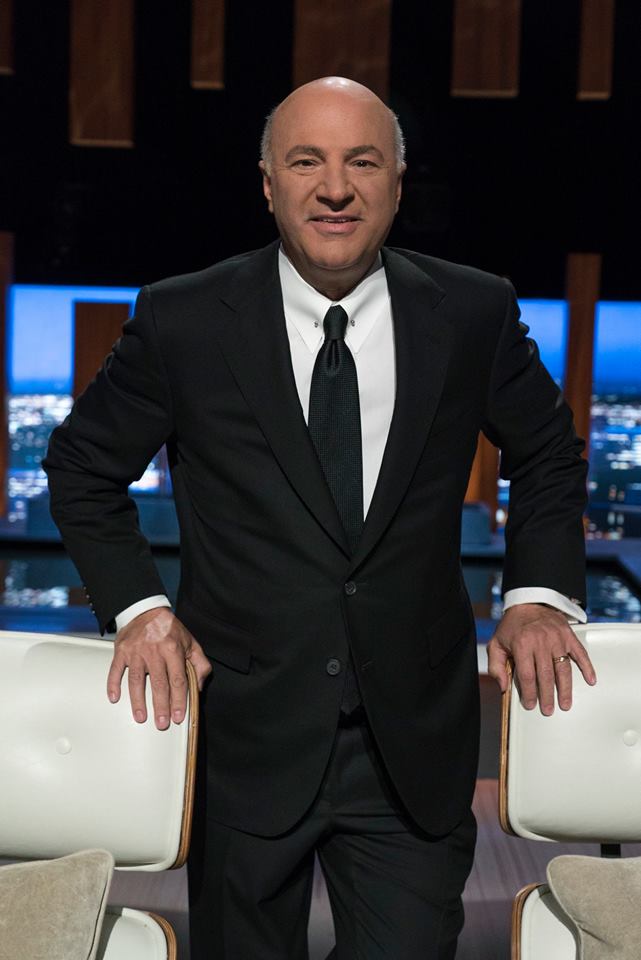 Kevin O'Leary, also on the show, had a similar answer. He said that he generally gets a feeling of whether or not he will fund the person before they even start speaking! He simply looks at them, sizes them up, and generally his intuition ends up being right.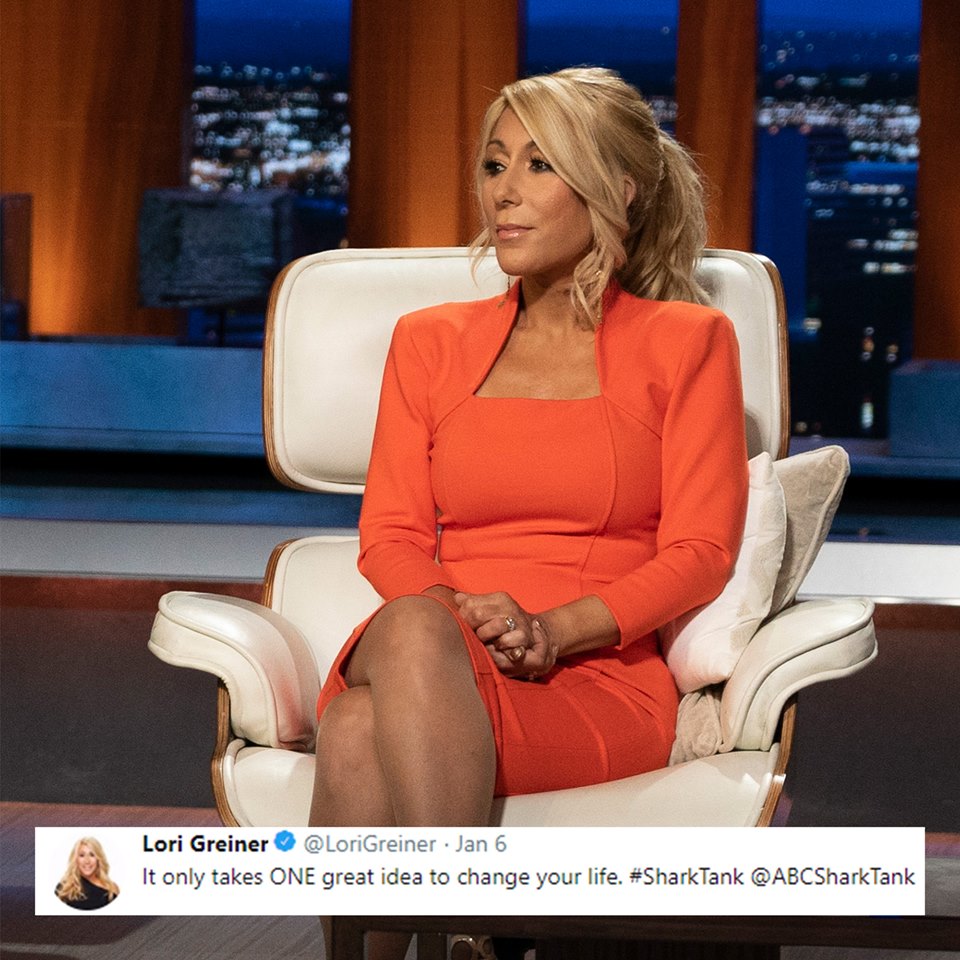 Lori Greiner, who is often dubbed the Queen of QVC, said that she feels that business decisions are about 90 percent gut intuition and the rest comes from experience. The more that you make these types of decisions, the easier it is to trust your intuition and those important gut feelings.
It is Not Always About Business
This can translate into real life as well. You don't have to be a millionaire making decisions on whether or not you will fund a new product from an entrepreneur. With any decision in life, it is very important to trust your gut feelings and your intuition to make the right choice. Can you remember a time that you had to use your intuition to make a decision? How did things turn out?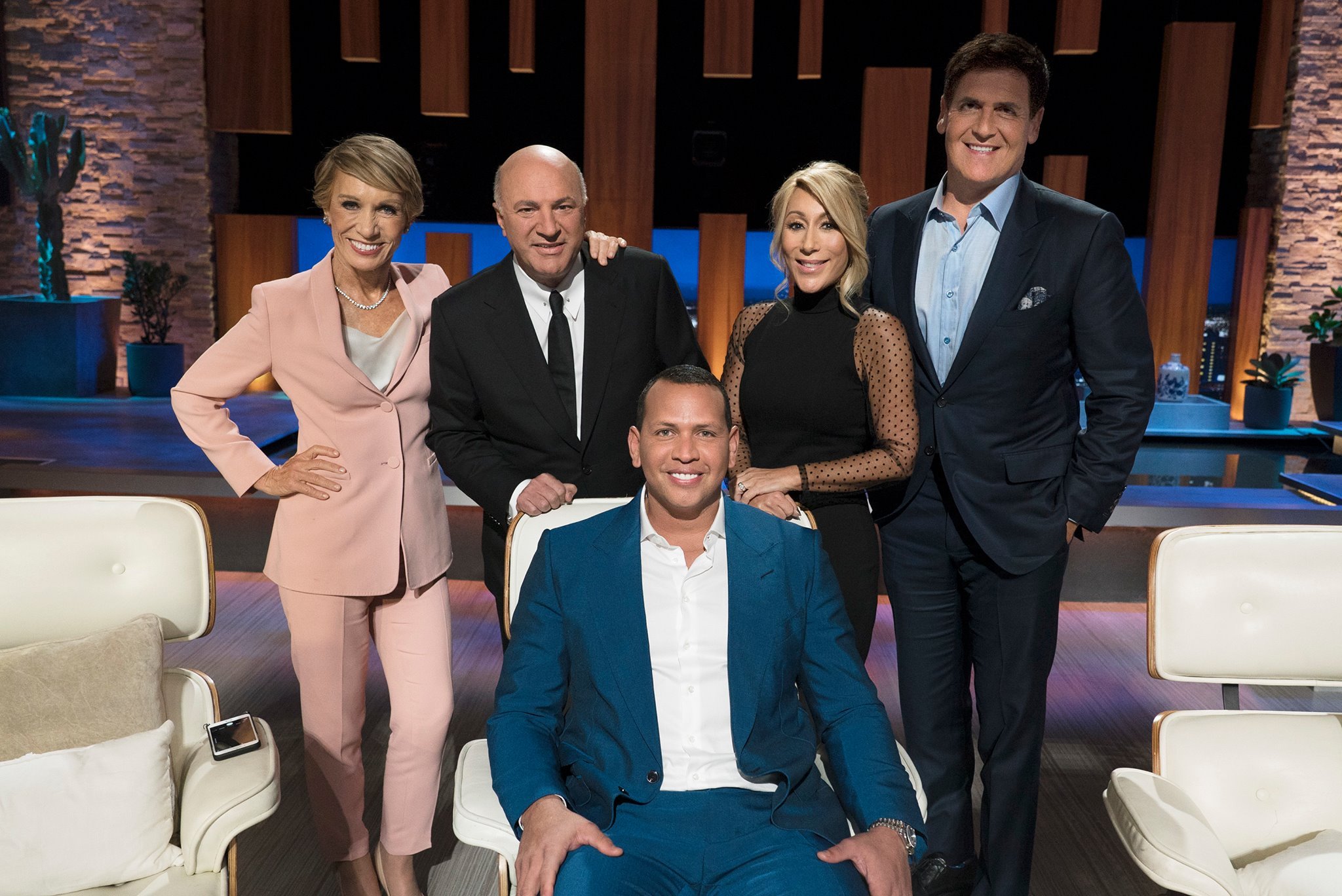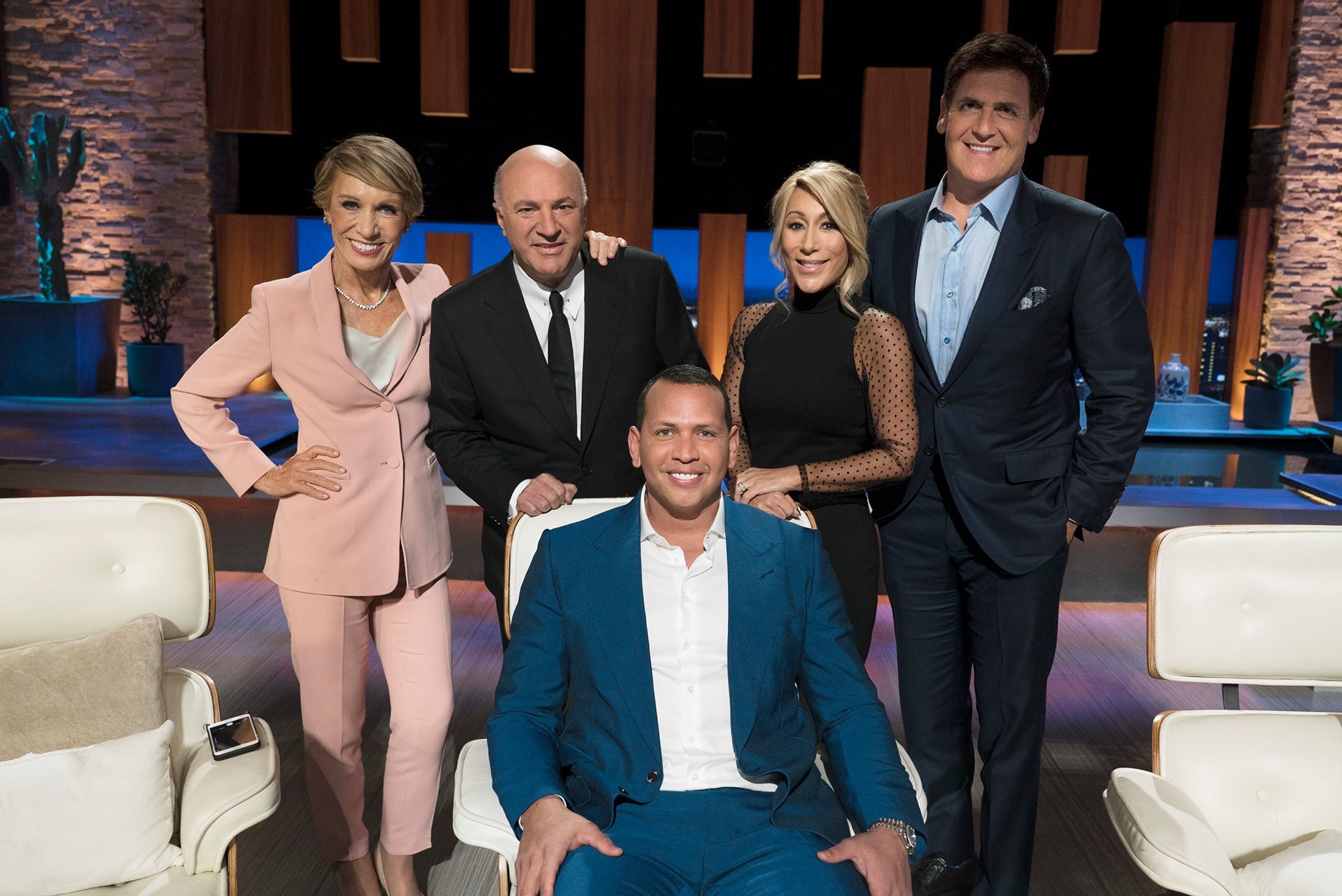 What do you think about this advice from the stars on Shark Tank? Do you ever watch the show? Will you see it differently now that you know their secrets when making decisions on the show?
If you enjoyed this article, please SHARE with your friends and family who are business owners or who love to watch Shark Tank!
Check out this video of businesses that exploded after being on Shark Tank: