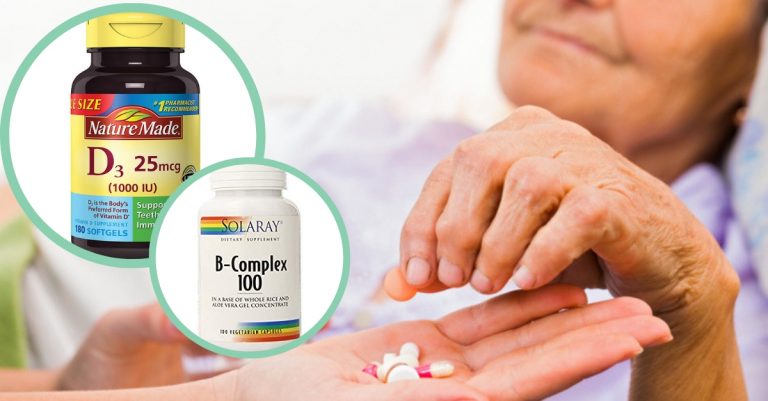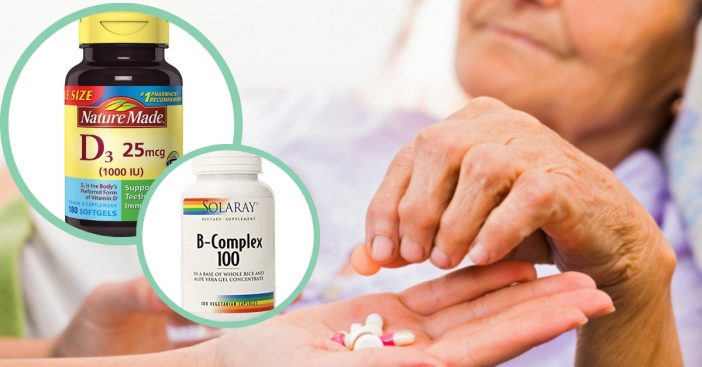 Using supplements as a means of preventive care against dementia has been largely debated for years, but now we finally have some answers. A study was conducted to determine which supplements could help cut the risk for dementia in half and experts have recommended four types of supplements to help with just that.
Despite the following information, it is always recommended to talk with a healthcare professional before deciding to take supplements. Take a look at the following 4 supplements which have been suggested to cut the risk for dementia by 50%!
1. B-Complex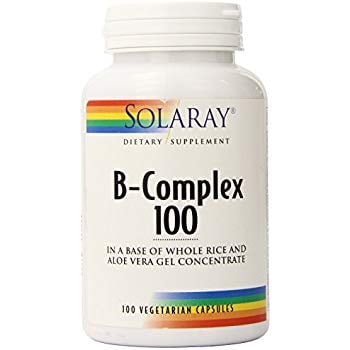 According to experts, just taking one supplement of B-Complex a day can decrease your risk of dementia by up to 58%. B-Complex is one of the best supplements you can take to help your liver flush out toxins, including inhaled ones from air pollution before they manage to damage brain cells, relating to dementia.
2. Phosphatidylserine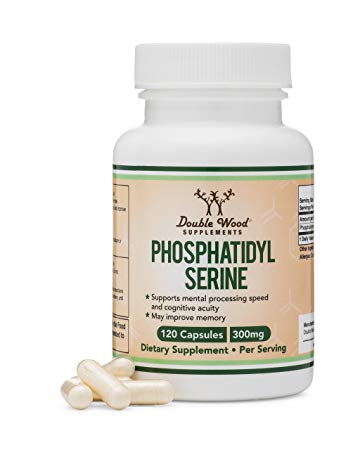 A recent study showed that a daily 300-mg. dose of phosphatidylserine helped eliminate stress levels, anxiety, and generally down moods in 94% of women! It also cut the risk of memory loss nearly in half. Phosphatidylserine is known as a fatty compound in the brain which is one of the best dementia prevention supplements due to its repairing and replacing of aging neurons.
3. DHA
If you have stiff or sore muscles, it's a sign that your body is in need of DHA, which is an omega-3 fat found in fish. By taking 480 mg. to 600 mg. daily, you'll not only feel a lot more limber and your muscles at ease, but you'll also drop your risk of dementia by up to 55% by its assistance in building up healthy, active brain cells.
4. Vitamin D-3
Vitamin D-3 is best-known for slowing down the aging of the brain, which means it could cut the risk for dementia in half if you take three 25mcg tabs. Avoiding D-3 deficiency altogether also lowers the risk of developing diabetes by helping your pancreas produce insulin and encouraging your muscle cells to burn blood sugar for fuel, according to British researchers.
If interested in starting on a supplement in order to take care of your brain's overall health, luckily all of these all available for purchase both online and in-store. As stated previously, always check with your doctor before starting on a new supplement plan!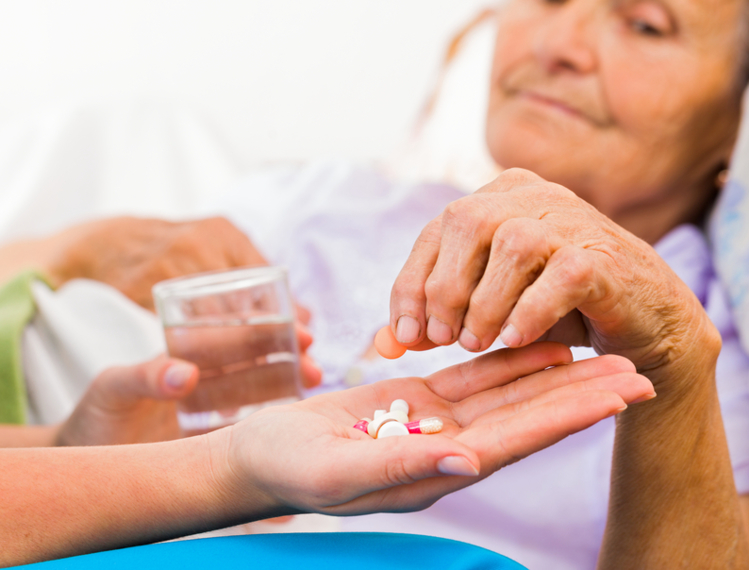 Be sure to SHARE this article to spread the news about these life-changing supplements for brain health!