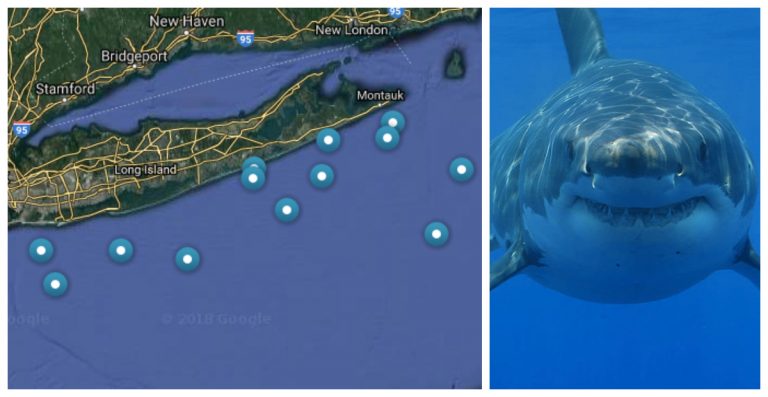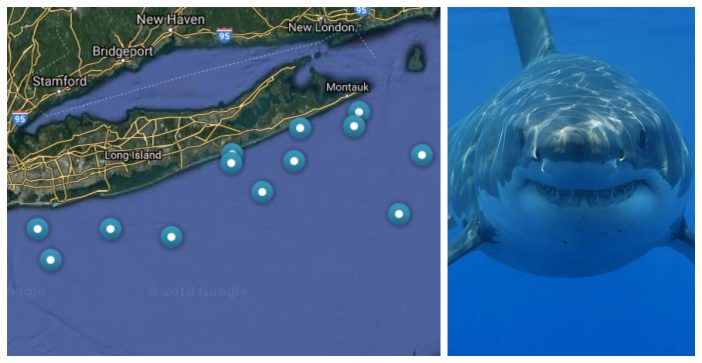 It's no secret that spotting sharks has been on the rise in the last few years. Well, it looks like they're making their way over to the east coast now. Two children suffered bites from sharks in Fire Island, making that the first shark attack in New York in 70 years.
Sharks are known to be seen in warmer waters, usually towards the coast of the Carolinas and Florida. According to OCEARCH Global Shark Tracker, the coast of Long Island seems to be a popular spot for these ocean predators this summer.
*Warning: Some images below might be considered gruesome to those who are squeamish to shark bites.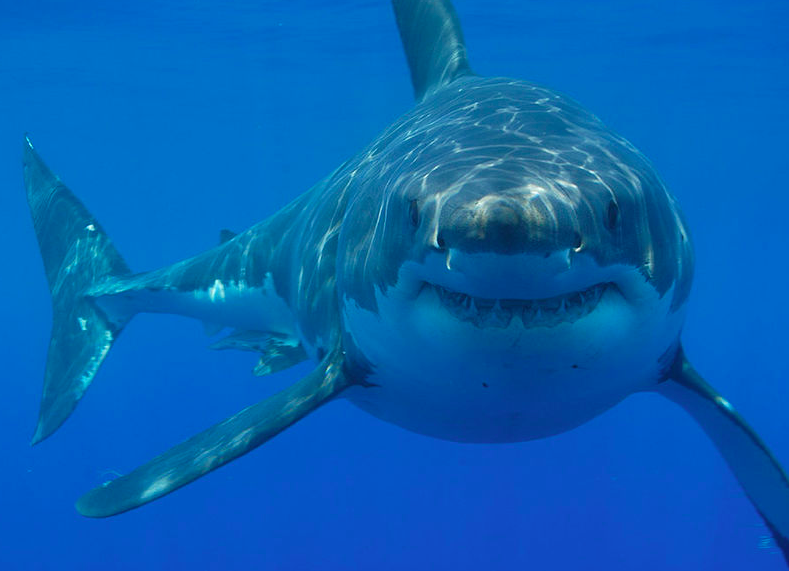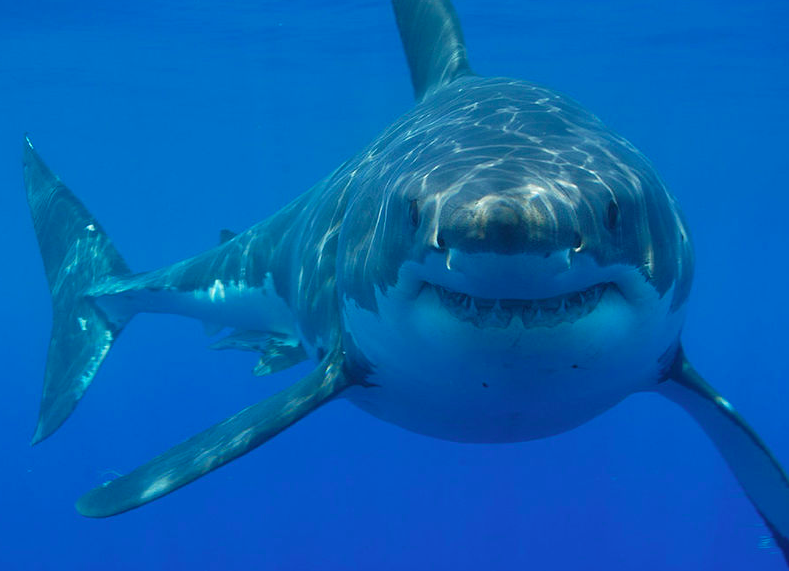 Police were investigating two separate incidents that took place at two different beaches less than five miles apart on Wednesday, July 18th. A 12-year-old girl had suffered bite marks at Sailors Haven beach and a 13-year-old boy on a bodyboard was attacked at Atlantique beach. Both were sent to a nearby hospital for evaluation. Medical staff removed a large tooth from the boy's leg.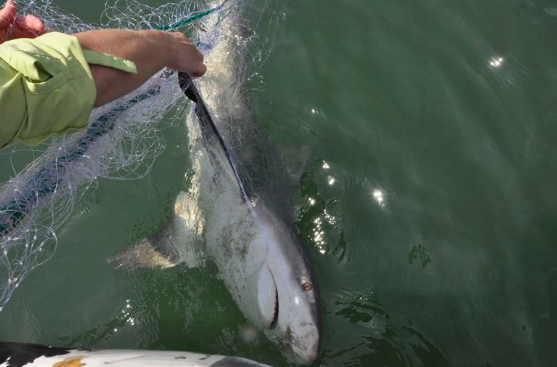 Less than a dozen shark bites have been documented off the coast of Long Island/NY, the last one being in 1948. The 12-year-old girl who suffered bite marks said she was standing in waist-deep water when she noticed her leg was all bloody. She said in a statement, "I saw something next to me and I kind of felt pain and I saw a fin, I don't know how to describe it, and then I ran out of the water because I felt it."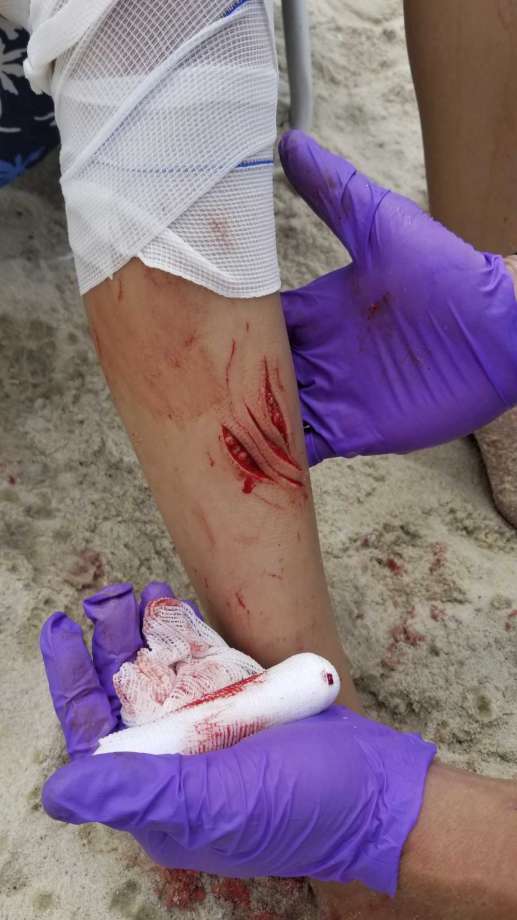 Governor Andrew Cuomo has ordered a multi-agency investigation into the alleged shark attacks taking place in his state. "The state will do everything we can to protect beachgoers and keep the community safe," he said in a statement following the attacks.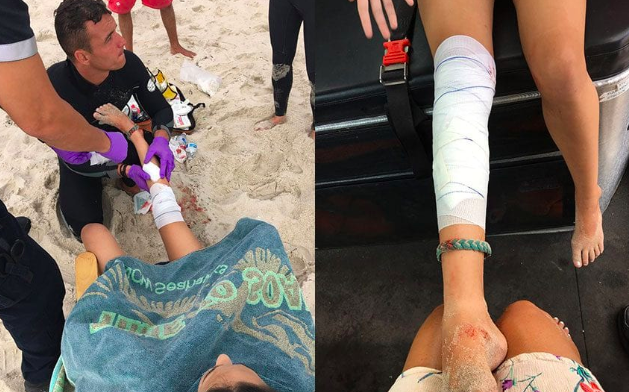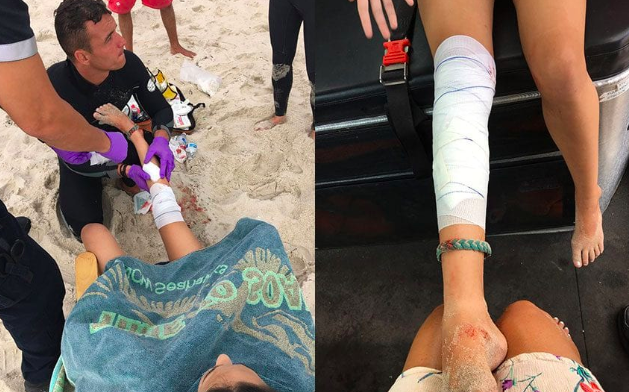 Be sure to SHARE this article to spread awareness about shark encounters this summer!