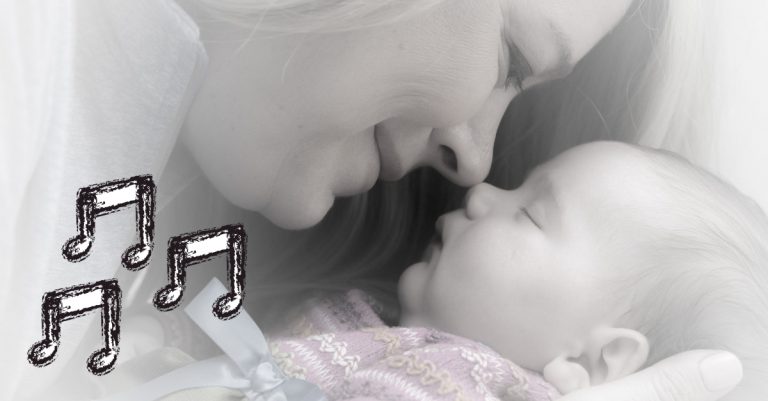 Do you remember when your parents sang lullabies to you before bed? According to new research, millennial parents are not singing lullabies to their babies these days. Scientists are saying that lullabies are important for a child's development.
The poll from the Lullaby Trust found that just over a third of new parents with babies and small children sing lullabies at bedtime. The majority of these parents are 45 and older. This means that millennials and other young parents are forgetting the lullaby tradition altogether.
Find Out What Other Studies Have Shown
Many studies have shown that singing to babies keeps them calm and helps them sleep. The studies also say that singing keeps babies calm almost twice as long as simply talking to them. Additionally, studies have said that singing lullabies to babies help their education and emotional well-being later in life.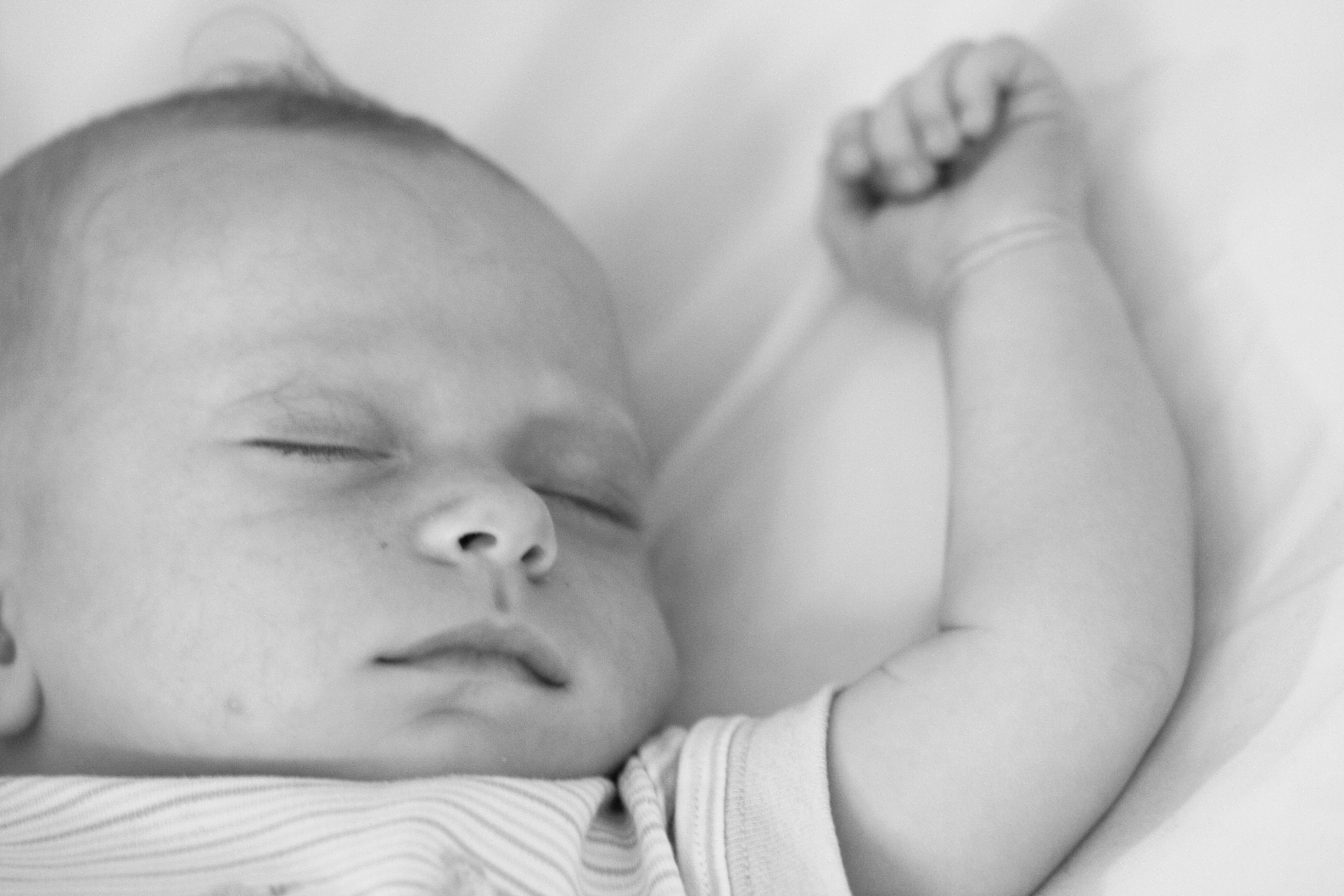 It doesn't matter what your singing voice sounds like, it appears that lullabies are crucial to babies. If you have a child or grandchild, try singing them a song at nighttime and see if their moods improve. It could also mean they will be more successful and happier later in life. Whether you believe it or not, it can't hurt, right?
More About Lullabies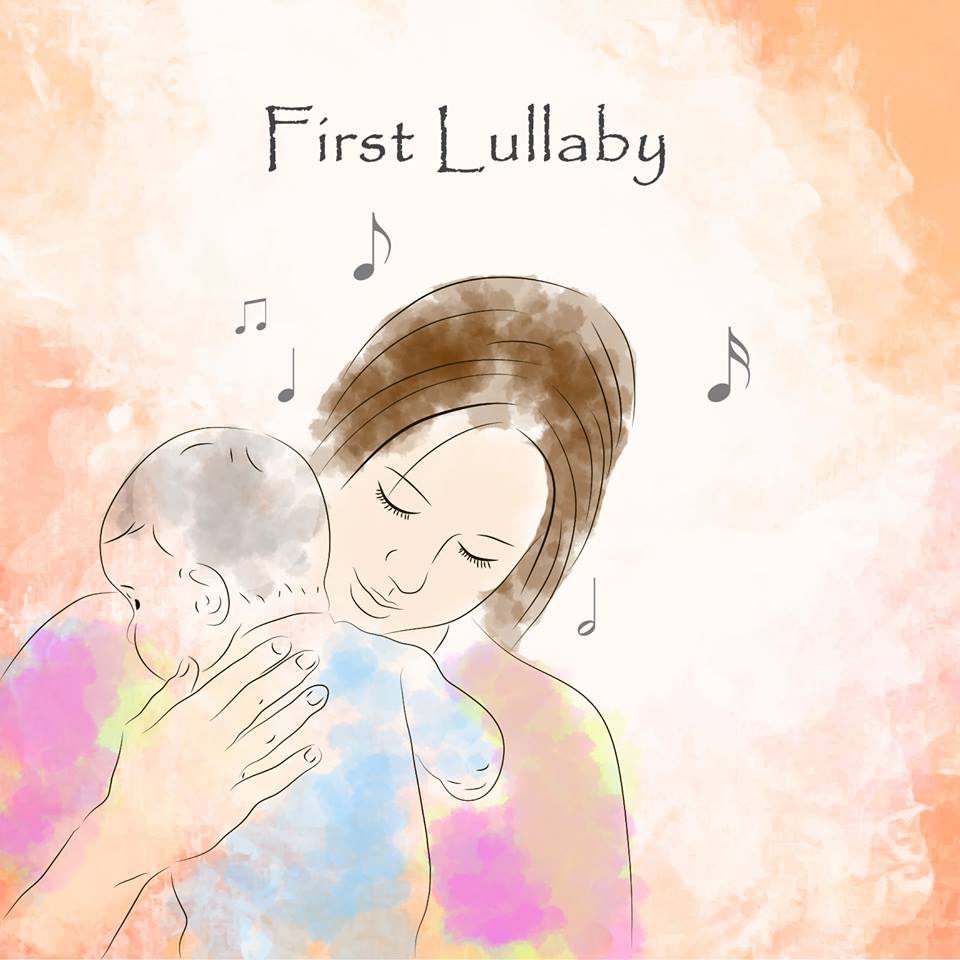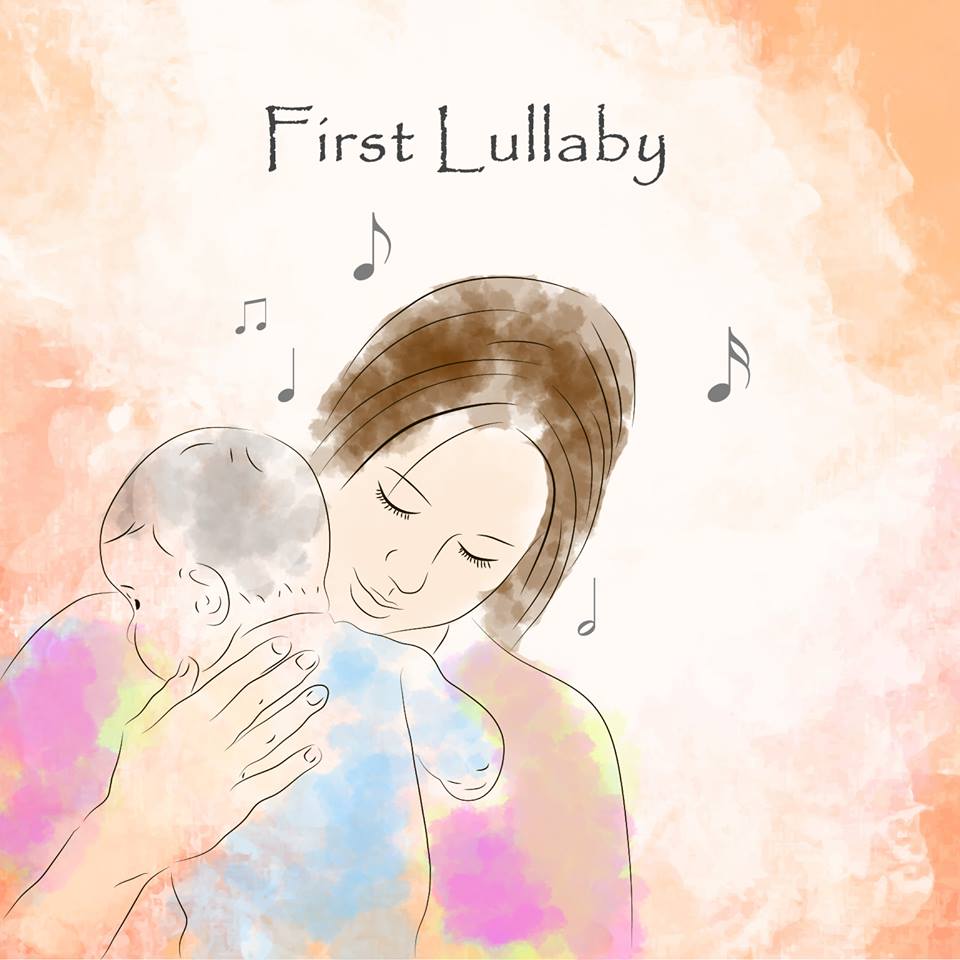 According to Wikipedia, "A lullaby, or cradle song, is a soothing song or piece of music that is usually played for (or sung to) children. The purposes of lullabies vary. In some societies, they are used to pass down cultural knowledge or tradition. In addition, lullabies are often used for the developing of communication skills, an indication of emotional intent, maintenance of infants' undivided attention, modulation of infants' arousal, and regulation of behavior."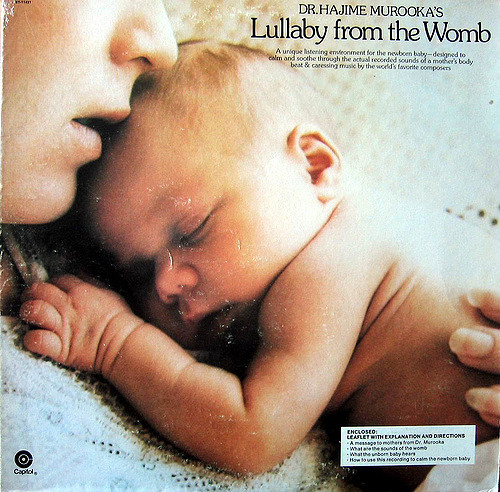 It continues, "Perhaps one of the most important uses of lullabies is as a sleep aid for infants. As a result, the music is often simple and repetitive. Lullabies can be found in many countries, and have existed since ancient times." What were your favorite lullabies as a child? If you sing lullabies to your children or grandchildren, which songs are their favorites? Do you think that it helps a baby calm down and sleep better?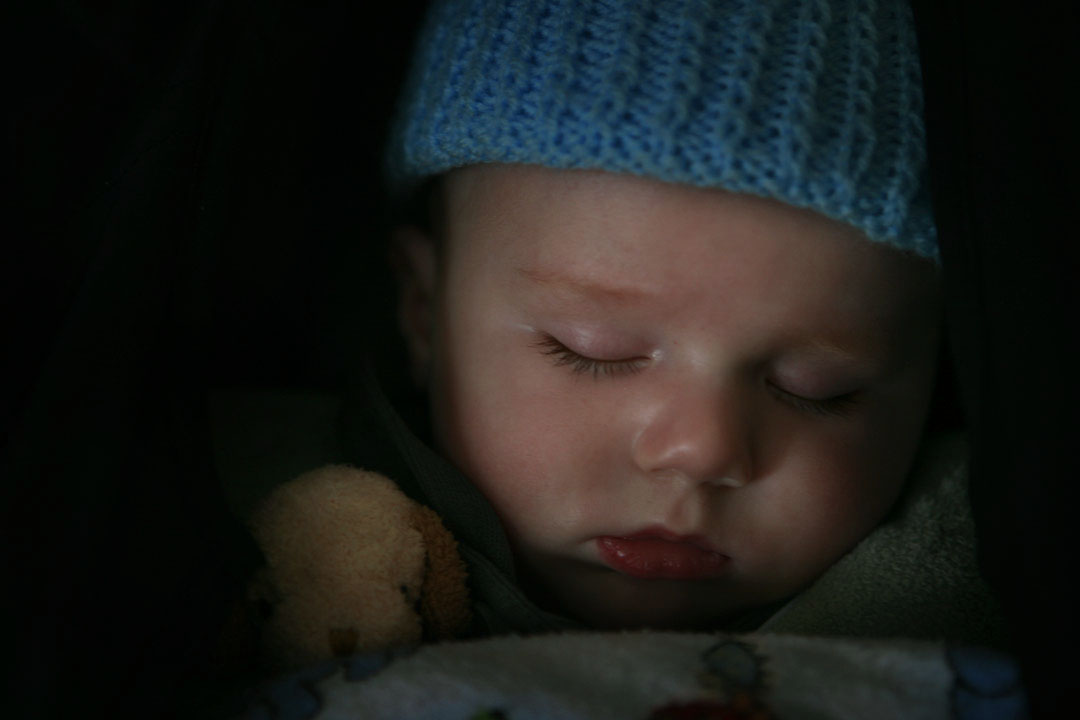 If you found this article interesting, please SHARE with your friends and family members who have babies and need to know this!
Some of the most famous lullabies to practice your singing. You could also play this for your baby or grandbaby if you don't like to sing: