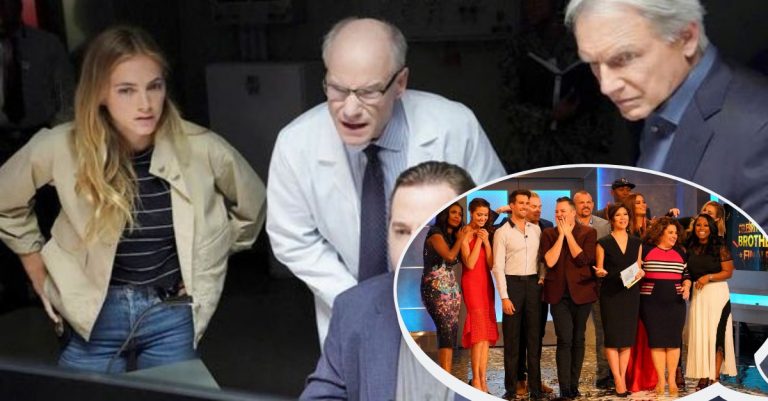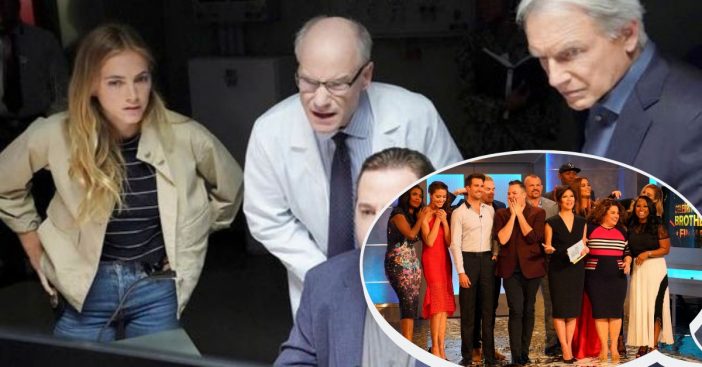 The popular crime show NCIS has been on a temporary hiatus since January 15th, and in its place, CBS has replaced the show with the reality show Celebrity Big Brother. It's safe to say that NCIS fans are not happy one bit. NCIS, which is usually shown on Tuesday nights, was replaced by Celebrity Big Brother during the same time frame.
Thankfully, while this may have sparked some initial outrage, NCIS will be returning on February 5th with season 16, which is just mere weeks away. The first new episode is titled "She," which will follow the group as they aim to identify the identity of a 9-year-old girl who was hiding in a storage unit, all while searching for her parents as well.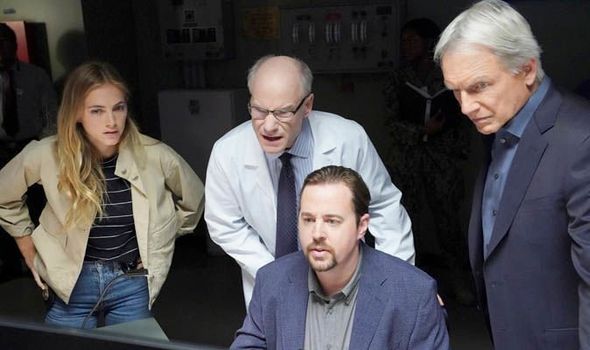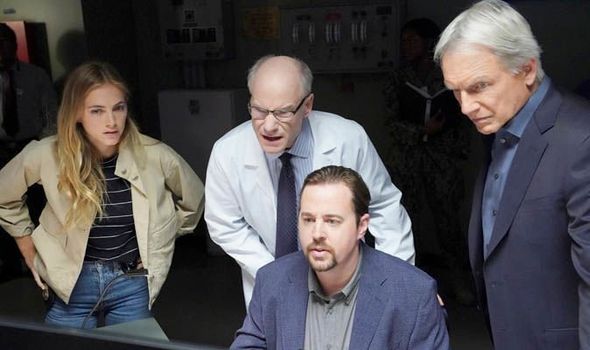 What were the NCIS fans reactions?
Brace yourself.
I don't like big brother either. I want NCIS on. This is a crap

— Lucy Kunze (@LucyKunze1) January 23, 2019
We're guessing they completely missed the memo.
https://twitter.com/s30812877/status/1088108334065111040
"What's wrong with you people?" Shirley from Twitter digs at the CBS team. They demand NCIS back immediately!
I wasn't expecting that stupid big brother crap last night. What was the network thinking? Never preempt NCIS, the fans won't stand for it!!👎👎🤔

— Gloria Condra (@CondraGloria) January 23, 2019
Hell truly hath no fury like NCIS fans. Yikes.
Some people even went as far as to mention the CBS team on Twitter and direct their complaints straight to the network!
What were you thinking with that stupid Big Brother…???? You messed up my tuesday, it is not complete without my Gibbs..

— Karla Fournier (@KarlaFournier1) January 23, 2019
"You messed up my Tuesday, it is not complete without my Gibbs," Twitter user Karla says, in reference to one of the show's characters.
@CBS I see you threw this stupidass #BigBrother on at the time #ncis usually comes on.. I guess you assume that you may get some new fans? Yea.. right.. that is what they made #neflix and #hulu for….

— BitsandBytes (@ajax659) January 23, 2019
"I see you threw this stupid ass #BigBrother on at the time #NCIS usually comes on…" one Twitter user said ever so bluntly.
Thankfully, reruns of NCIS are available on YouTube starting at a $1.99 fee and on Netflix as well with a subscription!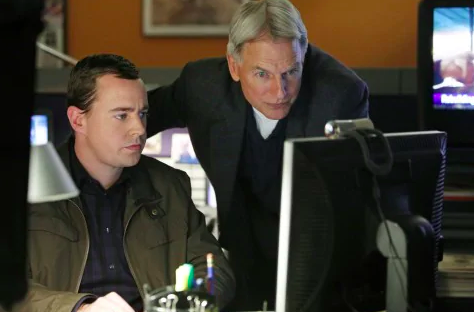 With this being said, next Tuesday (January 29th) will be devoted to a CBS special focused on the greatest Super Bowl commercial of all-time, instead of a Celebrity Big Brother episode preempting NCIS. It's also important to note that this may not really be the end of Celebrity Big Brother preempting other network shows.
According to TVLine, "Season 2 of CBS' Big Brother: Celebrity Edition opened with 5.4 million total viewers and a 1.4 demo rating, down sharply from its Season 1 premiere (7.3 mil/1.8 on a Wednesday), but on par with that cycle's first Monday airing (5.2 mil/1.3)." It's no secret why CBS would be using NCIS's hiatus as an opportunity to push Celebrity Big Brother for hopefully higher ratings.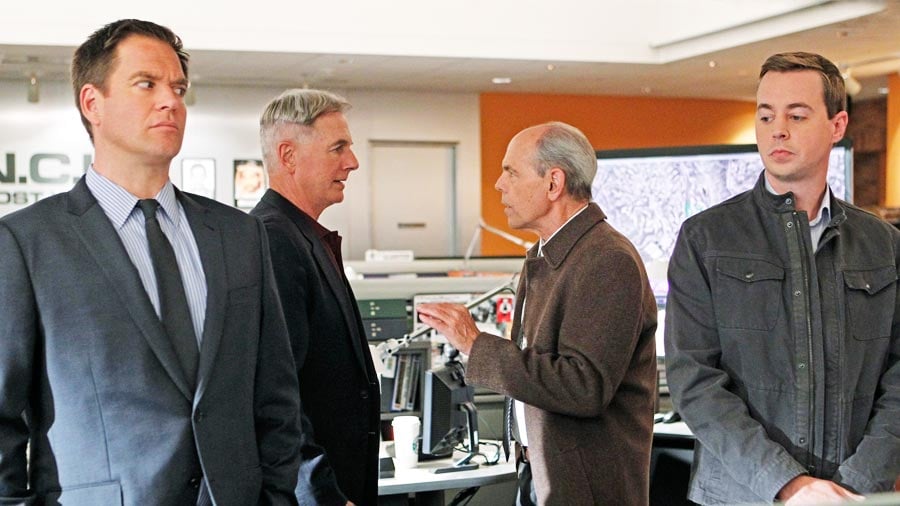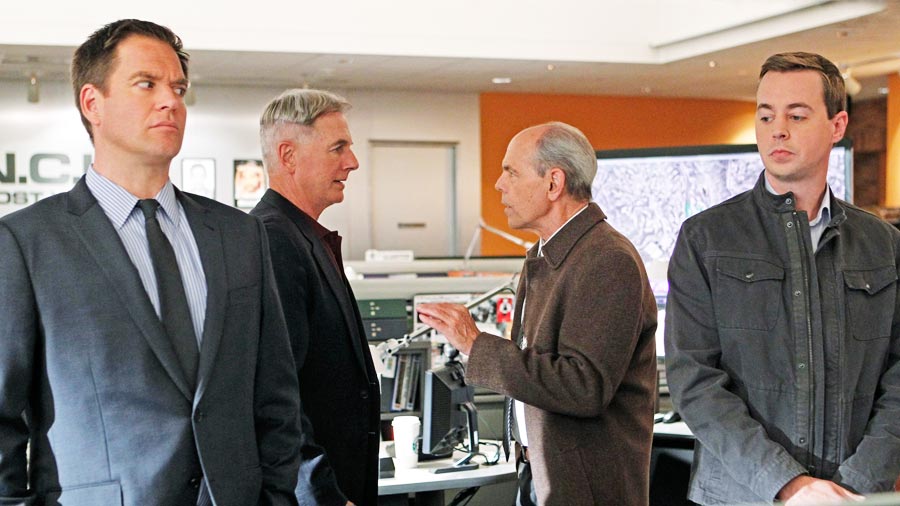 Be sure to SHARE this article if you're excited for everyone's favorite, NCIS, to come back in early February!
Check out the video below of a scene from NCIS in the meantime!