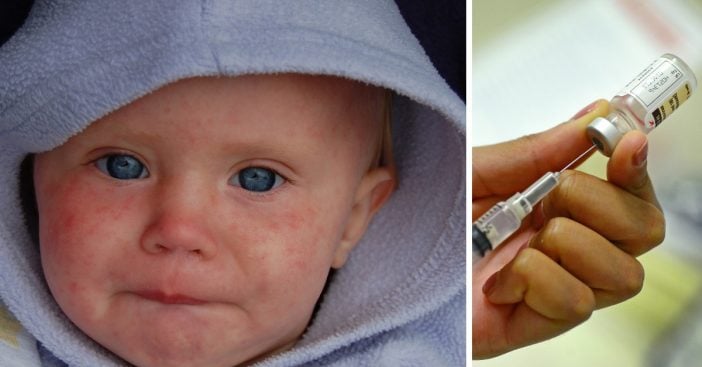 Public health officials have confirmed a new outbreak of measles in the state of Washington. It is affecting mostly school-aged children. There have been 23 cases reported since January 1, 2019. They are mostly in Clark County in Washington state.
According to the report, 18 of the reported cases have been in children ages one to 10. Four people ages 11 to 18 and one person between the ages of 19 and 29 have been affected. One of these people has been hospitalized for the measles.
Find Out The Symptoms Of Measles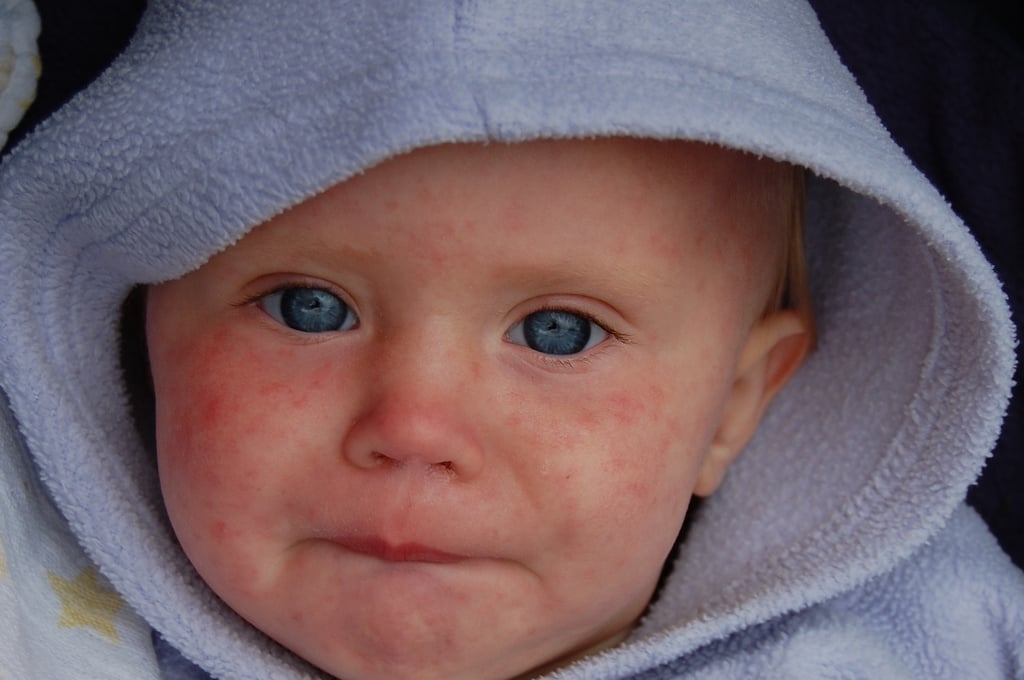 Measles is highly contagious. The symptoms mainly include fever, cough, and a rash. Measles was mostly eradicated in the past due to a vaccine. Due to people not getting their kids vaccinated, some of these illnesses like measles are coming back around, especially in schools.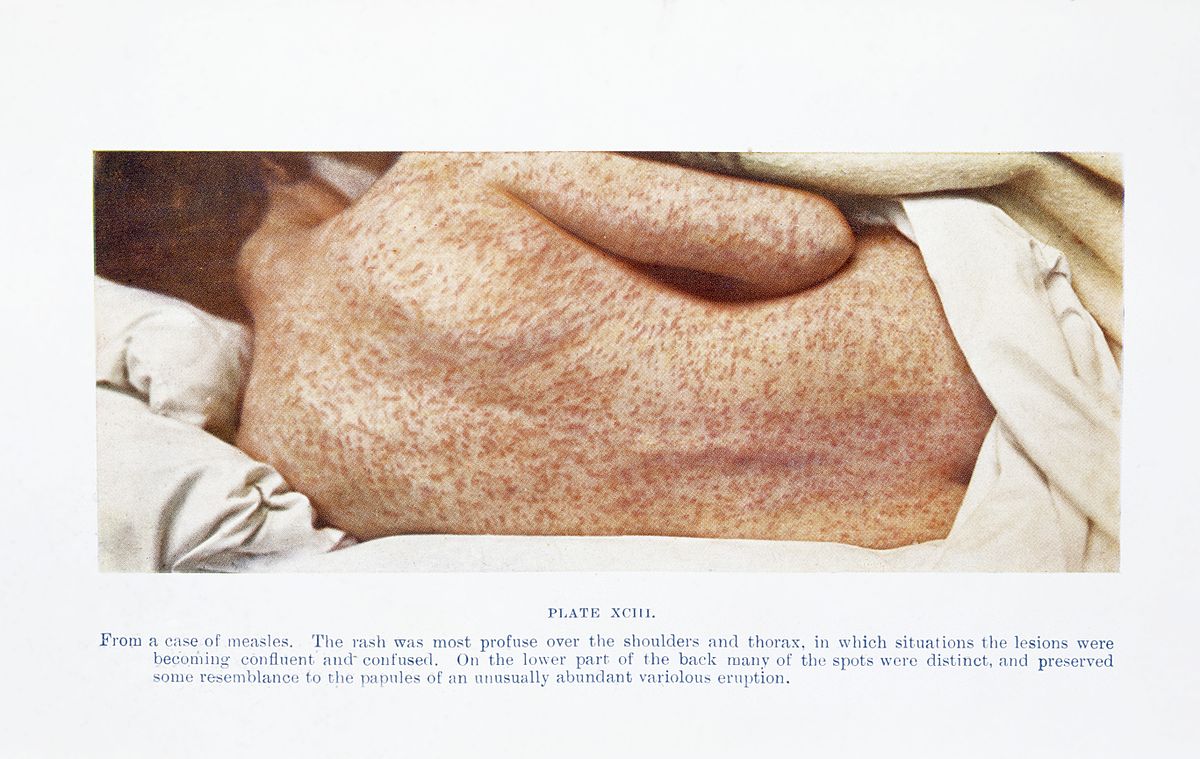 According to the report, health care facilities, schools, and a church are the possible locations where the measles was spread. 20 out of the 23 people affected were not vaccinated. Clark County has been known for having the worst vaccination rates in the entire state of Washington. Health officials beg parents to get their kids vaccinated to avoid outbreaks like this one. What do you think about kids not getting vaccinated these days?
Learn More About Measles Outbreaks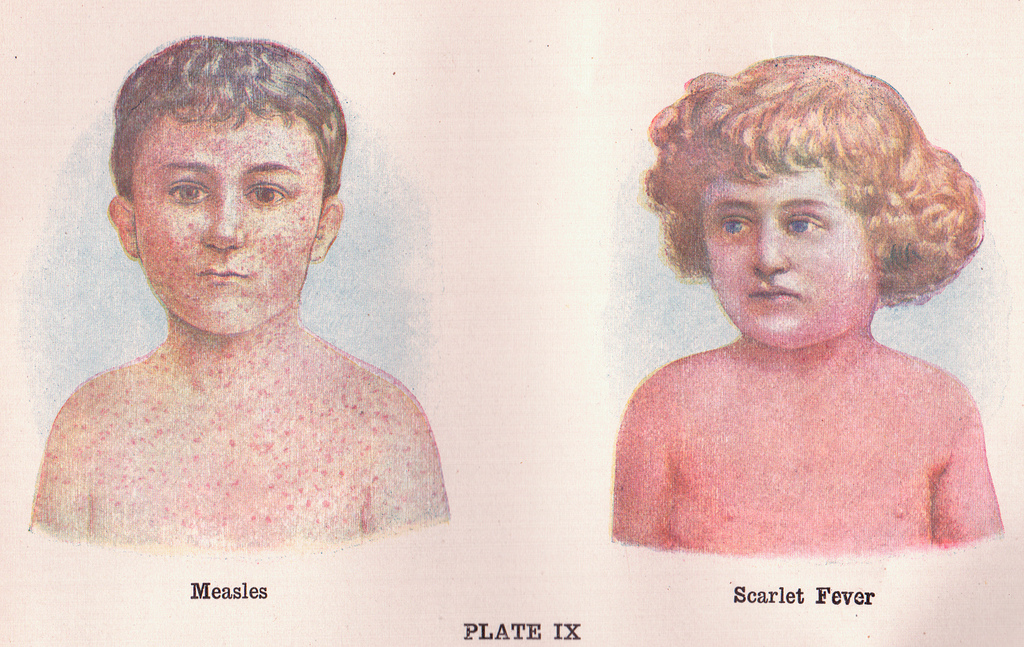 In the early 1960s, people were not vaccinated for the measles. 400-500 people died every year from the measles. When the vaccine was invented, it brought the deaths down to almost none. The vaccine is said to be 97 percent effective for two doses and 93 percent effective for one dose.
Clark County declared a public health emergency. Those who are not vaccinated or those with any symptoms are encouraged to stay at home during this time. They are also telling people who may have been exposed to measles to call their doctor before going into the doctor's office to avoid further spreading of this illness.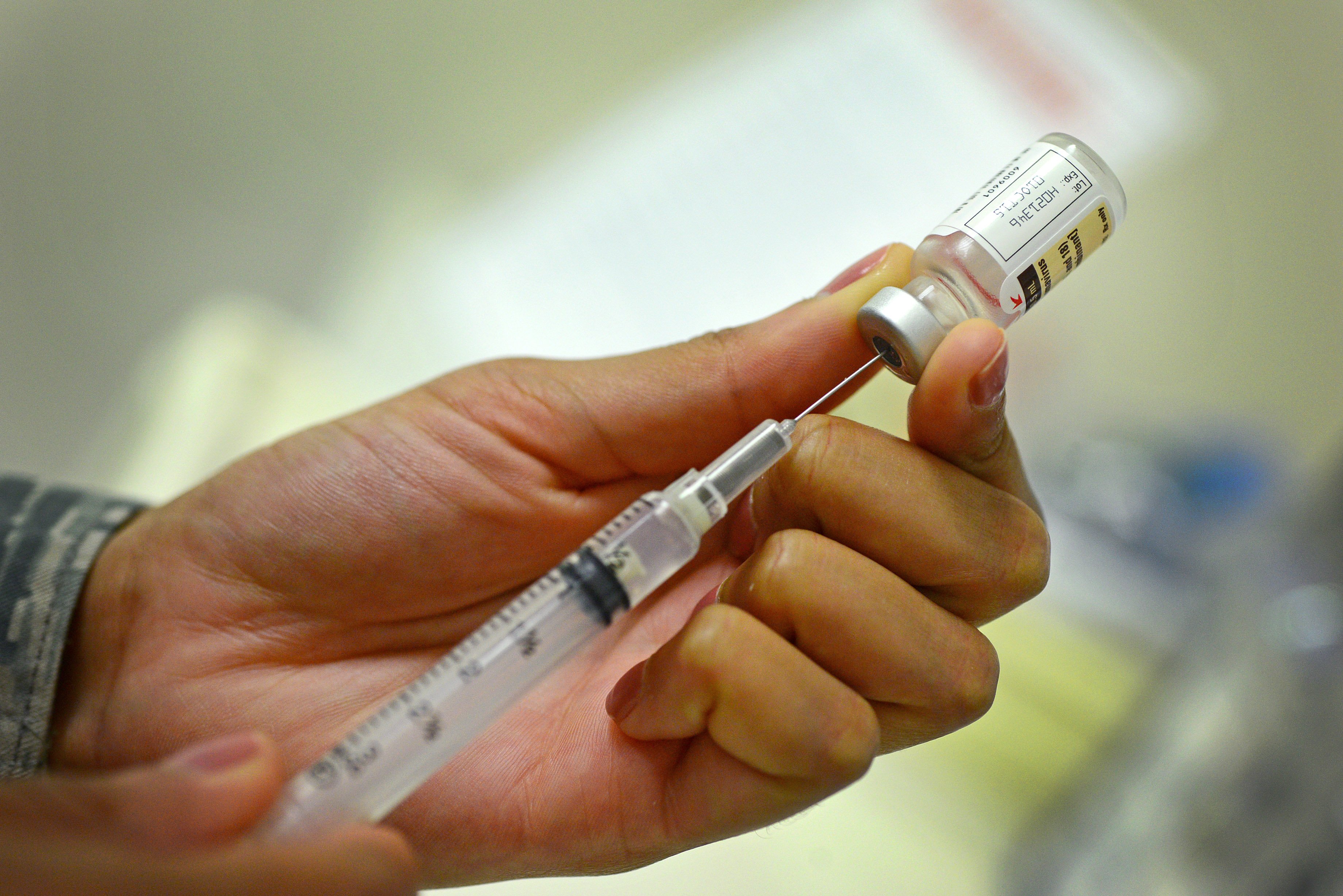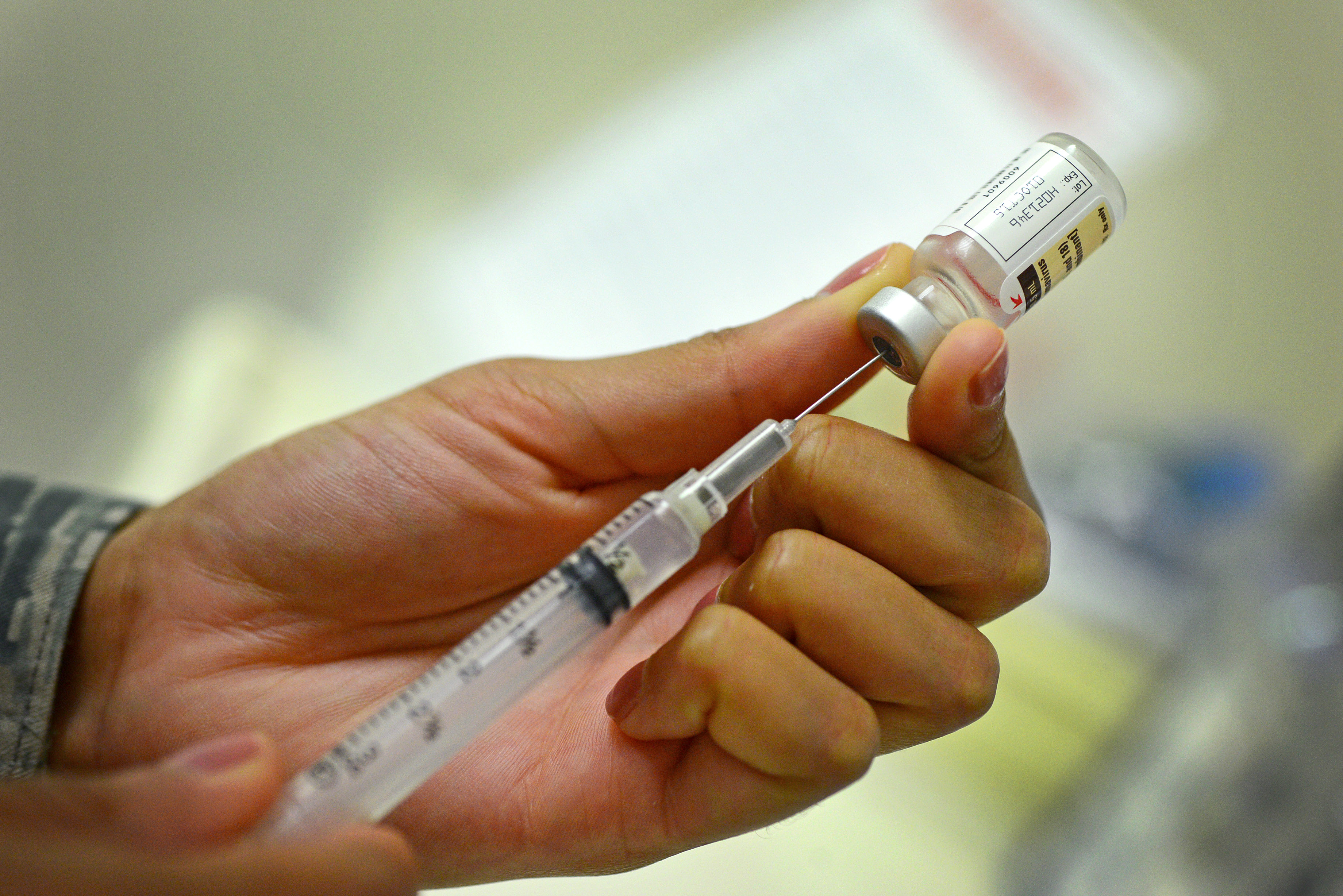 This isn't the only outbreak of measles recently. Last year, there were 394 cases of measles confirmed in 26 states. Did you experience the measles or a measles outbreak in the past? Do you worry about this new outbreak? What do you think about all of the cases reported when people were not vaccinated for this preventable illness? Check out the full report on the Clark County website here. 
If you found this article informative, please SHARE with your friends and family to let them know about the measles outbreak, especially if you live in Washington!
Watch this video to learn more about measles and measles outbreaks from a doctor: