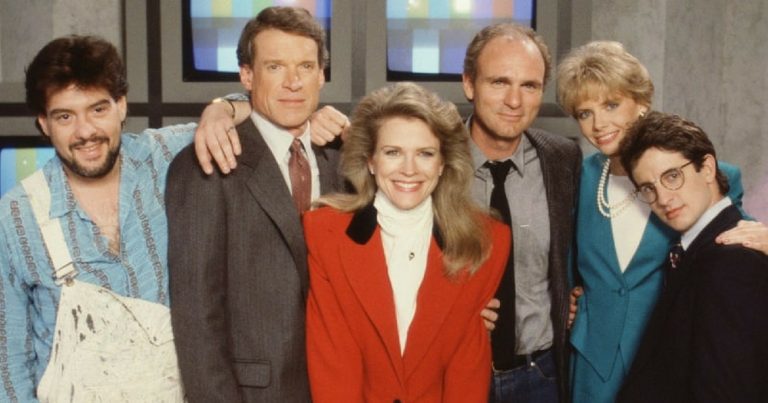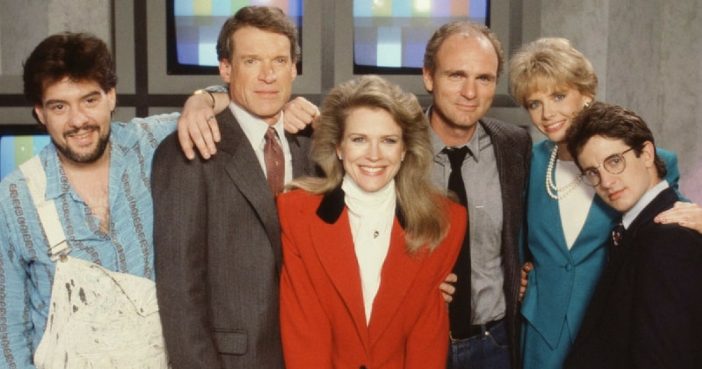 Looking for a strong voice in these politically charged times? Say hello (again) to Murphy Brown.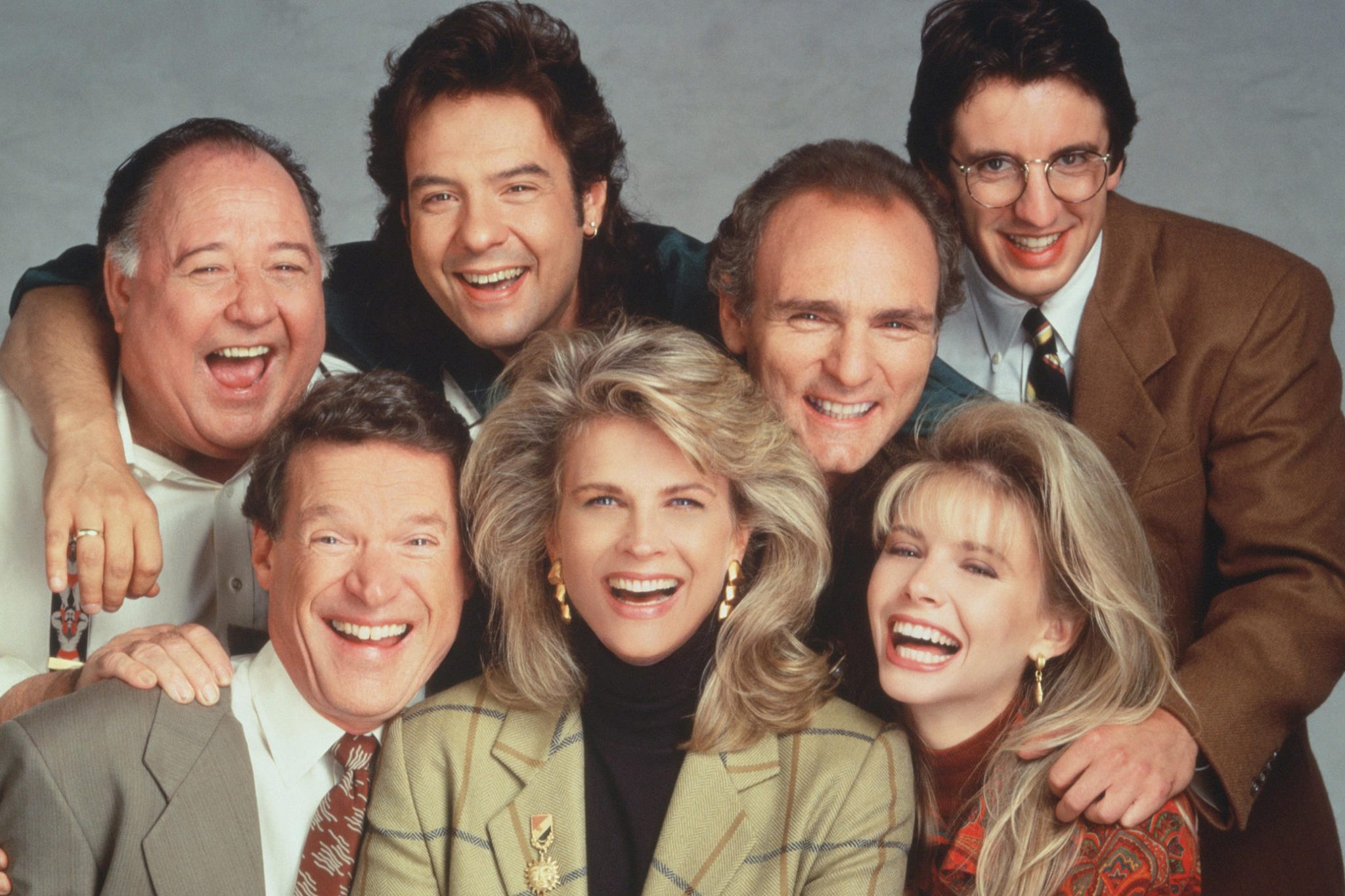 Candice Bergen will return as her iconic namesake character, who famously jousted with real-life Vice President Dan Quayle, in a revival of the popular comedy, with CBS on Wednesday ordering 13 episodes for the 2018-19 TV season.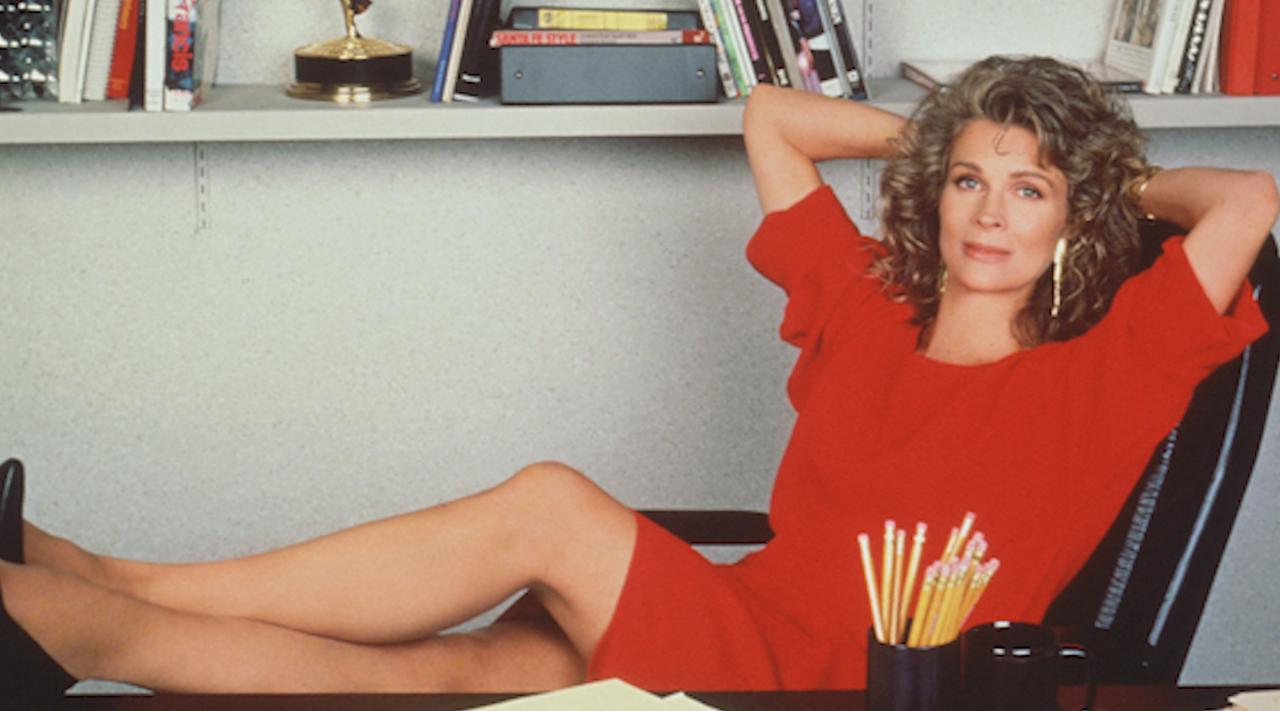 Creator, Writer, and Executive Producer Diane English, who gave the series its distinctive voice, will return as writer and executive producer, with Bergen serving as an executive producer, too.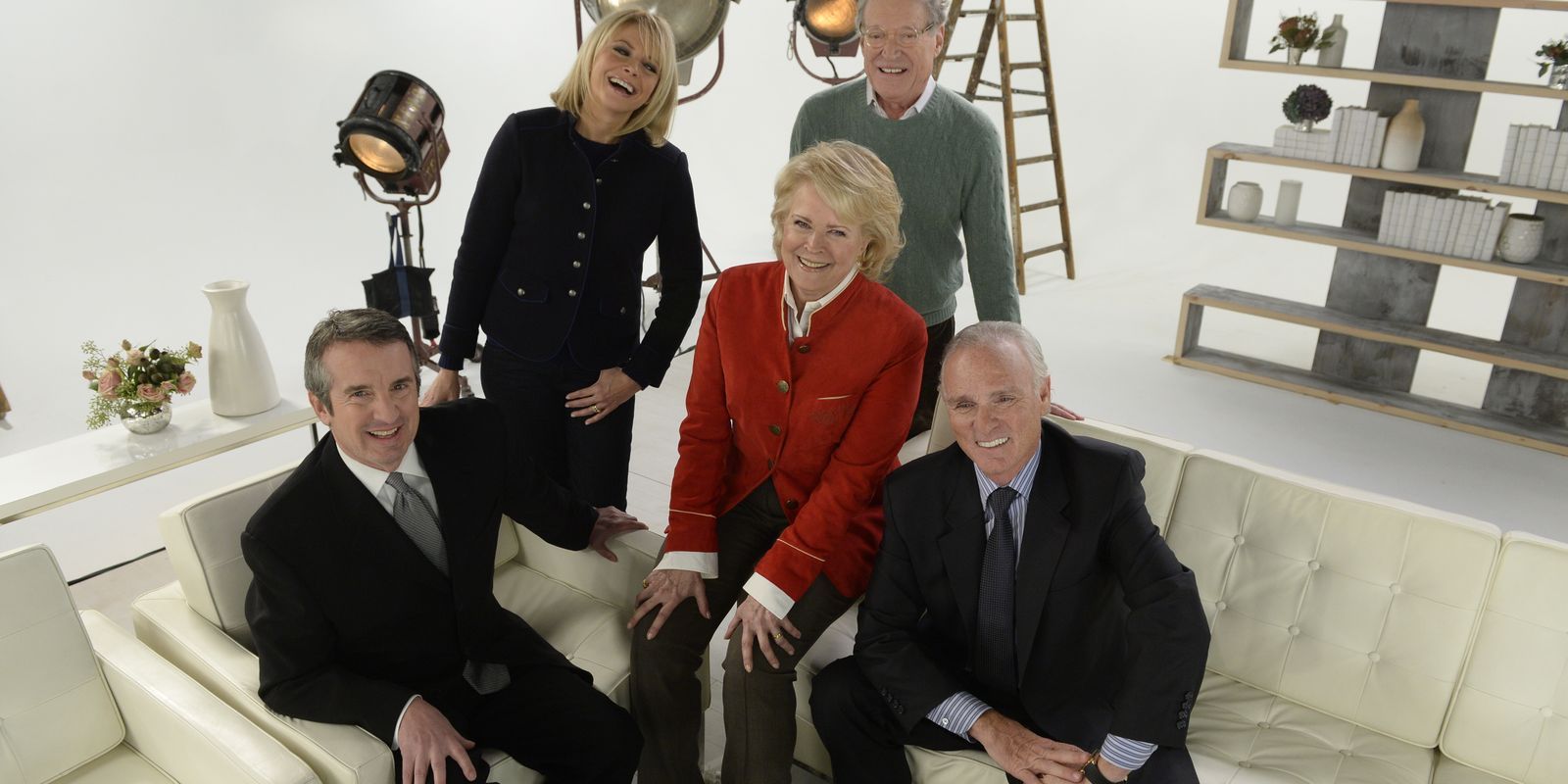 When Brown launched, Murphy was a strong-willed, sharp-tongued, 40-year-old journalist, who had just returned from the Betty Ford Center after giving up drinking and smoking.
As it hits the 30th anniversary of its initial launch, Brown returns during the presidency of Donald Trump to a much-changed media landscape, where the characters will play in a world of cable news, social media, "fake news" and a different political and cultural climate.
During its run, Brown was critically acclaimed and won 18 Emmys, including five for Bergen.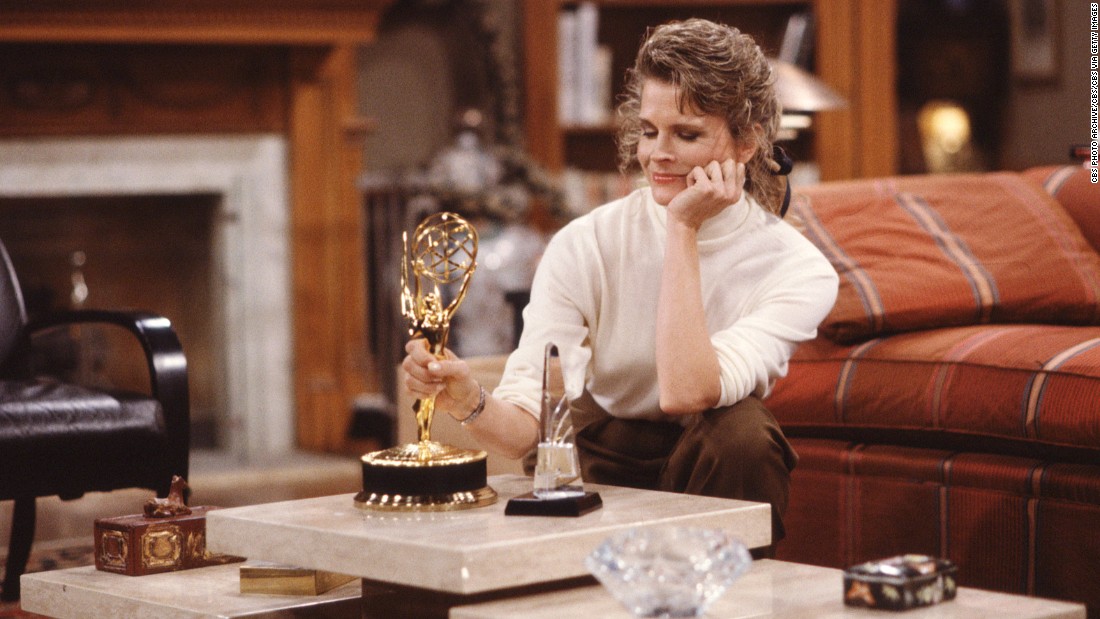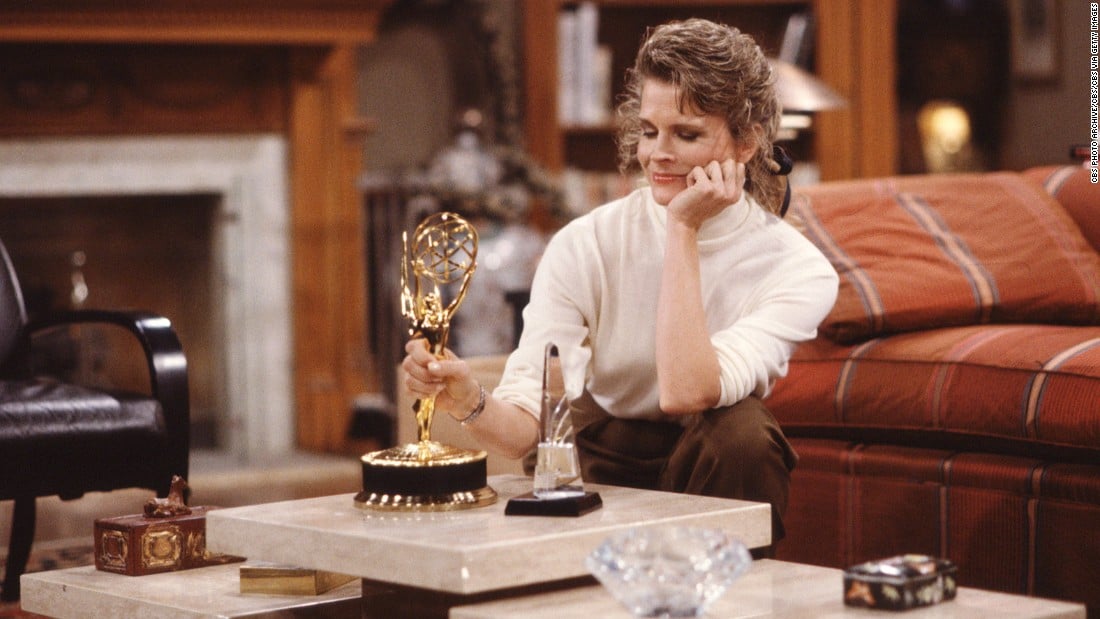 The show wasn't afraid to engage in cultural debates, with some discussion topics, while cutting-edge at the time, becoming dated over time.
Most famously, a pregnant Murphy's decision to raise her baby alone becoming a source of real-world debate.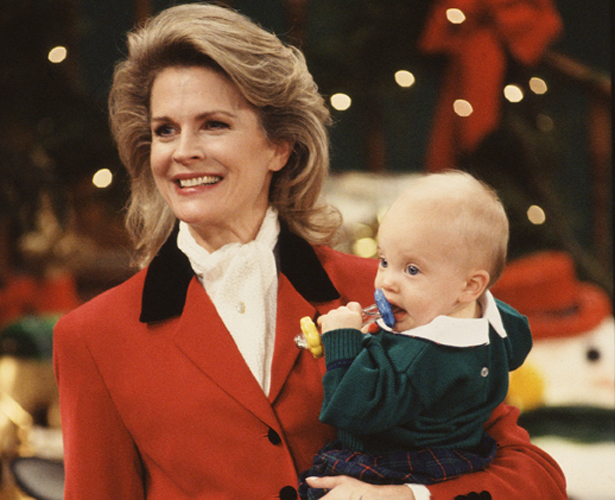 In a 1992 speech, Quayle, then the vice president, said the character was mocking the importance of fathers; Brown responded with an episode focusing on the diversity and variety of families.
Talks are proceeding with other series regulars as plans proceed.
Brown is the latest of the original-cast TV revivals from the 1990s, joining Will & Grace on NBC; The X-Files on Fox; and Roseanne, returning to ABC on March 27. Paul Reiser also has been talking about revisiting Mad About You, an NBC comedy that he starred in with Helen Hunt.
(Source: USA Today)