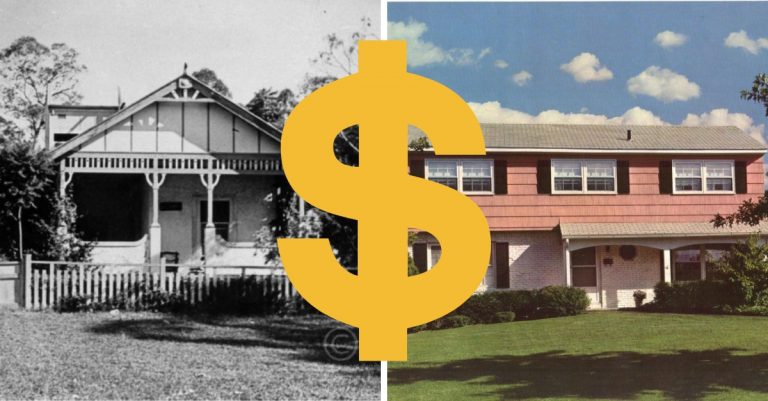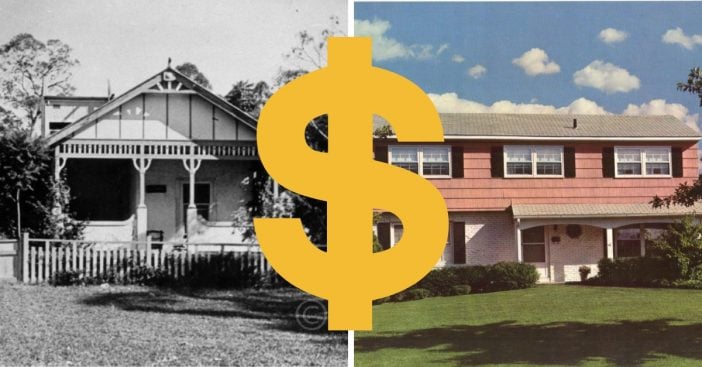 The cost of living has changed so much from 1950 to 2019. Prices have spiked an unimaginable amount, and for those who have been with us since the 1950s or earlier, you're probably wondering how it got this bad! One of the most dramatic changes in the cost of living would have to be the price of a house.
Watch as the years progress and the price of a home increases, all the way to the year 1970 (which was still cheap compared to now). Be prepared to be surprised!
1950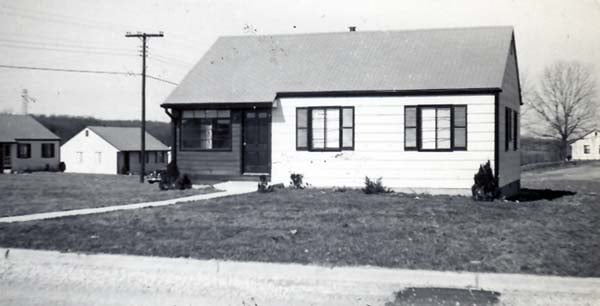 The average cost of a house in the year 1950 was just $7,354 at this time. To think that was a lot back then!
1951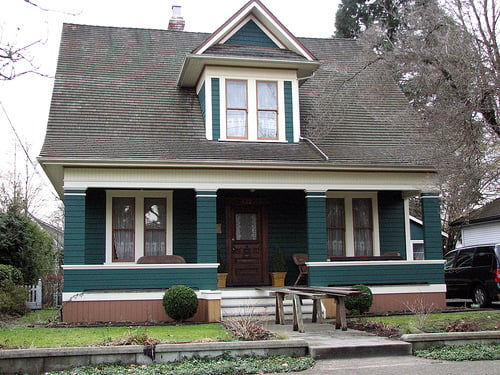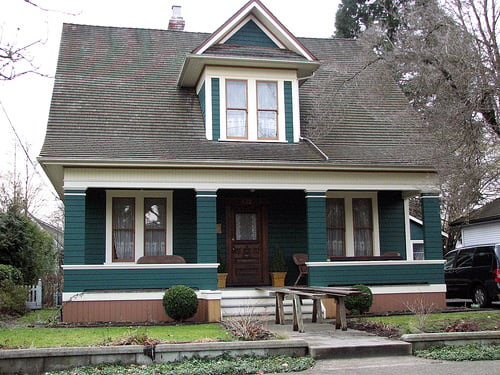 It's crazy to think that the price of a house can increase in just one year. It can do just that! In the year 1951, the price of a home increased to around $9,000.
1952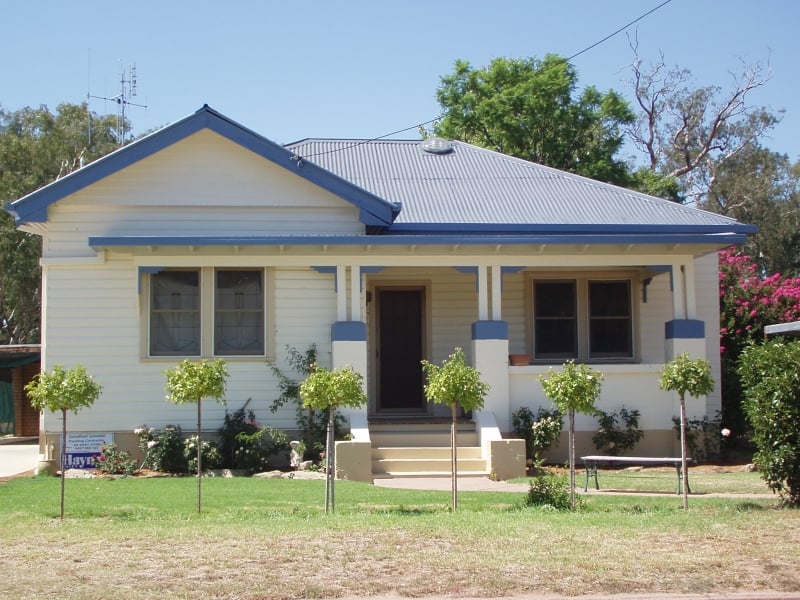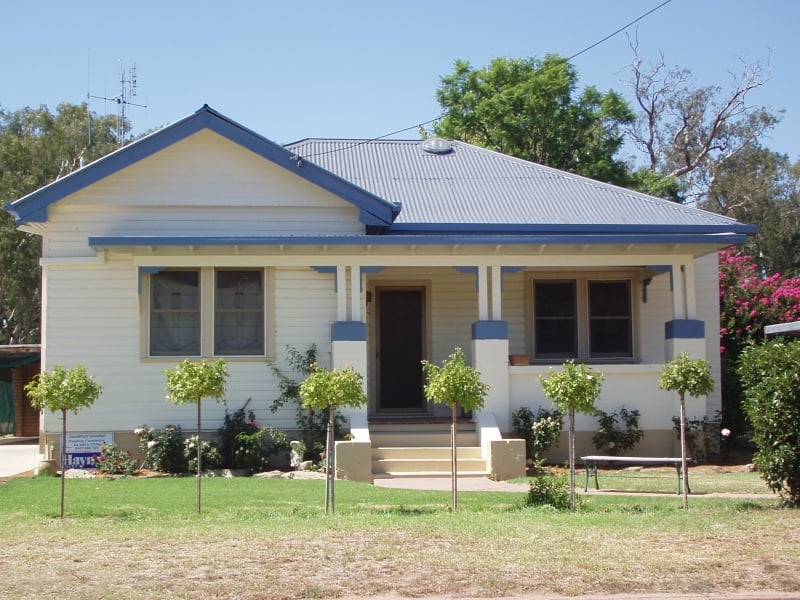 Thankfully, in 1952, there wasn't much of an increase from the last time. It lifted to about $9,050, which is just a slight expansion.
1953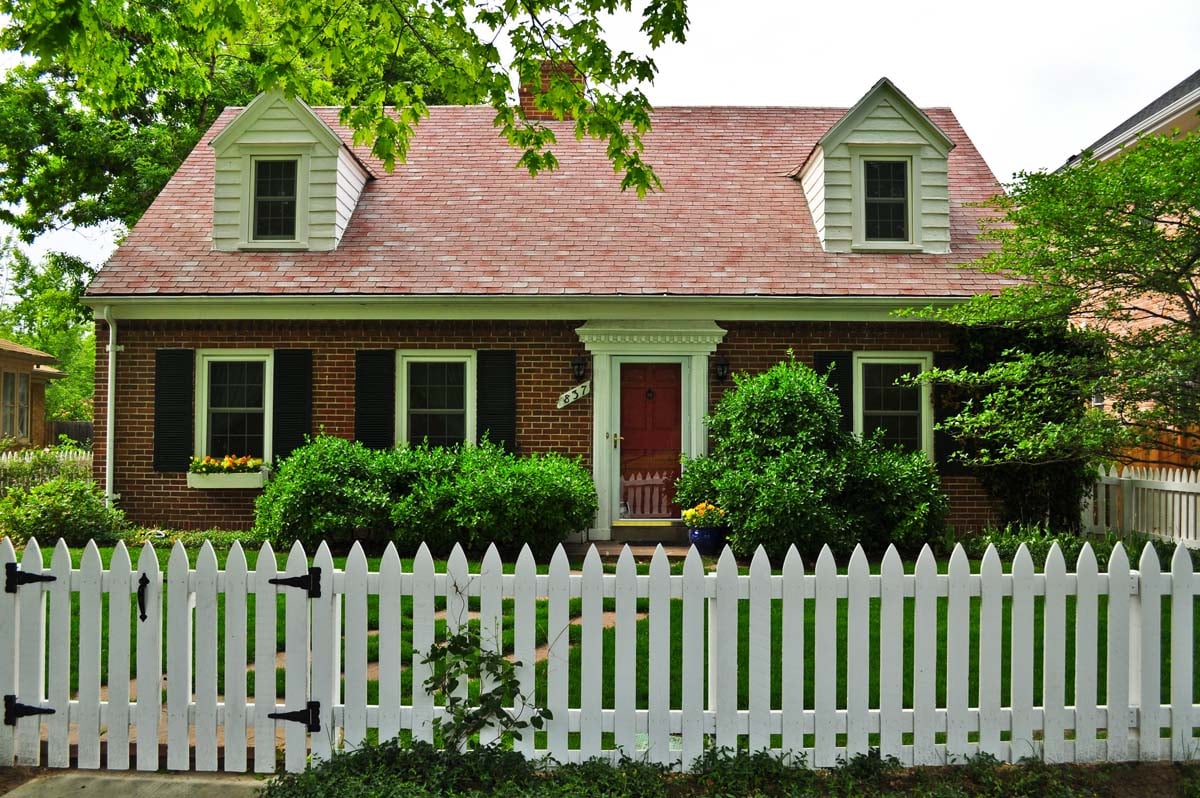 By the year 1953, the cost of a new home had risen to $9,550. Slowly but surely, the inevitable is coming!
1954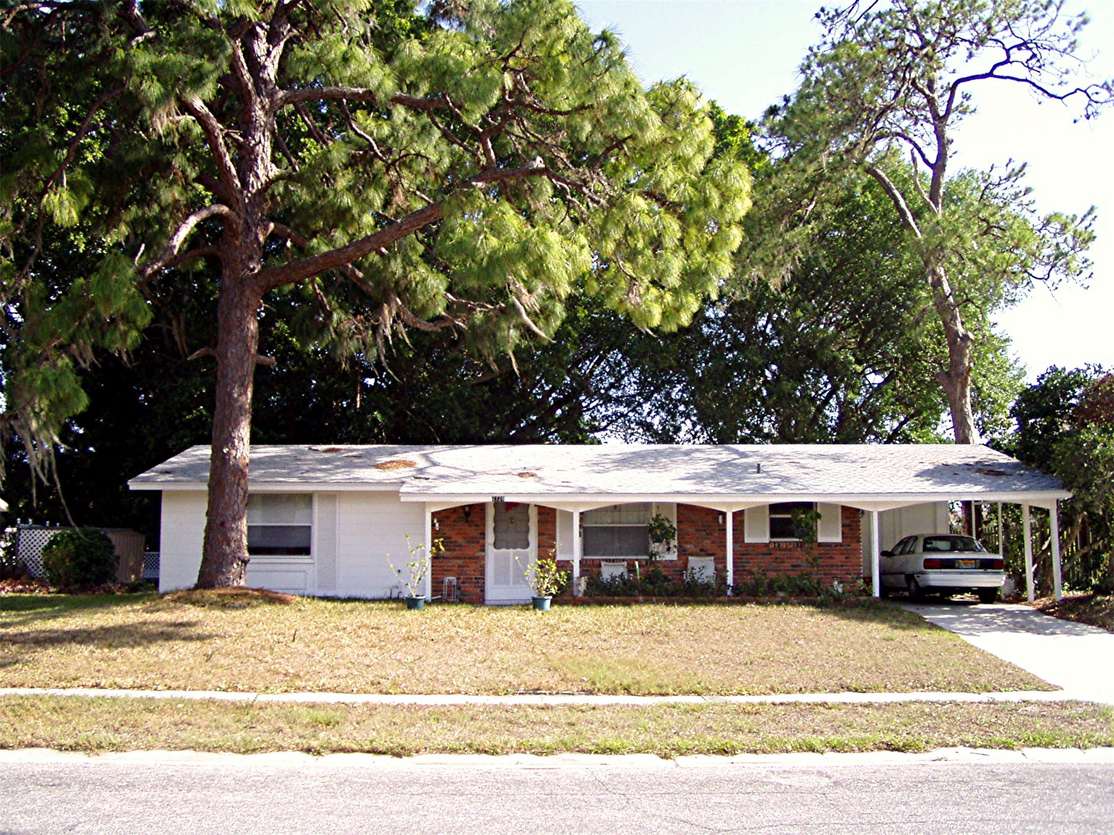 There it is! The price of a new home increases into the double digits at $10,250. Can you believe it only took a few years?
1955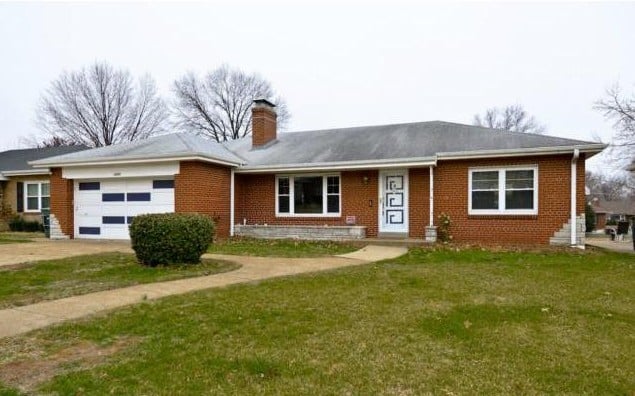 The cost of living in a new home rises to just shy of 11k at $10,950. What will 1956 bring?
1956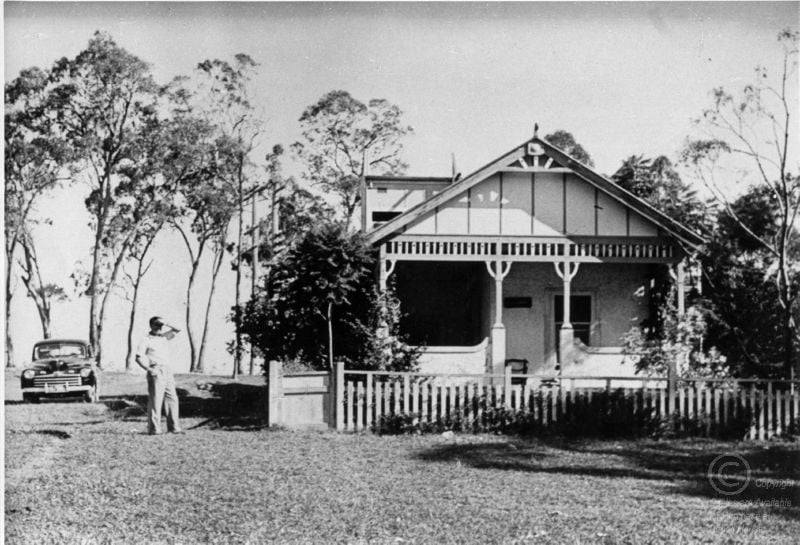 Whoa! The price of a home skyrockets in 1956 to $11,700, which is now just shy of 12k. Rising much quicker than anticipated…
1957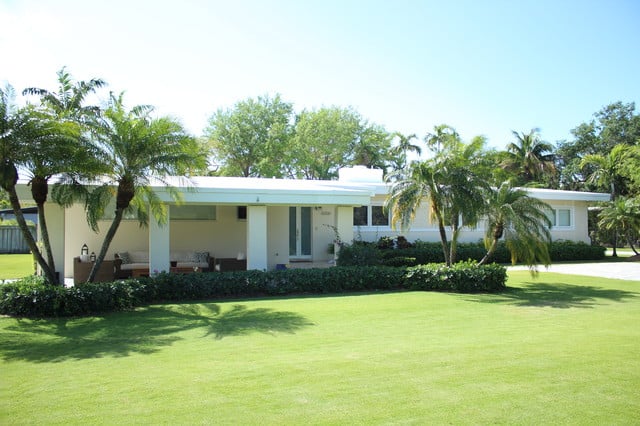 By 1957, the average price of a home has risen to $12,220.
1958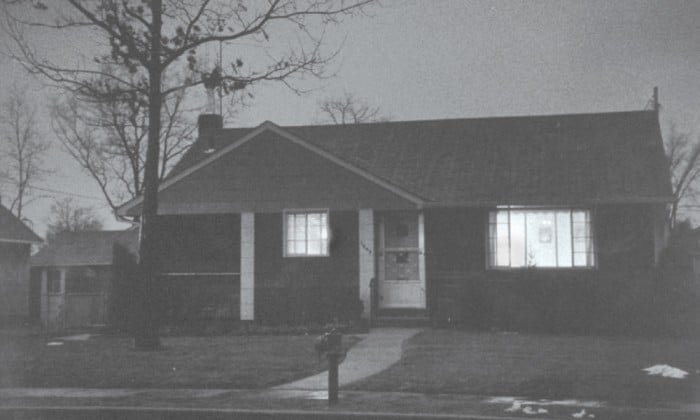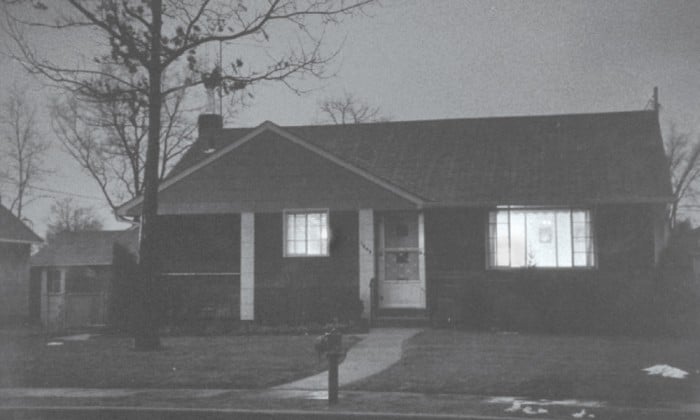 By 1958, the price range was still in the 12k area, at $12,750. But 13k is now in sight for an anticipated increase.
1959
Are you ready for this? The average cost of a new house actually dropped to $12,400, with a 1.01% inflation rate occurring in the U.S. at this time. How could that be?
Read onto the NEXT page to see how the average price of a home looked in the 1960s…