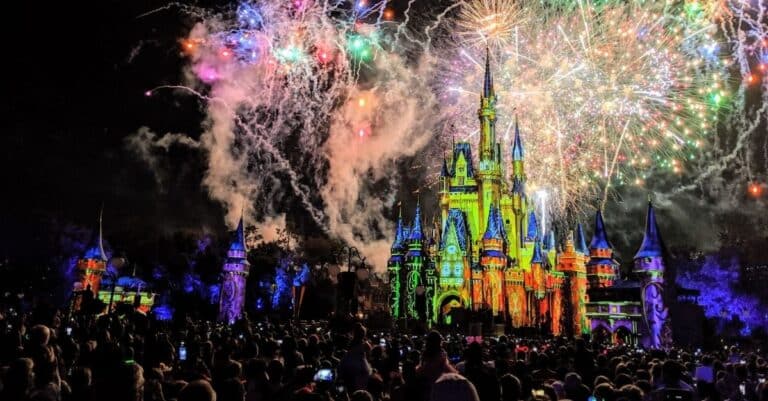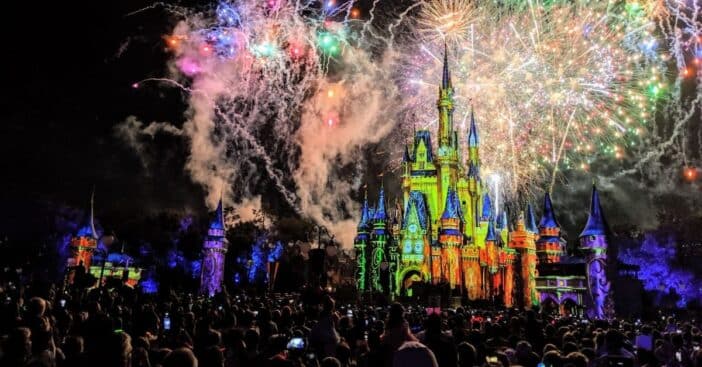 Disney World is one of the most famous tourist destinations in the world. The resort receives more than 58 million guests annually, and a minimum of 21 million guests visit the flagship Magic Kingdom. An analysis by GOBankingRates on how the ticket fee of Disney World has changed from when it first opened its doors to the general public in 1971 up till the present year.
The analysis used data gotten from the Bureau of Labor Statistics' inflation calculator to measure the annual rates for inflation over the years. All figures are from the rates of the general entrance tickets for the Magic Kingdom located at Disney World alone. In this analysis, ticket rates for Disney Parks located in Orlando, Florida, were not used.
Annual prices since its inception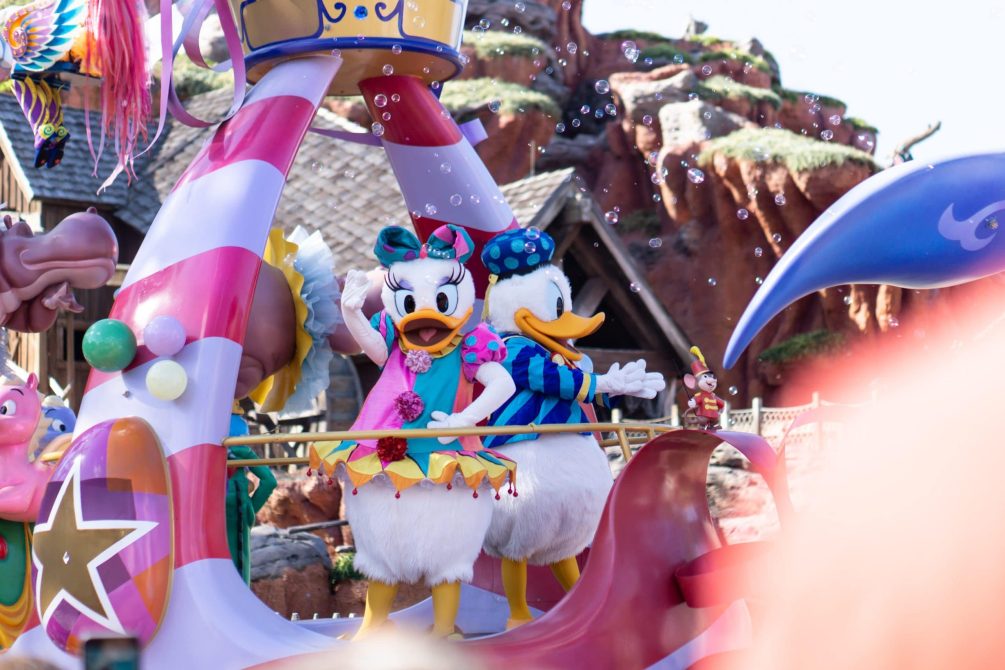 Disney World opened officially in 1971, shortly after the brain behind its establishment, Walt Disney himself, died. At the time of its opening, it had fun sites such as the Contemporary Resort, Polynesian Village Resort, Fort Wilderness Resort, Campground, and the Magic Kingdom.
The ticket sales that year stood at $3.50, which stands at $22.62 as of today, with inflation adjustment taken into consideration.
However, from the year 1973, there have been certain percentage increments in the price tag ranging from 25 cents, the lowest price hike witnessed in 1972, to 75 cents. The price increase throughout the '90s was quite remarkable, with only an upsurge of $5.50 in 1982.
The glory years of Disney World in the 2000s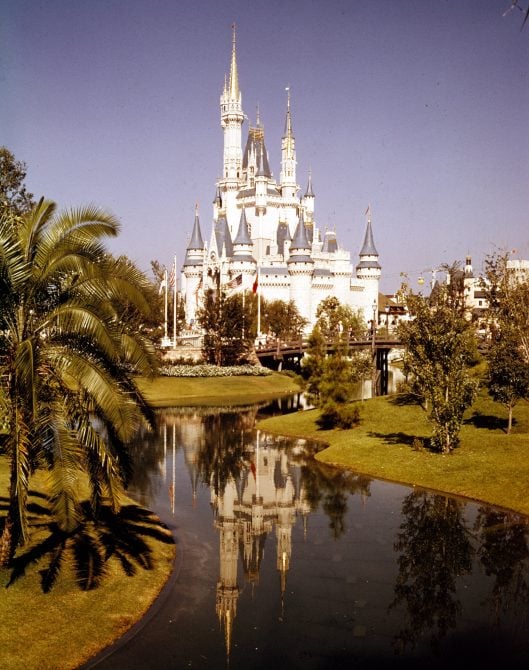 In the year 2000, Fantasyland began to sell Disney Princess dresses for the first time to young guests who visited the park. The price as of then was $46, which was a $2 increment from what was obtained in the previous year. 2001 was the year when the attraction, the Magic Carpets of Aladdin, was opened to the public. This new addition later became one of the most visited spots in the resort.
The price increase witnessed in the 2000s was also within the range of $2-$4 except for occasional surges of $7- $7.25 in the years 2018 and 2006, respectively. The increase in 2006 occurred twice, both in January and August. Guests were able to ride on the runaway train on an expedition to the Himalayan Mountains.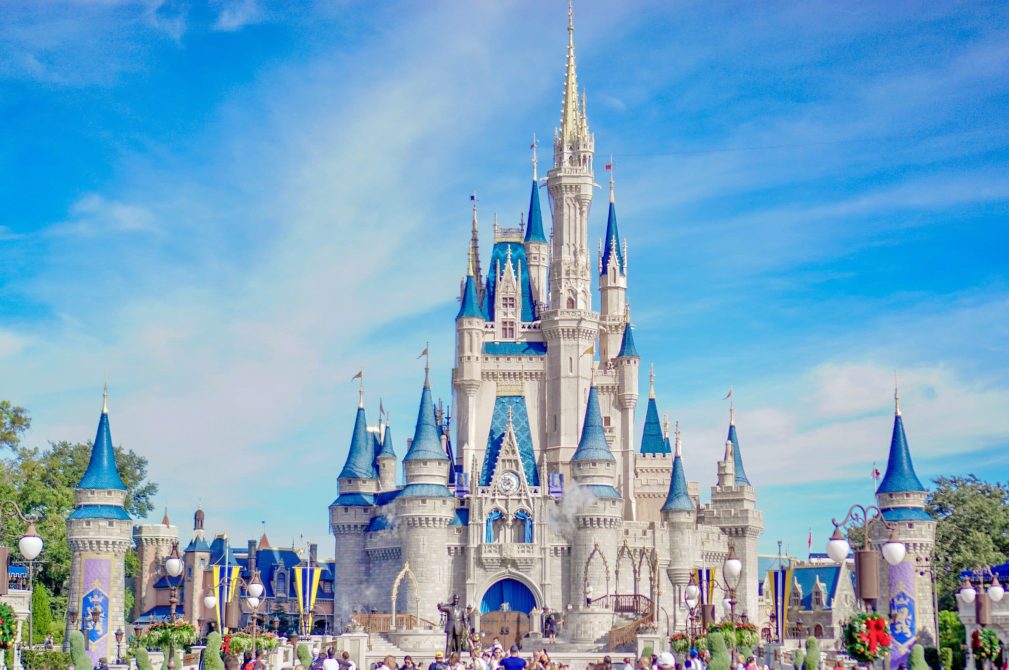 There was no increase in 2021 as the world was recovering from the after-effects of the COVID pandemic. Disney World stopped operations for a couple of months in 2020 and opened after some time but with a lot of protocols to ensure guests' safety.
As of today, ticket prices for Disney World stand at $109, which is $16 shy of the previous years.