It's no secret that junk food truly makes the world go round. It's the perfect comfort food, it tastes great, and if you died in that moment of eating it, you could die happy. There have been a number of notable junk foods that have been released throughout the decades, some of them not being entirely available on retail shelves anymore.
Some of them are unforgettable and this list of junk foods that came out the year you were born will make the nostalgia kick in. You might be making a run to your local grocery store or ordering online to get your hands on these old school junk foods!
1950 – Dunkin' Donuts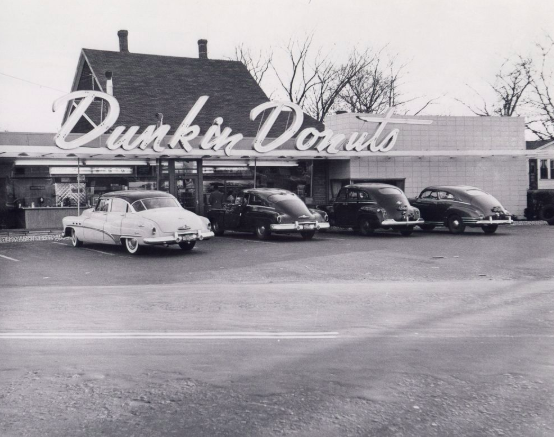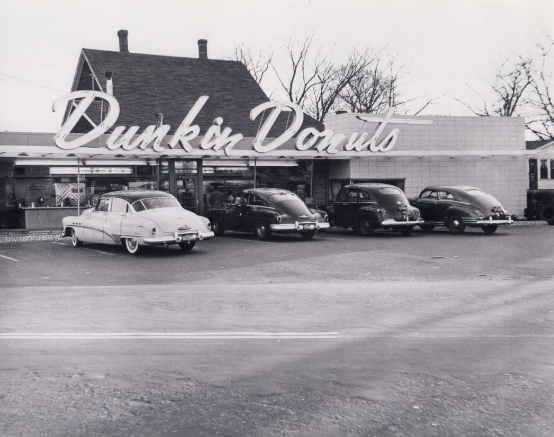 While it doesn't necessarily count as 'junk food', the doughnut chain opened in 1950 in Massachusetts. The chain was known for its coffee and pastries most notably.
1951 – Ore-Ida Frozen Potato Products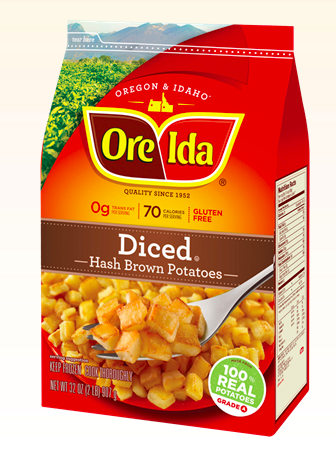 Your favorite frozen potato products were released in 1951. This includes hash browns, french fries, sweet potato fries, and more!
1952 – Cheez Whiz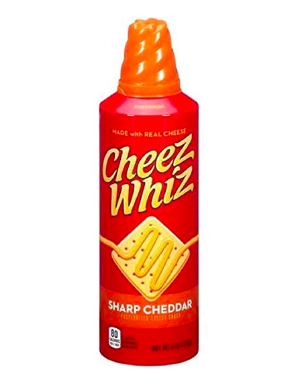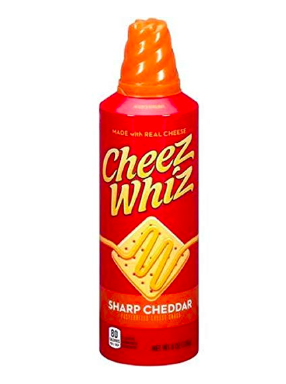 Cheez Whiz (and products derived from it) are still available in grocery stores today after becoming first commercially available in 1952. Whether you get it from a can or from a jar, this was a popular cheesy choice!
1953 – Pepperidge Farm Cookies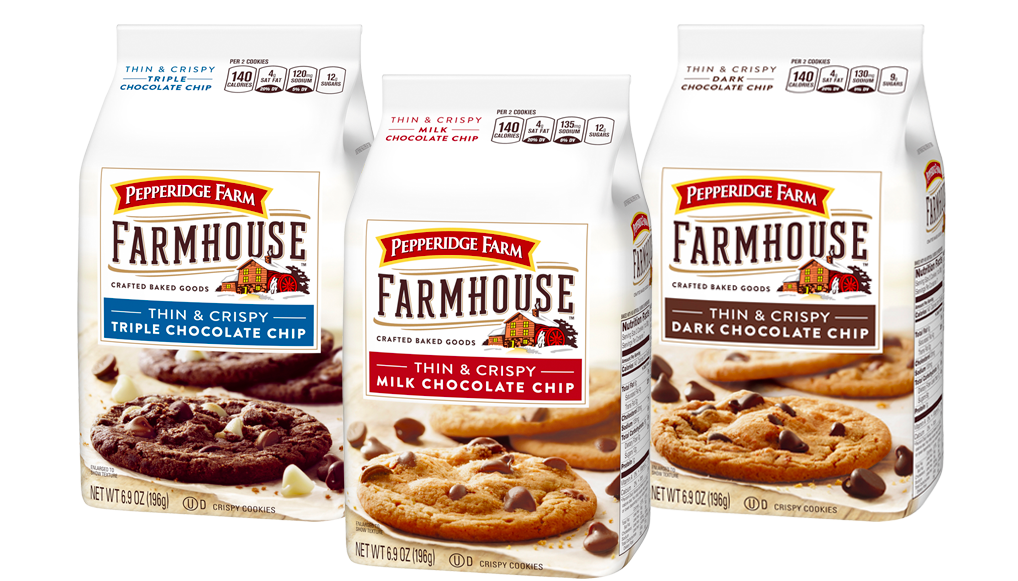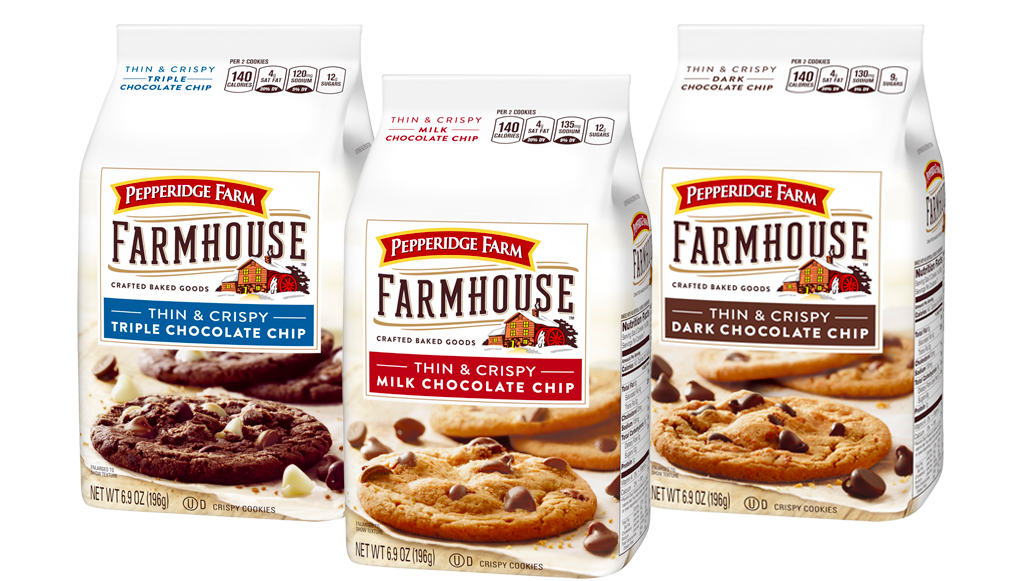 The world's favorite cookies were first released in 1953 and an assortment of flavors can be found in most grocery stores today.
1954 – Peanut M&M's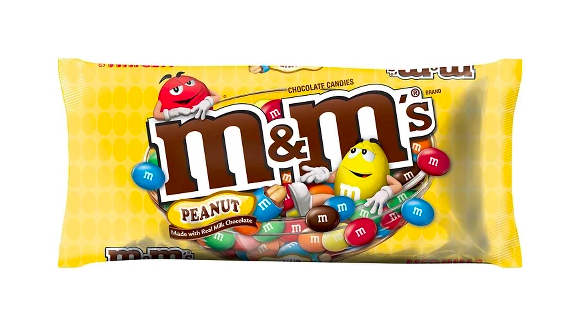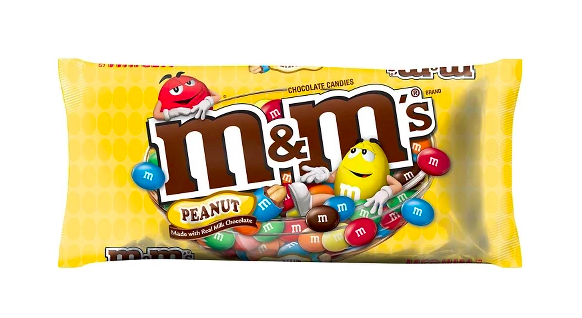 Everyone goes crazy over the peanut butter and chocolate combination nowadays, but it all started in 1954 when peanut M&M's were released. They are still a fan favorite today.
1955 – KFC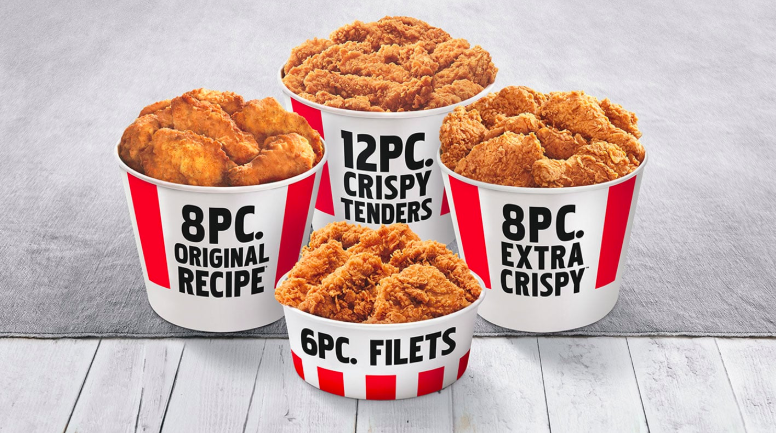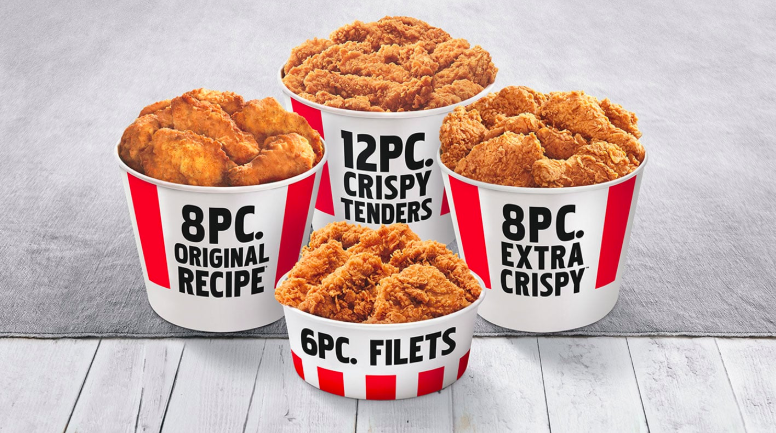 Similar to the ever-so-popular Dunkin' Donuts chain, KFC opened in 1955 and changed the game for serving fast food fried chicken. It's one of the most popular fast food chains in the United States today and includes a variety of other foods as well!
1956 – Dove Bars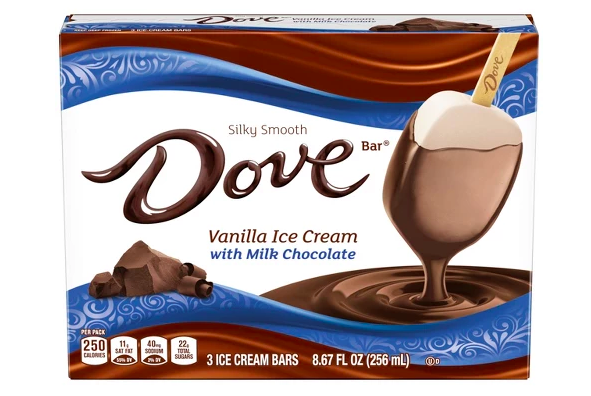 In 1956, the first-ever Dove ice cream bar was released. Still popular and incredibly delicious today, it comes in an assortment of flavors including the traditional chocolate, vanilla, and chocolate swirl.
1957 – Refrigerated Cookie Dough
Everyone's a sucker for some cookie dough. The first refrigerated cookie dough came out in 1957, but we aren't quite sure when people just started eating it out of the tub!
1958 – Ruffles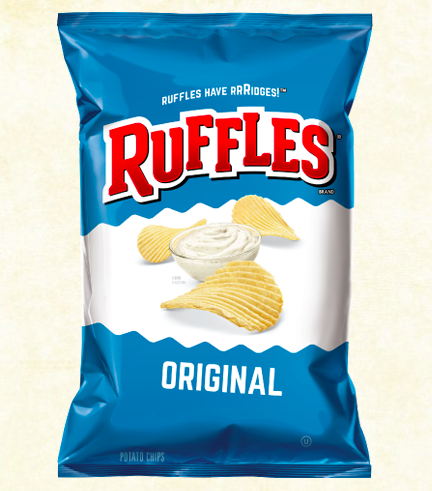 The only household chip that everyone swears by besides Lays potato chips is Ruffles! They came out in 1958 but arguably didn't start gaining popularity until the 2000s. They come in a variety of flavors now including Queso Cheese, Cheddar & Sour Cream, and even Mozzarella 'n Marinara.
1959 – Häagen-Dazs
The world's most notable ice cream brand was released in 1959. Even if you don't know how to pronounce it, you know that their ice cream flavors are mouth-watering!
You can see more junk foods from the '60s on the NEXT page…