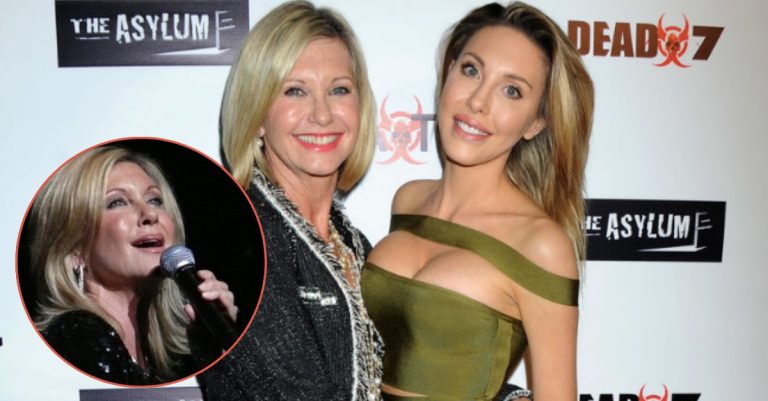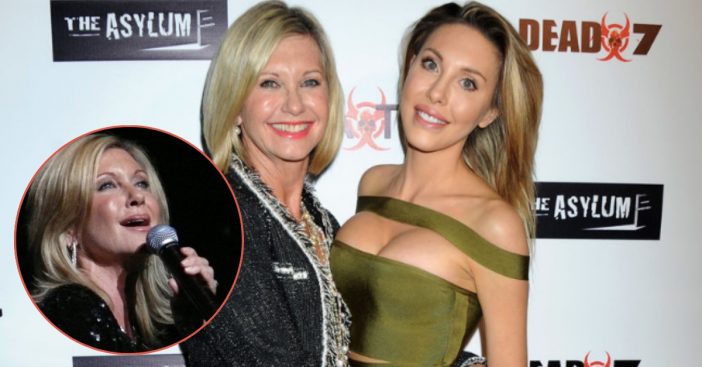 According to sources at RadarOnline, our beloved Olivia Newton-John is not doing too well. She is reportedly "clinging to life" as she hopes to witness her only child, her daughter Chloe, wed in the new year. Her organs and generic bodily functions are beginning to shut down, according to inside sources, but Newton-John is determined to pull through to witness her daughter's upcoming marriage.
Only a few months ago, we reported that Newton-John had been fighting against spinal cancer, her third cancer diagnosis overall. She has dealt with a number of cancer battles in the past, including a stage 4 cancer diagnosis in 2017 and her initial diagnosis in 1992 that was found in the form of a lump in her right breast.
Newton-John refuses to spend her final months or days in a hospital bed. She is currently residing in her home in Santa Barbara, California as the family prepares for her daughter's wedding. Her daughter Chloe has been with her current fiancé, James Driskill, since 2009 and the two are expected to marry sometime in early 2019.
"Mom can't wait for us to get married," says Chloe in excitement.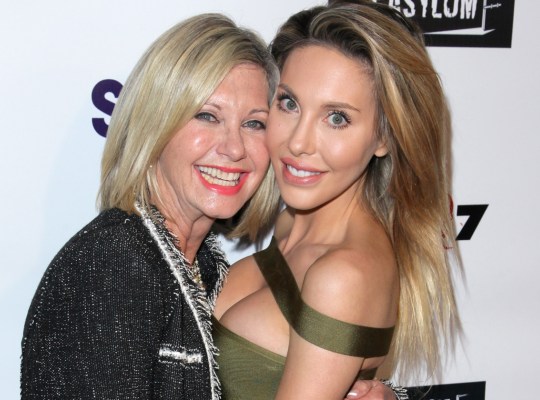 Chloe has also confirmed that she has been by her mother's side through the entirety of her third cancer battle. "Seeing me with James has brought her a lot of joy. She is thrilled I've found my soul mate," says Chloe, proving that sometimes love is a strong enough feeling to stay alive.
"I refuse to die in a hospital room. I'll go on my own terms, in our home and in my own bed — but not until Chloe says, 'I do,'" Olivia says, according to RadarOnline's sources.
When we initially reported that Newton-John had been diagnosed with cancer for the third time, she had revealed that she had been using homegrown marijuana to help ease the increasing pain she had been going through. She allegedly also turned to proper radiation treatment.
Despite Newton-John's extensive measures for natural remedies, the prognosis so far seems grim. It has not been confirmed if or where the cancer has spread, but the medical staff is almost certain that should the cancer spread any further, it will become incurable if it's not already.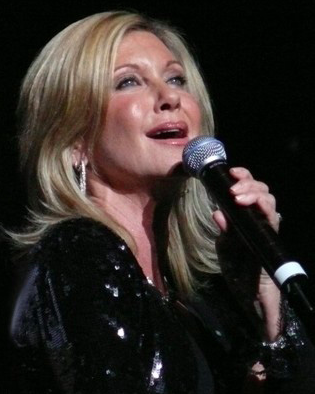 It seems the odds are greatly and unfortunately stacked against the Grease star as cancer seems to run in her family history. Her father, Brinley Newton-John, died of liver cancer back in 1992 and her sister, Rona, passed away from brain cancer in 2013.
Despite things not looking too good in the near future for Newton-John, many have been hopeful that she will pull through. Even at the initial diagnosis, Newton-John was hopeful in that she would beat this third cancer battle.
"I believe I will win over it. That's my goal," Newton-John determined.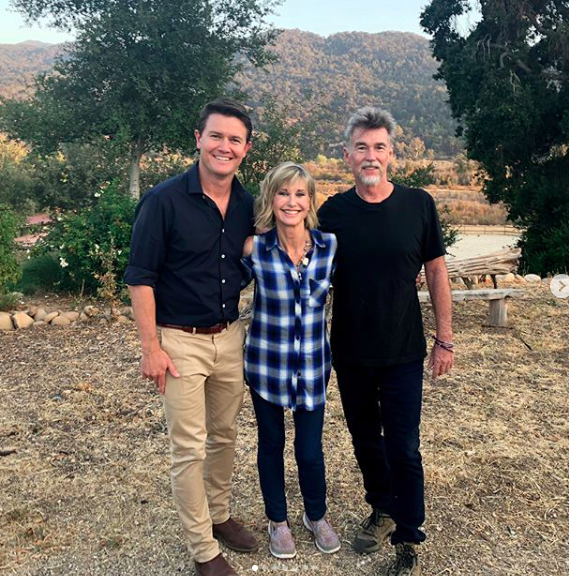 As Newton-John's cancer battle continues and as her daughter's wedding nears closer, sources close to the family confirm that the wedding will take place not too long after New Year's Day. "Chloe can't wait for the wedding herself because she fears her mom may not be around much longer," says the source.
"Everyone's praying that Olivia will be there to enjoy the celebration."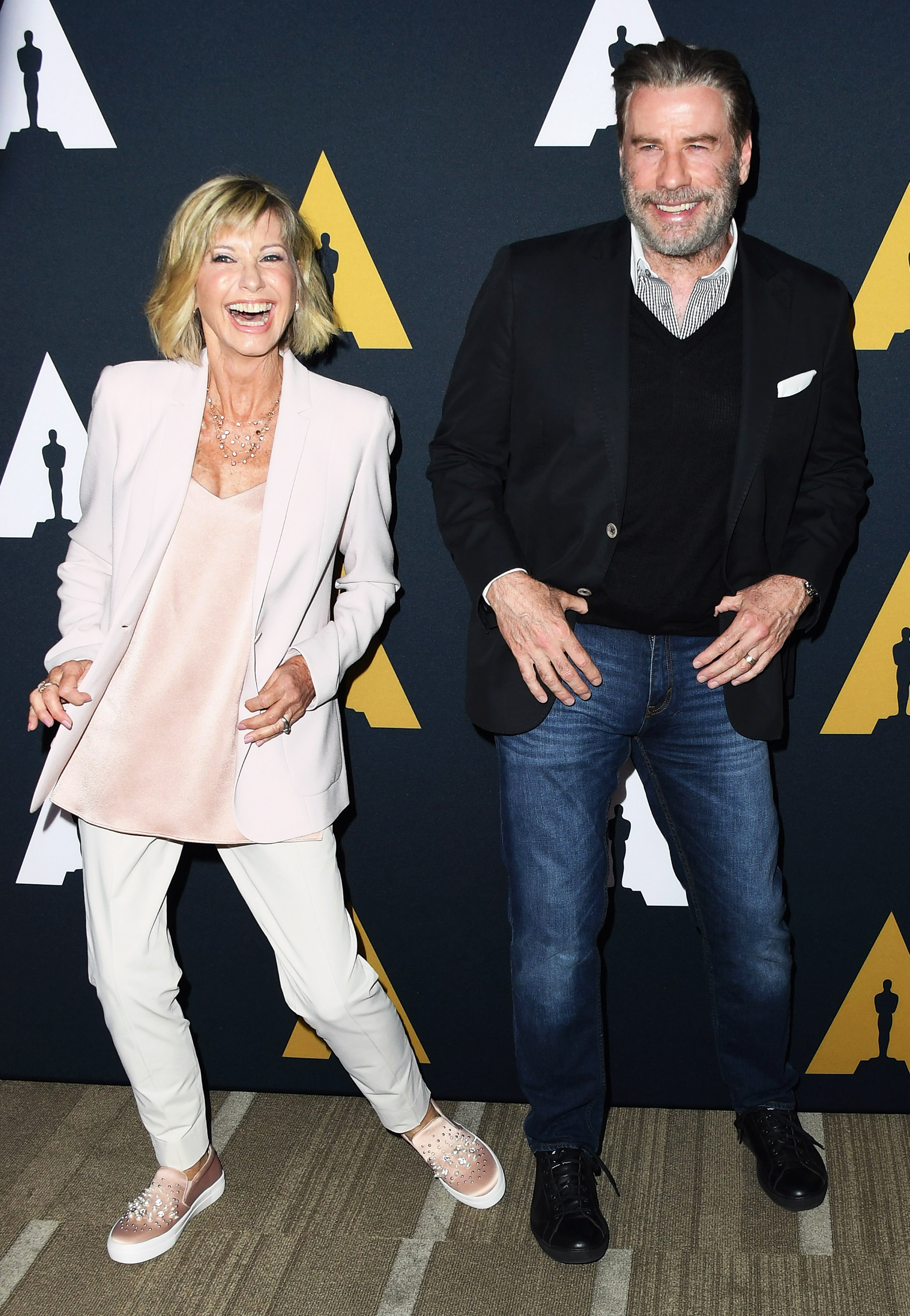 Please SHARE this article with your well wishes and prayers to the Newton-John family.