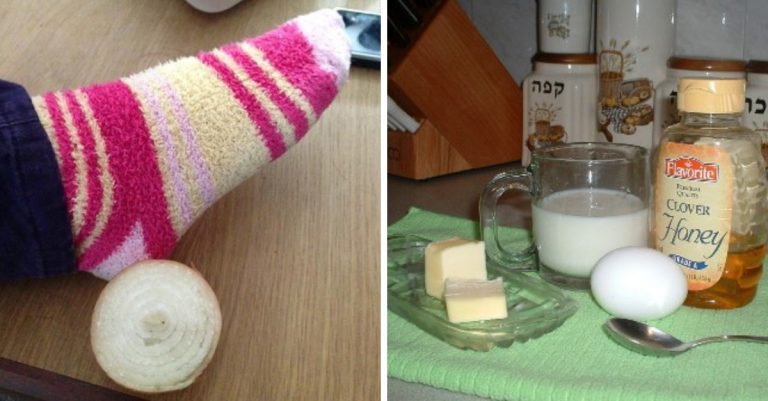 There are some pretty awesome natural remedies out there that you can utilize from the comfort of your own home! However, there are also some pretty bizarre remedies out there, especially for the flu! And since flu season is now in full swing, what better time to bring up these whacky remedies than now?
A lot of things these you might already have in your pantry or fridge, other items you might say "WHAT!?" and find yourself making a quick trip to the grocery store. Either way, these remedies are apparently proven to work or help treat the flu. Here are 6 bizarre flu remedies for you to try (or hopefully to not try) this flu season!
1. Rubbing Vicks Vapo-Rub on your feet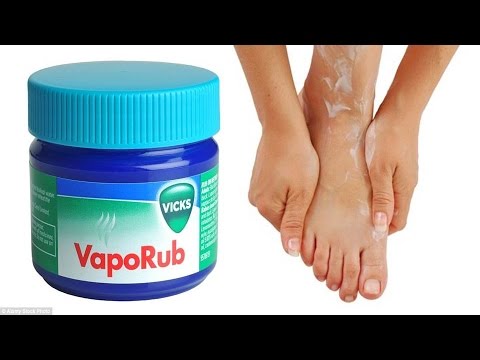 Apparently, slathering the soles of your feet in Vicks Vapo-Rub before putting socks on can help alleviate the flu's effects. Other practitioners claim that rubbing Vicks Vapo-Rub on your chest and inside your nostrils also has a helpful effect, but it might be best to just follow the instructions on the label for safety reasons.
2. Fill your socks with onions or chicken fat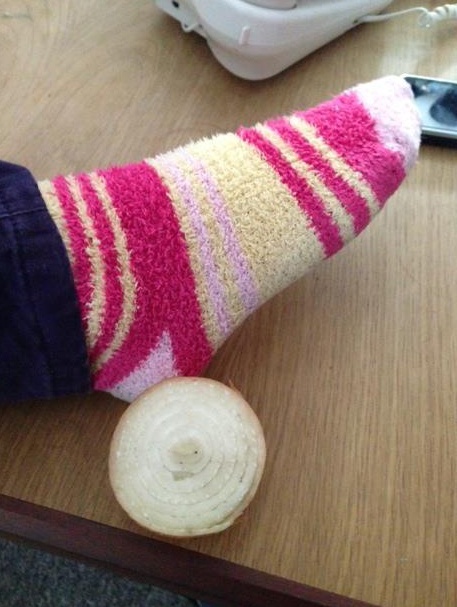 Yes, one of these bizarre flu remedies consists of filling your socks with onions or chicken fat, and then wrapping it around your neck. While onions allegedly ward off sore throats, the chicken fat allegedly helps ward off sinus problems that can come with the flu. This one sounds a bit strange, but it couldn't hurt to try!
3. Shots shots shots
Hot Toddies are the most popular drink that you probably had when you were a child with a nasty cold. Everyone has their own version of a Hot Toddy recipe, which provides some relief in putting that nasty cough to rest and helping you get some sleep. Be sure you have a Hot Toddy recipe ready just in case!
4. Chinese Lizard Soup
This one is definitely up there on the 'weird' list, but it's actually a very common recipe for Chinese kitchens to use freeze-dried lizards. Accompanied by a spicy broth and protein combo, many people turn to this recipe as a herbal medicine for cold/flu alleviation. It's basically chicken noodle soup, but with lizard instead.
5. Wonton soup
Most people would definitely turn to chicken noodle soup over Chinese Lizard soup, but Wonton soup is definitely an Americanized favorite that can help alleviate flu symptoms as well! Make it homemade or simply order out; either version will help!
6. Raw egg and honey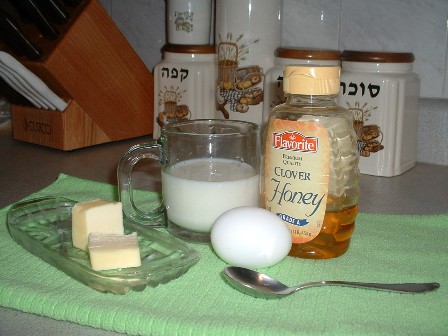 This is actually a popular Russian tradition, formally called "Gogol Mogol". It's allegedly a great suggestion for those battling a nasty cough and sore throat. Be sure to read up on a recipe for this next time you're feeling a sore throat coming on!
Be sure to SHARE these bizarre flu remedies with your friends and family!