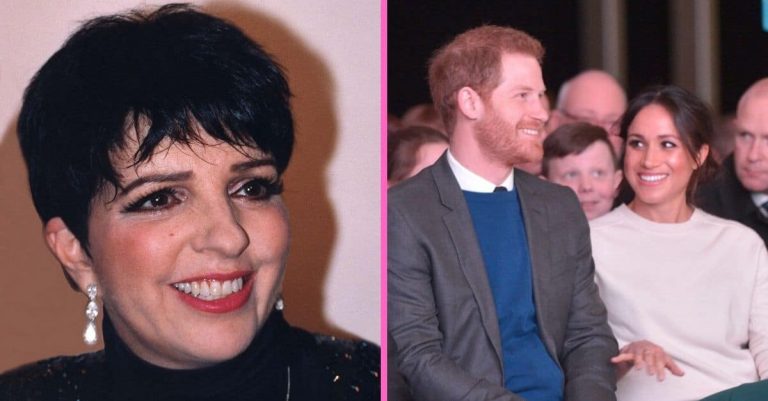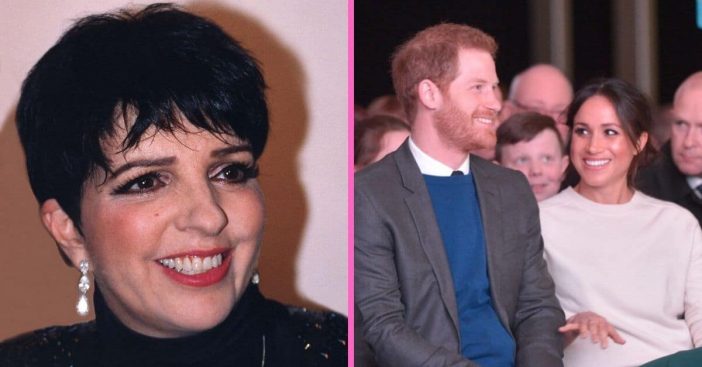 A British tabloid called The Sun claimed that Liza Minnelli, daughter of Judy Garland, was helping Prince Harry and his wife Meghan Markle. The couple also has a 1-year-old son named Archie. The two recently moved to Los Angeles. The reports claimed that Liza was helping Prince Harry "find his feet" in America.
Liza shared a link to the article and cleared up the rumors. She said she has never even met them, let alone helped them adjust to American living! It was completely made up. Liza said, "While I wish them well, I have never met Prince Harry and Meghan. Any statement to the contrary is a complete fabrication."
Liza Minnelli claps back at The Sun story about herself, Prince Harry, and Meghan Markle
https://www.facebook.com/OfficialLiza/posts/10158120819904765
This is one of the reasons that Meghan and Harry have cut ties with several tabloids and are even pursuing legal battles. Meghan and Harry said they will have no "no corroboration and zero engagement" with The Sun, The Daily Mail, The Mirror and The Express.
RELATED: Prince Harry 'Sees the Pain' Launching Efforts To Protect Duchess Meghan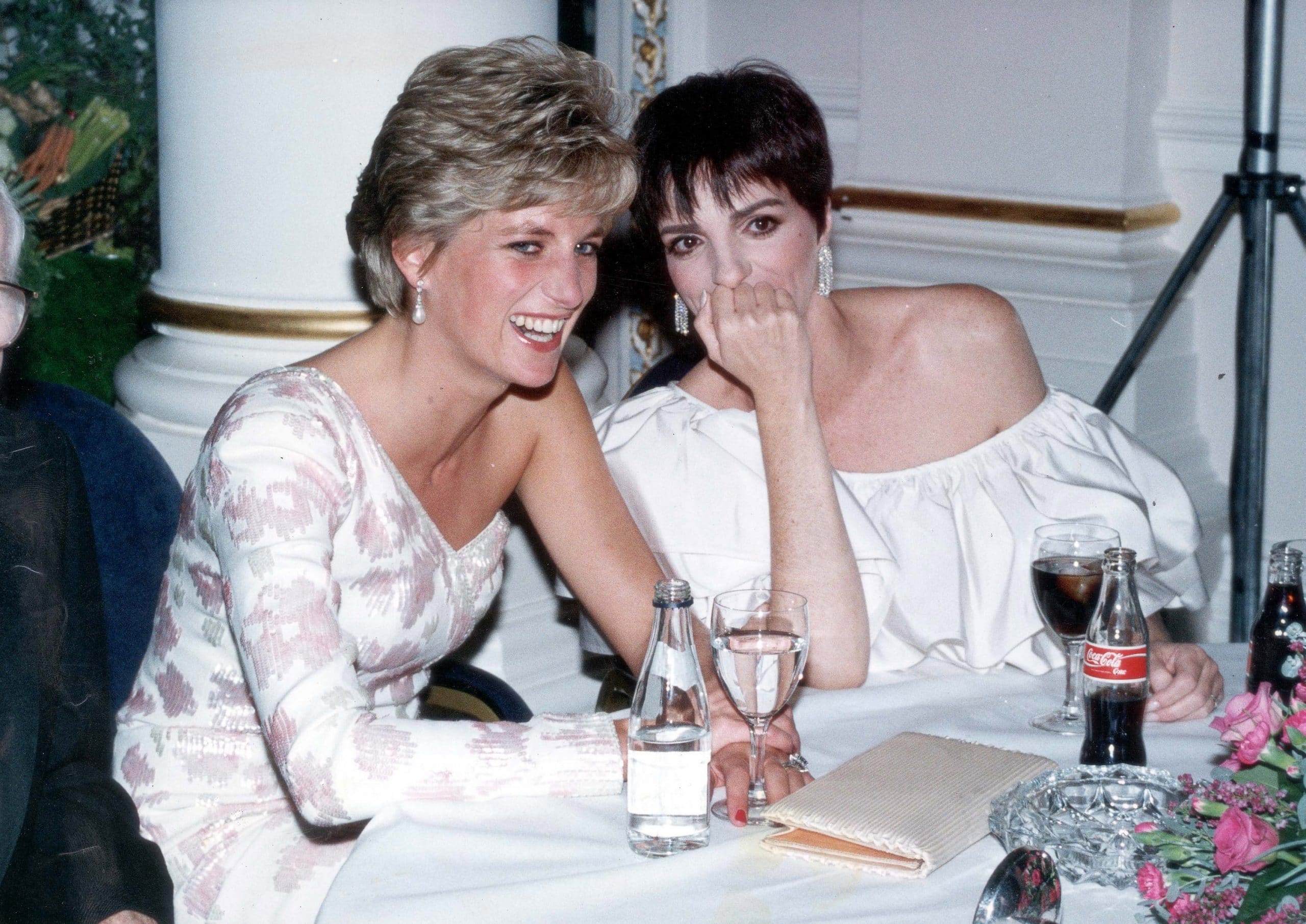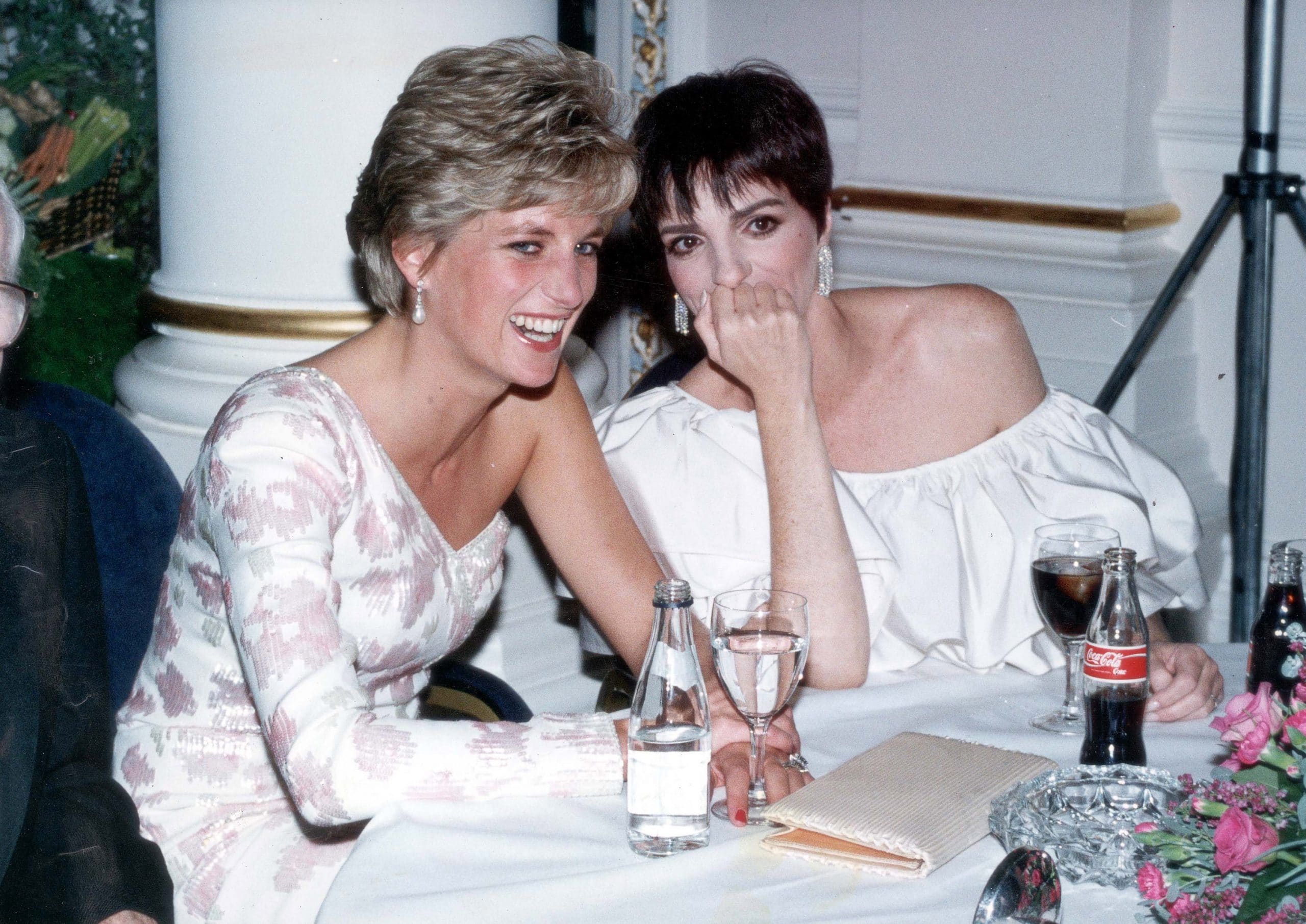 However, Liza was friends with Harry's late mother, Princess Diana. She once said, "I was first introduced to her when she came backstage after a concert I did in London. Then we'd bump into each other at premieres or events where she'd be the guest of honour. We'd fall into conversation then we'd meet for tea. My instinct was to protect her. We talked about everything under the sun. She loved music."