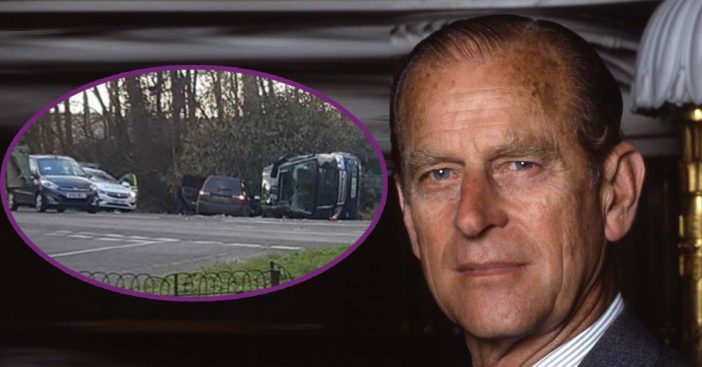 The 97-year-old member of the Royal Family is now giving up his driver's license after he was involved in a car accident last month. A Buckingham Palace spokesperson confirmed this news to BBC. "After careful consideration The Duke of Edinburgh has taken the decision to voluntarily surrender his driving licence," the spokesperson shared in a statement.
Prince Philip was not injured following the car accident near Sandringham Estate in Norfolk. He was allegedly pulling out of a driveway when the car had crashed and overturned but did not suffer any injuries, besides being in a state of shock.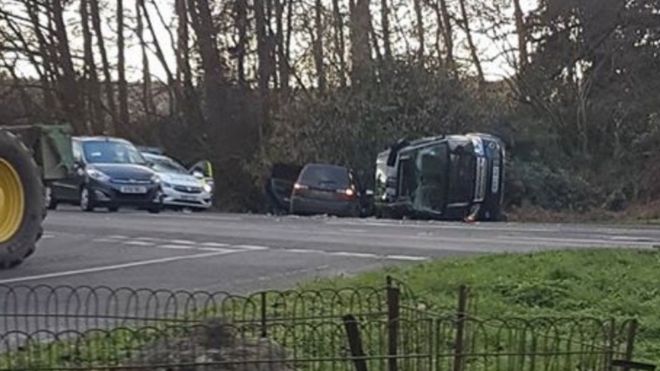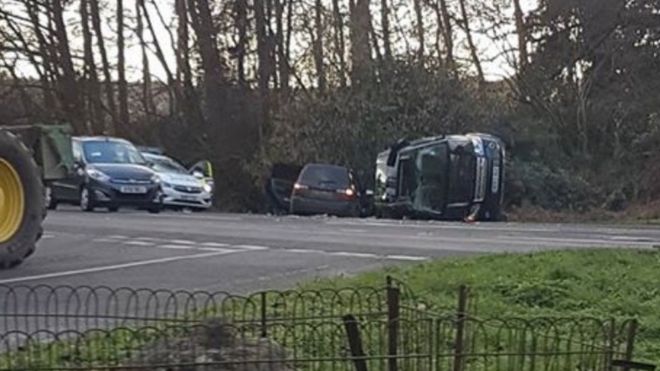 The other passengers involved in the accident were two women, who suffered minor injuries. The driver of that car, a 28-year-old woman, suffered cuts to her knees and the other 45-year-old woman ended up with a fractured wrist. Both women were treated at the Queen Elizabeth Hospital in King's Lynn.
A nine-month-old baby that was also present in the car at the time of the accident was not injured.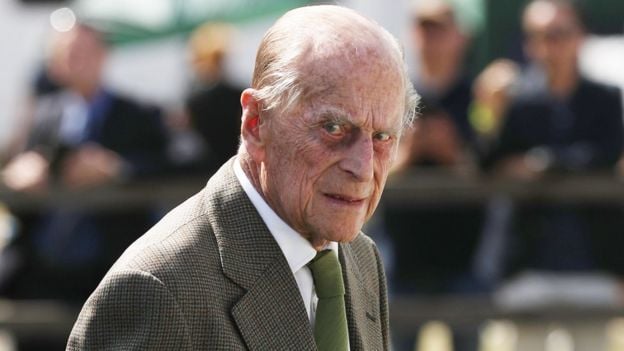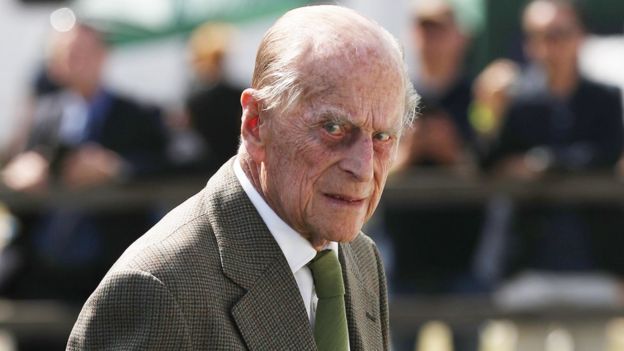 Police did confirm that both drivers tested negative for alcohol, which is good news. All things considered, The Duke of Edinburgh has decided to voluntarily give up his license as a result of the shocking and unprecedented car accident. He also sent an apology letter to the other women involved in the accident about two weeks prior to giving up his license.
"I would like you to know how very sorry I am for my part in the accident at the Babingley cross-roads," the letter begins. He went onto explain that "the sun was shining low over the main road," and that, "in normal conditions I would have no difficulty in seeing traffic coming from the Dersingham direction, but I can only imagine that I failed to see the car coming, and I am very contrite about the consequences."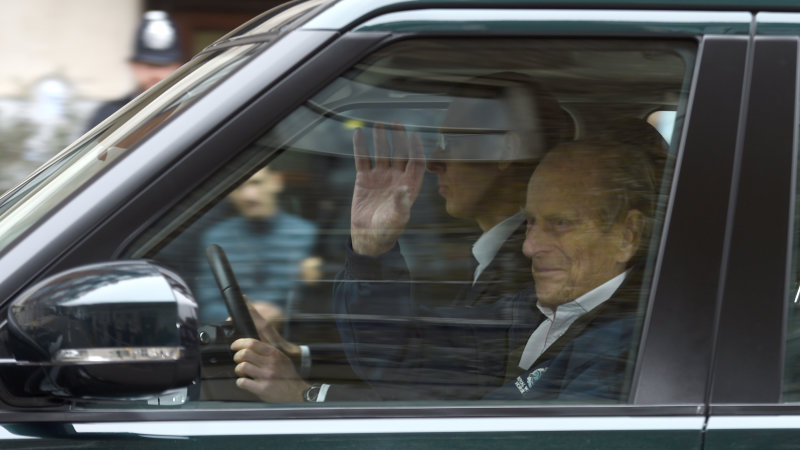 Prince Philip additionally wished a speedy recovery to the women involved after the 'distressing experience' and extended his utmost gratefulness and happiness that none of them, including the nine-month-old baby, were seriously hurt.
"He's tried to give an explanation so I appreciate that, whether I agree with it or not," one of the women, Emma Fairweather, 46, responded with. "I would never want to put myself in a position where I would say that the Duke is not being honest. But I do not recall that that day was sunny. That's all I can say. That's not the day that I had," she claims.