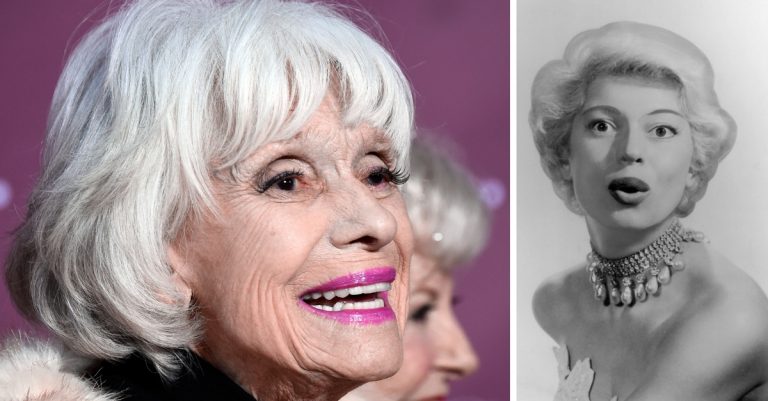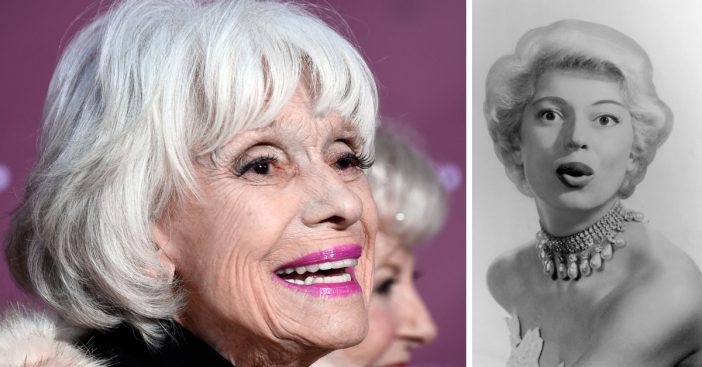 Broadway legend Carol Channing has died at the age of 97.
Channing passed away on early Tuesday morning, January 15, 2019, in Rancho Mirage, California. She died of natural causes after suffering from two strokes last year.
Her Early Years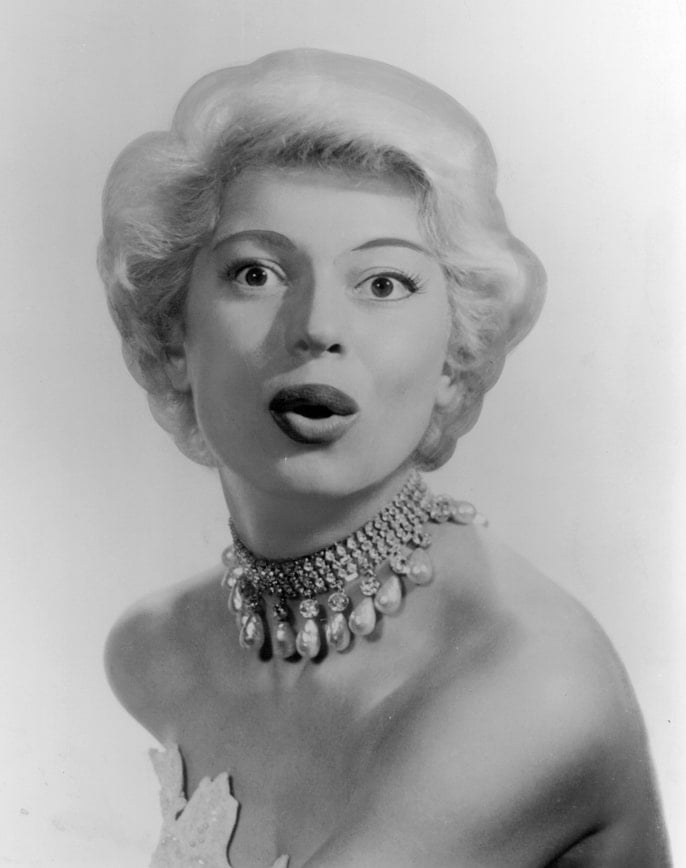 Channing was born on January 31, 1921, in Seattle. Her father, George Channing was a newspaper editor and moved his family to San Fransisco when Channing was only three months old. Channing said that she wanted to be an entertainer as early as the age of 7 and her father continually encouraged her to follow her dreams.
Channing majored in drama and dance at Bennington College in Vermont. She got a job in a short New York show and knew she found her calling. She quit school to move to New York City. She worked as an understudy, bit player, and nightclub impressionist. She also worked as a model, receptionist, and a sales clerk to make ends meet. Channing became the hit of a play called Lend an Ear. The show's hit was "Diamonds Are a Girl's Best Friend" and it became her signature song.
Her Hello, Dolly! Days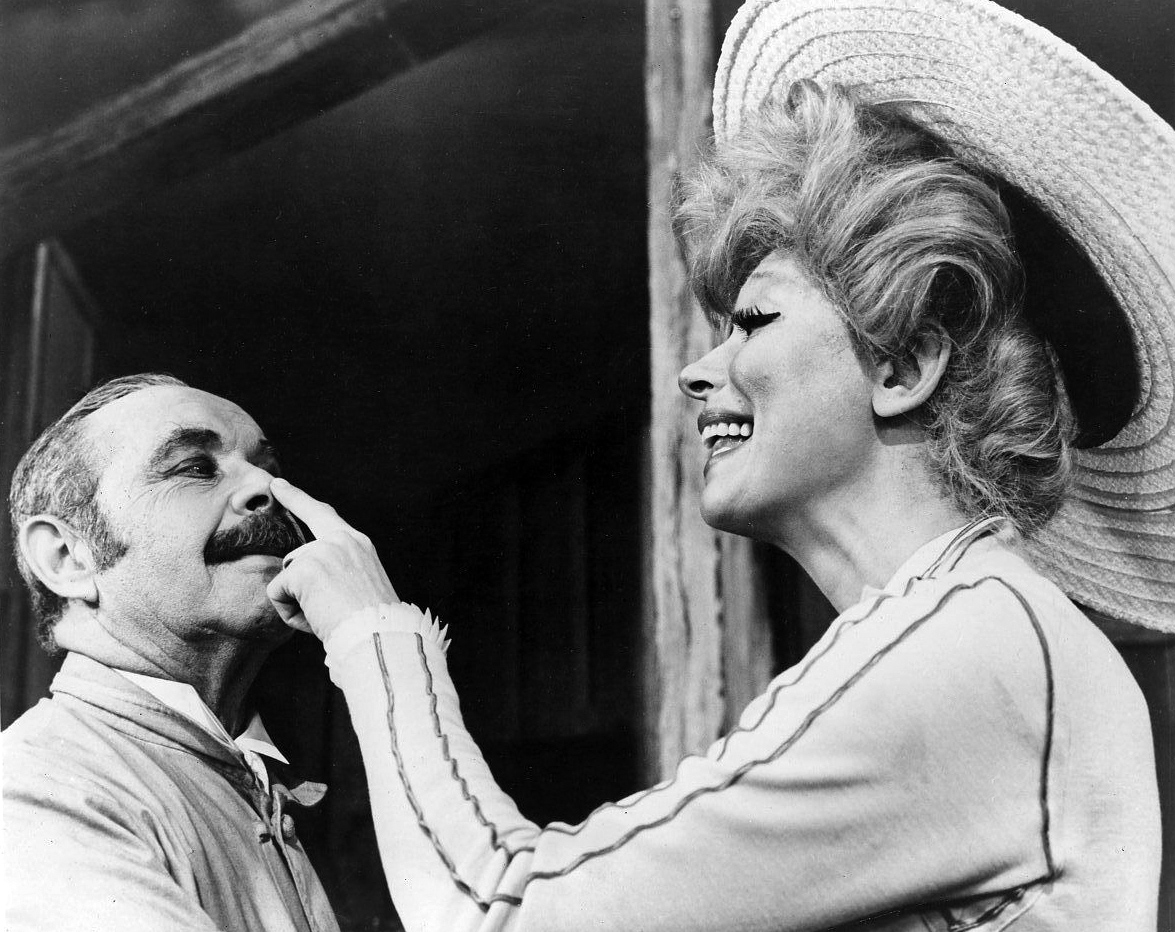 Channing is mainly known for her role in the Broadway musical Hello, Dolly!, where she played Dolly Levi. She starred in almost 5,000 performances of the musical. She starred in many other Broadway shows, appeared in several movies such as Thoroughly Modern Millie, and appeared on television. She also partnered with George Burns in Las Vegas for a time and had her own national tour as Dolly. Her last tour was in 1996.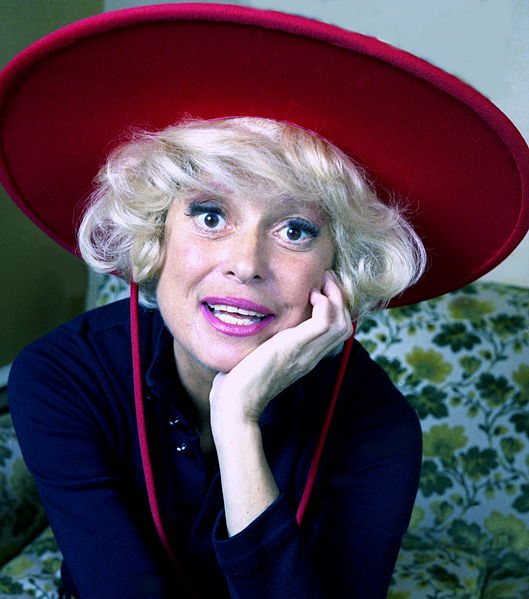 Channing received a Tony Award for best actress in a musical for her role as Dolly in Hello, Dolly!. The most recent tour of Hello, Dolly! will honor Channing at their current stop in California to pay tribute to the icon who played Dolly so many times. Channing also wrote a book about her life called "Just Lucky, I Guess" in 2000. Have you read it?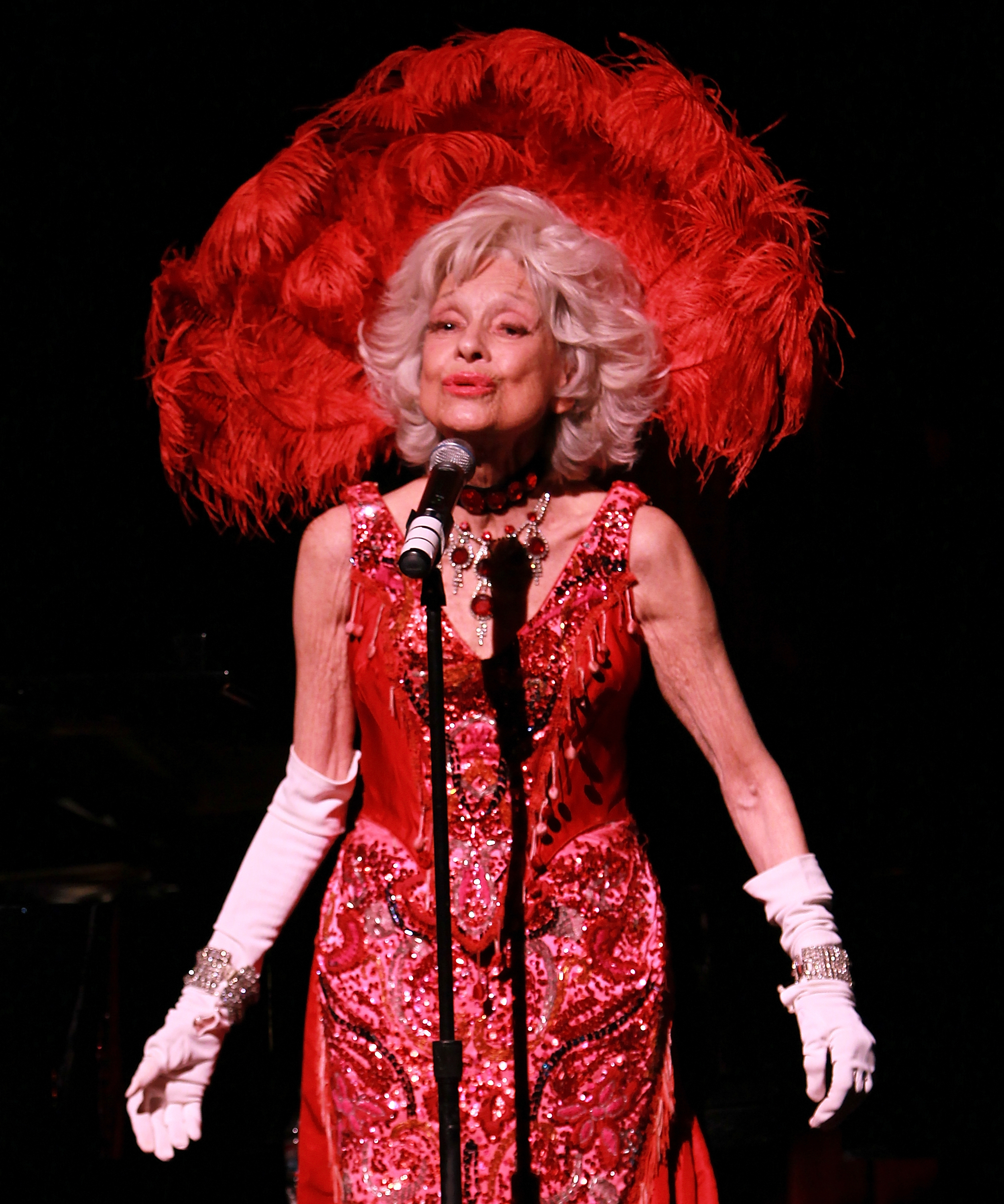 Her Personal Life
Channing was married four times and has one child. Her son, Channing Carson is a successful political cartoonist. Two of her marriages ended in divorce and two of her later husbands passed away before Channing. Her first marriage was to novelist Theodore Naidish and her second was to pro football player Alexander Carson. Carson was the father of her only child.
In 1956, she wed television producer Charles Lowe. The marriage ended in divorce after 41 years. In 2003, Channing married Harry Kullijian, her childhood sweetheart. Unfortunately, he passed away in 2011.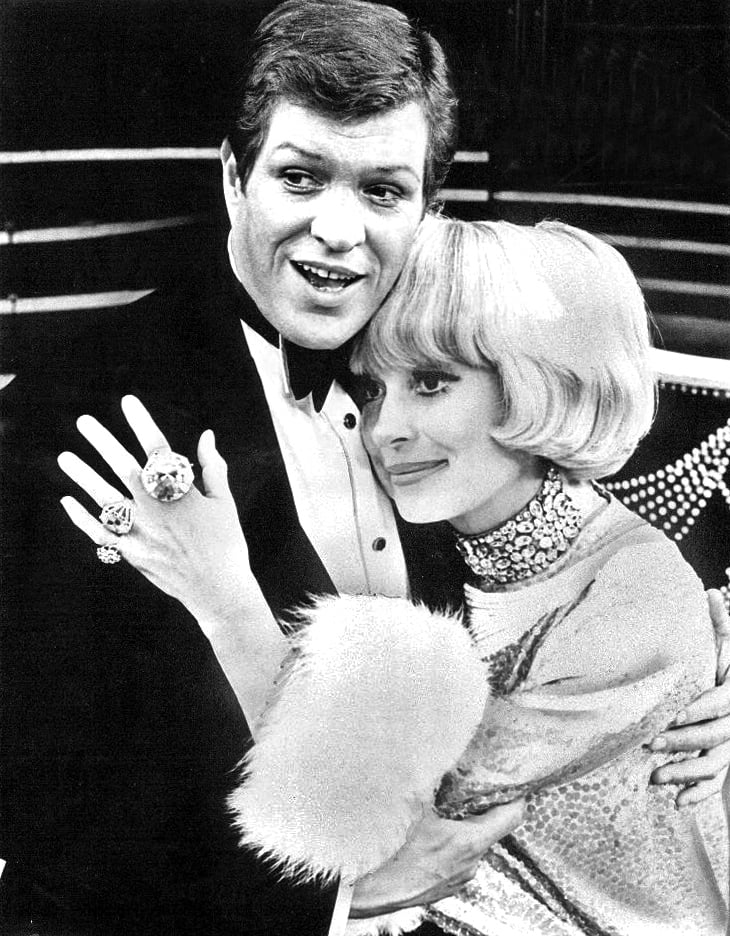 According to USA Today, Channing's publicist B. Harlan Boll released a statement saying, "It is with extreme heartache, that I have to announce the passing of an original industry pioneer, legend and icon: Miss Carol Channing. I admired her before I met her, and have loved her since the day she stepped … or fell rather … into my life. It is so very hard to see the final curtain lower on a woman who has been a daily part of my life for more than a third of it. We supported each other, cried with each other, argued with each other, but always ended up laughing with each other."
Boll also said, "Saying good-bye is one of the hardest things I have ever had to do, but I know that when I feel those uncontrollable urges to laugh at everything and/or nothing at all, it will be because she is with me, tickling my funny bone."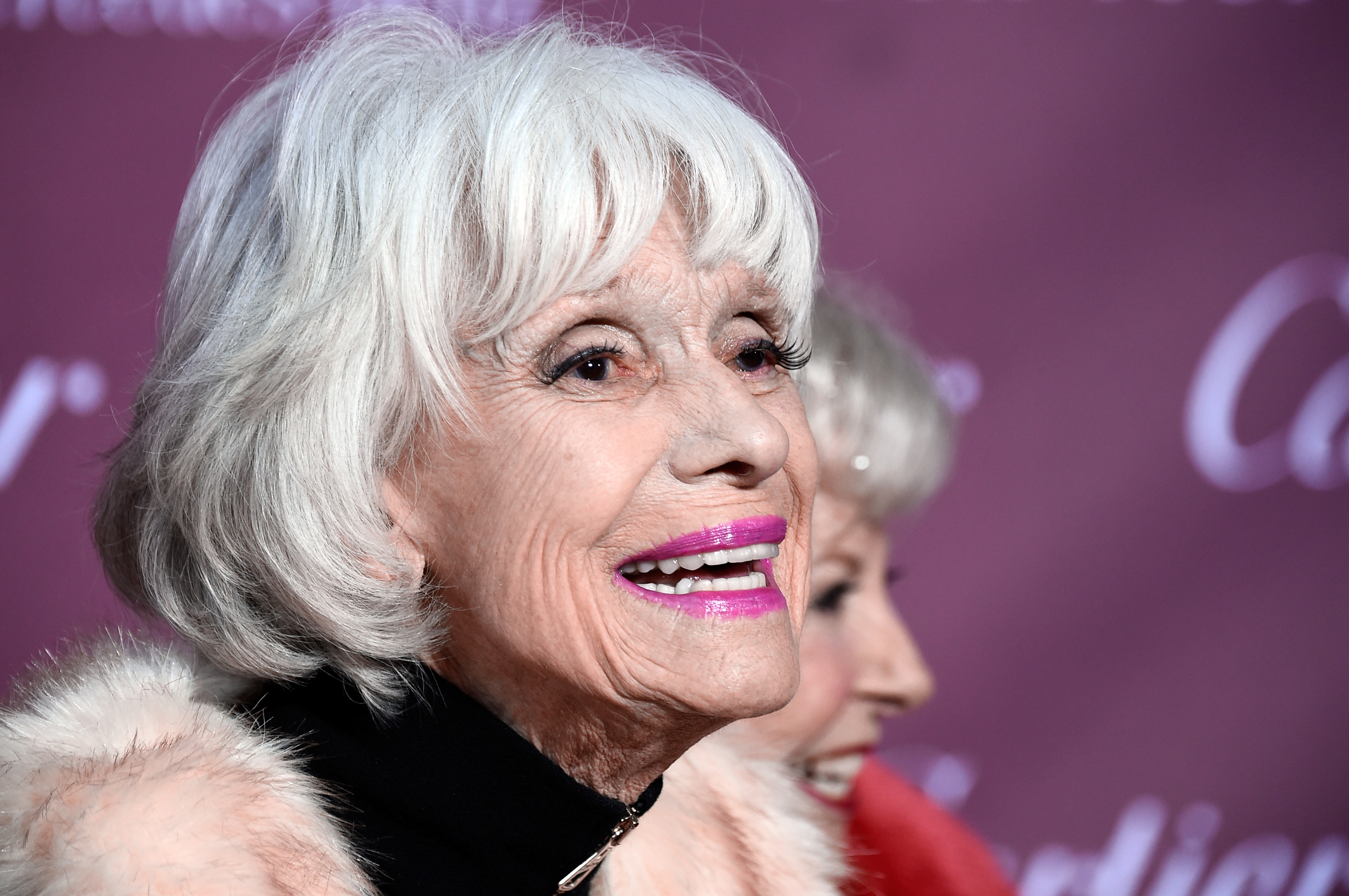 She is survived by her son, Channing Carson. Please SHARE if you loved Carol Channing! May she rest in peace.
Reminisce and watch Carol Channing's version of "Diamonds Are A Girl's Best Friend" from 1957: