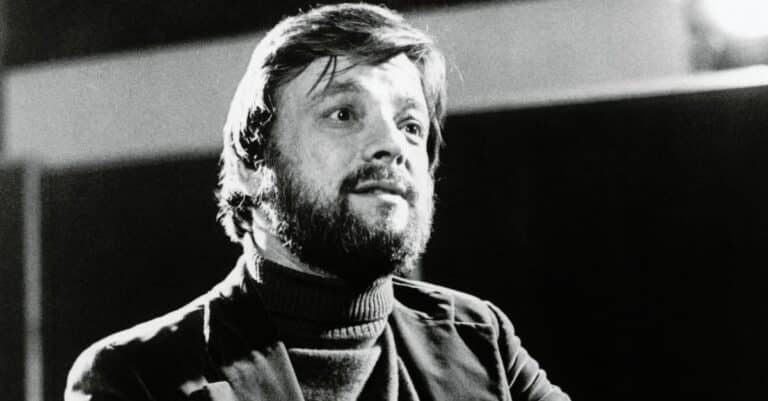 Longtime Broadway composer and lyricist Stephen Sondheim is dead at age 91.
No cause of death has been disclosed.
He was in the middle of producing new works. 
Broadway musical icon and craftsman, Stephen Sondheim, has died at age 91. His career spanned more than 60 years, co-creating a number of famous shows such as West Side Story, Sweeney Todd, and Into the Woods.
Sondheim was known for not only creating dazzling music, but also for raising the bar in Broadway. Prior to Sondheim, Broadway was considered comforting and family-friendly, which changed when shows such as Sweeney Todd and Company came out. These shows explored the complexity of murderous barbers to adult relationships.
Remembering a musical great, Stephen Sondheim
Sondheim was greatly influenced by another musical great, Oscar Hammerstein of the duo Rogers & Hammerstein. Sondheim claimed that Hammerstein taught him that in writing lyrics "the whole point is to underwrite not overwrite because music is so rich an art itself." He was just 27 years old when he had his first big musical hit with West Side Story, creating a number of hit songs like "America" and "Somewhere."
RELATED: WATCH: Steven Spielberg's 'West Side Story' 2021 Full Trailer Is Out Now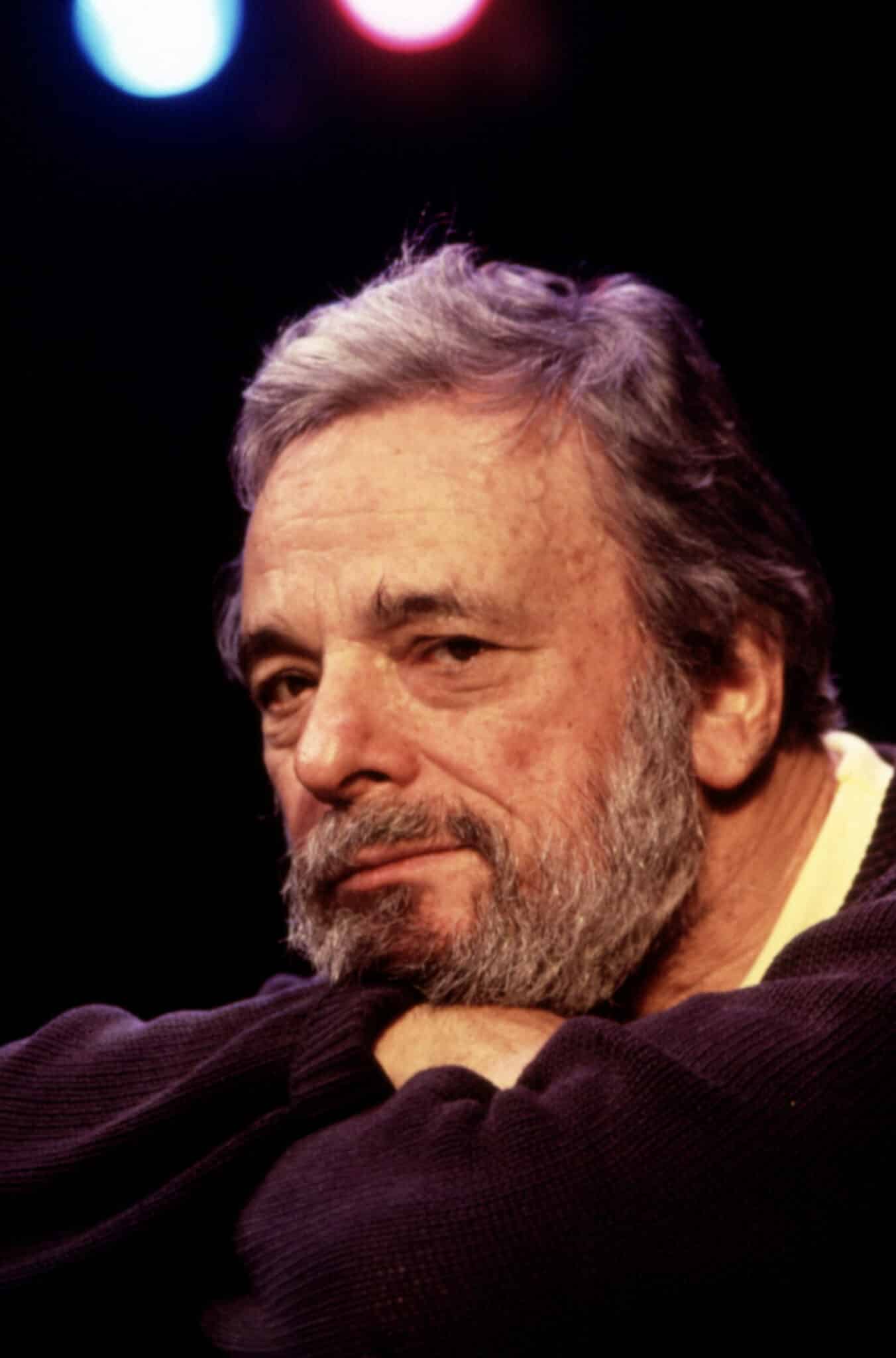 Famed producer Cameron Mackintosh issued a statement following the news of Sondheim's death. He said, "The theatre has lost one of its greatest geniuses and the world has lost one of its greatest and most original writers. Sadly, there is now a giant in the sky. But the brilliance of Stephen Sondheim will still be here as his legendary songs and shows will be performed for evermore. Goodbye old friend and thank you from all of us."
As of a few months ago, Sondheim was still in the process of writing new works. Some of his best-known works as a composer and lyricists include A Funny Thing Happened on the Way to the Forum (1962), Company (1970), Follies (1971), A Little Night Music (1973), Sweeney Todd: The Demon Barber of Fleet Street (1979), Sunday in the Park with George (1984), among many more. Rest in peace.