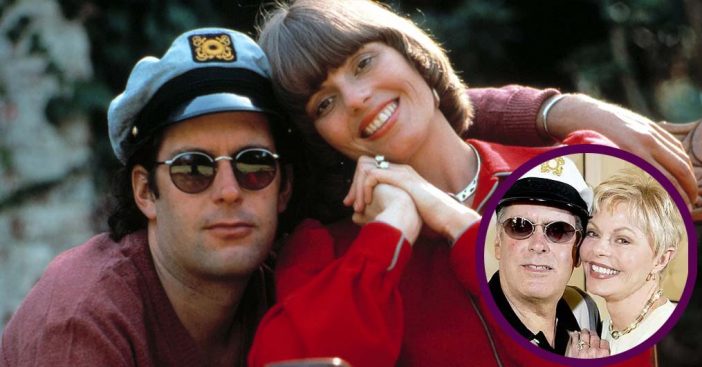 Daryl Dragon, best-known for his spot as the "Captain" in singing group The Captain and Tennille has died at the age of 76. According to reports, the cause of death was renal failure. He was resting in a hospice center surrounded by friends and family at the time of death. His then-wife Toni Tennille was by his side as well at the time.
Tennille posted a statement upon the news of Dragon's death, saying, "He was a brilliant musician with many friends who loved him greatly. I was at my most creative in my life, when I was with him."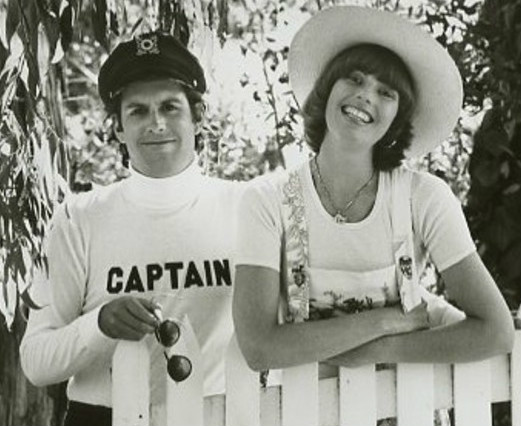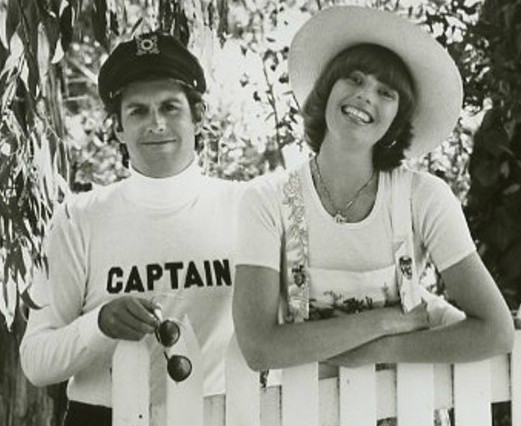 Dragon and Tennille met in the early 1970s and began performing together, with Tennille singing and Dragon on the keyboard. It wasn't until 1975 when their breakthrough cover hit would bring them commercial success. Their cover of the Neil Sedaka-Howard Greenfield song "Love Will Keep Us Together" topped the charts and earned them a Grammy Award as well.
They continued to perform many covers of songs, including "Muskrat Love" and "Shop Around", in addition to their own original songs. Tennille's "Do That to Me One More Time" hit No. 1 in 1980. Today, they have five albums certified gold or platinum. Many of their singles charted on the Billboard Hot 100.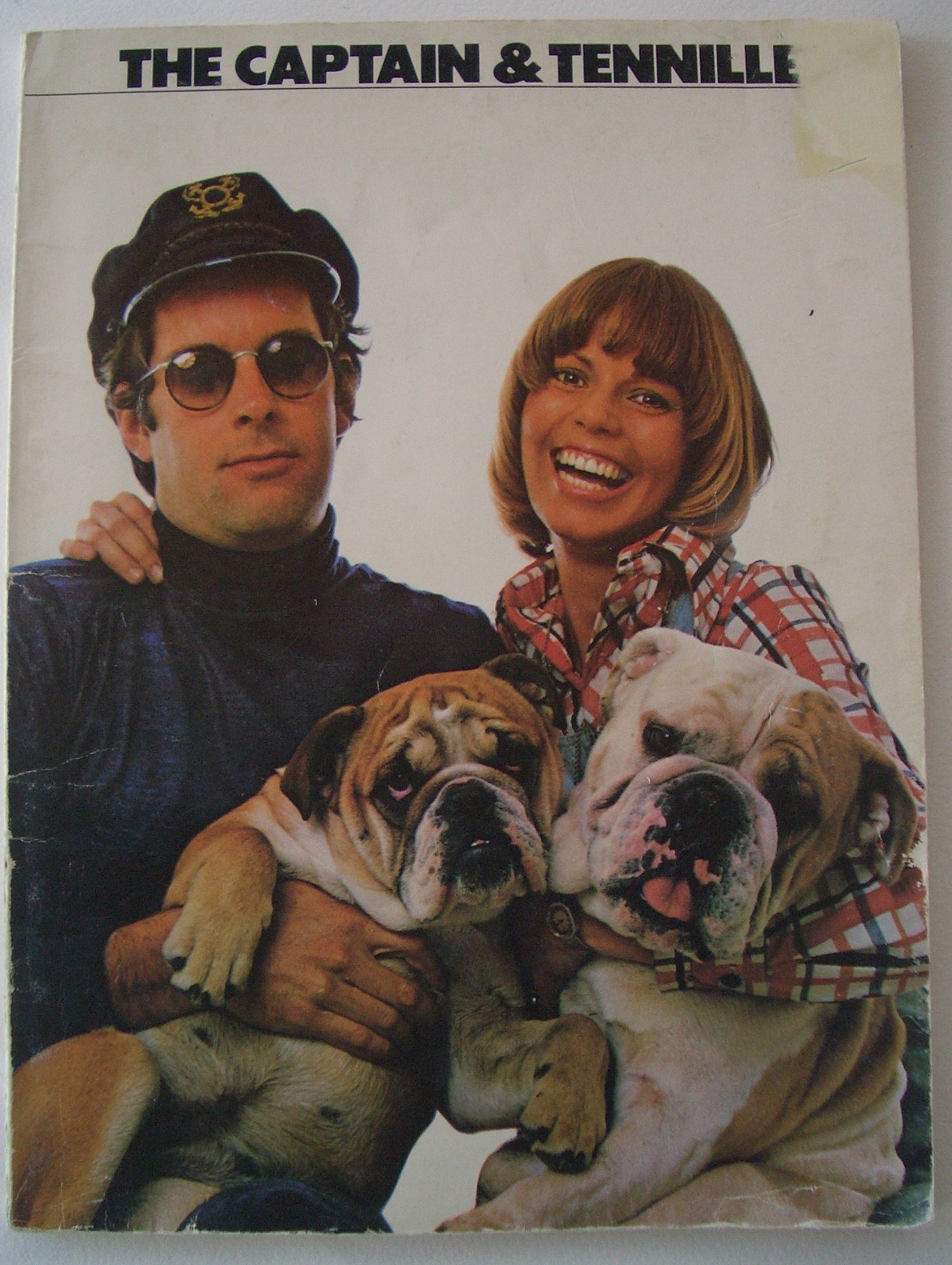 Prior to being with Tennille, Dragon played the keyboard for The Beach Boys and was dubbed "The Captain" by Mike Love per Dragon's fondness for sailor caps. Thus, his nickname was born!
When the two became an established duo in the music industry, they briefly hosted and starred in their own variety show called The Captain and Tennille from 1976 to 1977. The variety show also showcased singing segments between the two that fans absolutely adored.
The two would continue to perform throughout the 80s and 90s. As they approached the 2000s together, they would slow down, but still keep up some guest appearances here and there.
Tennille filed for divorce in 2014, but the two remained good friends in the years after. She had flown to Arizona where he resided to help aid him in his failing health in recent years.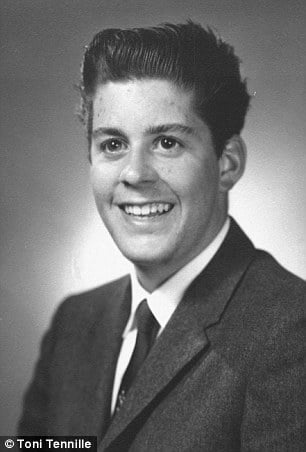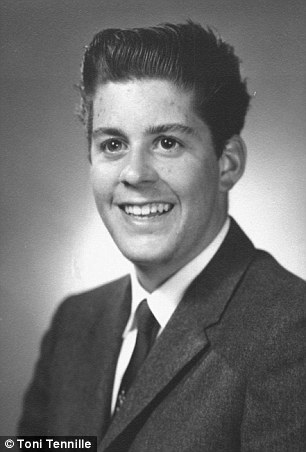 Do you remember The Captain and Tennille? Did you ever see them perform live together? Please SHARE this article to honor Daryl Dragon's memory. May he rest in peace!
Check out a live performance below of The Captain and Tennille performing "Muskrat Love", one of their most successful covers to date.