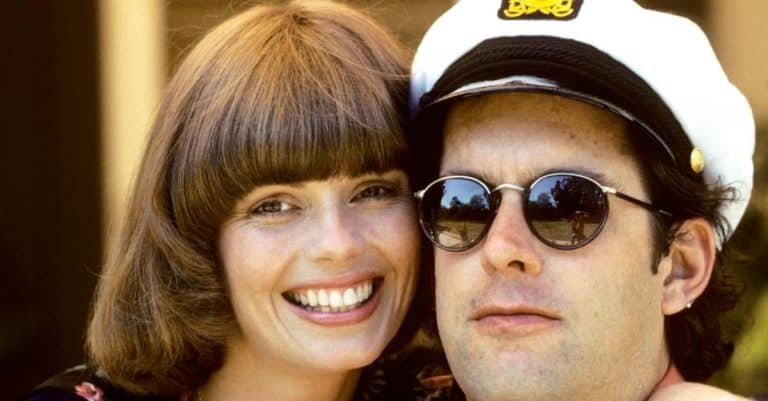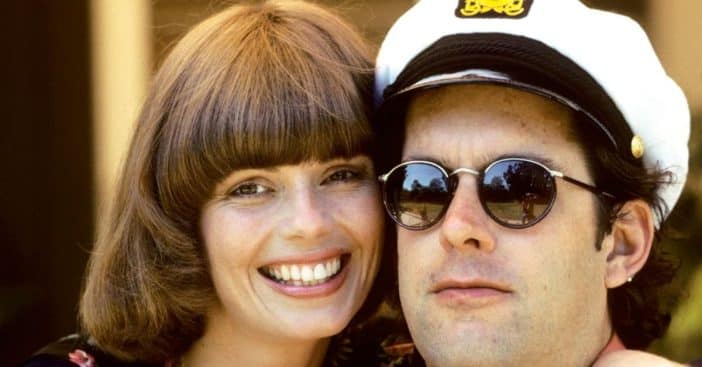 In recent years, Toni Tennille has stayed out of the spotlight and lived a quiet life in Arizona. Now, she has decided to say yes to a new opportunity to lead the Yavapai College Performing Arts Center production of Hello, Dolly! She's talking about the show and her late ex-husband and music partner Daryl Dragon.
Toni explained, "When Daryl and I moved to Prescott in 2008, I had made the decision that I was going to go back under the radar. I'd had enough of it. I wanted to just have a regular life as regular people do. Prescott allowed me to do that. The people here are really wonderful. I've made a really nice life for myself here. But about three years ago, the dean at the college asked me if I would be willing to do [the show]."
Toni Tennille will appear in 'Hello, Dolly!'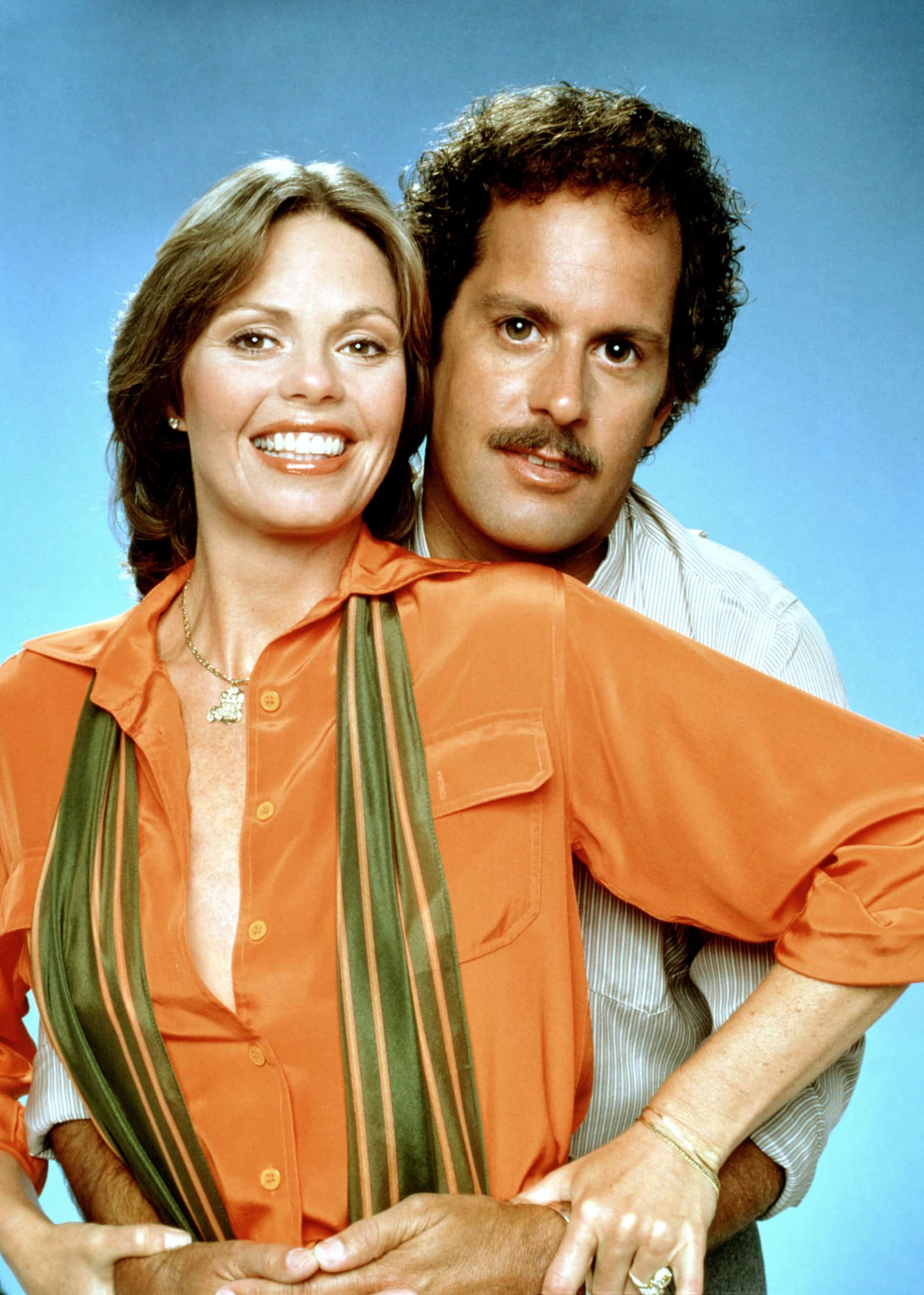 She added, "It's a part I've always wanted to do, but it just never came up in my career. I felt like my window was passing. And it's my way of contributing to the music department and raising money for it. But after this, I'm not doing any more shows. This is it. Once it's over, I'll go back to being a regular person." While she is excited about the show, she admitted that she is also excited to go back under the radar when it is done.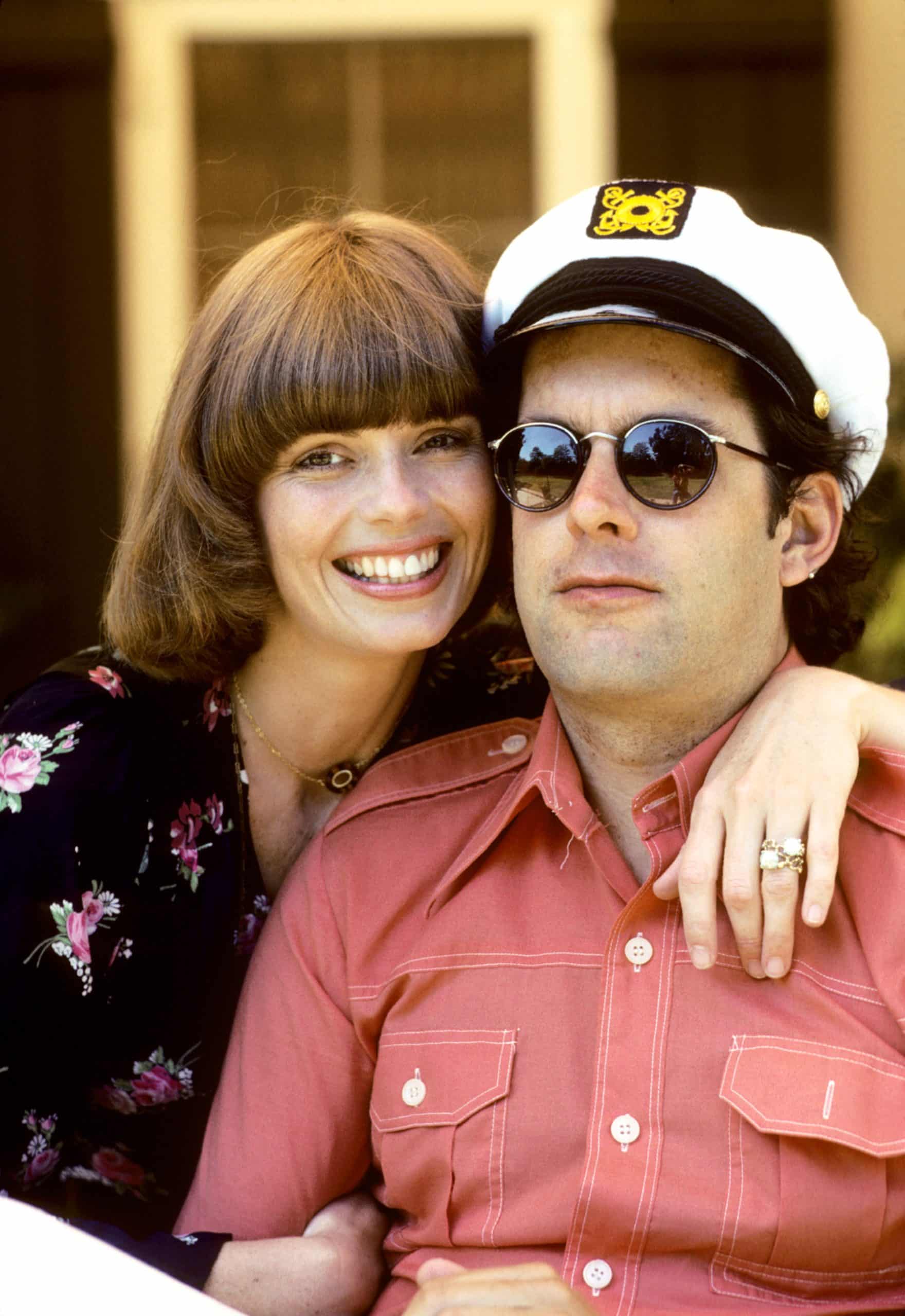 Toni is also opening up about Daryl's death and his final days. While they divorced in 2014, they remained close friends and Toni spent Daryl's final days with him. She shared, "The thing that comes to mind when I think of him was the very end when I was with him. He really couldn't talk anymore at that point. He was almost ready to take his last breath… I thought about how there was so much more he could have done. When I married him, I thought, 'Oh boy, I'm gonna fix him up. All he needs is my joy.' It just never worked."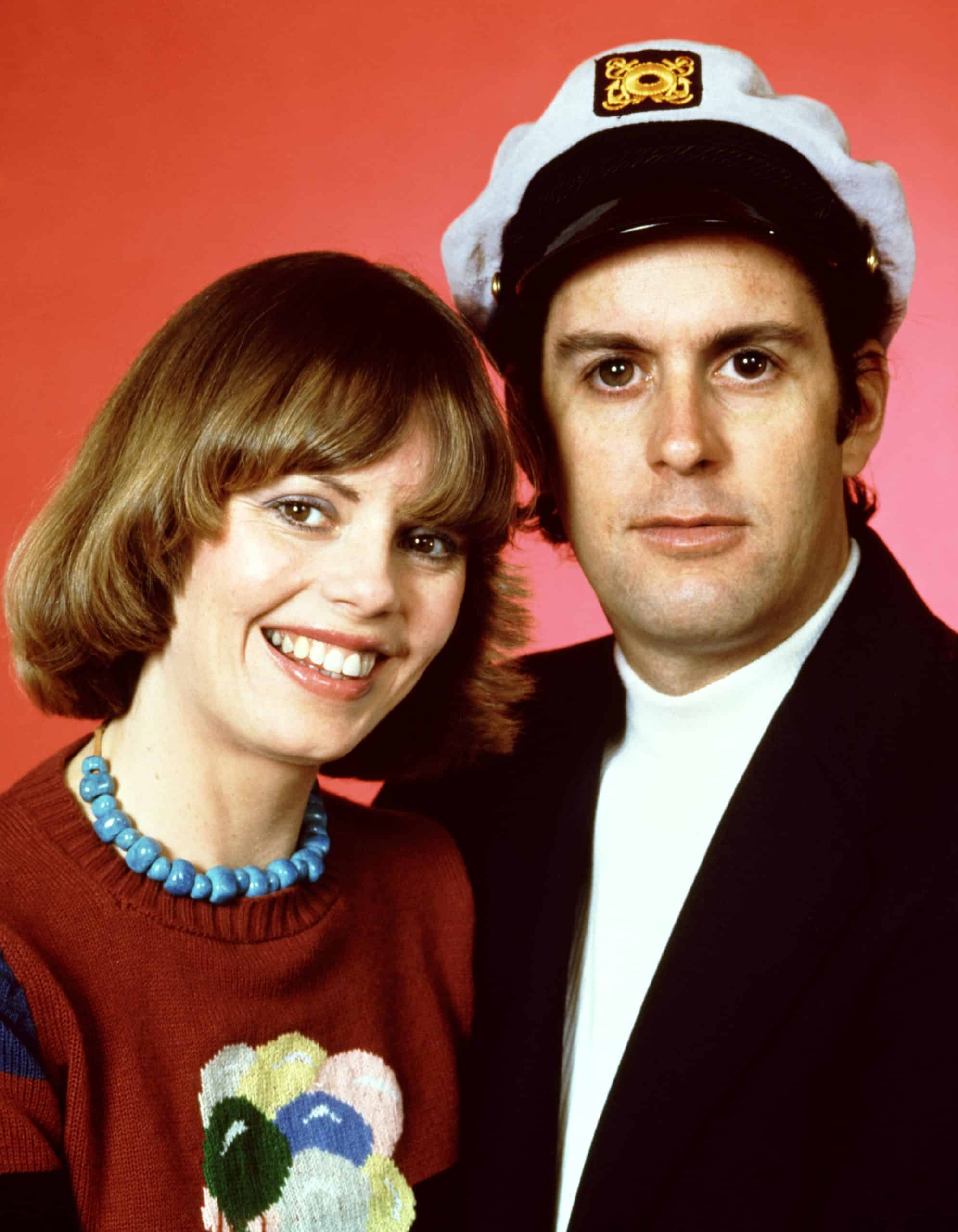 She concluded, "… I was always there for him because he really didn't have anybody else. And when I was young, I used to see old people and think, 'I'll never be there.' But if you're lucky enough, you'll get there. You might understand it then, but then it's too late. I'm lucky that I understood it in time." Daryl passed away in 2019. May he rest in peace.