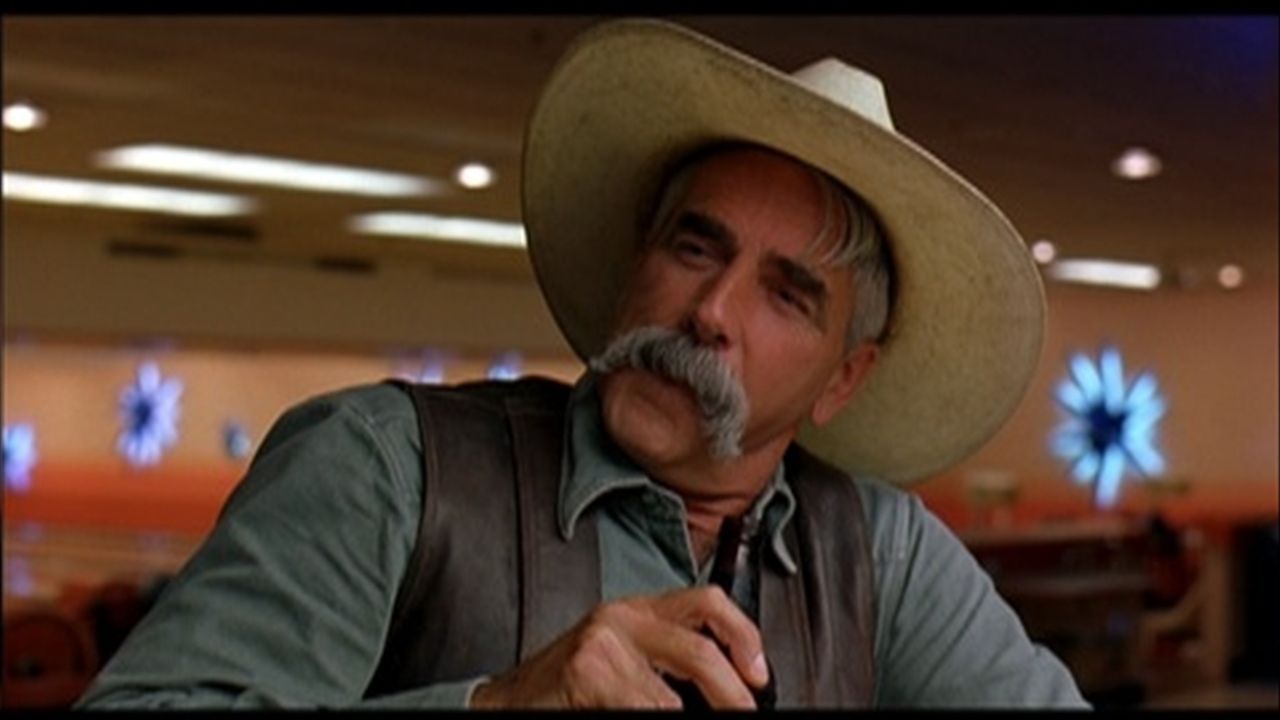 Elliott also reflected on how often he was typecast in films as the "westerner." When he received a script from Joel and Ethan Coen, he thought he would be able to finally break that stereotype. His explanation of how he found out what the role was is pretty funny, and thankfully he put the "westerner" role to rest after that.
"I thought, 'The Coen brothers! I'm finally going to get out of this Western thing!'" he recalls. "I read this thing and it's talking about a voice. In the background, 'Tumbling Tumbleweeds' is playing. Then it says something like, 'A Southern voice, sounding not unlike Sam Elliott…' So I knew something was up. I read further to where the guy shows up at the bowling alley. 'Here's The Stranger, looking not unlike Sam Elliott.'"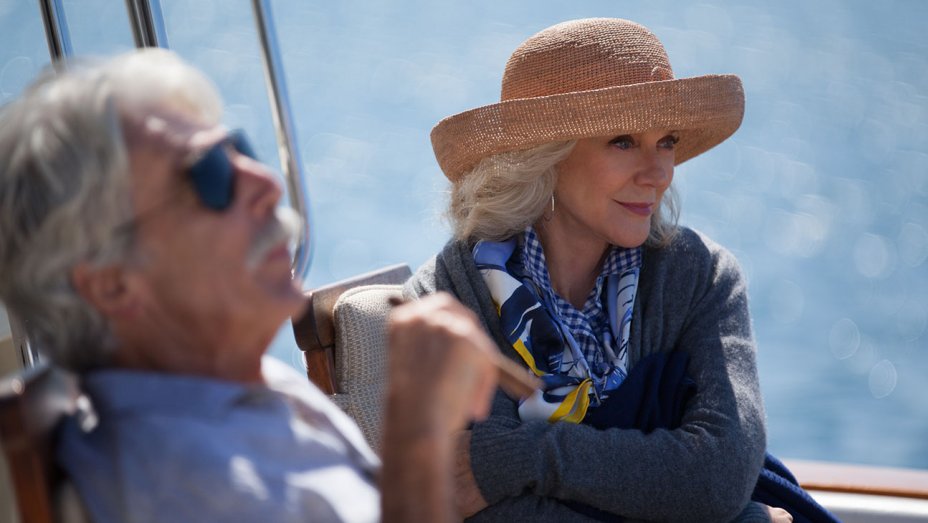 Some later films that played a part in Elliott's success include I'll See You In My Dreams in 2015, The Hero in 2017, and of course, A Star Is Born in 2018. Brett Haley, director of I'll See You In My Dreams and The Hero, had nothing but good things to say about working with Elliott.
"I was inspired by him. He's salt of the earth, as real as it gets… He's always been working, and working with some great people. I plan on working with him as many times as he'll allow me. I can't write a screenplay now without thinking of Sam."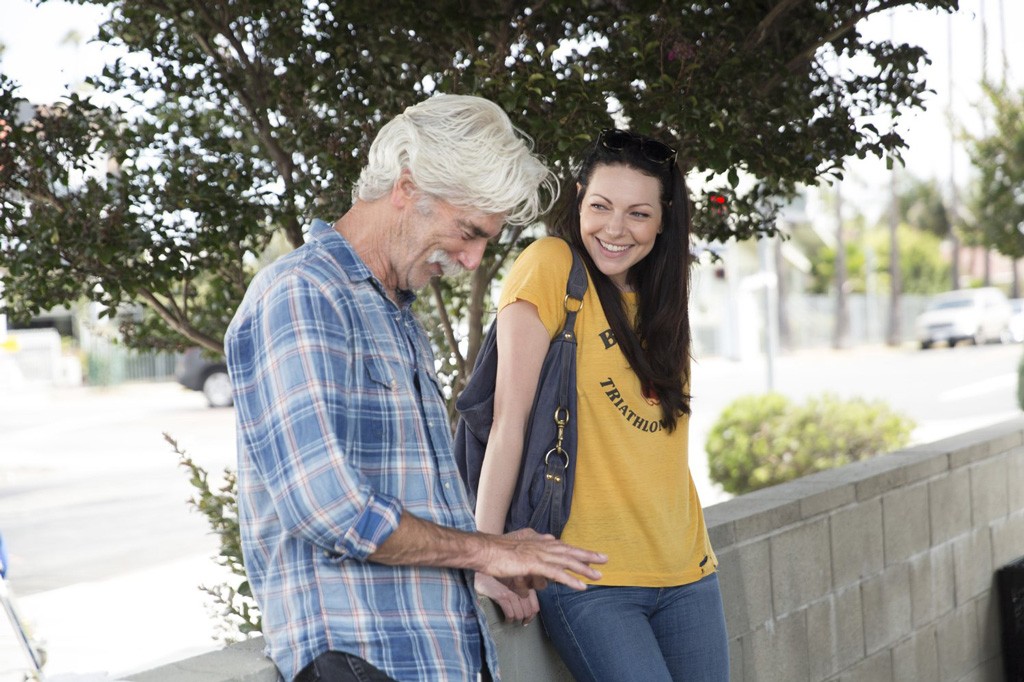 Do you love Sam Elliott as much as we do? Be sure to SHARE this article if you do!
Check out the video below to watch a Sam Elliott scene from the film Lifeguard: