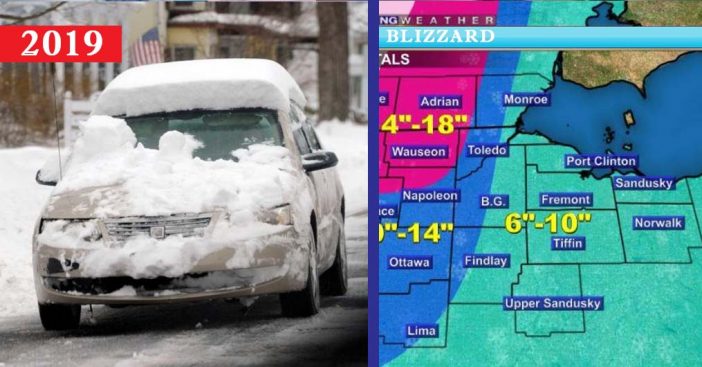 Winter has been relatively warm this year. For many parts of the country, there hasn't been much snow. However, this weekend could see the biggest snowstorm of the winter so far. Snow, freezing rain, and sleet may occur over the weekend on January 12-13, 2019. Find out where the storm will hit and what could potentially happen so you can be prepared.
There are actually two winter storms heading our way. One storm will likely hit southeast from central Canada and move across the Great Lakes and New England areas. The other storm will move northeast from the Gulf of Mexico. The storms could stay separated or come together to form one larger storm.
What Areas May Get Hit The Hardest?
It is very possible that these two storms remain weak and separated. However, if these two storms meet up they could become one big storm and Ohio could get hit the hardest. If these two storms combine, it would mean heavy snow and ice in Ohio Valley and much of New England. The southern and central Appalachians could also be hit pretty hard.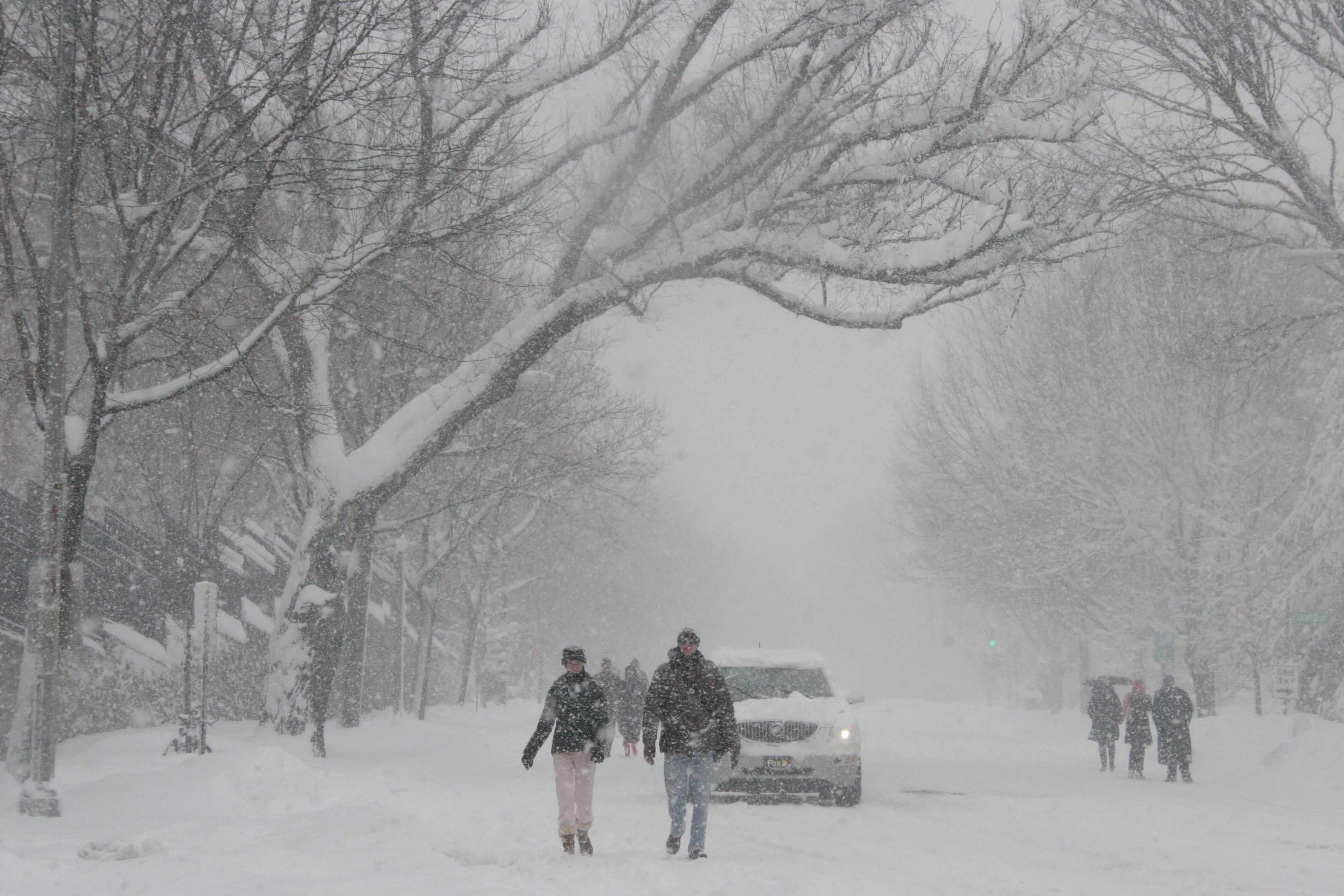 If you live in any of these regions or plan to travel within them, except for delays and be prepared for slippery conditions. Tennessee and Kentucky to North Carolina, West Virginia, Virginia, Maryland, Pennsylvania, Delaware, New Jersey, New York, and New England are all areas to watch. Be especially careful if you plan to drive on Interstate 81, 85, 77, 70, 68, or 64 corridors.
Be Prepared For Heavy Snow and Wintry Mixes
There really hasn't been much snow yet this winter, so you may not be prepared for heavy snow and even freezing rain. As you know, weather reports can change quickly so you may see several inches to a foot or more of snow in some areas. Either way, stay tuned to your weather channel and be prepared for bad weather. It is winter after all.
Ice and snow will spread over part of the East Coast on Sunday as a storm tracks across the region. The worst travel conditions expected in parts of Virginia and North Carolina: https://t.co/JCx403MTw9 pic.twitter.com/O1Mgy7CKMH

— Breaking Weather by AccuWeather (@breakingweather) January 9, 2019
What do you think about the current forecast for snow and bad conditions? Are you prepared or do you not believe it will be as bad as they say?
If you found this article informative, please SHARE this information with your friends and family to help them prepare for potentially bad weather conditions this weekend where they live!
If you are interested in watching a weather report on video, watch it below to see if your area will get hit: