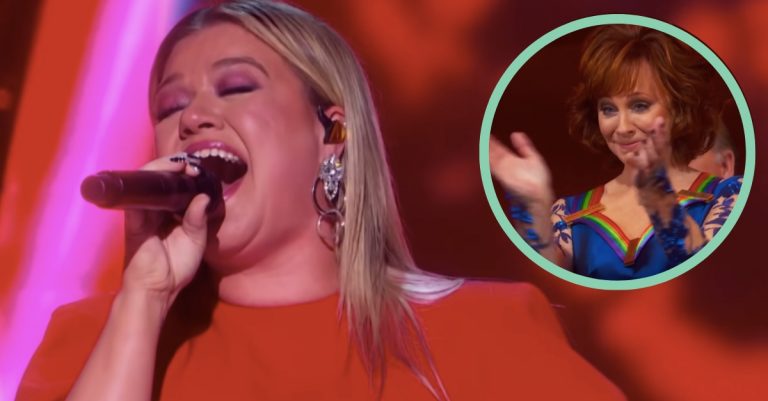 The former American Idol winner got a little choked up while recalling her memories of the beautiful Reba McEntire before belting out an incredible rendition of her song "Fancy". McEntire was being honored at the 41st annual Kennedy Center Honors alongside other big names in the industry such as Cher, Philip Glass, and more.
It made sense for Clarkson to honor McEntire with this performance seeing that she used to be married to the father of Clarkson's husband, making her the grandmother of Clarkson's children. Clarkson's brief speech and ode to McEntire to follow was absolutely beautiful.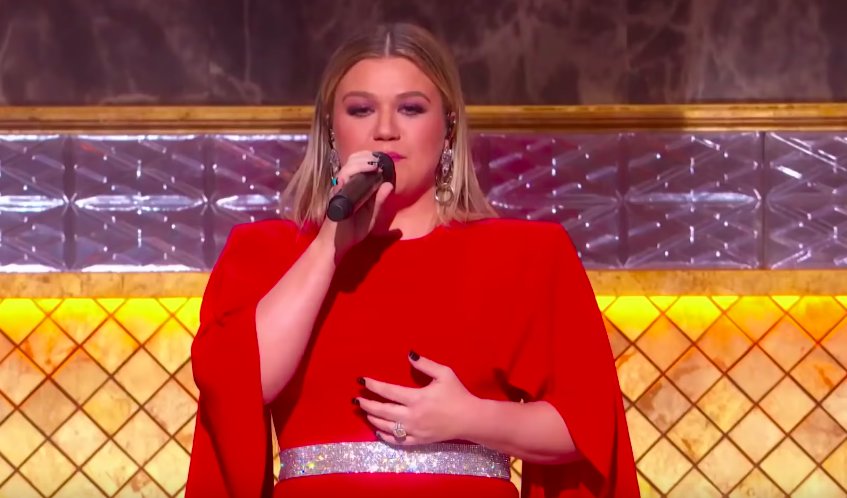 "I've been a fan of Reba since I was a little girl. Her voice has always felt nostalgic for me. Even as an adult, there's something about her tone and her storytelling that just feels like home. Sometimes when we meet our heroes, it doesn't always pan out how you hope. But meeting Reba, being friends with her and eventually becoming family has been one of the highlights of my life, truly," Clarkson says in her speech.
"So, thank you so much, Reba, for listening to me vent as an artist. Thank you so much for comforting me on the phone through my tears like a friend," she said, pausing as she got a bit choked up, working through more tears. "And thank you for being a really rad grandma to my kids," she ends happily.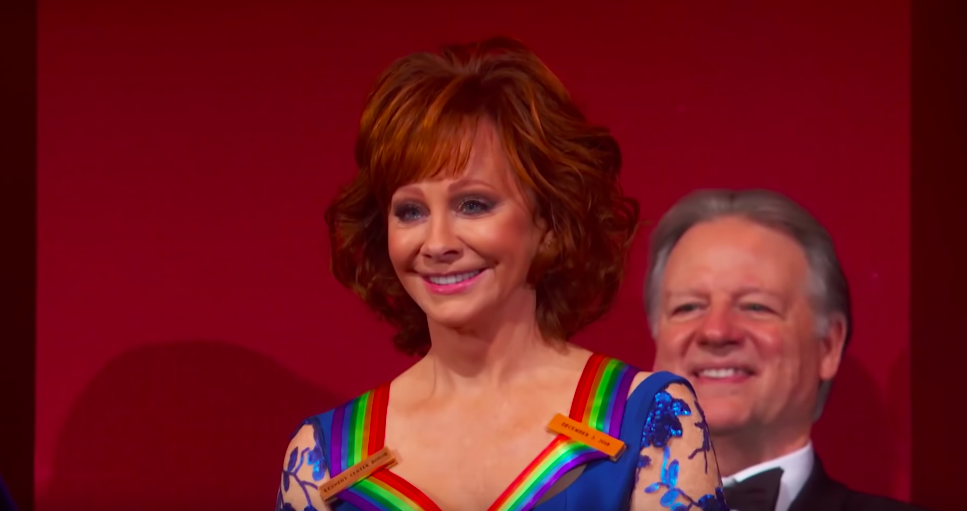 Even McEntire was tearing up at the beautiful speech that preceded the killer performance by Clarkson. "I love you so much. I hope you enjoy this song. Don't judge me," Clarkson wraps up humorously before beginning the song, which earned a belly-laugh out of McEntire.
Clarkson belted out the 1990 hit perfectly, hitting all of her own signature runs and gutsy, growling notes that gave the song that driving force.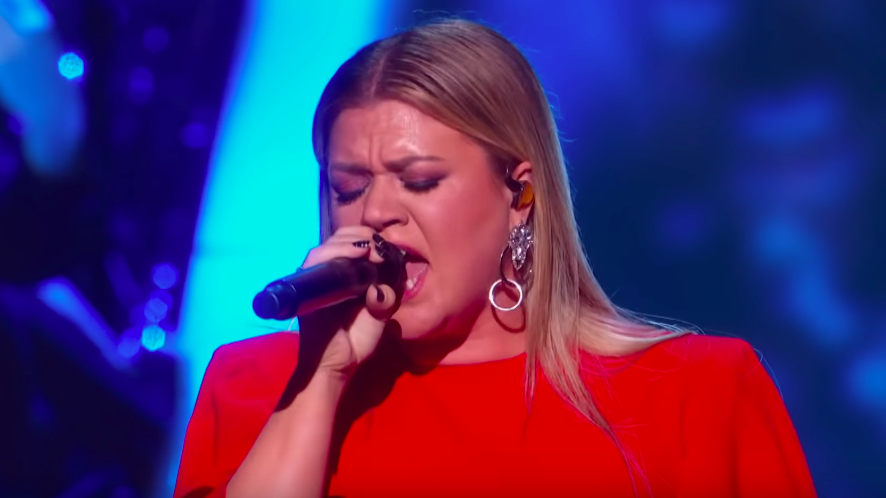 Clarkson's rendition of "Fancy" ended with a standing ovation, led by the original country superstar singer, McEntire herself. Everyone at the floor seats looked up to the balcony where McEntire was sitting to see for her reaction and followed suit, as deserved.
Clarkson's performance wasn't the only one that got a standing ovation that night. Adam Lambert belted out a stunning, emotional ballad of Cher's "Believe" that caused the singer to tear up. It was indeed a beautiful night for everyone involved!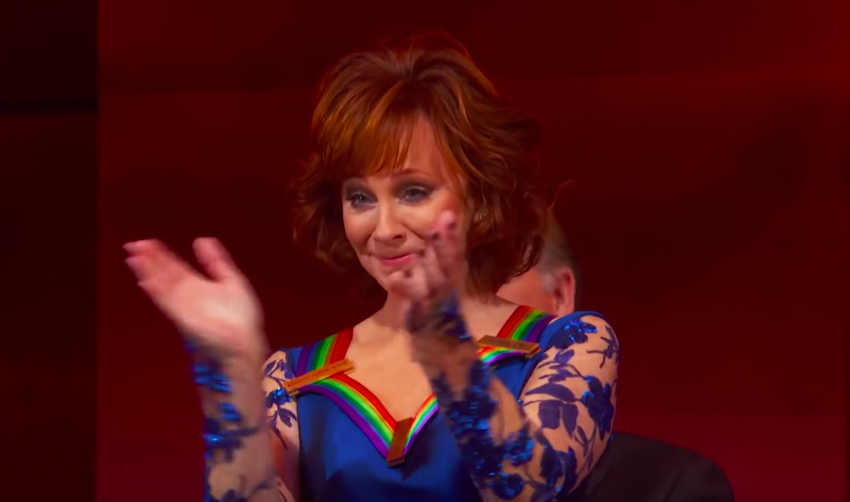 Be sure to SHARE this article if you love Reba McEntire!