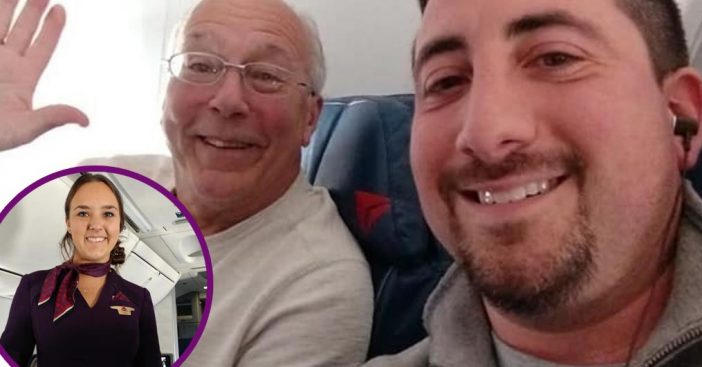 One father decided that he couldn't go without seeing his daughter on Christmas and did everything he could to be with her. Pierce Vaughan is a flight attendant for Delta Airlines and had to work on Christmas Eve and Christmas Day. She wasn't able to be home for the holidays, so her father Hal decided to spend it with her.
He bought six flights total so that he could be with Pierce up in the air. One of the people Hal sat next to on a flight shared the story on Facebook. The man named Mike posted a photo of himself and Hal and of Pierce working on the Delta flight.
Here's What Hal's Seatmate Said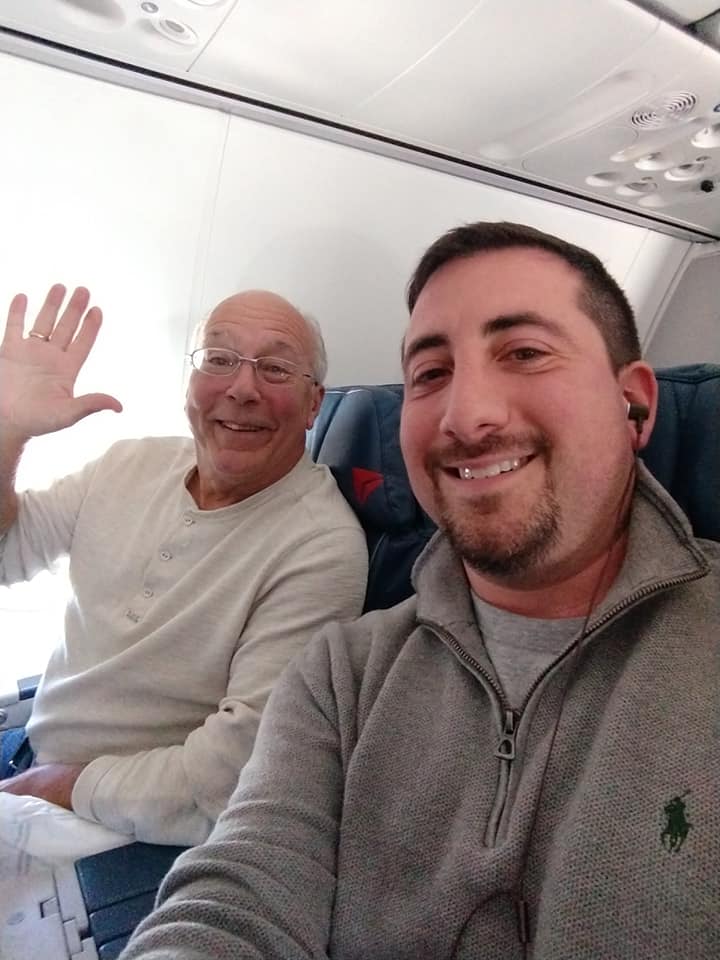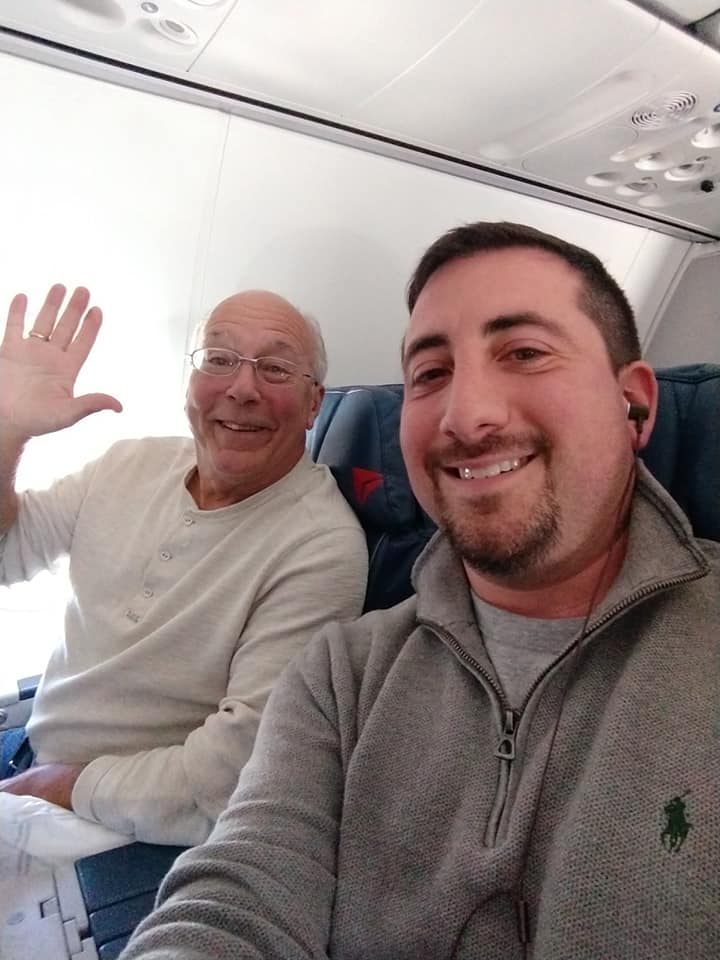 Here's what Mike said, "I had the pleasure of sitting next to Hal on my flight back home. His daughter Pierce was our flight attendant who had to work over Christmas. Hal decided he would spend the holiday with her. So, he is flying on each of her flights today and tomorrow around the country to spend time with his daughter for Christmas. What a fantastic father! Wish you both a very Merry Christmas!"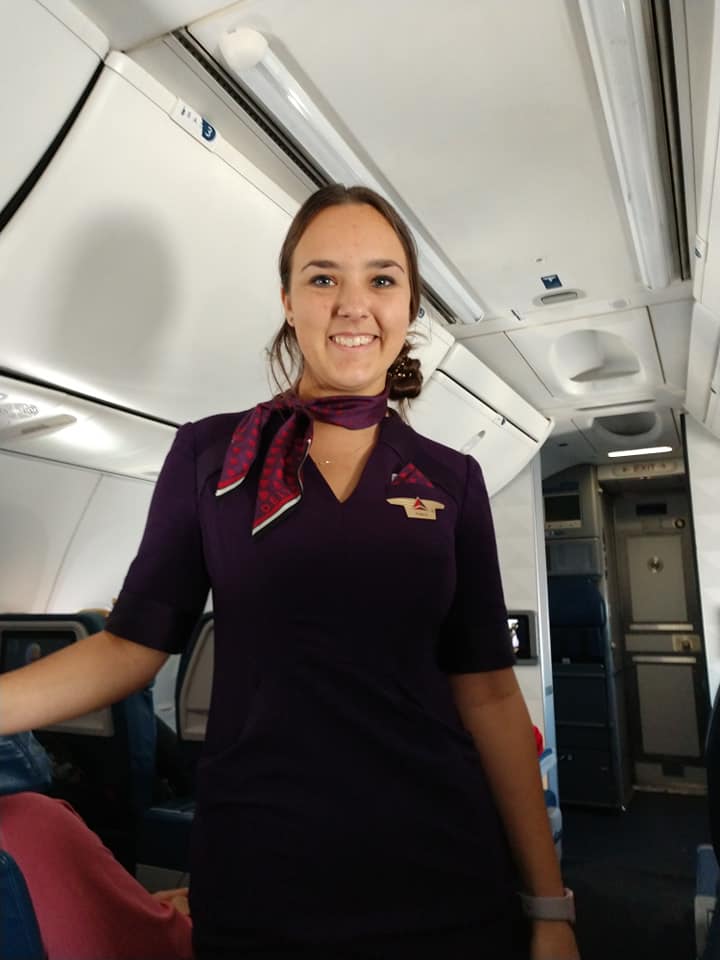 Pierce shared the photos that Mike took and added her own caption, tagging her mother, "Look ma we made it Kimberly Hal Vaughan! Dad's first trip using his benefits was a success! A special thanks to all of the patient, wonderful gate agents around the country and my perfect crew. He made it on every flight and even got first class RSW-DTW (Christmas miracle). Shoutout to Mike Levy for being a great first class passenger & helping us to understand how cool this actually is!"
Delta Even Responded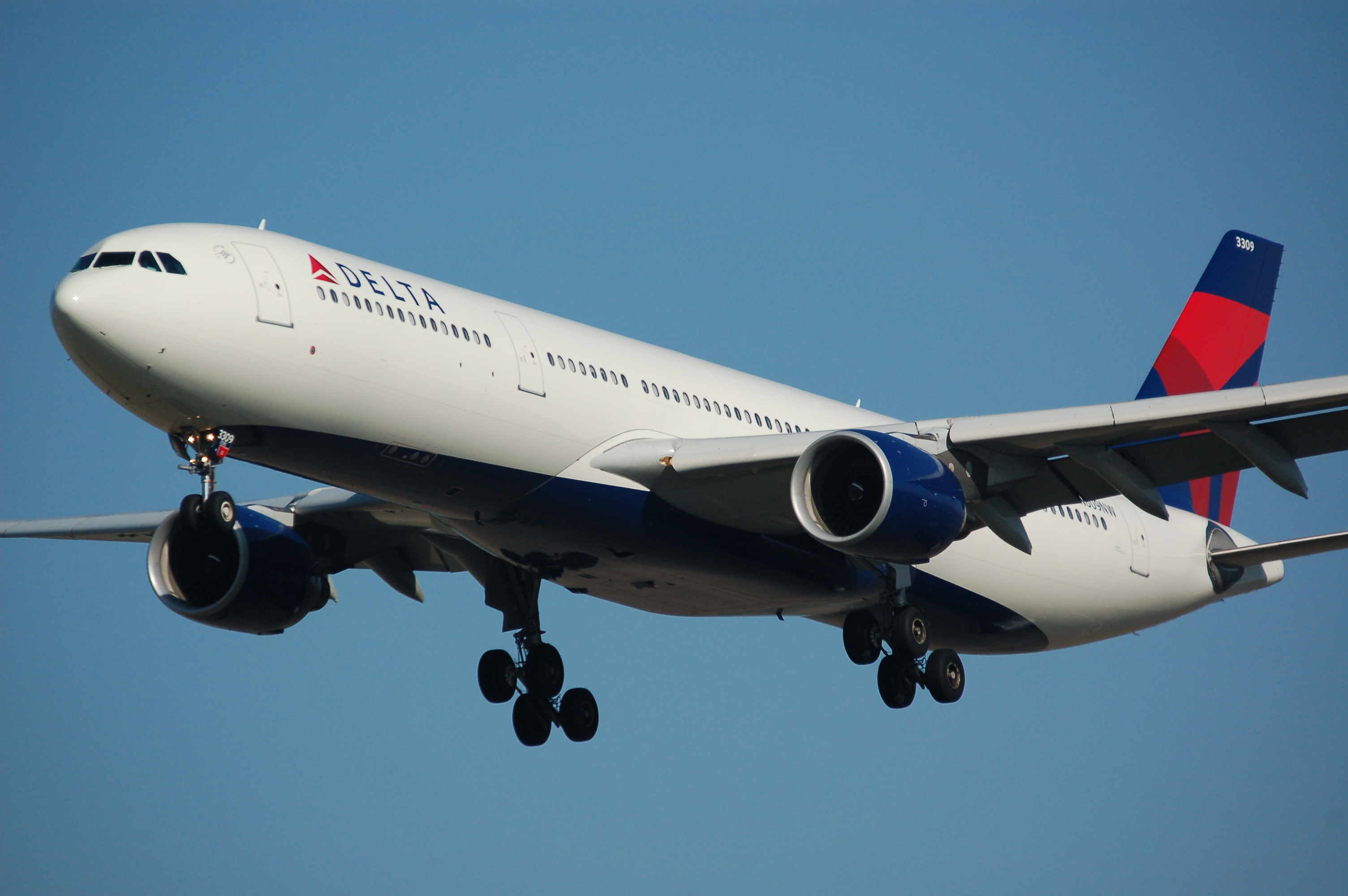 Turns out that Hal had a hard time catching each flight on time, but he said he had a great time! He even got to ride in First Class for one of the flights, which I am sure made the trips easier. Delta Airlines also released a statement that came out after the story went viral.
Delta said, "We appreciate all of our employees for working during the holidays to serve Delta customers, and love seeing this awesome Dad having the chance to spend Christmas with his daughter— even while crisscrossing the country at 30,000 feet."
What a sweet story! This dad from Ohio would do anything to spend Christmas with his working daughter and we love it! If you enjoyed this heartwarming story, please SHARE with your friends and family who would do something similar for their kids!