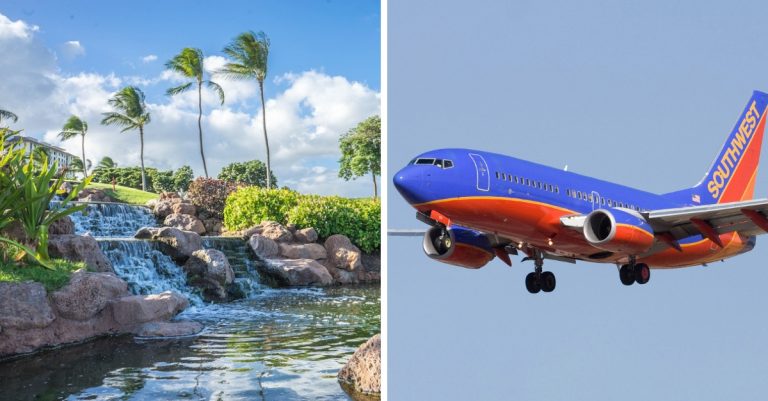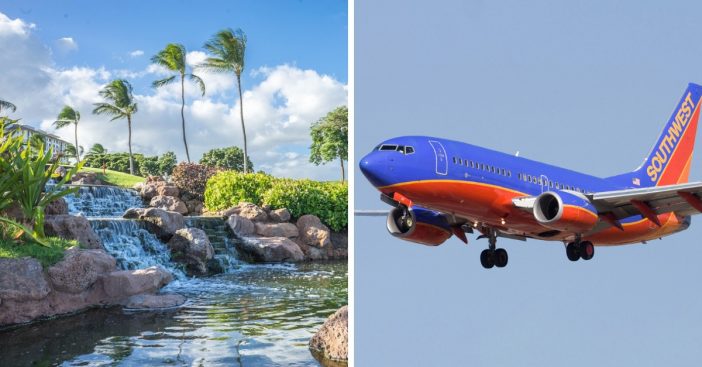 Flights to Hawaii can be very expensive! If you've always dreamed of flying to this beautiful location, you're in luck! Southwest Airlines has recently announced that they now have the approval to begin offering flights to Hawaii. In honor of this news, they are selling very discounted tickets.
If you are looking to visit Hawaii between March 19 and June 19 this year, you can find deals on flights for around $100 roundtrip or $49 each way. The inaugural flight will take place from Oakland, California to the Kahului Airport on April 7, 2019. To begin, flights will fly out from either Oakland or San Jose, California to Hawaii, Maui, or Oahu. Flights to Kauai are coming soon, too!
Learn More About These New Hawaii Flights
https://www.instagram.com/p/Bul6WZolynw/?utm_source=ig_embed
According to Southwest's press release, Mike Van de Ven, Southwest CEO provided the following statement:
"As our first flights go on sale, I want to recognize and thank our People who successfully obtained FAA authorization to operate this service across the Pacific between the mainland and the Hawaiian Islands. From our work with airports under the direction of the State of Hawaii to our California airports, and to all business partners who collaborated with us to safely prepare our operation, we gratefully share our thanks."
https://www.instagram.com/p/BthneRdFX3v/?utm_source=ig_embed
In addition to the lower prices, Southwest is offering no fees to change a ticket and two free checked bags for these Hawaii flights. They will also be offering in-cabin snack enhancements for these flights. We wonder what kind of snacks we could expect on these flights!
How Can You Book A Trip To Hawaii For This Low Price?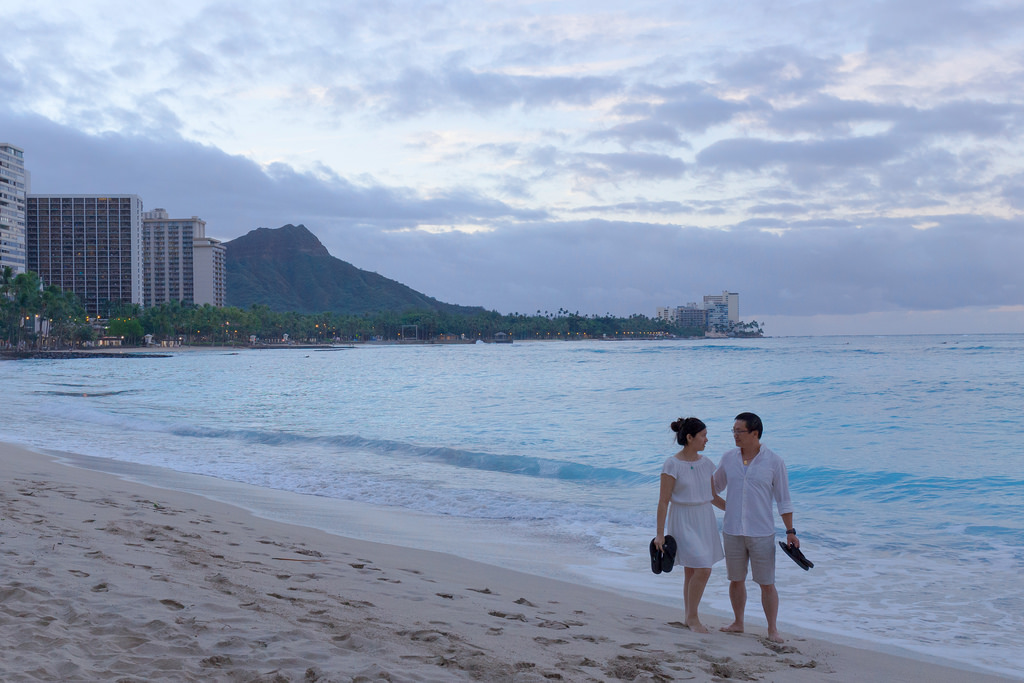 If you're interested in learning more and booking a flight to Hawaii, visit Southwest's website for all of the details. You may want to book sooner rather than later because we have a feeling all of these flights will sell out very soon!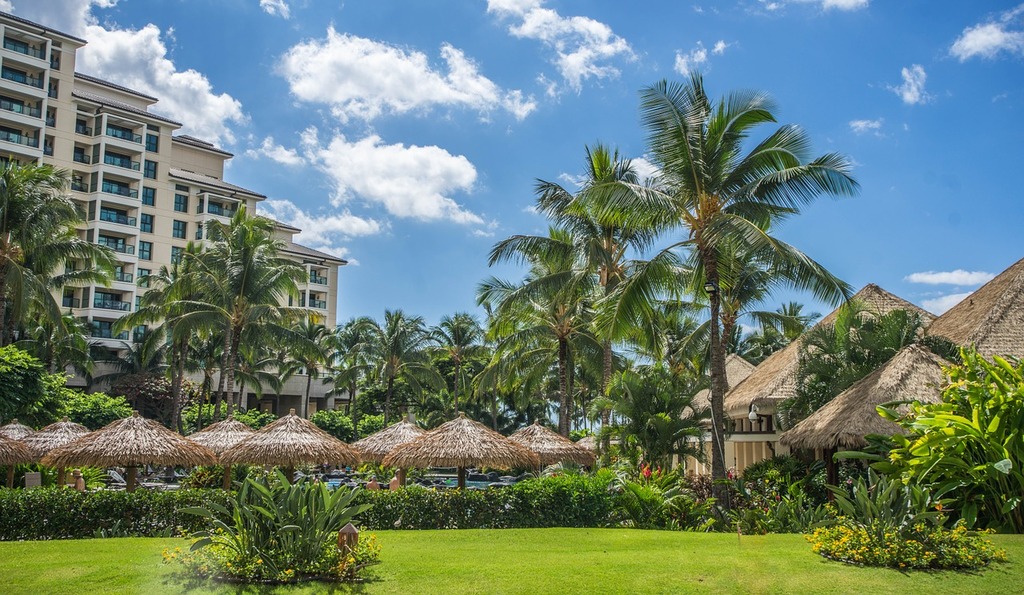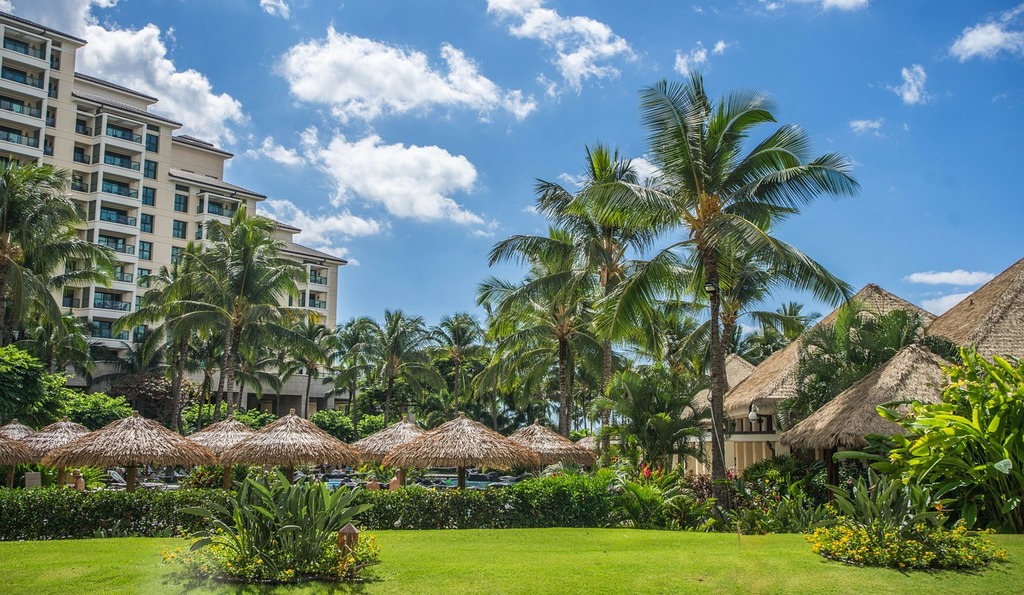 Are you interested in taking a vacation to Hawaii? Will you take advantage of these amazing deals from Southwest? Keep in mind that many flights to Hawaii cost thousands of dollars so this truly is the deal of a lifetime.
If you found this article informative, please SHARE with your friends and family who have been dreaming about taking a vacation to Hawaii! Now is their chance to get a cheap flight and plan their trip!
Watch the video below to check out the gorgeous landscape of Hawaii… if this doesn't make you want to travel there, nothing will: