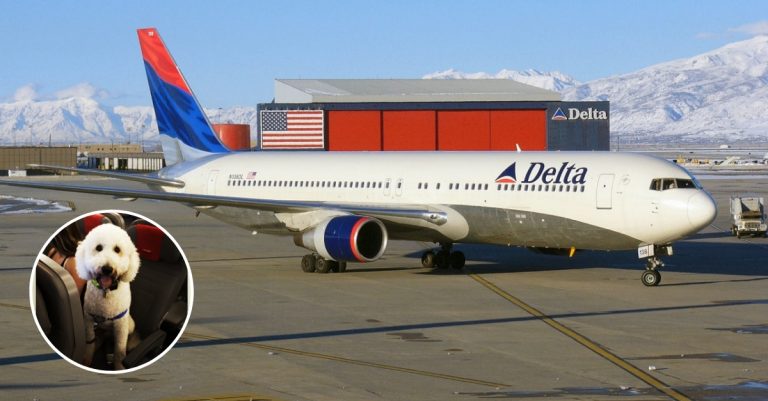 Delta Airlines recently announced that certain emotional support and service animals will be banned from flying on their airlines starting on December 18, 2018. These animals have been banned on flights that last longer than eight hours. All emotional support and service animals under four months have also been banned on all flights.
The change in Delta's policy comes after many incidents of animals urinating, defecating, or biting other passengers or crew members on a flight. Delta says that there has been an 84% increase in incidents involving emotional support and service animals since 2016. There have even been incidents where another passenger was mauled by an emotional support animal.
When The New Rules Go Into Effect
The new rules go into effect for tickets purchased on or after December 18, so if you purchased a ticket before then, you can request to go around these new rules. Any exceptions will end on February 1, 2019.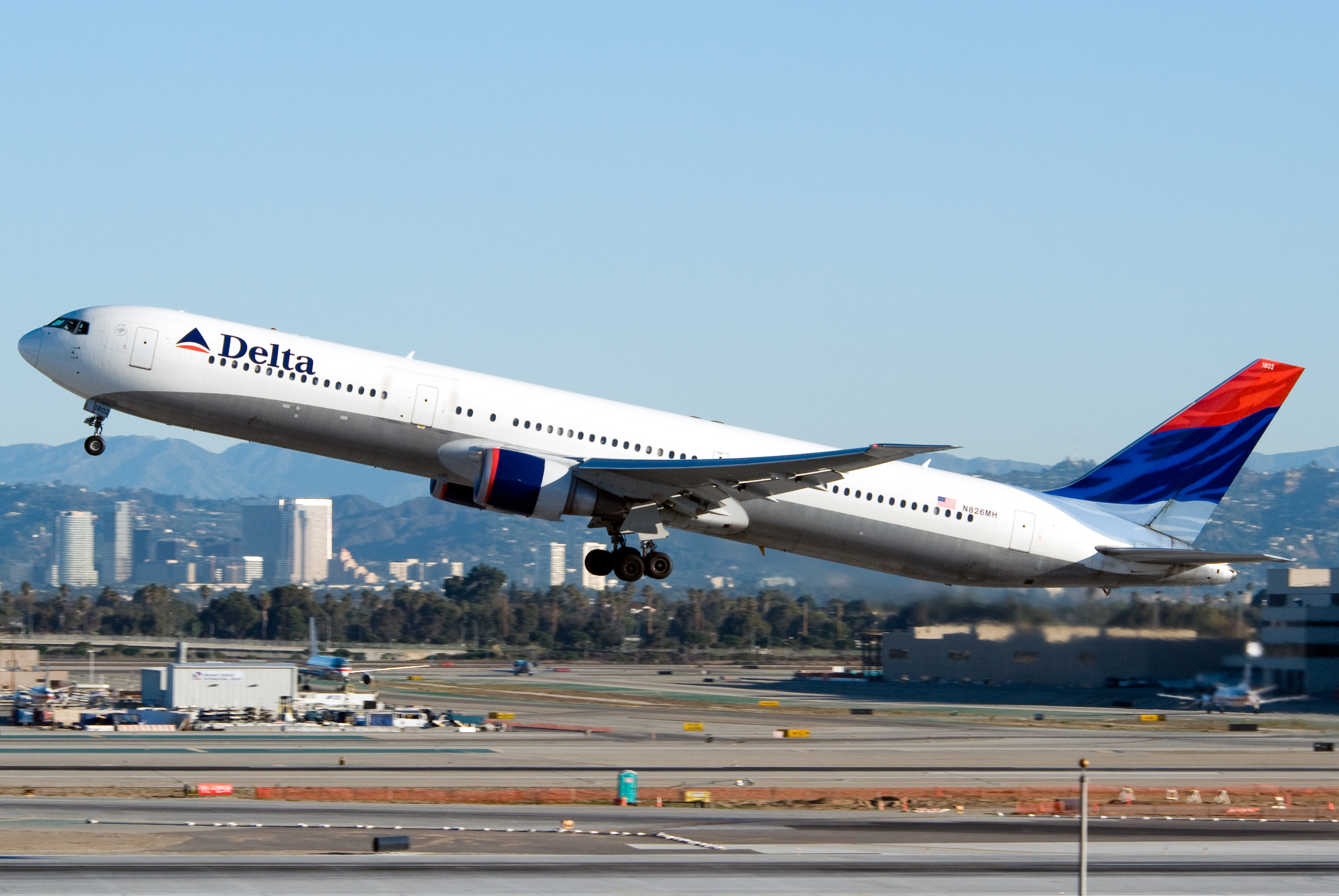 According to the trade group Airlines For America, they found that the number of emotional support animals traveling on commercial flights went up 74% in just one year. Earlier this year, Delta did also change the documentation requirements and limit the type of animals allowed to be emotional support or service animals.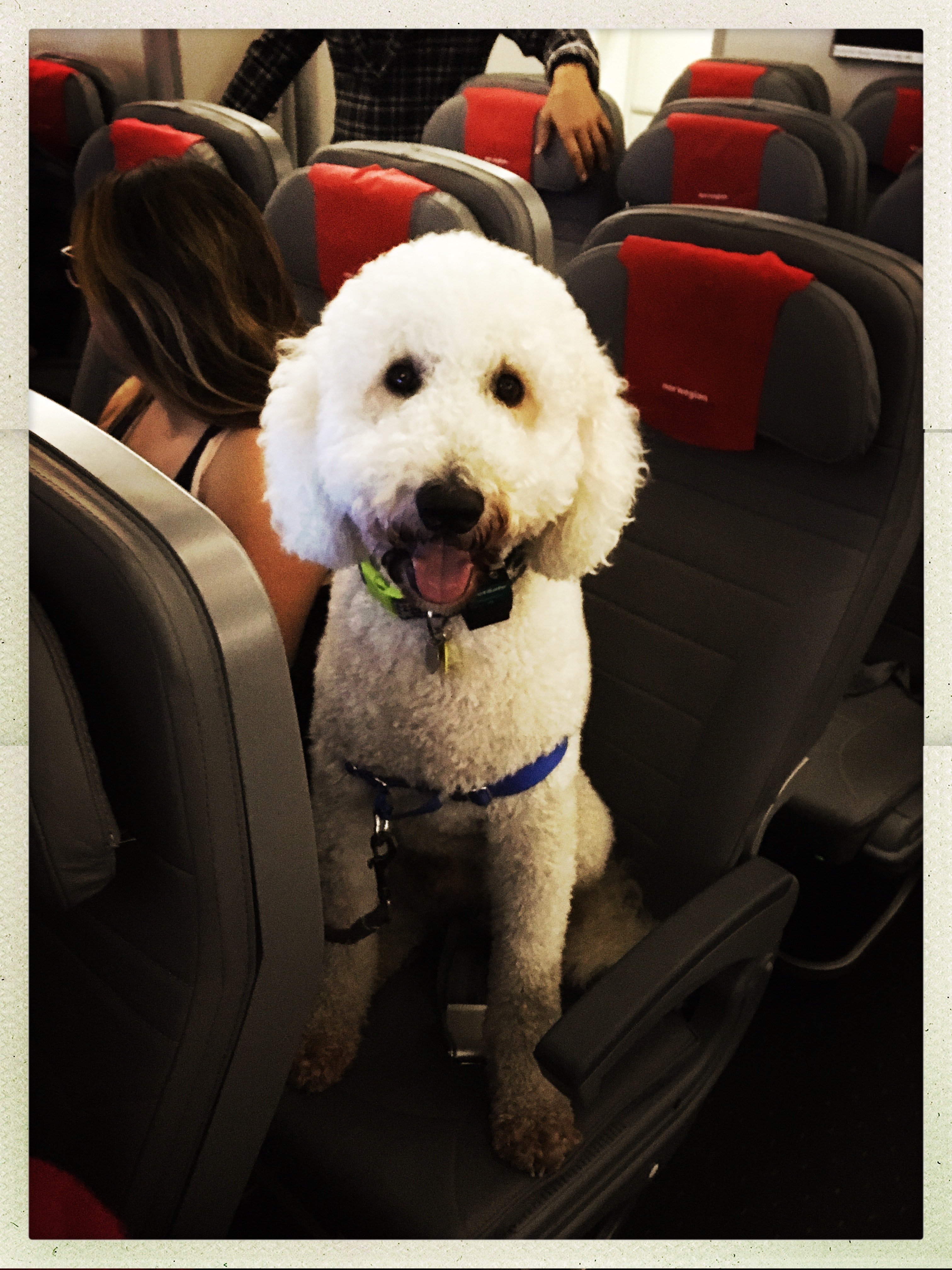 Airlines have also been catching passengers using fraudulent documentation to bring on emotional support animals, just to let their pets fly free. The airline is also hoping to cut down on this issue. Have you ever witnessed an issue with a service or emotional support animal on a long flight?
Here's What Delta Said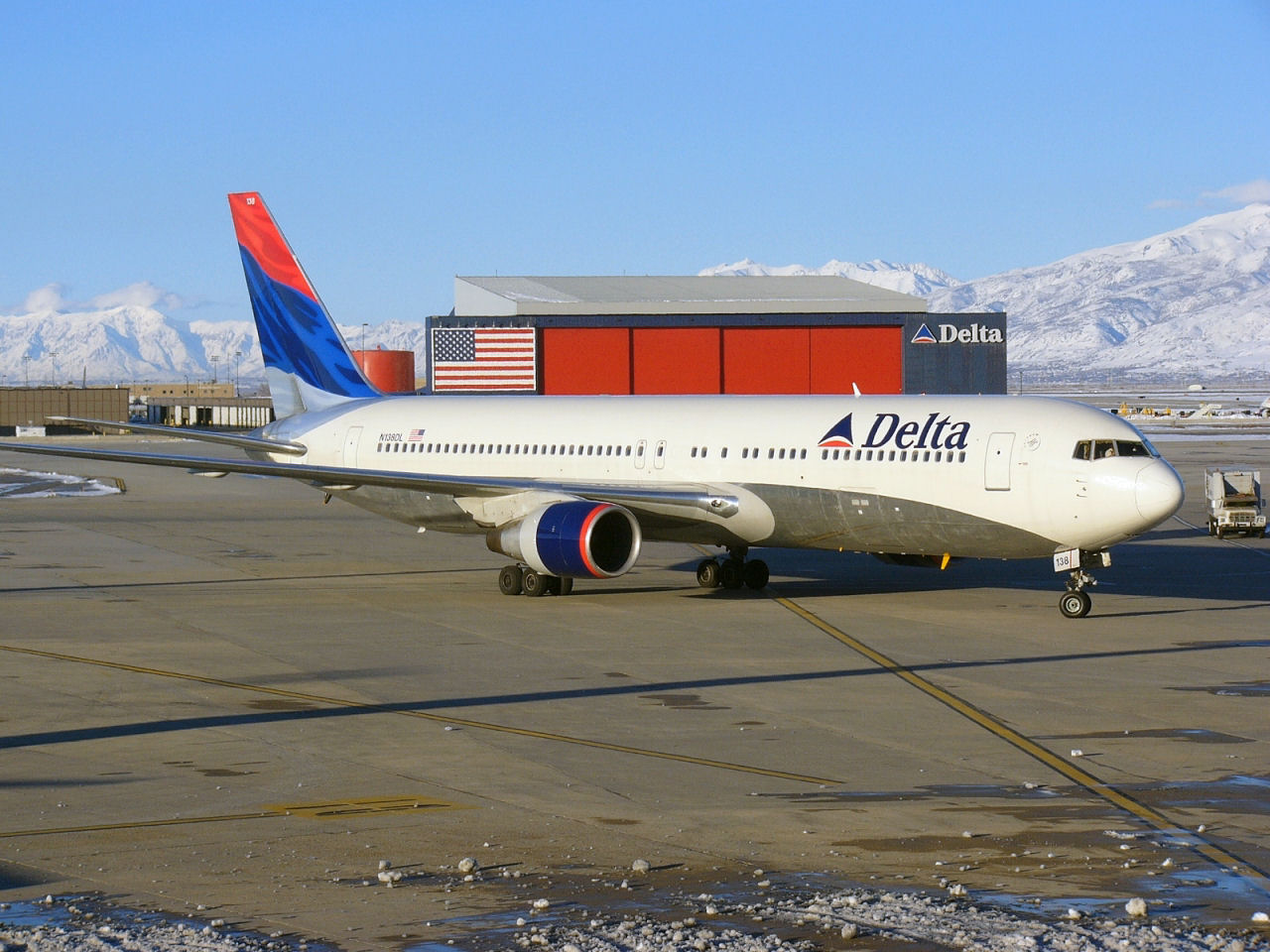 According to Business Insider, John Laughter, Delta's senior vice president for corporate safety, security, and compliance, said, "We will continue to review and enhance our policies and procedures as health and safety are core values at Delta. These updates support Delta's commitment to safety and also protect the rights of customers with documented needs — such as veterans with disabilities — to travel with trained service and support animals."
What do you think about Delta cracking down on the rules for emotional support animals on planes? Do you agree or disagree with the new policies? Many airlines will likely change their policies to reflect Delta's in the future to cut down on incidents.
If you found this article informative, please SHARE with your friends and family, especially if they plan to fly with an emotional support or service animal in the future!