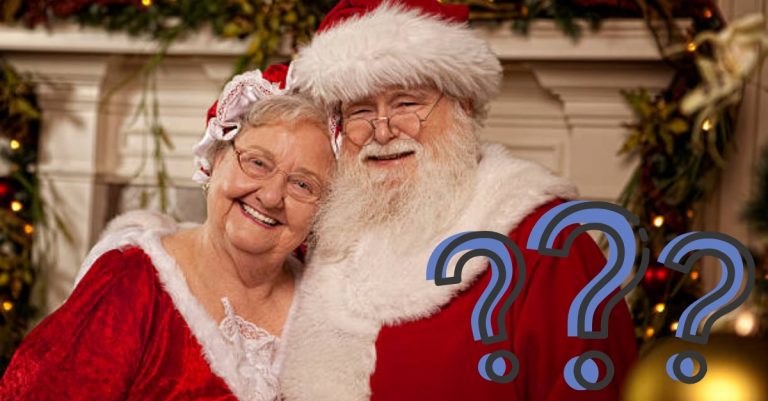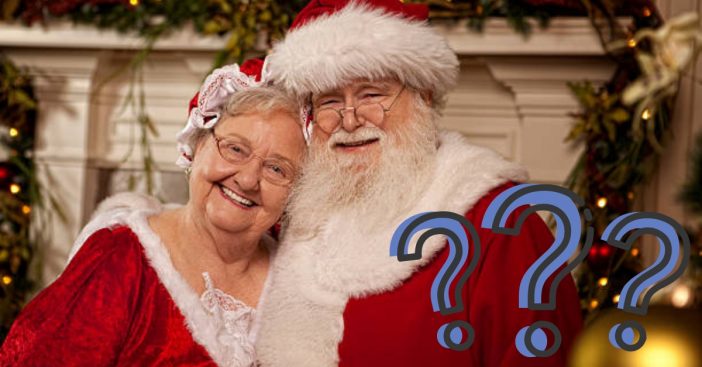 What would you do if suddenly our beloved Santa Claus was deemed 'female' or 'gender neutral'? One company has gathered the input of people from the U.S. and United Kingdom about ways to 'modernize' our man with the white beard and big, red suit. After that data was collected, the company used the top suggestions to survey 4,000 people on how they envision a 2018 version of Santa.
According to the survey results, 19% of people responded that Santa should be not male nor female, otherwise known as gender neutral. More than 10% of people said that Santa should be identified as female. This came down to over 70% of responders saying that Santa should remain the way he's always been.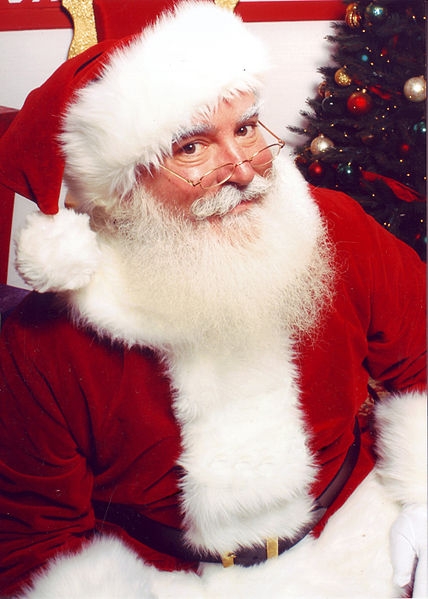 In other fields of the survey, more than 73% of responders were in favor of leaving Santa Claus just the way he is, meaning no modernizing any of his physical features. Responders stated that he doesn't need to drink beer or any sort of alcohol, look younger, have tattoos, go on a diet, or shave his beard.
Additionally, more than 57% of people said that Santa shouldn't have to change his means of transportation from the North Pole to house to house. Out of all the choices in this category were flying car, using Amazon Prime, and riding a hoverboard in an attempt to "modernize" Santa Claus with the technologies of today.
What are people saying?
Many people have taken to social media to express their disdain that this survey even existed. The following Twitter replies are in response to the BBC network posting their own take on the article to their website.

One person in particular named Helen Wood, a popular makeup artist, responded to BBC saying not to compare St. Nicholas to Caitlyn Jenner (famously and formerly known as Bruce Jenner).

One commenter generally asked why there is so much hatred against men. "Stop misandrist movement demonizing men," he says.
A Twitter commenter provided some history on the backstory of St. Nicholas, whom Santa Claus is based off of. The history of St. Nicholas further proves why the gender of Santa should remain male.
This last commenter had to throw in some good ole' satire and sarcasm. They asked why Santa couldn't identify as a bonsai tree or a cactus if he wanted to.
For those who are interested in seeing the full survey results, they are posted publicly online.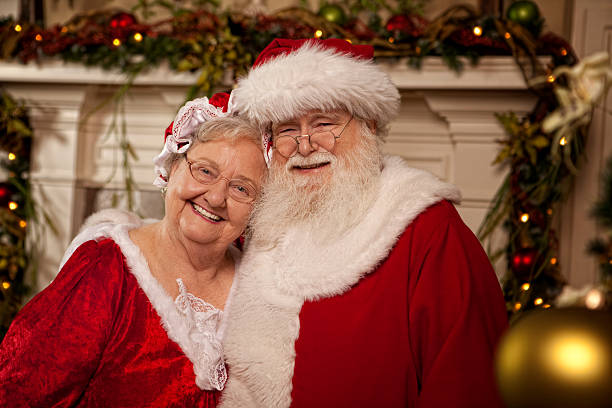 Be sure to SHARE this article with your thoughts! What do you think about these survey results?