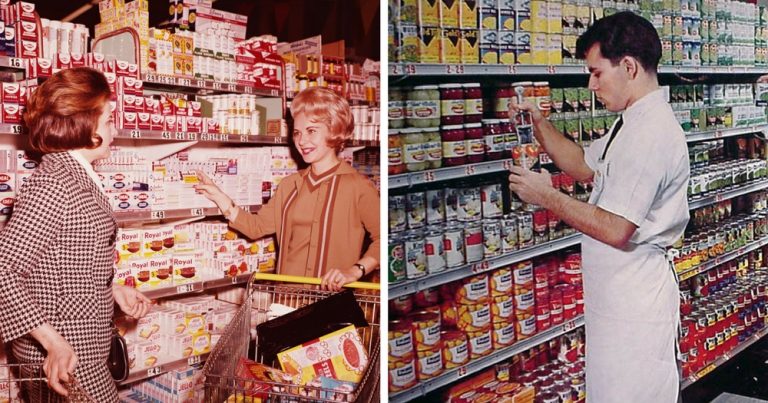 It's clear why these stores are considered number one: the deals! Here's how you can also save big at these top 20 grocery stores.
1. Competitor coupons at Publix
Did you see a coupon from a competitor instead of Publix? Bring that coupon with you! Publix posts a list of competitors at each store, allowing you to bring in a coupon you saw elsewhere and get that same deal right at Publix.
2. Double coupon policy at Wegmans
Speaking of coupons, Wegmans offers a stellar deal with their double coupon policy. If you saw a coupon from a manufacturer that was less than $0.99 in value, Wegmans will not only give you that coupon but will also reward you with another $0.99 off. If the price is above $1, they will still give you the coupon's face-value deal. Don't miss these 19 shopping tricks all frugal shoppers use.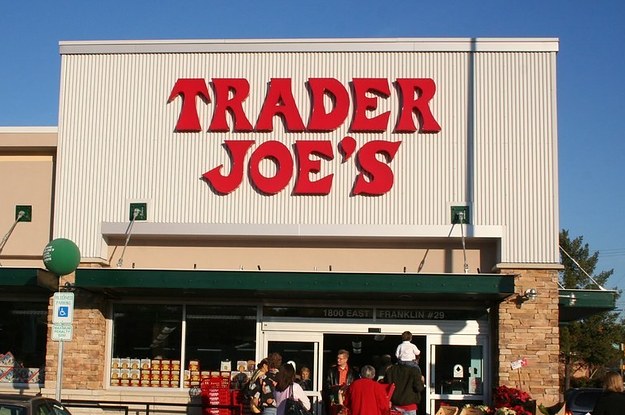 Hated the recent flavor of Joe Joes? Just return them! That's right, even after trying something, you can actually return it if you found it unbearable. Trader Joe's will happily take it back and give you a refund.
4. Combos Loco's deals at H-E-B
Do you get coupons for H-E-B? If not, well, you should. H-E-B offers a coupon deal called Combos Locos where, when buying two items together, you get discounted prices. For example, a deal could include a bag of salad with a free bottle of dressing! Keep an eye out for deals on their website. Here are more sneaky ways to find great deals online.
5. The Bargain Bins at Aldi
Nope, these bargain bins actually aren't a rip off (like some bargain bins turn out to be). You are going to want to take advantage of the incredible deals at Aldi's bargain bin because the low prices will actually knock your socks off.
6. B1G1 and B2G3 sales at Harris Teeter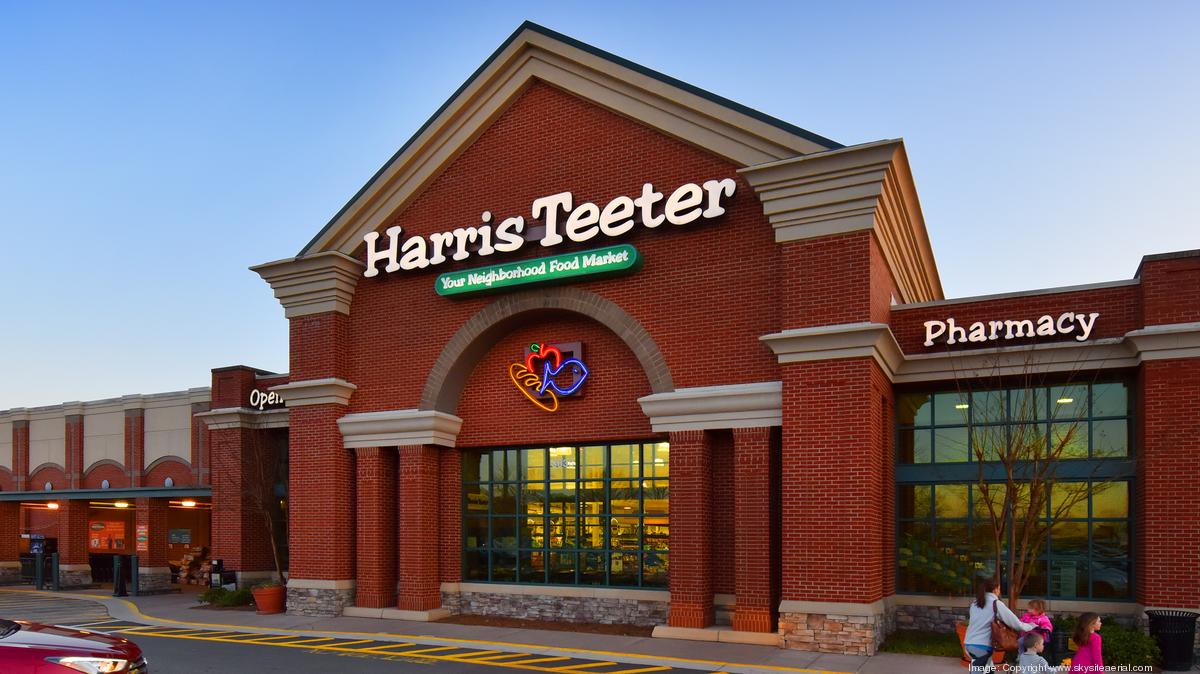 Buy-one-get-one deals, or even buy-two-get-three deals, are always a draw for people trying to buy bulk at a grocery store, But what make's Harris Teeter special is the secret behind those deals. Instead of offering one item full price and another completely free, the items just ring up as half off. So if you only need one pound of meat and don't have room in your freezer for another, that meat will still ring up as 50 percent off! Plus, try making these healthy food swaps that can actually save you money.
7. Fuel Saver + Perks program at Hy-Vee
Loved the fuel saver program through Hy-Vee? Well, their new-and-improved program is going to have you jumping out of your seat. With this new membership, you can save big using digital deals and coupons target specifically for your shopping list, receive surprise savings, and even get the chance to win rewards! Some of those include kitchen makeovers, vacation packages, and even a new car.