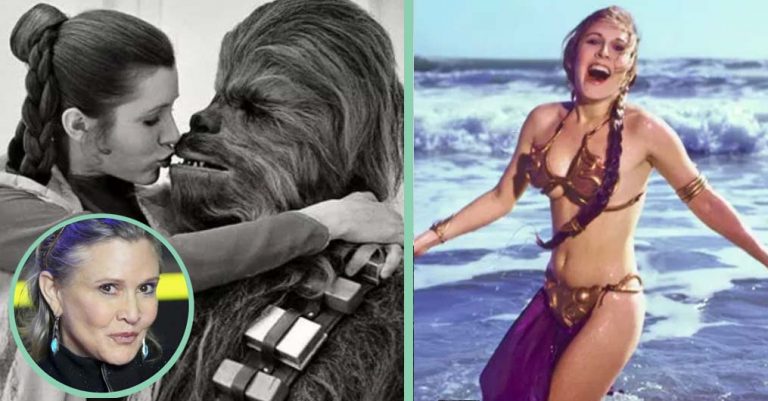 Carrie Frances Fisher was a well-known American actress who was best-known for her role as Princess Leia in the Star Wars films, which landed her multiple award nominations. She also dabbled in voice acting, writing, and comedy in her time here on Earth until she passed away in 2016 from a heart attack.
She was born in 1956 and got her start in acting fairly early at the age of 18. She was born to Debbie Reynolds and Eddie Fisher, two actors and singers, who certainly gave Carrie the proper connections to getting started in the film business. Here are 17 exclusive photos of a younger Carrie Fisher.
1. A baby Carrie Fisher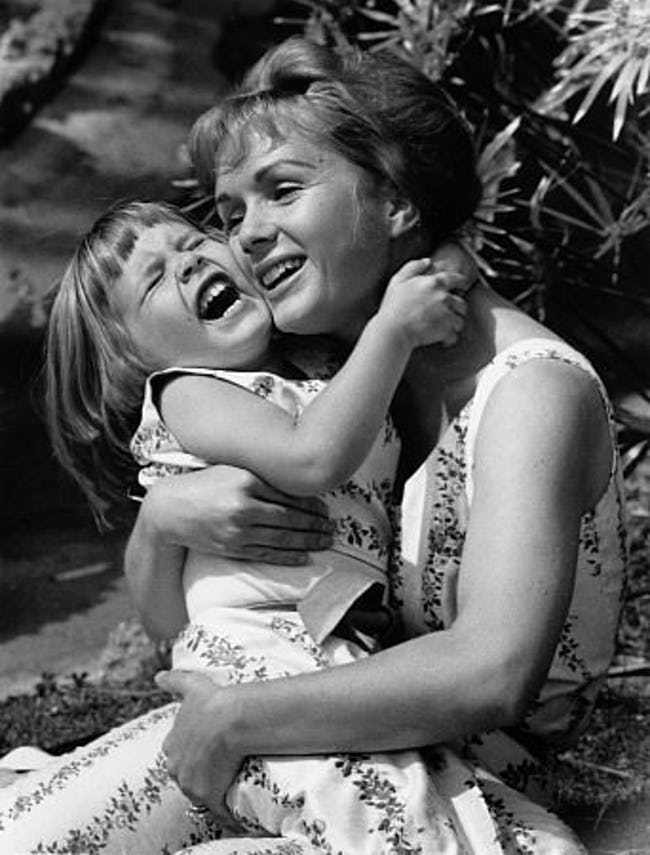 A photo of baby Carrie , presumably being held by her mother, Debbie Reynolds.
2. Teenage Carrie and mom, Debbie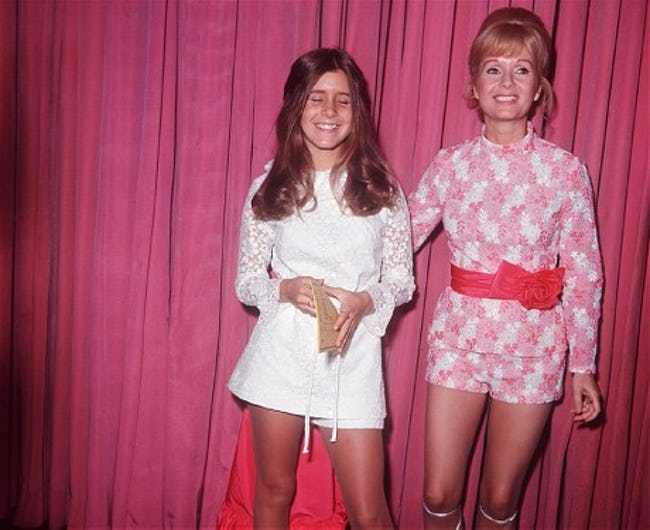 A photo of a teenage Carrie with her stylist mom, Debbie Reynolds!
3. Young Carrie with mom and brother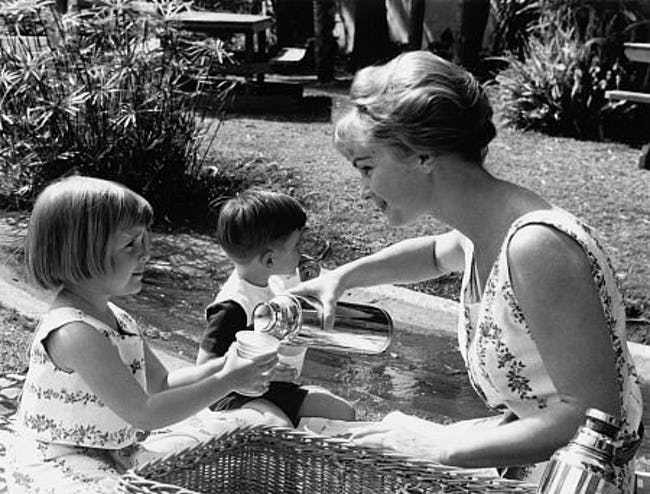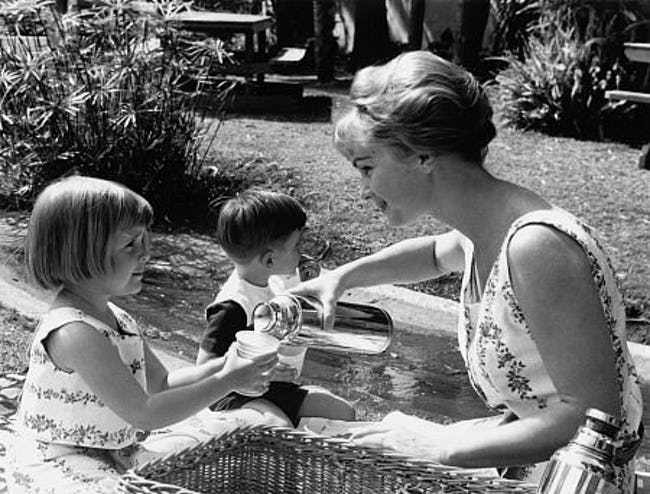 A photo featuring a toddler Carrie with her mother, Debbie, and her brother, Todd.
4. One of the early headshots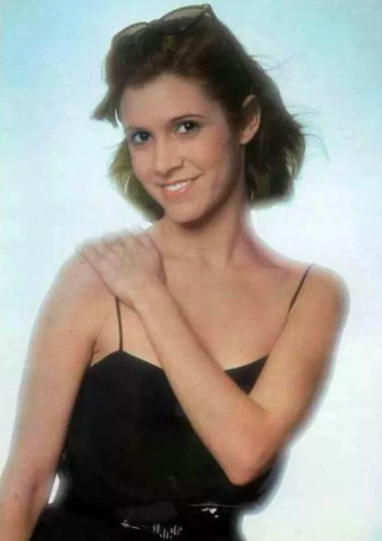 This is one of the earliest headshots of Carrie Fisher as she starts her acting career!
5. Young Carrie stars in Irene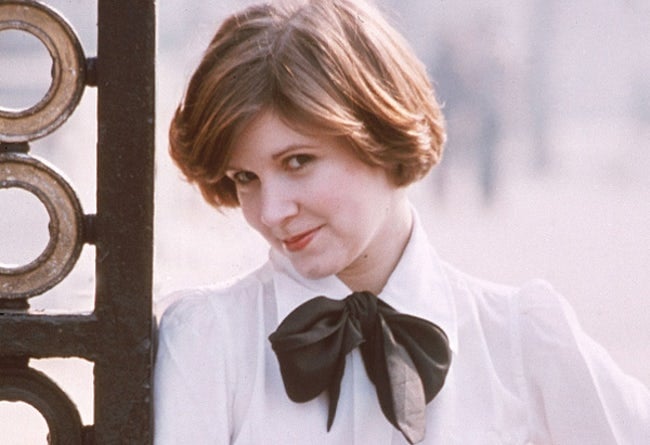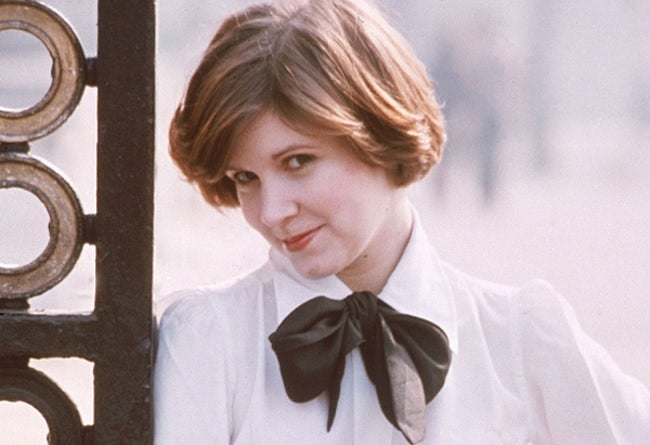 A headshot of Fisher starring in the film Irene in 1973.
6. Carrie in the film Shampoo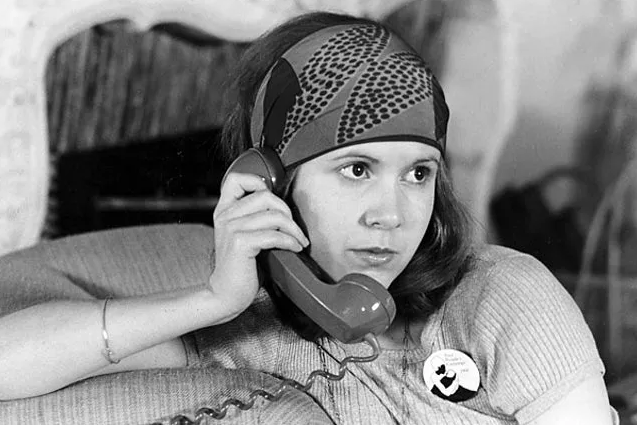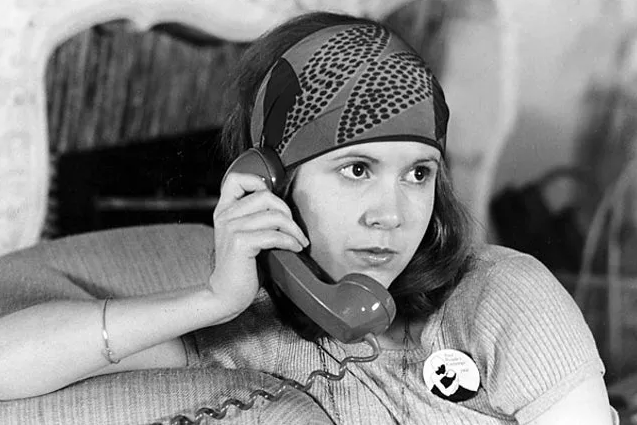 A still from a movie called Shampoo that Carrie Fisher starred in, circa 1975.
7. Carrie takes up modeling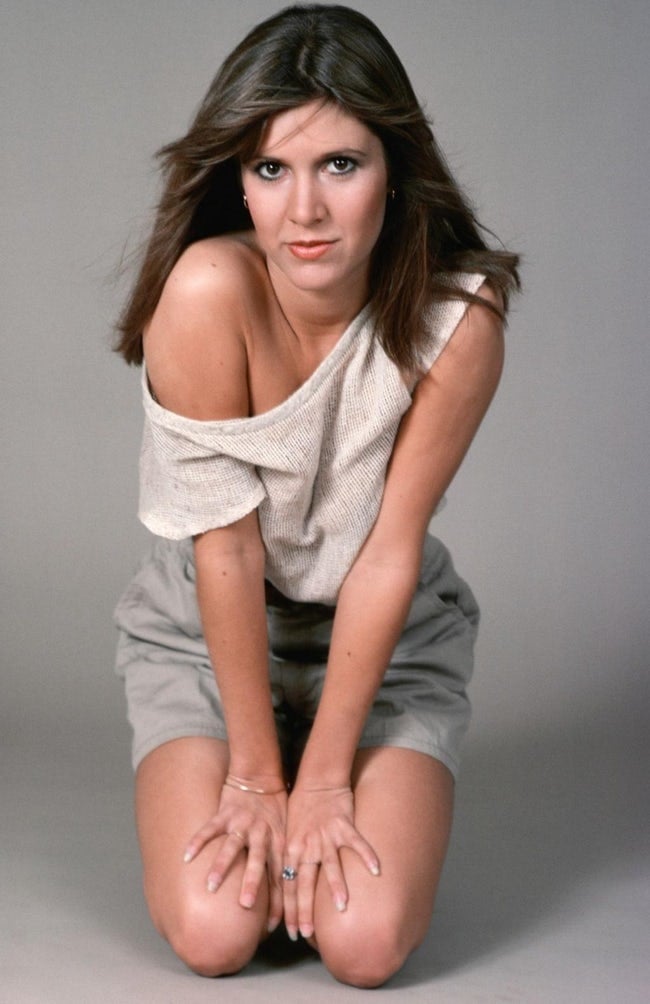 A young, beautiful Carrie Fisher takes up some modeling! She's a natural.
8. Carrie on Hoth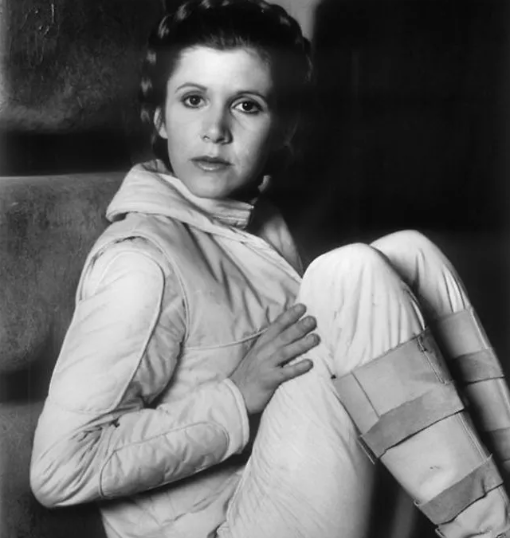 This photo features a still from the movie the 1980 Star Wars film, The Empire Strikes Back. Hoth is a fictional location in the movie.
9. Carrie as Princess Leia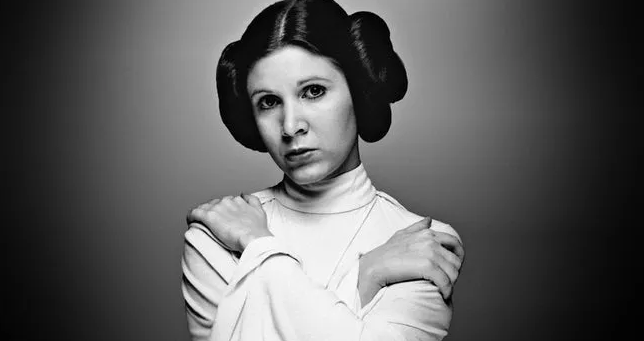 Carrie Fisher in her role of Princess Leia in the Star Wars films; the role that she is best-known for throughout her acting career.
10. Carrie with Princess Margaret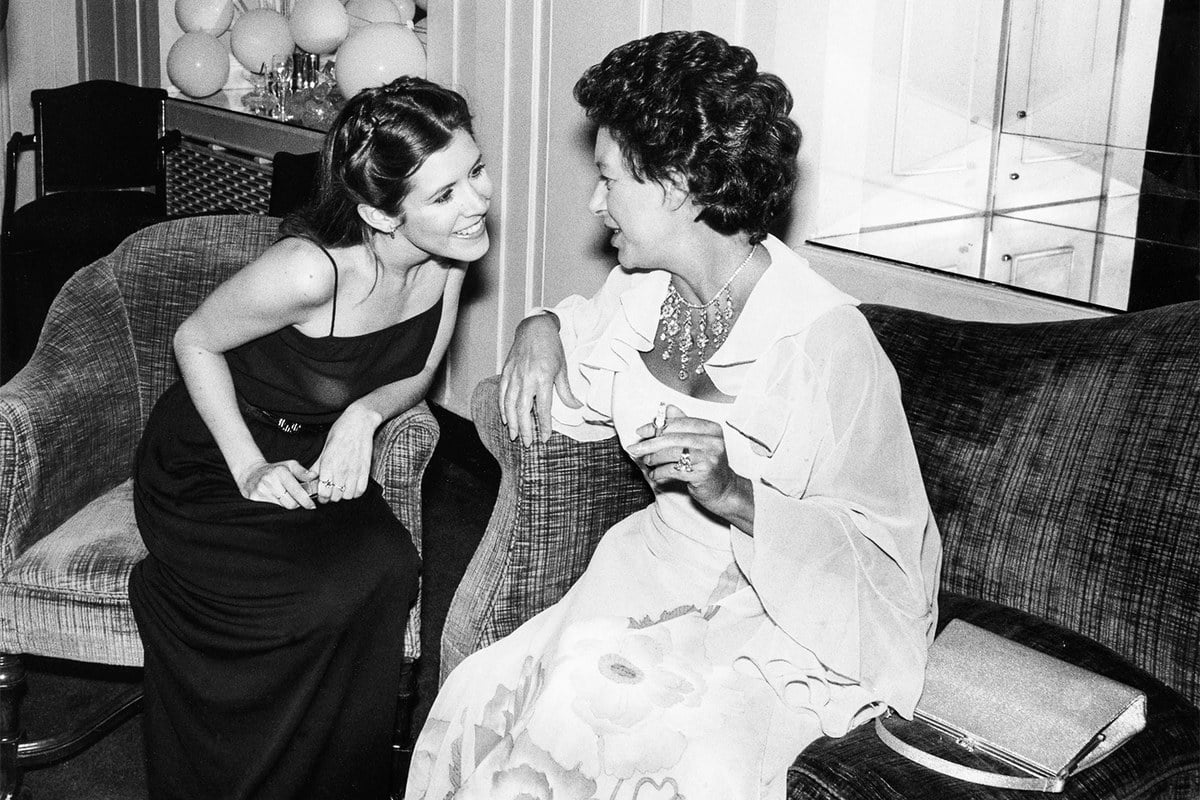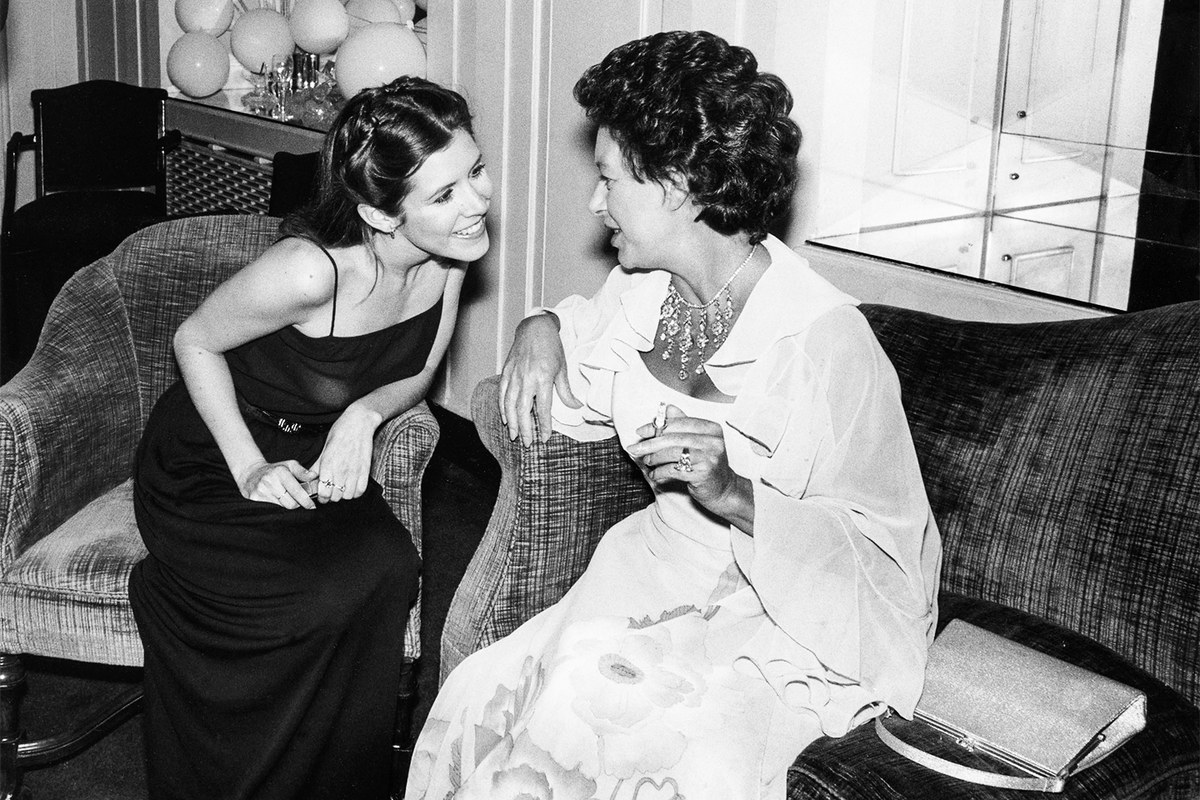 A photo featuring Carrie Fisher and Princess Margaret at the Star Wars premiere party at the Dorchester Hotel in London.
11. Carrie testing out her Leia bikini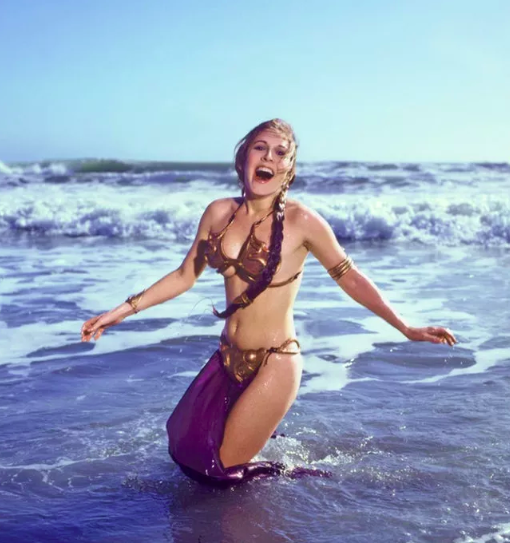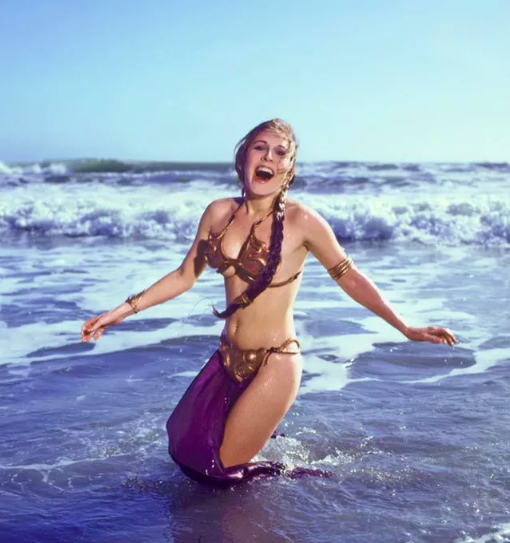 A stunning photo of Carrie testing out her Princess Leia bikini right in the ocean!
12. Carrie Fisher kissing Chewbacca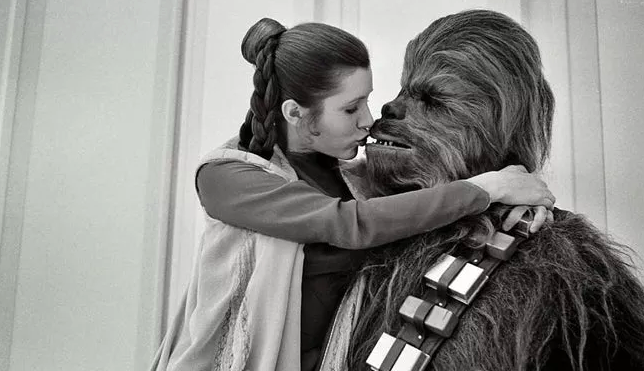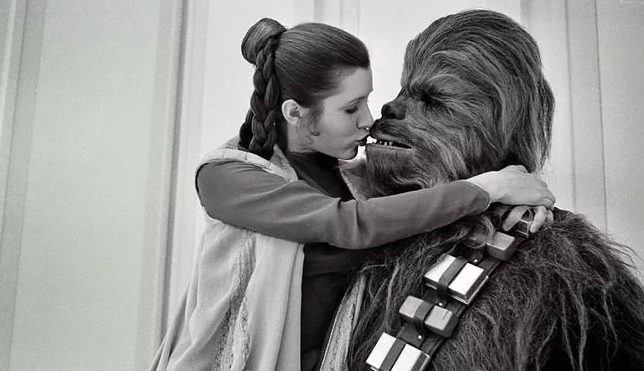 A photo depicting Carrie giving Chewbacca a big, old smooch!
13. A closeup headshot of Carrie Fisher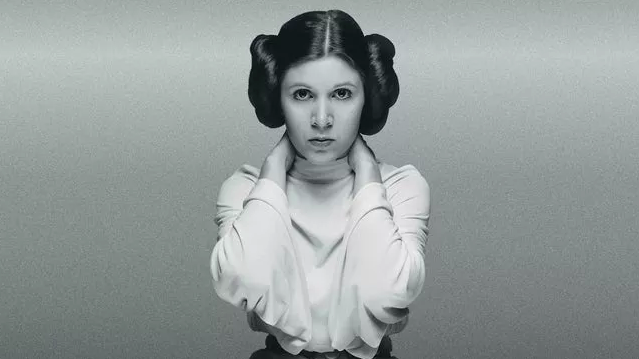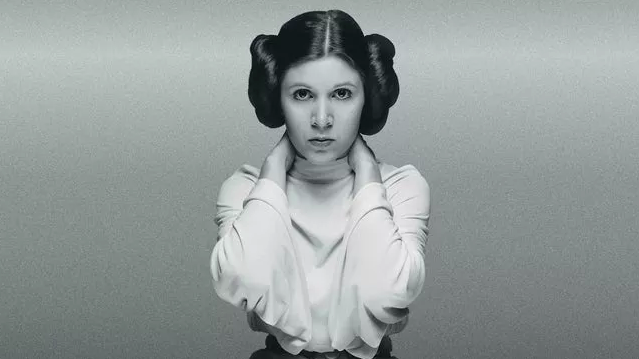 A closeup headshot of Carrie in her usual Princess Leia hairdo.
14. Carrie Fisher reading newspaper headlines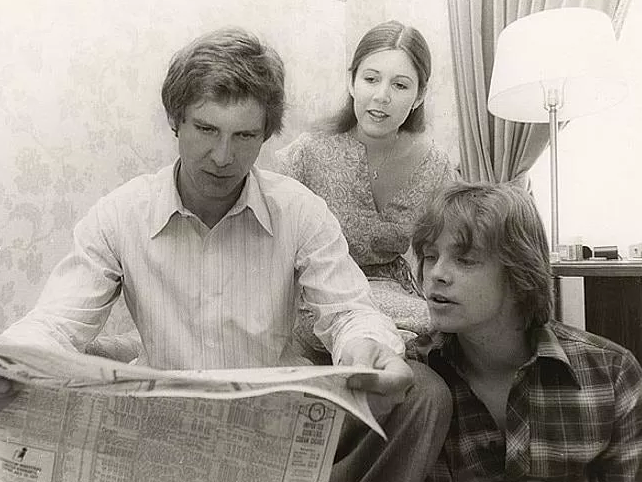 A photo of Carrie  and others checking out some newspaper headlines… maybe they were reading up on some Star Wars reviews?
15. More Carrie modeling photos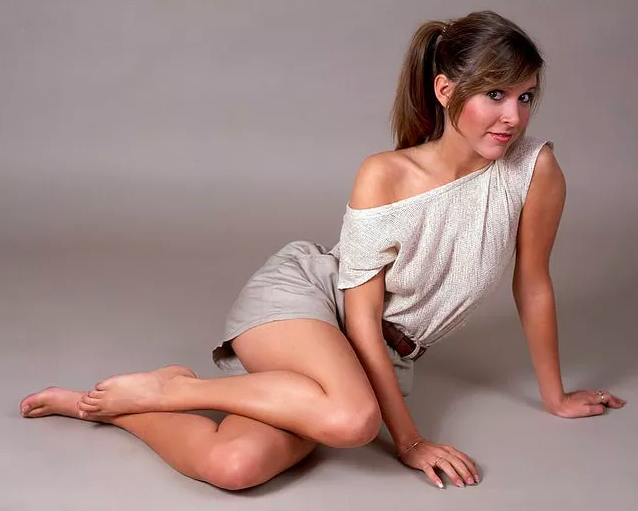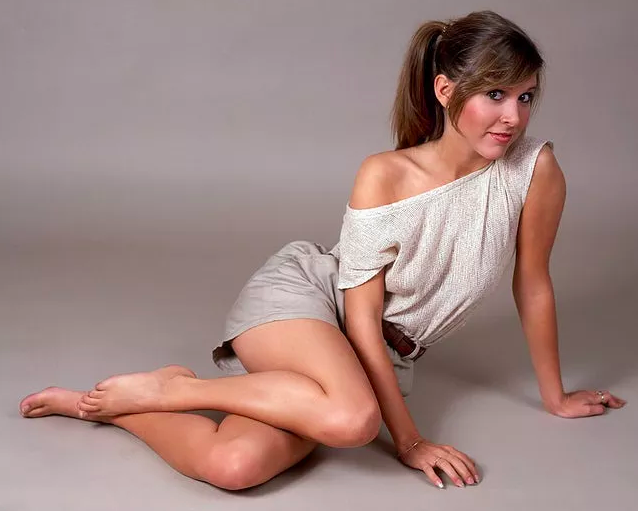 Another gorgeous photo of a young Carrie Fisher modeling.
16. Carrie and Debbie Reynolds dancing together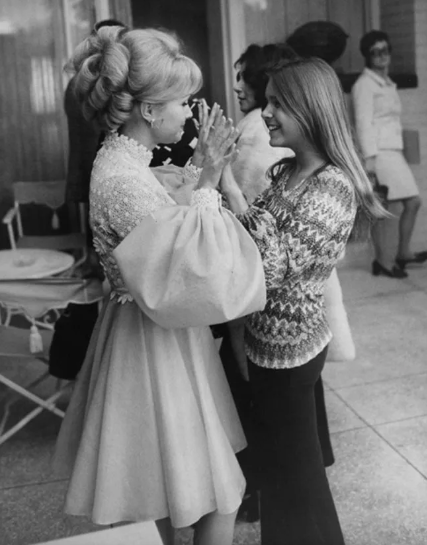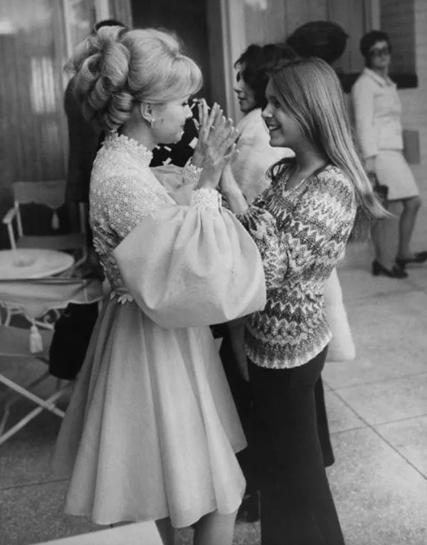 A photo of young Fisher and her mother, Debbie Reynolds, holding hands and dancing together. Aww!
17. Her iconic Star Wars dress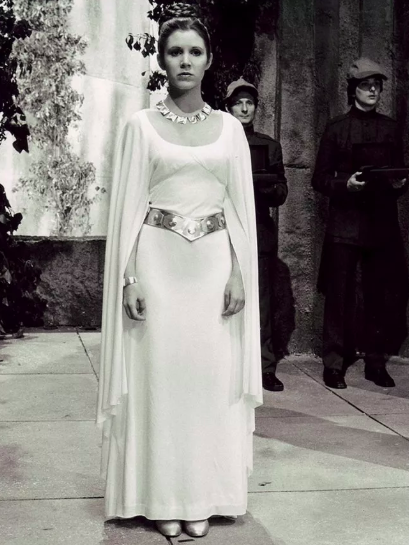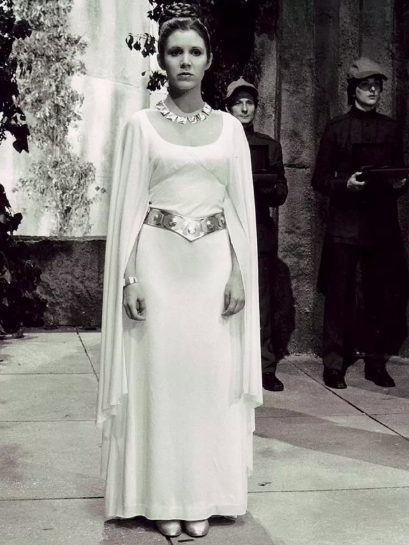 A photo from one of the Star Wars films, showing Carrie in her iconic white dress with a gold belt.
Have you seen any of these photos before? You may also enjoy Mark Hamill reacting to his original Star Wars test footage! It's amazing.