"You Are My Destiny" is a song written and performed by Paul Anka. It was released in 1957 and reached number seven on the US Billboard 100 early that year and number fourteen on the R&B chart. The song was also released in the UK, where it reached number six.
Paul Anka recorded his first single, "I Confess", when he was 14. In 1957 he went to New York City where he auditioned for Don Costa at ABC, singing what was widely believed to be a lovestruck verse he had written to a former babysitter. In an interview with NPR's Terry Gross in 2005, he stated that it was to a girl at his church whom he hardly knew.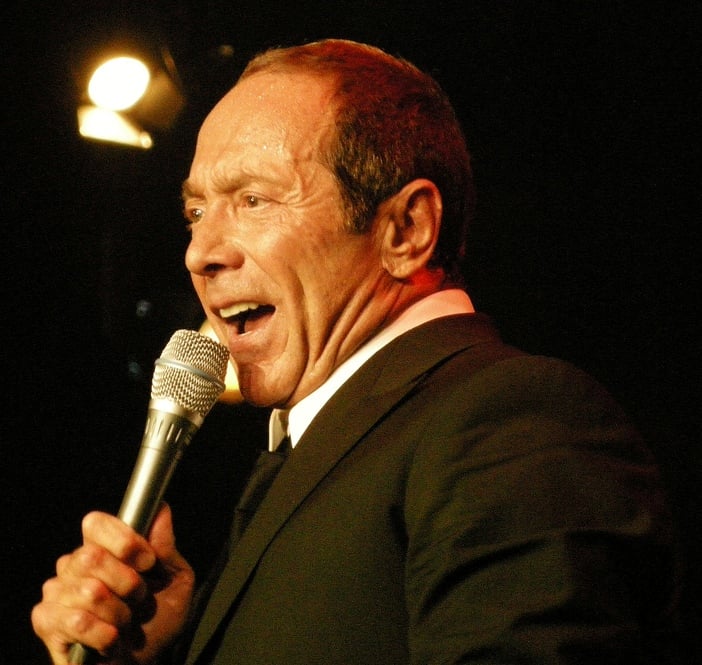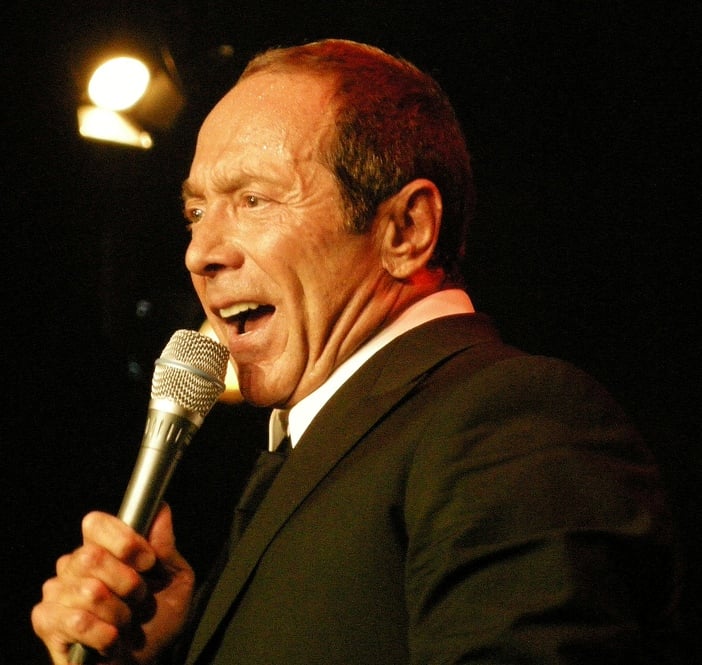 The song "Diana" brought Anka stardom as it rocketed to #1 on the Canadian and U.S. music charts. "Diana" is one of the best selling singles ever by a Canadian recording artist. He followed up with four songs that made it into the Top 20 in 1958, including "It's Time to Cry", which hit #4 and "(All Of a Sudden) My Heart Sings", which reached #15, making him (at 17) one of the biggest teen idols of the time. He toured Britain, then Australia with Buddy Holly.
Anka also wrote "It Doesn't Matter Anymore" – a song written for Holly, which Holly recorded just before he died in 1959. Anka stated shortly afterward: "'It Doesn't Matter Anymore' has a tragic irony about it now, but at least it will help look after Buddy Holly's family. I'm giving my composer's royalty to his widow – it's the least I can do."
(source)
Lyrics to Paul Anka's "You Are My Destiny"
You are my destiny
Youshare my reverie
You are my happiness
That's what you are
You have my sweet caress
Youshare my loneliness
You are my dream come true
That's what you are
Heaven and heaven alone
Can take your love from me
'Cause I'd be a fool
To ever leave you dear
And a fool I'd never be
You are my destiny
You share my reverie
You're more than life to me
That's what you are
You are my destiny
Youshare my reverie
You are my happiness
That's what you are
RELATED: Paul Anka Wins Custody Of His 11-Year-Old Son From Miss Sweden, Anna Aberg