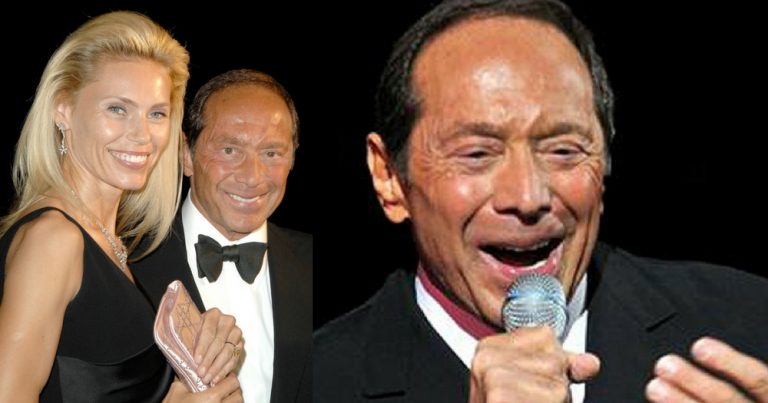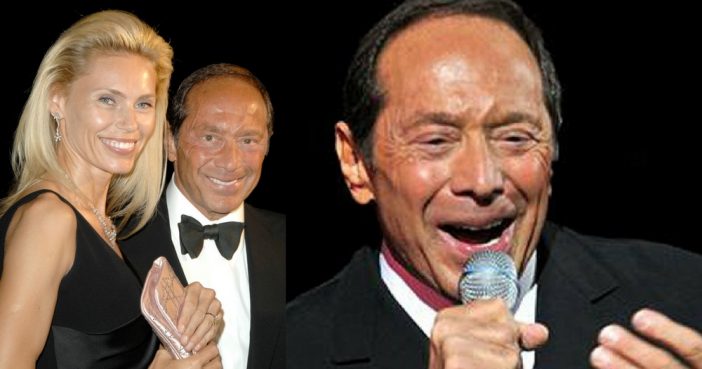 Paul Anka did it his way — and now he has sole custody of his son Ethan, 11.
His ex-wife, former Miss Sweden Anna Åberg, is barred from having any contact with their boy.
"It's the greatest day of my life. This was all about protecting Ethan. The system has worked," Anka — the 75-year-old musician who wrote one of Frank Sinatra's biggest hits, "My Way" — told me.
Åberg, 46, hadn't seen the boy in more than two years after Ethan testified that he "has an intense dislike of his mother." But Åberg's attorney Lisa Helfend Meyer argued, "There is no evidence, no facts, no court finding on her being an unfit mother."
Meyer claimed Anka — a pop star in the '50s with such hits as "Put Your Head on My Shoulder," "Diana" and "Lonely Boy" — prevailed using his fame and his wealth.
Click NEXT to finish…