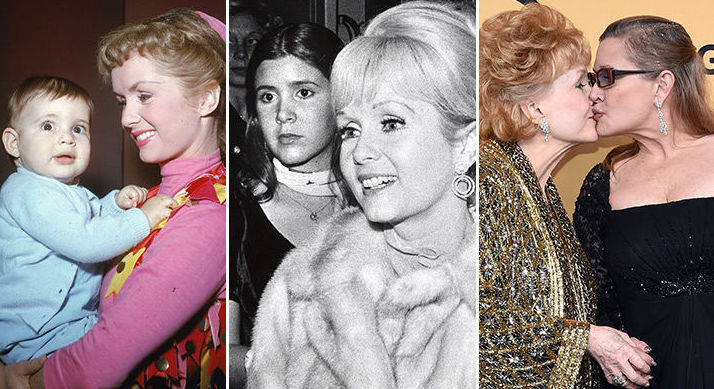 One of the saddest weeks in Hollywood history was the passing of Carrie Fisher and the day after, the passing of her Mother, Debbie Reynolds.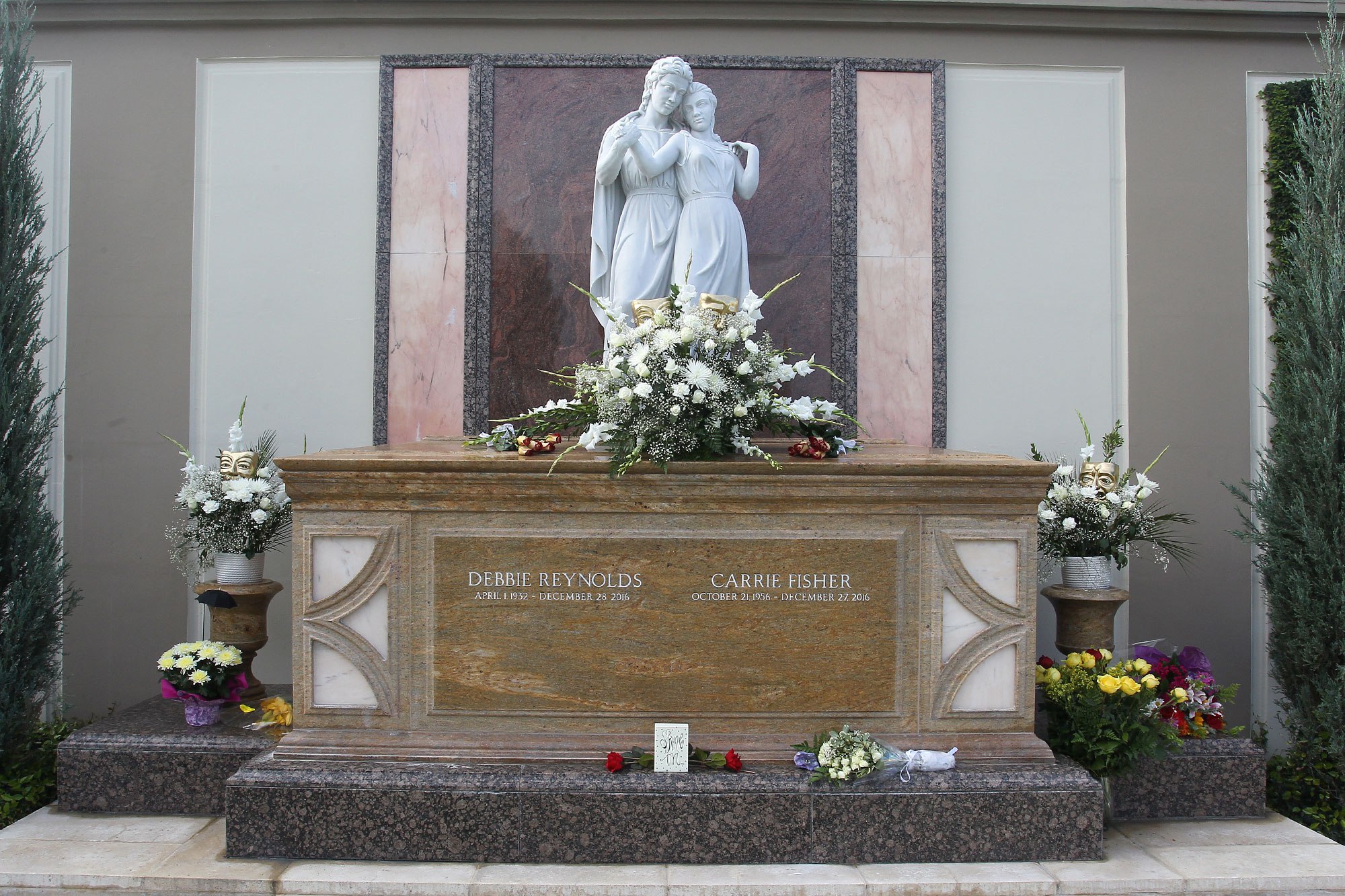 "Life is both faith and love. Without faith, love is only one dimensional and incomplete. Faith helps you to overlook other people's shortcomings, and love them as they are. If you ask too much of any relationship, you can't help but be disappointed. But if you ask nothing, you can't be hurt or disappointed."
Debbie Reynolds (1964)

On December 23, 2016, after finishing the European leg of her book tour, Fisher was on a flight from London to Los Angeles. where she suffered a major heart attack. After 4 days in ICU, Fisher passed.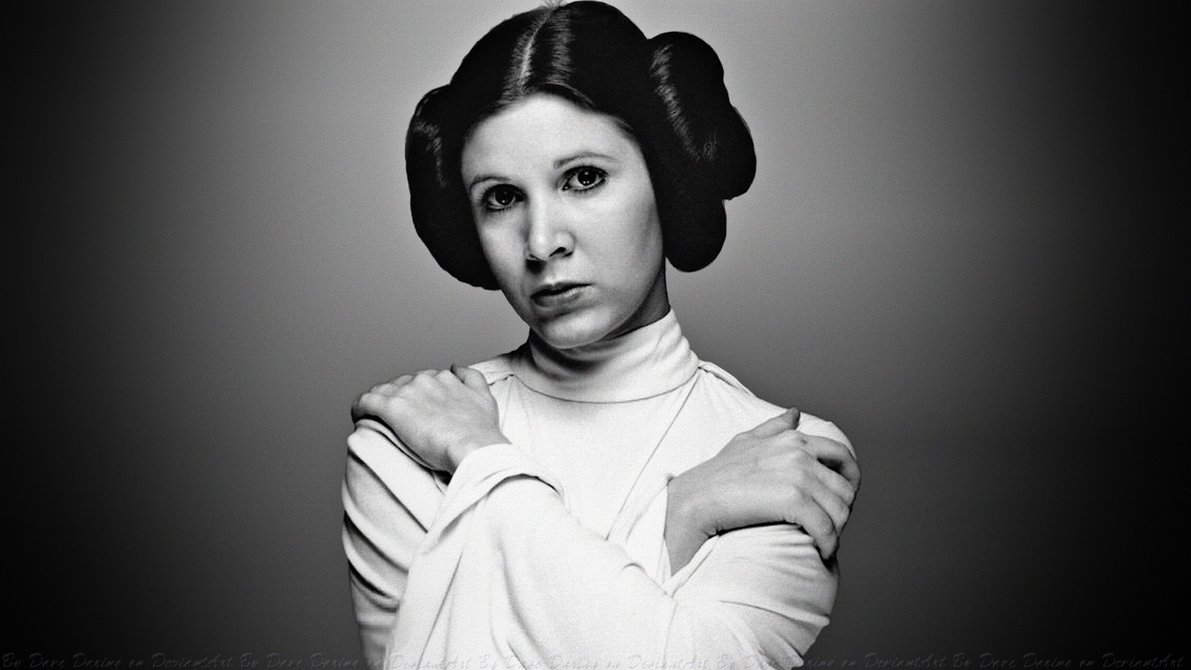 On December 28, 2016, while planning Fisher's funeral, Mother Debbie Reynolds was hospitalized, following a medical emergency, which was reported to be a severe stroke and died one day after her daughter, Carrie Fisher's death.
The passing of Debbie Reynolds and Carrie Fisher was a terribly heart-wrenching and untimely tragedy that deeply effected their family, friends and fans.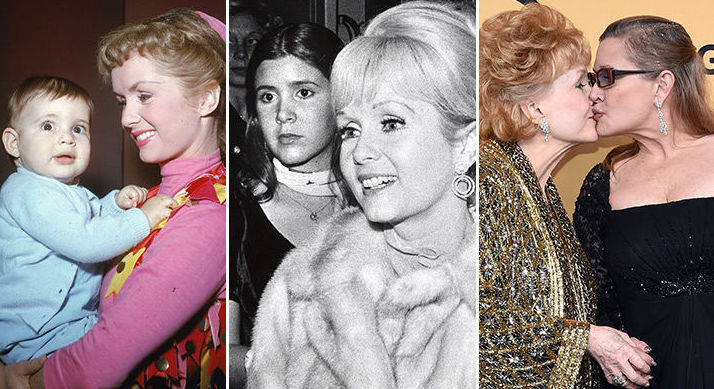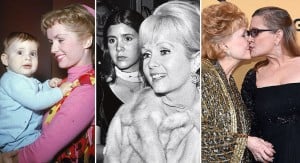 A shared headstone was revealed this week that has their respective names and lifespans engraved on the base and a beautiful statue above showing a mother/daughter duo holding hands and embracing each other. It is a heartwarming and sentimental tribute to the beautiful relationship they shared.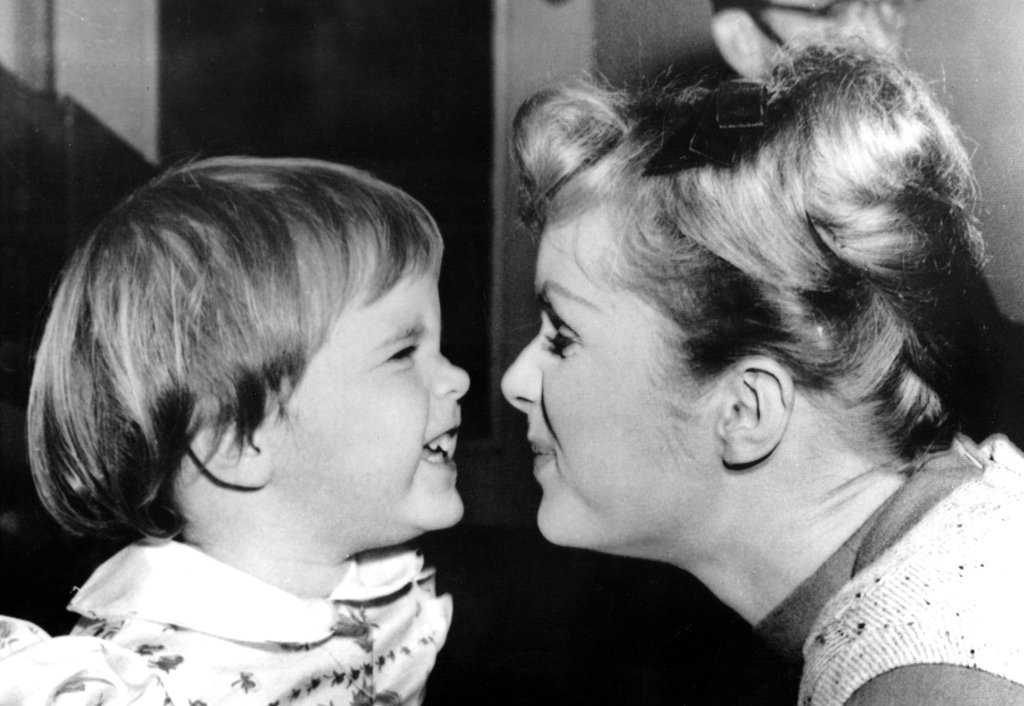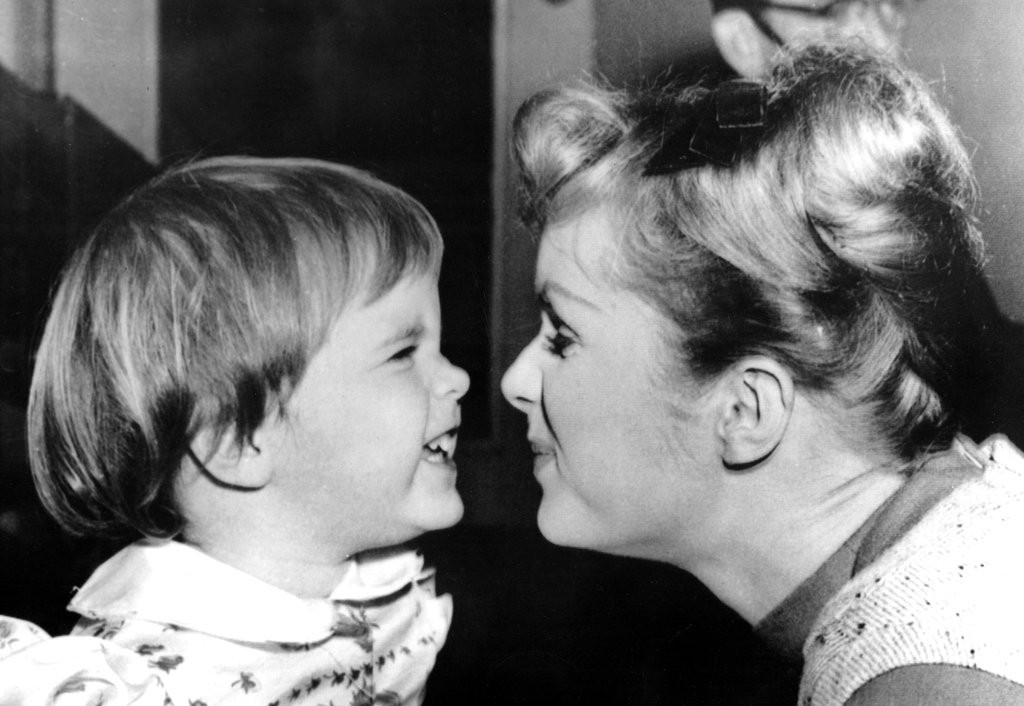 They shared a life as neighbors and Hollywood Legends and now share a resting place together.
Side-by-side, they will always be… RIP beautiful ladies