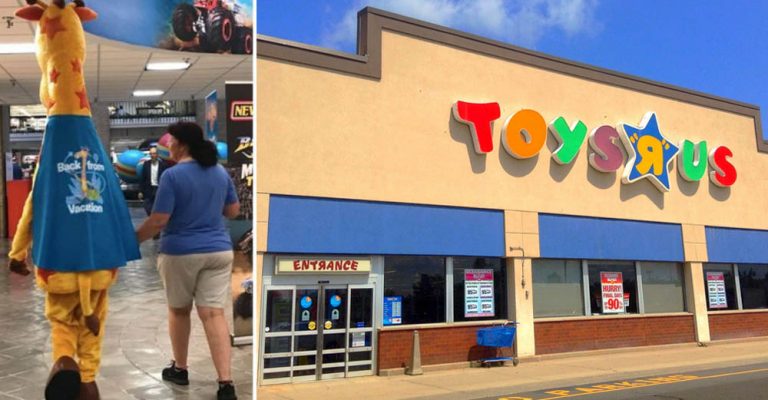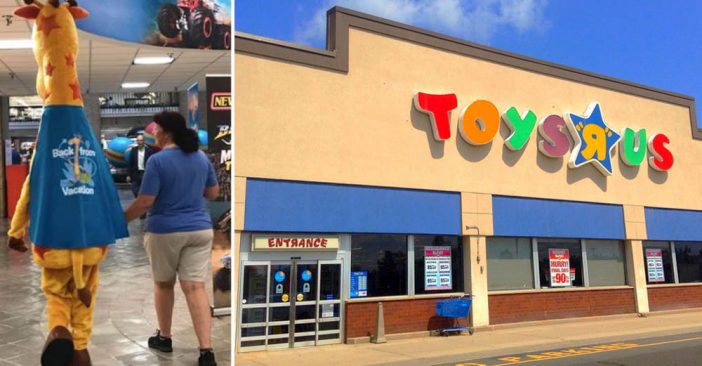 It was recently reported that Toys "R" Us would be canceling their bankruptcy, reviving their brand, and re-opening store locations. The company has already revealed their newest and most jaw-dropping plan yet, and long-term Toys "R" Us fans don't know how to feel about it.
In the midst of canceling their bankruptcy and retaining their branding and mascot by the lenders, investors figured out a great way to make sales sore. It involves the iconic Geoffrey the Giraffe, who has been the Toys "R" Us mascot for years. Now, he's the main event as Toys "R" Us changes its name to Geoffrey's Toy Box.
https://twitter.com/Nitomatta/status/1047238355660853253
Dallas Toy Preview's official website was the first to break the news about the Toys "R" Us name change. The company ultimately credits their long-time mascot for inspiring a hopefully successful rebrand.
The website calls Geoffrey's Toy Box a "wholesale toy distributor and intellectual property company whose focus is on popular play patterns across trusted brands that kids and parents love. Geoffrey's Toy Box is a fully outfitted organization with design, development and global sourcing expertise. Portfolio includes popular brands like Journey Girls, Fastlane, True Heroes, You & Me, Imaginarium, Just like Home and more!"
https://www.facebook.com/ToyQueen/photos/pcb.10156623502908416/10156623502768416/?type=3&theater
So, when can anxious consumers get their hands on Geoffrey's Toy Box's items? According to Throwbacks, consumers can expect the first set of locations to open as soon as November, despite previous reports saying that the reviving brand might miss out on holiday sales. The store apparently plans to be a "shop-within-a-shop" and plans to feature larger retailers with mini-locations inside of their Geoffrey's Toy Box store locations.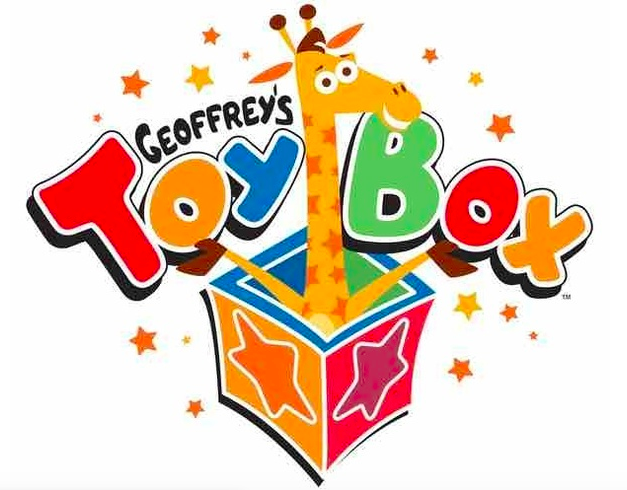 Is it a PR Stunt or For Real?
Apparently, former Toys "R" Us employees are not happy with what they call a "PR Stunt". Carrie Gleason, campaign manager for advocacy group Rise Up Retain was one of the many to refer to the Toys "R" Us closing/revival in such a way as many former employees are still awaiting severance pay.
Sarah Woodhams, a former employee, spoke about the renaming of the brand. She said, "They're saying Geoffrey went on vacation. We certainly did not go on vacation."
https://twitter.com/ToysRUs/status/1048705645082566657
Toys "R" Us still owe about $75 million in severance pay and apparently only $25 million has been set aside. Despite this, many former employees hope to work for the newest retail store once again upon re-opening.
While the rest of us are certainly happy that Geoffrey is "back from vacation," only time will tell on the success of the brand's impending revival.
https://www.facebook.com/ToyQueen/photos/pcb.10156623502908416/10156623502753416/?type=3&theater
The latest news came last summer, June of 2019, when representatives stated:
"We're definitely coming back in 2019. At minimum two stores. There's more planned for 2020," the person said. The new stores will be smaller than Toys "R" Us' old stores and "experiential," the person added.
More Good News