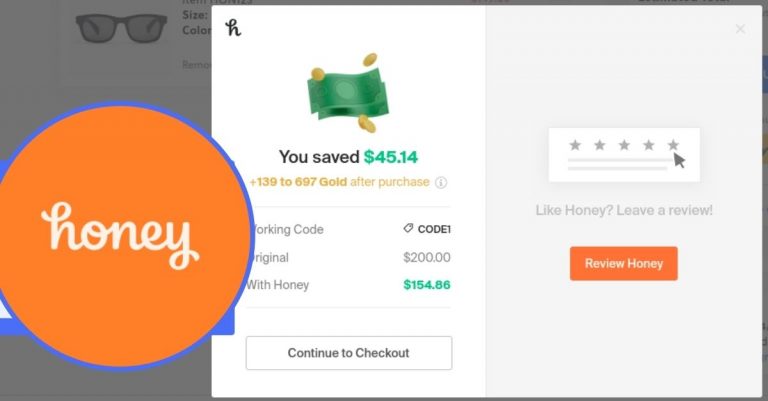 The holidays are right around the corner and, let's be honest, shopping can sometimes be a headache. Especially when shopping for a bunch of other people! You watch as your checking account slowly fades away into oblivion and suddenly, all those holiday shopping sales and deals seem to not really do much in hindsight.
Additionally, in the age of the coronavirus, online shopping has become the go-to for most people. So, if you find yourself doing some online shopping this holiday season (or whenever, really), you're going to need Honey for that. No, not the sweet jarred stuff. Something you can easily add to your browser in two clicks!
The best features of Honey to help you save money and time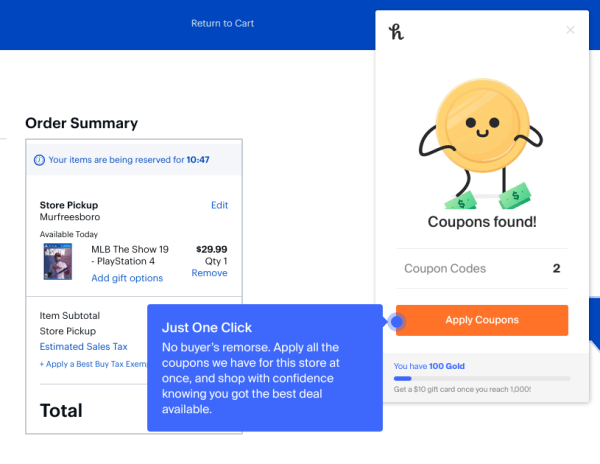 Honey is a completely free online tool that automatically finds and implements the best coupons available on the Internet to help you save money when shopping. It takes literally two clicks to install on your Internet browser, so you don't have to do any work when shopping. It will just pop up for you when you're checking out online!
RELATED: A Toy Exec Explains Why 'Hot' Toys Are So Hard To Find When Holiday Shopping
Honey's Savings Finder is likely the most well-known and useful feature the tool has to offer. This is what's used to dig through the Internet to find active coupons for your shopping experience. In the midst of all this, Honey's Droplist also saves you record time by checking for available sales and tells you when the perfect time is to buy that one thing you've been saving up for or that special Christmas gift for mom and dad. Both of these tools, in turn, make for a super smooth and quick shopping experience, and you get to save money, too. What's better than that? Nothing, probably.
Here's how much you could potentially be saving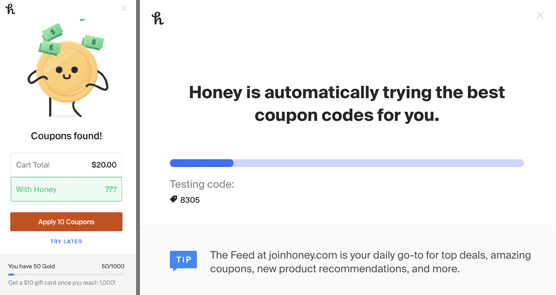 Currently, over 17 million online shoppers are saving money by using Honey in their regular digital shopping experience. Furthermore, shoppers are saving an average of $126 a year, and let's be honest, every dollar counts! With over 100,000 five-star reviews, it's no secret why people are choosing Honey to help them save money and shop over any other online tool available.
Here's a good example of how Honey can work for you. I personally love to shop online for makeup because it beats the rush of other people also looking at the same makeup in-store. If I go onto Ulta's website and add some things to my cart, as soon as I click 'checkout,' the Honey extension pops up and instantly begins to search the Internet for the best discounts. Honey typically finds discounts of 18% on average, and I was genuinely shocked in the best way when I found that my Ulta checkout went from $80 to $55 in just seconds. And, the best part? I didn't have to do anything. Honey did it all for me, and that's why I plan to use it for my Christmas shopping this year!
Be sure to download Honey, your secret weapon for holiday shopping this year!
RELATED: Everyone Can Get Free Shipping From Amazon During The Holidays
*Some links in this story may be affiliate links on which we may earn a small commission.