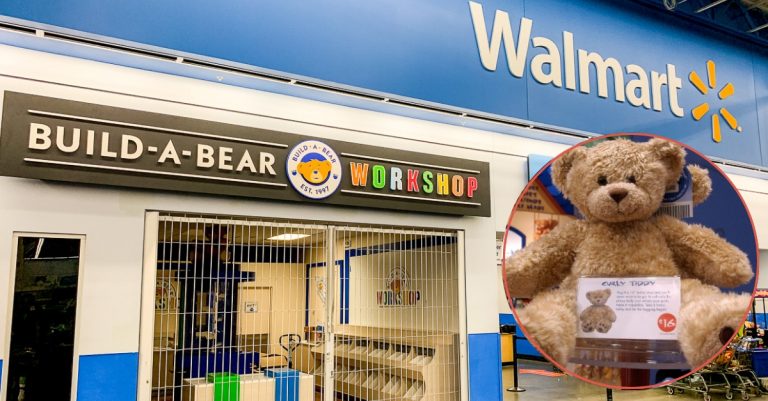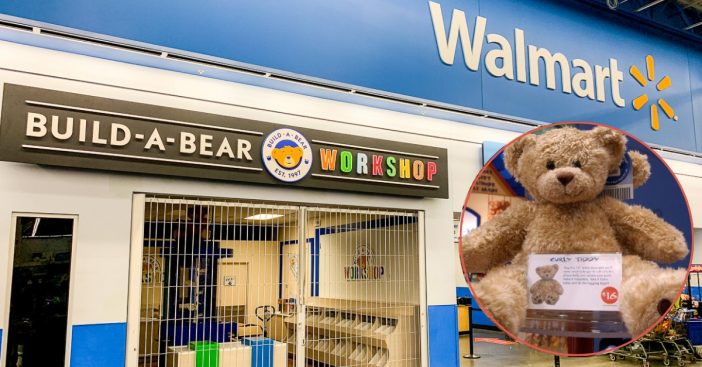 The holiday season is fast approaching, which means that all you parents and grandparents of little ones out there are actively thinking about what toys should be on your shopping list this year. What better toy to buy your little one than a Build-A-Bear? The toy-making store is officially opening in select Walmart stores across the nation.
So far, Build-A-Bear Workshops have popped up across six different Walmart locations as part of a testing program. According to USA Today, a majority of what's included in the standalone Build-A-Bear Workshops will also be included in the Walmart locations, including bears (and other animals), accessories, and more.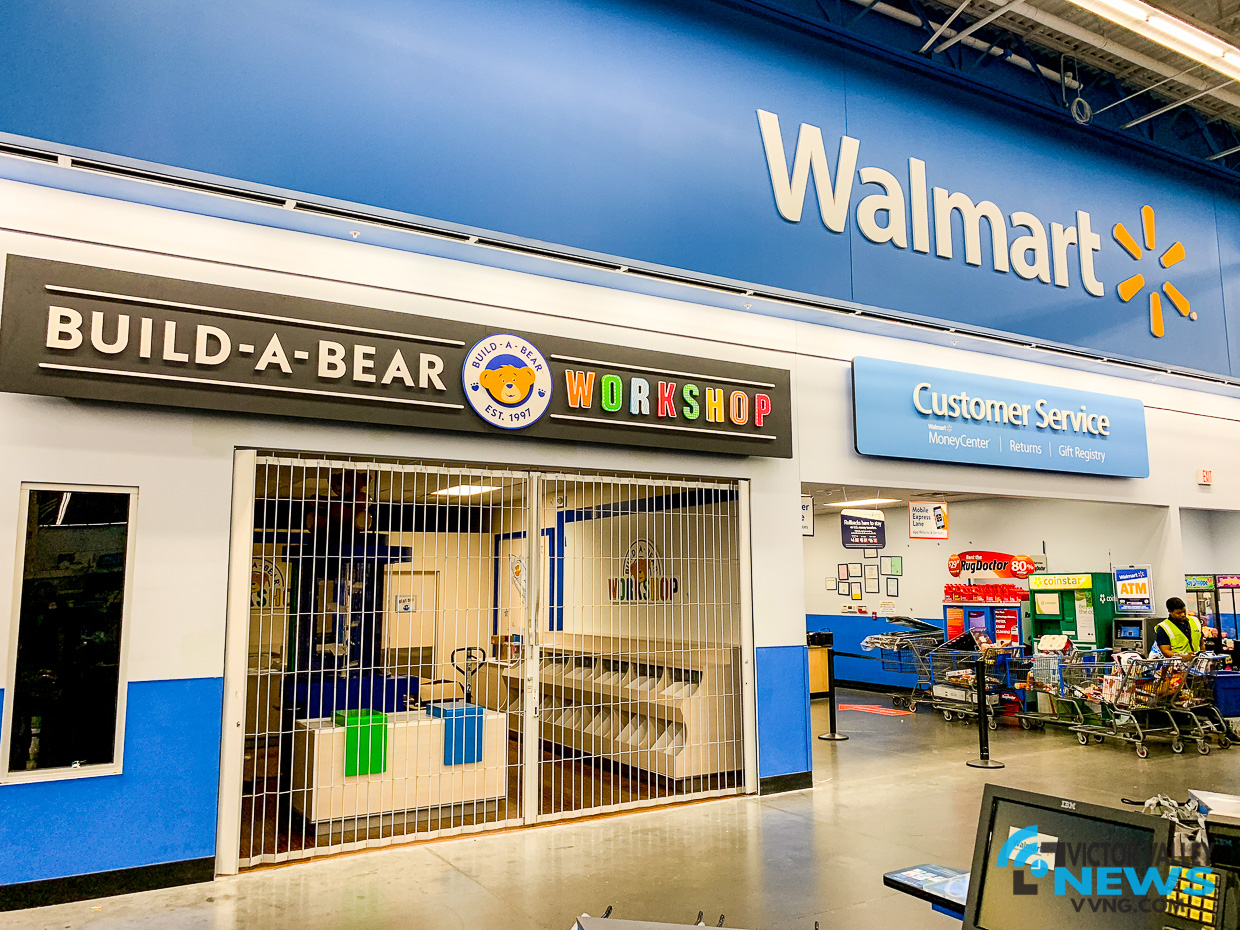 Which Walmart stores are gaining Build-A-Bear Workshops?
The list of the six Walmart-located Build-A-Bear Workshops that are now opened can be viewed below:
October 16:
Dallas, Texas (1521 N. Cockrell Hill Road, Dallas, TX 75211)

Stockton, California (3223 E. Hammer Lane, Stockton, CA 95212)

Phoenix, Arizona (5250 W. Indian School Road, Phoenix, AZ 85031)
October 23:
Riverside, California (6250 Valley Springs Pkwy., Riverside, CA 92507)

Daytona Beach, Florida (1101 Beville Road, Daytona Beach, FL
October 25:
Victorville, California (12234 Palmdale Road, Victorville, CA 92392)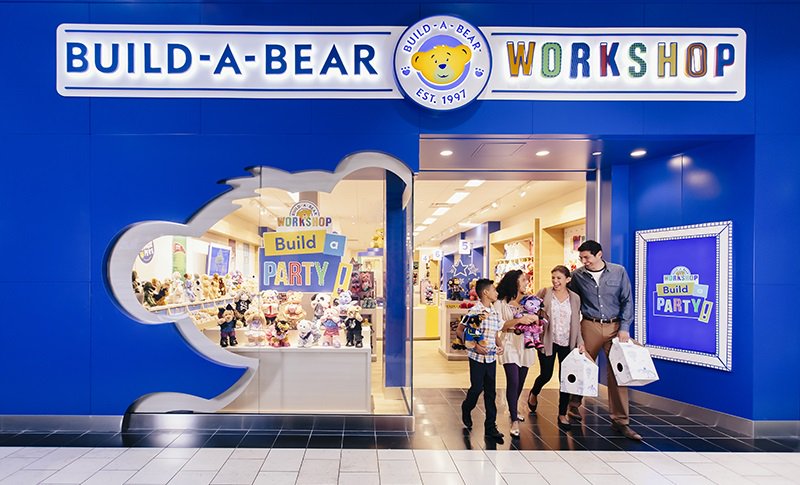 What are other people saying?
People have been noticing Build-A-Bear Workshops pop up in their respective Walmart locations and the general consensus has been confusion. We're guessing no one knew this was going to happen!
Why is there a build a bear in Walmart

— Auntieee (@pounddcaake) October 27, 2018
Many shoppers were a bit surprised and confused. When did this happen?
https://twitter.com/itsbrittaannyy/status/1058544617690488837
Even adults are loving this new advancement.
Somebody take me on a date to Walmart they done put build-a-bear in there

— Brat. (@mynextdoor_) November 5, 2018
How romantic! Build-A-Bear Workshop dates are a-go now.
This isn't the first Build-A-Bear Workshop marketing tactic
The main goal is for Build-A-Bear to be able to sell more bears due to the high demand of Christmas shoppers looking for toys for their kids or grandkids… and what better way to market themselves than to put their workshops right in the middle of busy Walmart locations?
This isn't the first interesting advertising tactic Build-A-Bear Workshop has done to earn more profit. Back in July, the workshop opened a "Pay Your Age" event, where the children who were earning a stuffed bear would pay the amount that reflected their age. So, a 5-year-old (or rather the mother of the 5-year-old) would pay $5 for their bear, which is far less than the actual price. This event was so popular and generated so much interest that they needed to close the event down due to safety concerns.

Will you be heading to your local Walmart to indulge in some Build-A-Bear making? Be sure to SHARE this article to spread the news.