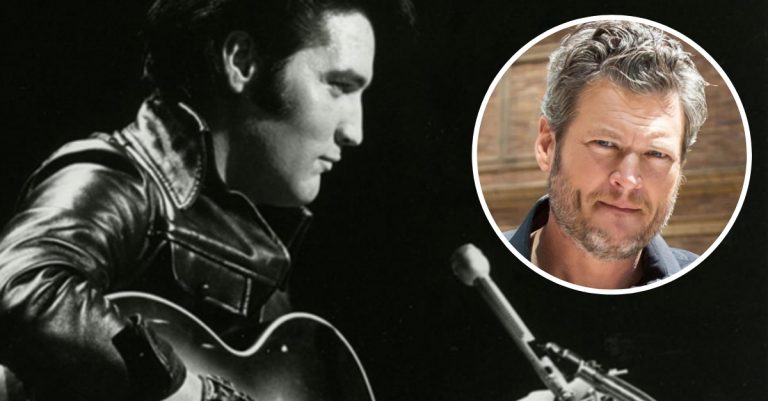 Ladies and gentlemen, save the date! On February 17th, 2019, NBC will be hosting a 50th-anniversary tribute to Elvis Presley's famous "Comeback Special" from 1968 with Blake Shelton as the host! The show will commence as the "Elvis All-Star Tribute," which will air for 2 hours and consist of other big Hollywood names recreating some of the most popular Elvis hits.
In addition to recreating some of those hit songs performed on that legendary 1968 show, they will also be recreating the scenery, all the way down to the staging. This iconic broadcast was known as the King's relaunch of his career and "comeback." It was his first live performance since the 1960 performance on "The Frank Sinatra Timex Show: Welcome Home Elvis."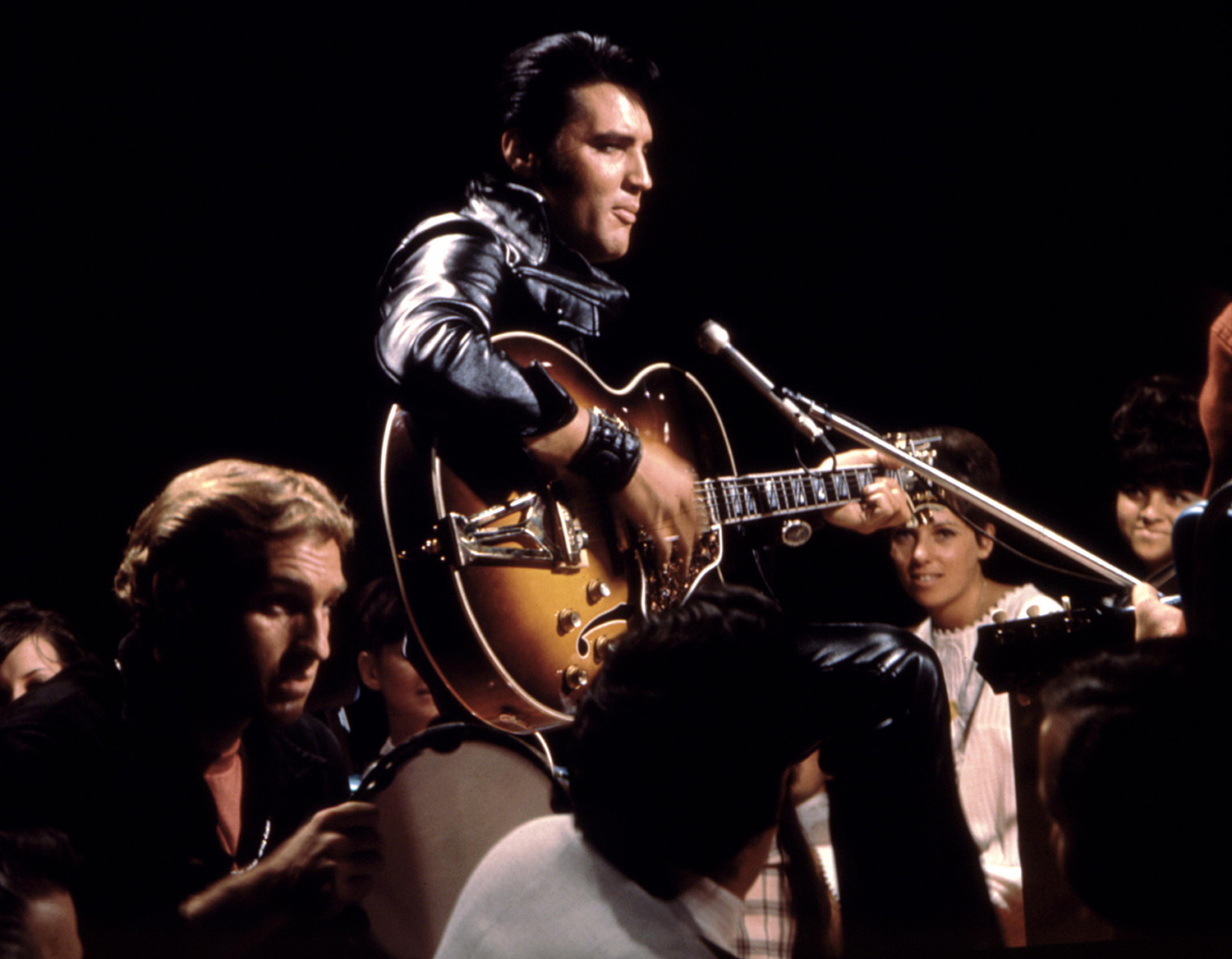 This 50th-anniversary of the 1968 comeback special will also feature rare footage of Elvis and interviews with his ex-wife, Priscilla Presley, and director Steve Binder. Both his ex-wife and director were involved in the original 1968 comeback special, so it'll be a great chance for fans to get an inside scoop from direct sources!
The "Elvis All-Star Tribute" will be produced by Ken Ehrlich, who has been associated with producing the Grammy Awards show for a long time coming.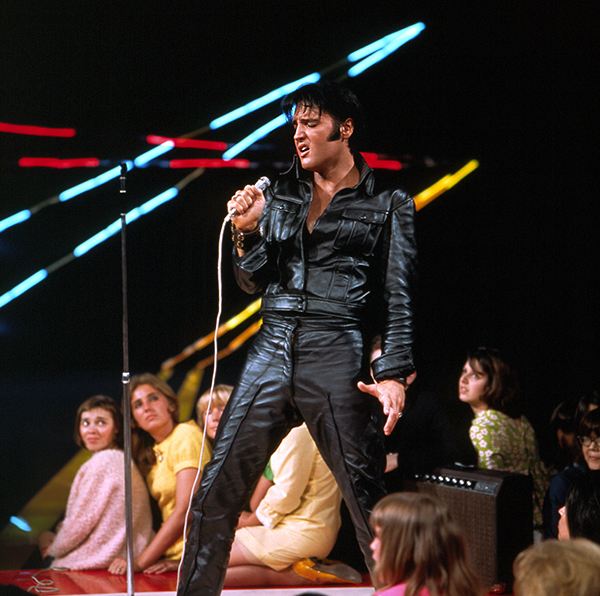 Ken Ehrlich has spoken fondly of Elvis Presley and is excited to get started on producing the 50th-anniversary special.
"I can remember sitting in front of my television set and watching the Elvis special. I already knew that I could never do what he did as an artist, but seeing that show had a great deal to do with my dreams of having a career in television production," Ehrlich says,"To this day, I've been grateful to Elvis and producer/director Steve Binder for inspiring me to be able to revisit that event 50 years later and pay our own homage to what an iconic moment that was in both music and television."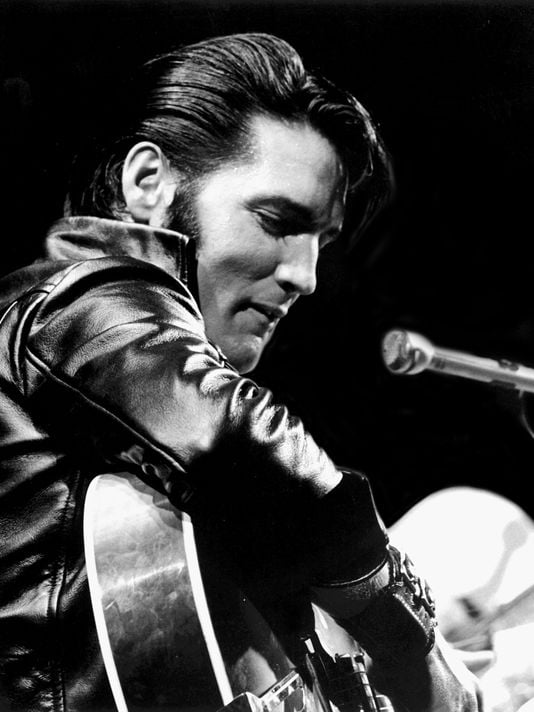 This news comes only a few months after we reported that Elvis would be hitting theatres for a limited time, featuring the same exact 1968 comeback special for viewers to enjoy on the big screen. It was ultimately aired in theatres on August 16th and August 20th and it's clear that fans want more!
The musical line-up and Elvis songs have yet to be decided, but what we do know is that if you're interested in tuning into this event, be sure to check out NBC on February 17th, 2019, from 9pm-11pm local time. You won't want to miss it if you're a fan of the King of Rock and Roll!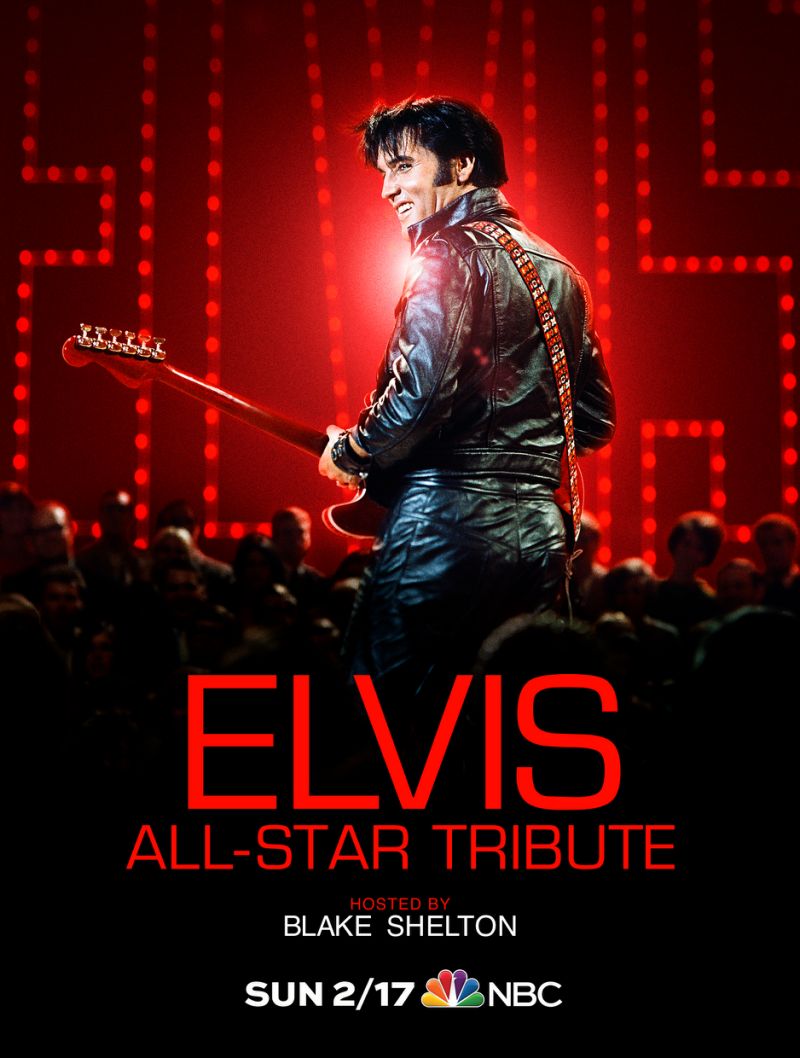 Do you love Elvis? Be sure to SHARE this article and don't miss this event next February!
Check out the video below of the mash-up of "Heartbreak Hotel / Hound Dog / All Shook Up" from the original 1968 comeback special below!