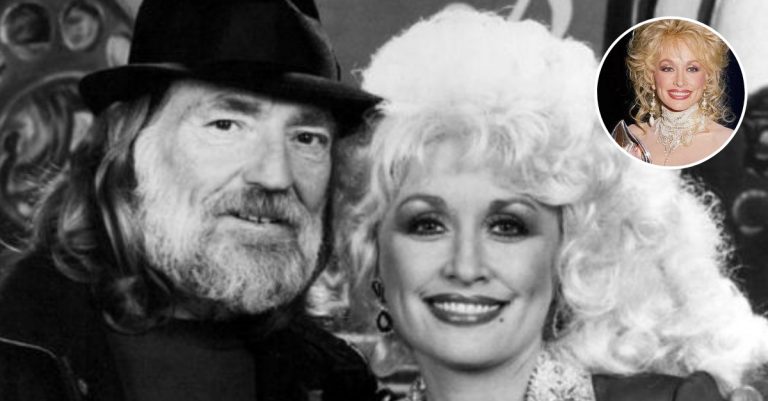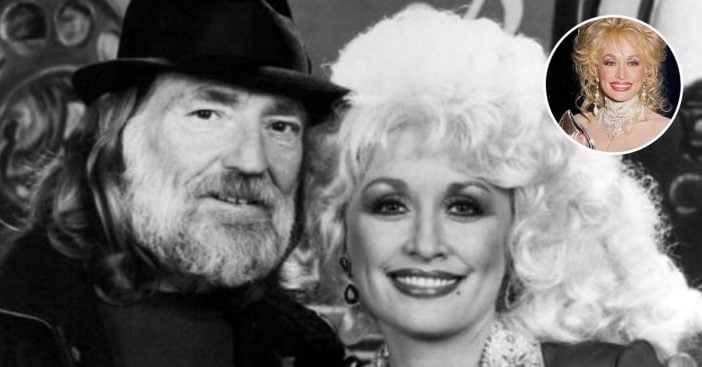 Dolly Parton will be honored at the MusiCares Gala during Grammy Week 2019. The 61st Annual Grammy Awards will be in February, and the MusiCares Gala will be held on February 8, 2019, two nights before the prestigious Grammy Awards.
A set of amazing performers will headline this event honoring Dolly. Past Grammy winners Willie Nelson, Vince Gill, Don Henley, Kacey Musgraves, Mavis Staples, Norah Jones, P!nk, Mark Ronson, Chris Stapleton and Grammy nominees Linda Perry, Leon Bridges, Lauren Daigle, and Shawn Mendes will perform at the tribute concert. Dolly will close out the program with a special performance. What do you think she will sing?
Find Out Why Dolly Was Chosen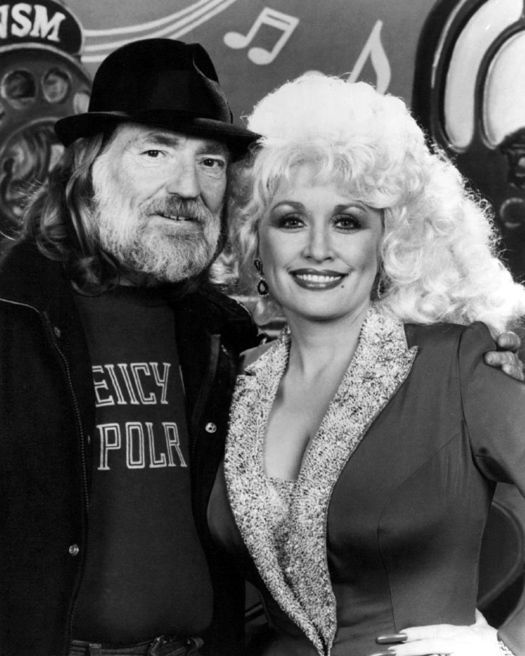 According to Recording Academy and MusiCares President/CEO Neil Portnow, "Dolly Parton has always been and continues to be a courageous trailblazer and indomitable inspiration for creators and artists—so for us to have the opportunity to honor her at our annual MusiCares Person of the Year gala is to pay tribute to a true pillar of strength and someone who we all look up to and cherish. Dolly also knows the power of philanthropy and she has used her stardom to contribute to a wide range of causes from natural disasters to education and literacy programs."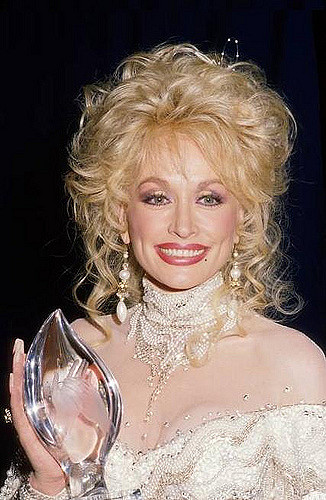 It was announced in September that Dolly would be the 2019 MusiCares Person Of The Year. She was chosen for her contributions to country music and many charities. Dolly started a children's literacy organization in 1995 called the Imagination Library. Since then, she has donated over 100 million books to children around the world.
Who Else Has Won This Prestigious Award?
Dolly is the first country music star to receive the award. The award was started in 1991 and has honored artists such as Billy Joel, Elton John, Aretha Franklin, Bob Dylan, and more. Last year, Fleetwood Mac became the first group to receive the award.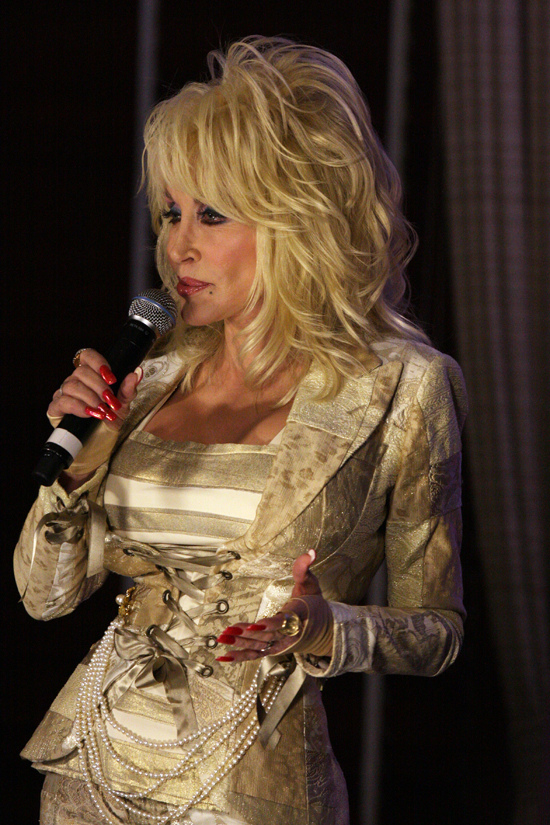 The proceeds from the MusiCares Gala go directly to their charitable organization. The donations go towards musicians in need to help them receive addiction recovery support, access to health programs, educational workshops, and emergency financial assistance. It is a very important charity for struggling musicians.
Are you excited to watch the MusiCares Gala honoring Dolly Parton and watch the many performances? Which other performances are you most excited to see?
If you enjoyed this article, please SHARE with your friends and family who love Dolly Parton and will want to watch this on February 8, 2019!