We aren't kidding about this and we're sorry. This is the third recall of romaine lettuce by the Centers for Disease Control and Prevention in the past year. We all experienced the first recall over the spring/summertime, there was another recall in October, and now there has been a third recall issued for romaine lettuce being linked to E. coli infections.
The CDC has advised anyone with romaine lettuce in their refrigerators to toss it immediately, even if it was eaten recently and no one got sick from it. They have also confirmed it includes all types of romaine lettuce; whole heads of it, hearts of romaine, precut lettuce, and salad mixes containing romaine (even if it's a spring mix or Caesar mix).
Outbreak Alert: Do not eat any romaine lettuce, including whole heads and hearts, chopped, organic and salad mixes with romaine until we learn more. If you don't know if it's romaine or can't confirm the source, don't eat it. https://t.co/NrFOIxG8hx pic.twitter.com/FuzkHv4bd3

— CDC (@CDCgov) November 20, 2018
The CDC has also advised that anyone who owns romaine lettuce that has been discarded, also go the extra mile and sanitize the shelves, drawers, and inside their refrigerators, depending on where the lettuce was stored. This prevents any possible E. coli from spreading.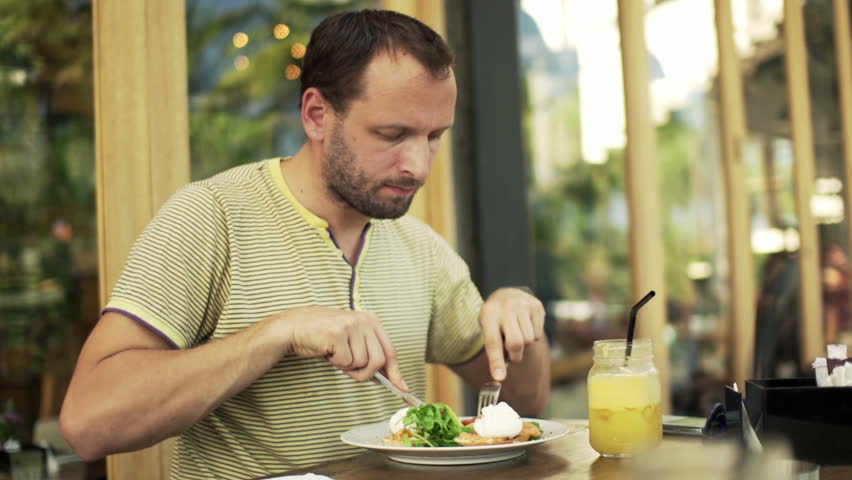 In addition to all of these recommendations advised by the CDC, they have also extended it to restaurants. This means while restaurants should refrain from serving romaine lettuce, however, most restaurants have continued to serve it despite the recalls. In this case, it's suggested to avoid getting that Caesar salad (which is often made with romaine) and perhaps go with an Arugula salad.
The CDC has also advised people (especially those who eat romaine frequently) to remain aware of potential symptoms of E. coli.
How do you know if you have E. coli?
To remain aware of potential symptoms of E. coli, you need to know the symptoms that accompany the illness. According to Mayo Clinic, some of the symptoms of E. coli are as follows:
Diarrhea, which may range from mild and watery to severe and bloody
Abdominal cramping, pain or tenderness
Nausea and vomiting, in some people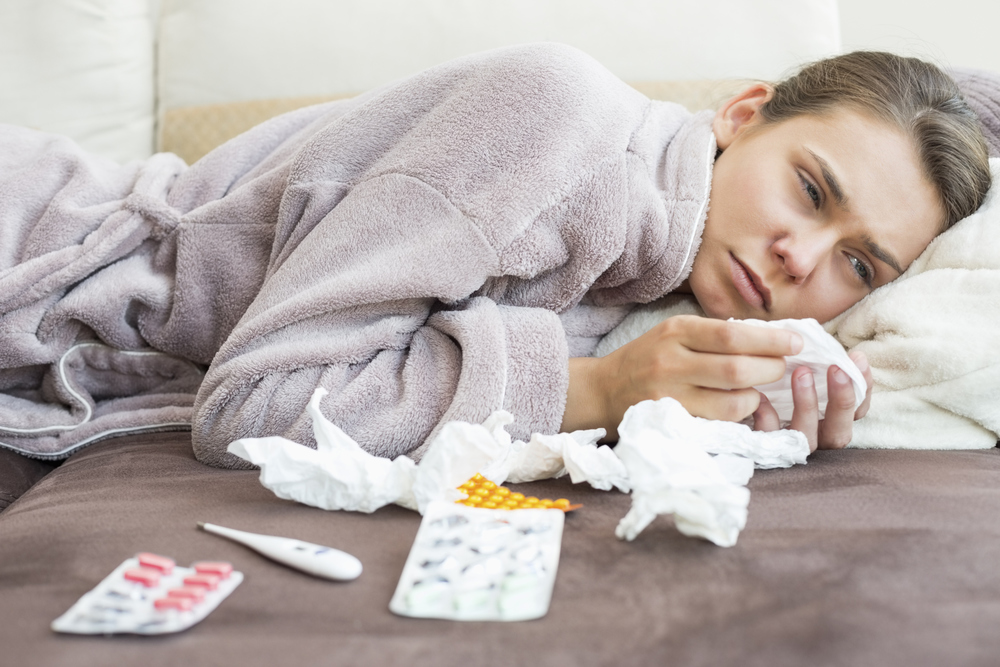 In the case that you have been infected with E. coli, the CDC has recommended the following:
Talk to your healthcare provider.
Write down what you ate in the week before you started to get sick.
Report your illness to the health department.
Assist public health investigators by answering questions about your illness.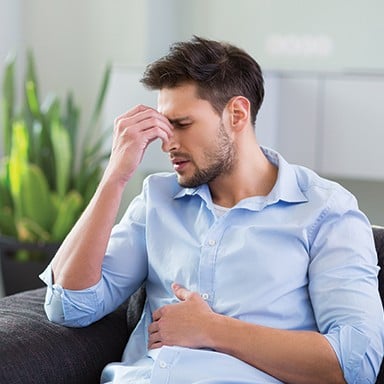 Please SHARE this article to spread awareness about this third romaine lettuce recall. You could save someone a lot of pain!