We all know Goldie Hawn for her infectious laugh, her unapologetic sense of humor, and her résumé stacked with iconic film roles, but there's a lot about the Hollywood family matriarch and Academy Award winner that you might not be aware of. From the career she might have had to why it took her and longtime partner Kurt Russell so long to get together, we've rounded up all the nuggets of trivia any Goldie fan should know.
1. She almost ditched acting to be a country singer. Can you imagine a world where instead of filming movies like Overboard and Private Benjamin, Goldie was belting it out onstage at the Grand Ole Opry? In 1972, she recorded a country LP for Warner Brothers called Goldie, with the lead single titled "Pitta Patta." Although she had the help of country icons Dolly Parton and Buck Owens on the album, she ended up picking Hollywood over Nashville.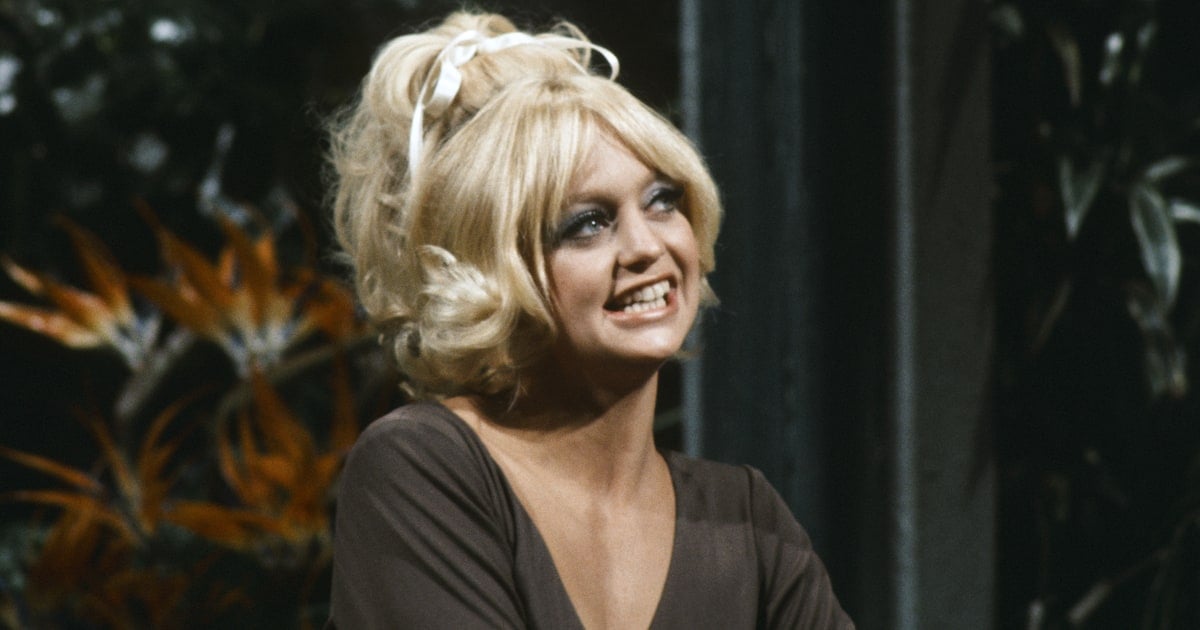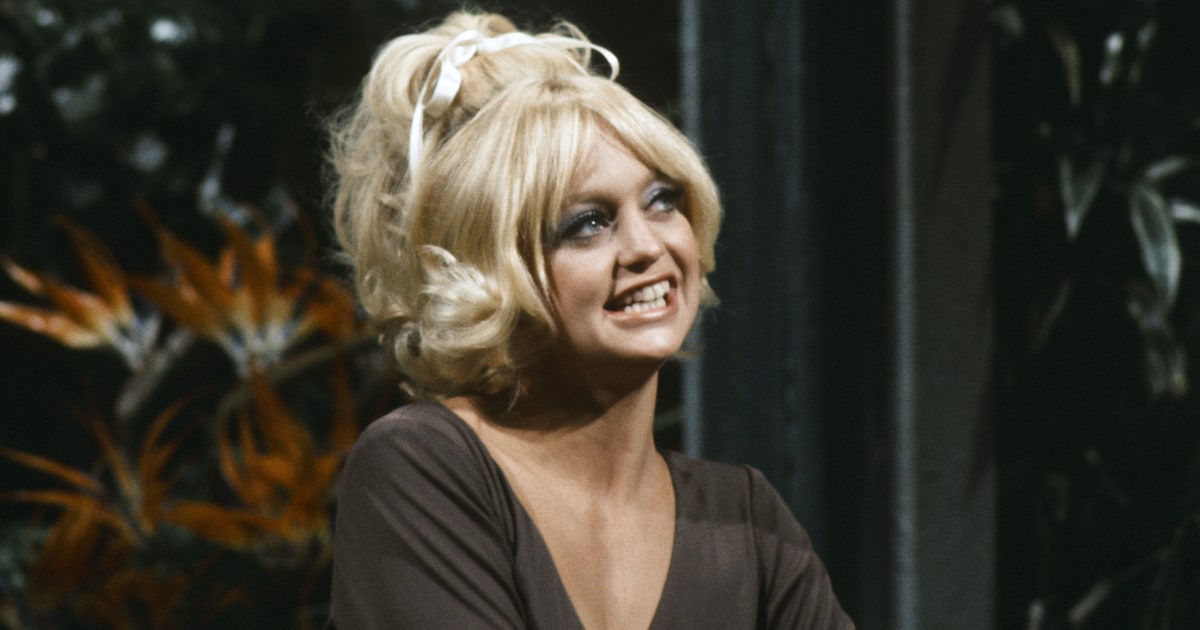 2. "Goldie" is a family name. Yes, Goldie is her real name. The unusual moniker is a nod to her mother's aunt, which she discussed during her Inside the Actors Studio appearance in 2008.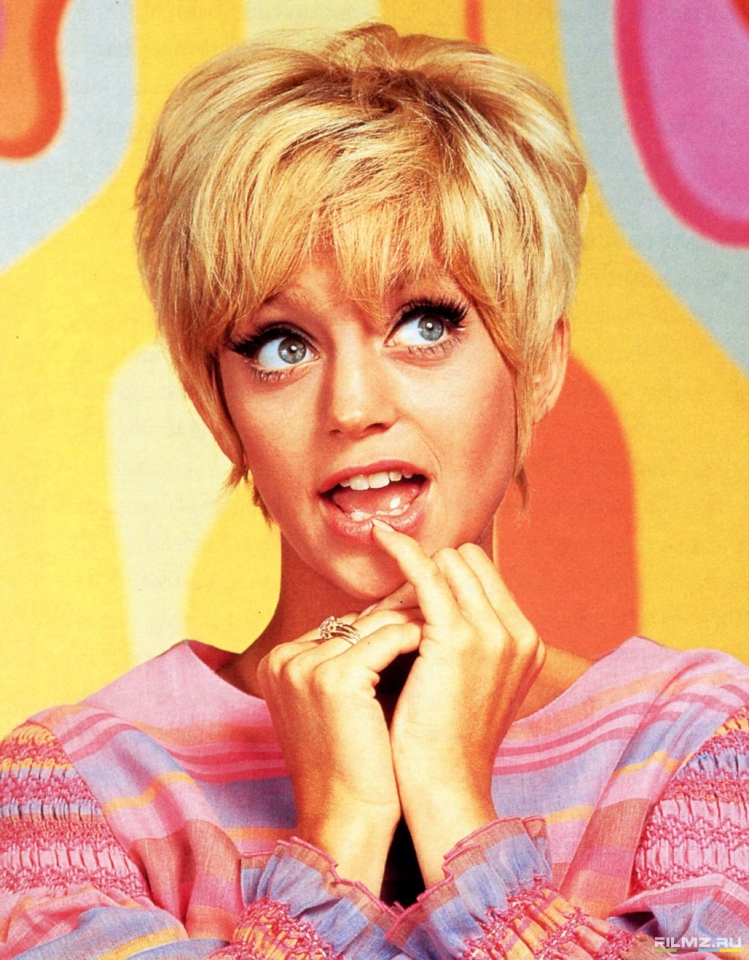 3. Her middle name is less unique. Her full name is Goldie Jeanne Hawn.
4. She practically came out of the womb dancing. Goldie's love of dance started early thanks to the ballet and tap dance lessons she was enrolled in at 3 years old. By the time she turned 10, she scored a spot in the chorus of the Ballet Russe de Monte Carlo production of The Nutcracker.