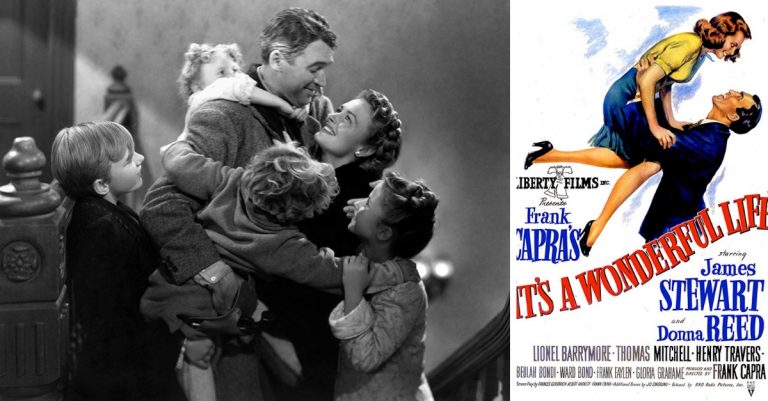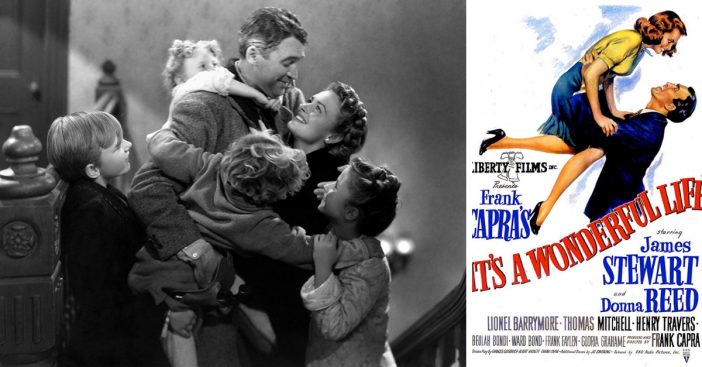 It's A Wonderful Life is a classic Christmas movie. It was released in 1946 and follows George Bailey, played by James Stewart, as he is saved by an angel after a suicide attempt. The angel then shows him what his hometown of Bedford Falls and the people in it (including his wife played by Donna Reed) would have been like if he were never born.
Of course, it changes his feelings about his life and inspires a warm Christmas feeling. While it didn't do that well in the box office originally, it has become a classic. Over the years, the movie fell into different hands and many attempts have been made to restore the original film. It was even colorized at one point. The original is in black and white.
What Company Decided To Restore The Film Again?
Just in time for this year's Christmas season, Paramount Pictures is restoring It's a Wonderful Life in 4K ultra high definition in the film's original black and white version. This means that it will enhance the clarity of the film, making it overall sharper and brighter. This process was by no means easy and took six months to complete.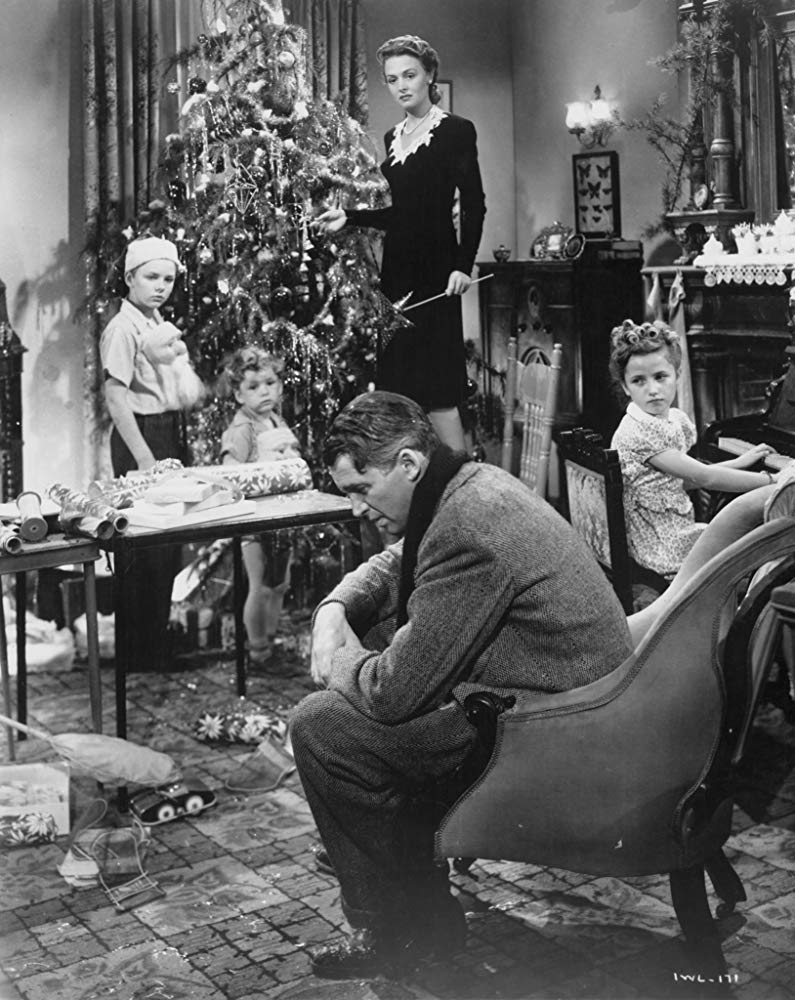 It's a Wonderful Life has been considered one of the greatest films ever and is always a popular one to watch during the holidays. It has been nominated for five Academy Awards, including Best Picture. It was also recognized by the American Film Institute in their top 100 best American films list.
The director of the movie, Frank Capra, once revealed that it was his favorite movie to direct and that he watched it every Christmas with his family. Unfortunately, Capra died in 1991, so he will not be able to see it fully restored in 4K. The reels bounced around so much that about half of them had deterioration. Luckily, they were able to digitally replace any deterioration. Paramount aimed to keep the movie just what Capra would have wanted.
Where To Watch It This Holiday Season
It's a Wonderful Life will be showing in select theaters but you can also stream it on Amazon.
Do you watch It's a Wonderful Life every year around the holidays? Are you excited to see it fully restored in high definition? If you enjoyed this article, please SHARE with your friends and family who love to watch It's a Wonderful Life every year!