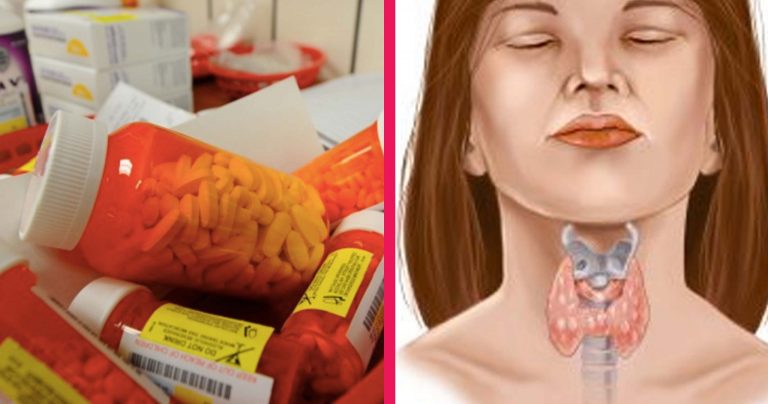 Certain thyroid medications are being recalled by Westminster Pharmaceuticals due to one of its Chinese suppliers failing a US Food and Drug Administration inspection. The medications that are being recalled contain levothyroxine and liothyronine, which are both used to treat thyroid malfunctions and diseases.
Westminster Pharmaceuticals did release a full statement on the situation, taking full responsibility fo the recall. "While we stand behind the quality of our product, we are taking the utmost precaution by recalling our Thyroid, USP Tablets only to the wholesale level due to a recent inspection by the FDA at one of our active ingredient manufacturers," the statement read.
The FDA had inspected the pharmaceutical company's manufacturing plant last October. However, the FDA informed the Chinese company via a letter that the plant was not meeting its manufacturing standards. With this being said, if the Chinese company were to avoid correcting these issues, it could result in the refusal of admission of medication at the pharmacy. No negative effects have been reported as of August 9th despite this news.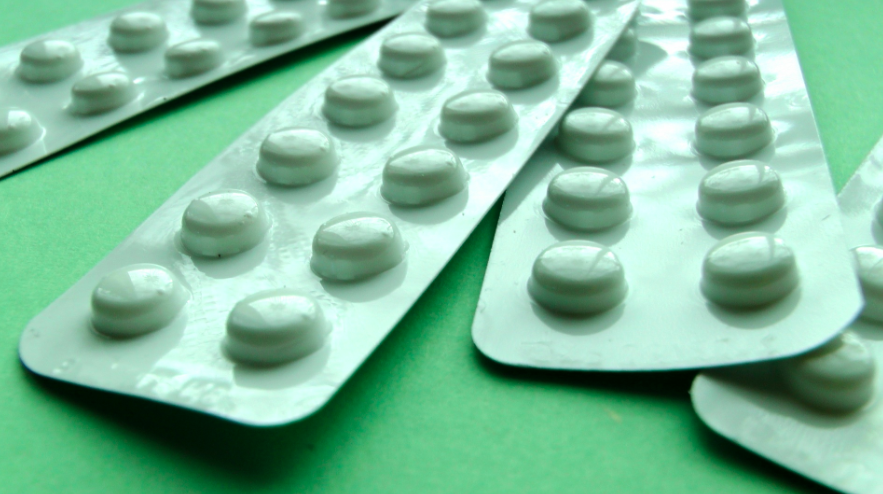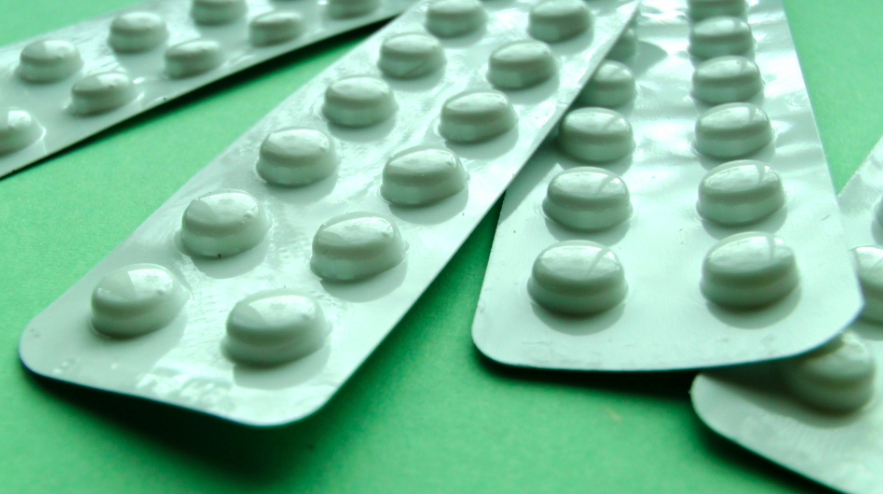 With all of this news being released to the public, the FDA recommends that patients taking thyroid medication should continue to take the pills they currently have and consult their prescribing physician for further guidance. This is because thyroid medication is used to treat serious diseases and should not be left untreated.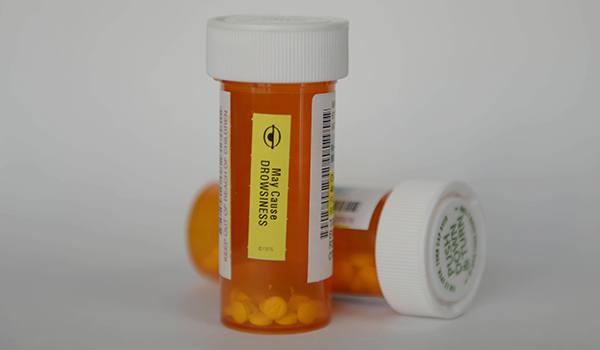 This thyroid medication recall affects 37 unexpired prescriptions of levothyroxine and liothyronine USP tablets, containing 15, 30, 60, 90, and 120 milligrams. The company is in the process of reaching out to all wholesale companies to ask them to stop refilling prescriptions with these affected pills until further notice. The FDA website has provided a full list of recalls, market withdrawals, and more.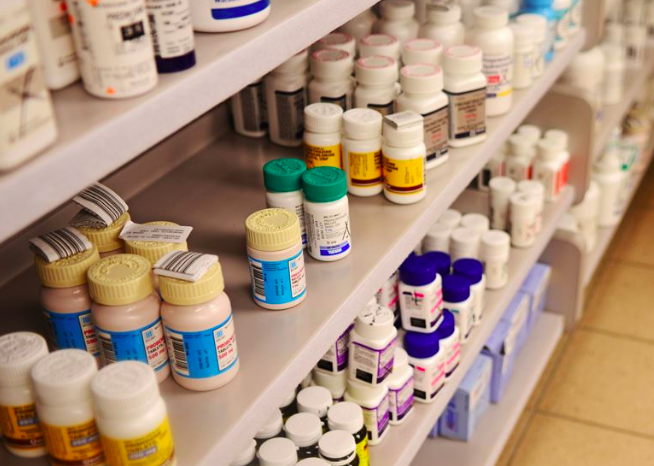 For further information, the entire official press release by Westminster Pharmaceuticals can be found here. It contains full details, the medication that has been recalled, and other customer support information. There is no confirmation as to when the company will resume providing thyroid medication at this time.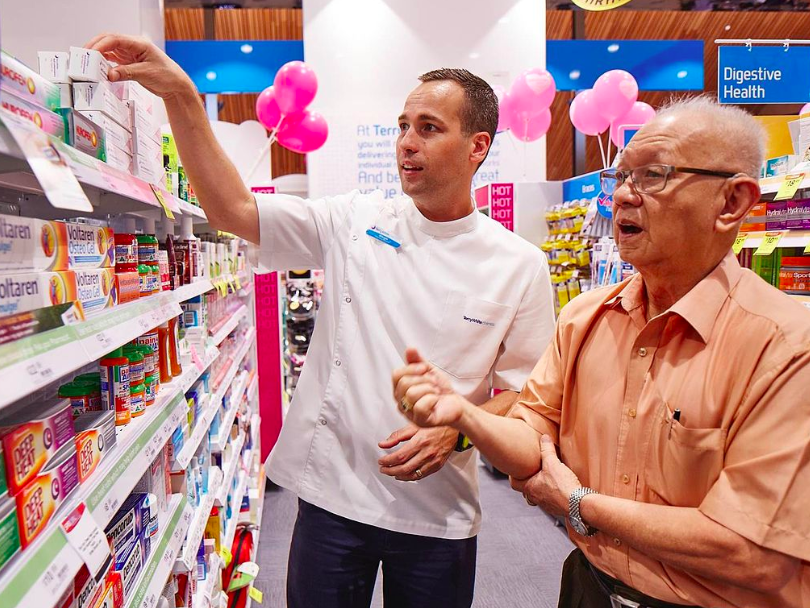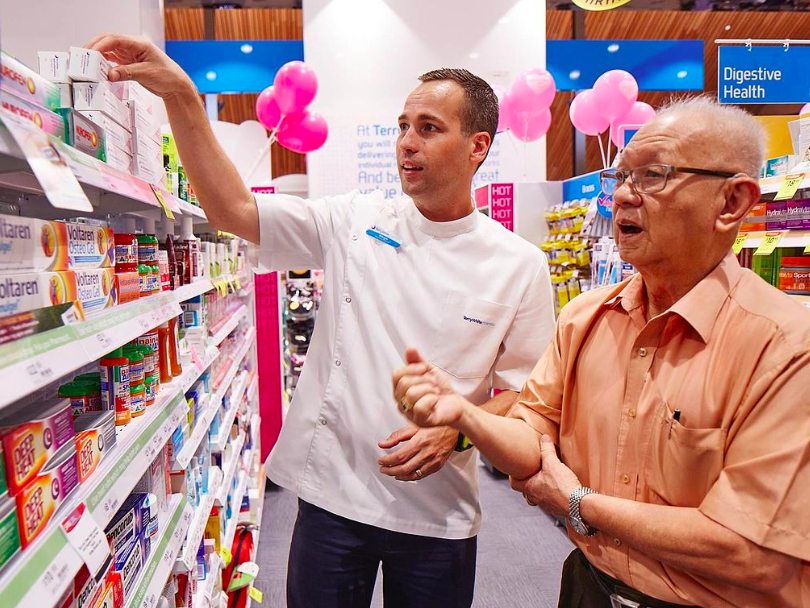 Thyroid medication recall can be extremely detrimental to an individual's health if not treated appropriately. Be sure to SHARE this article to spread the news about the recall.