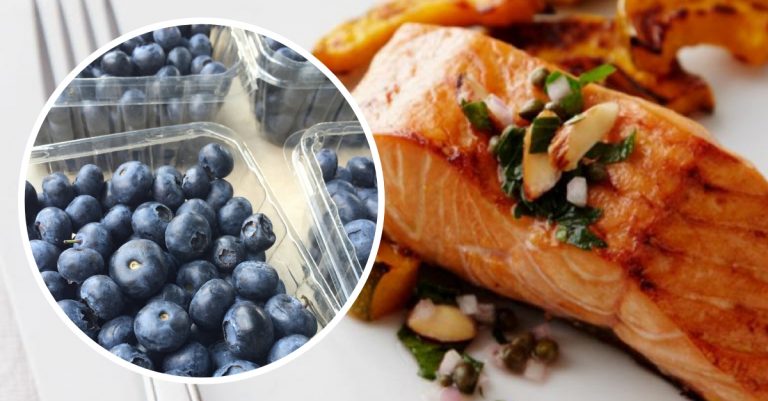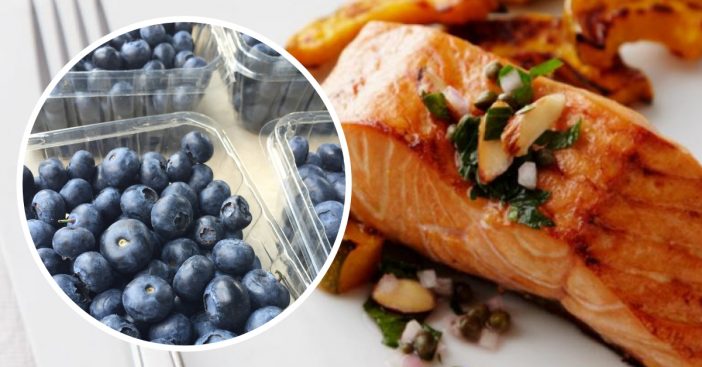 There are tons of nutrient-rich, protein-packed, delicious foods out there that are guaranteed to lower your blood pressure, lower your cholesterol, and also improve your blood sugar. You likely have them in your pantry or fridge and consume them on a day-to-day basis, too! These foods vary from vegetables to meats to fish. Who knew that eating healthy could taste so good? We promise it's possible! Check out these 7 protein-rich foods that can help benefit your health from the first bite.
1. Beef
Beef is jam-packed with iron and protein. Always aim for the lean and fresh cuts of beef, and be sure to consume in proper portion sizes! Moderation is key.
2. Salmon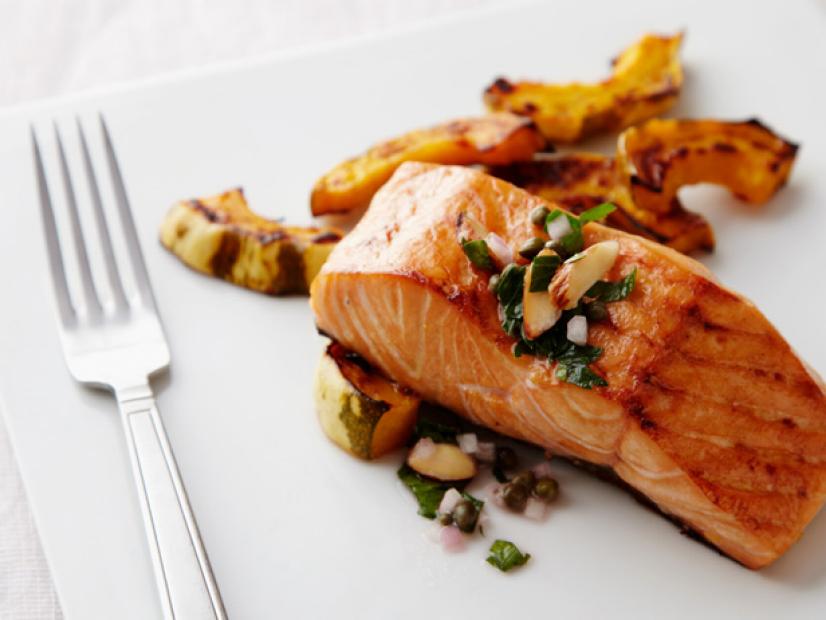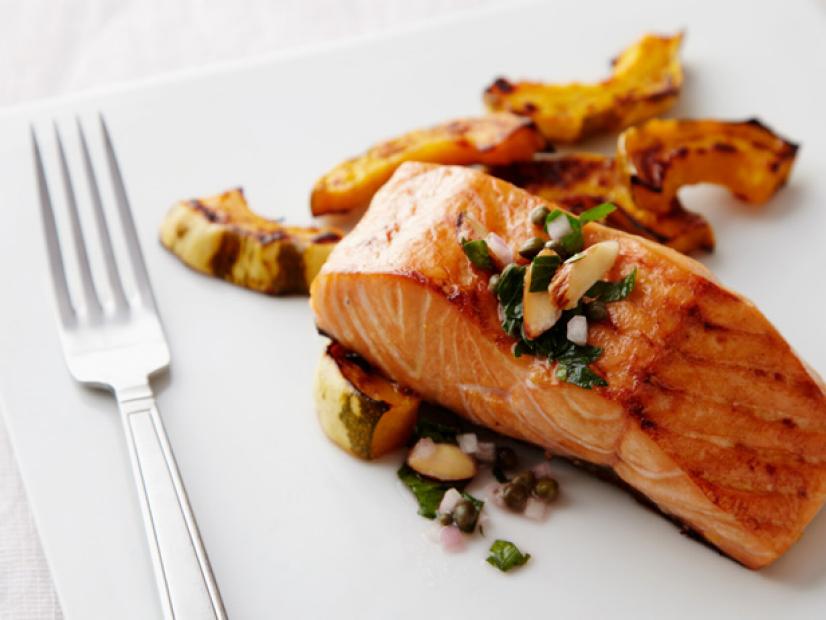 Seafood fans, rejoice! This fish food is a lean protein, which is perfect for enhancing weight loss, which then leads to the aiding of any other existent health issues.
3. Tuna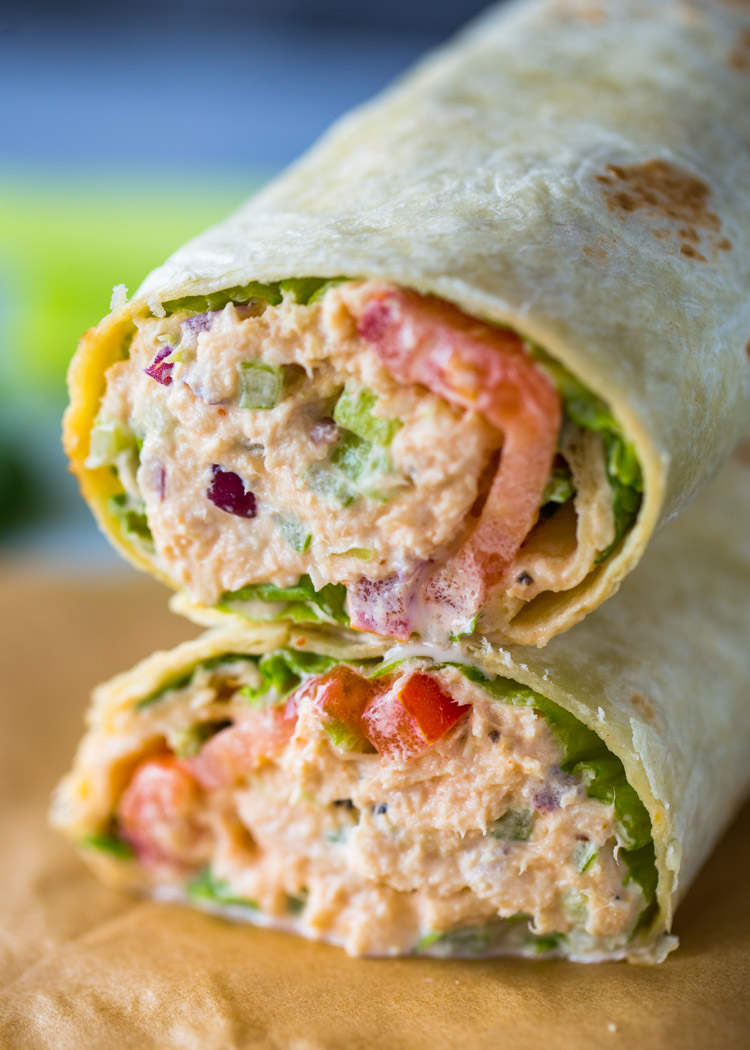 Tuna is full of healthy omega-3 fatty acid content, making it another great fish food for aiding weight loss and control over other health issues.
4. Almonds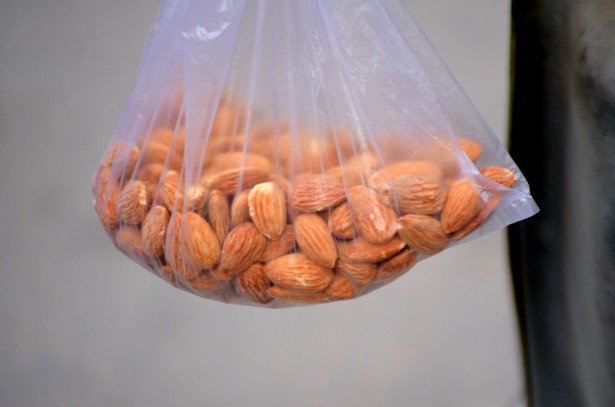 Almonds are one of the best nuts for you to eat because they have healthy fats. When consumed in the proper portion size, they can do wonders for your health. Plus, almonds are a great snack in the meantime.
5. Eggs
Eggs are a great source of high-quality protein when consumed in moderation. According to BBC Good Food, "More than half the protein of an egg is found in the egg white along with vitamin B2 and lower amounts of fat than the yolk."
6. Spinach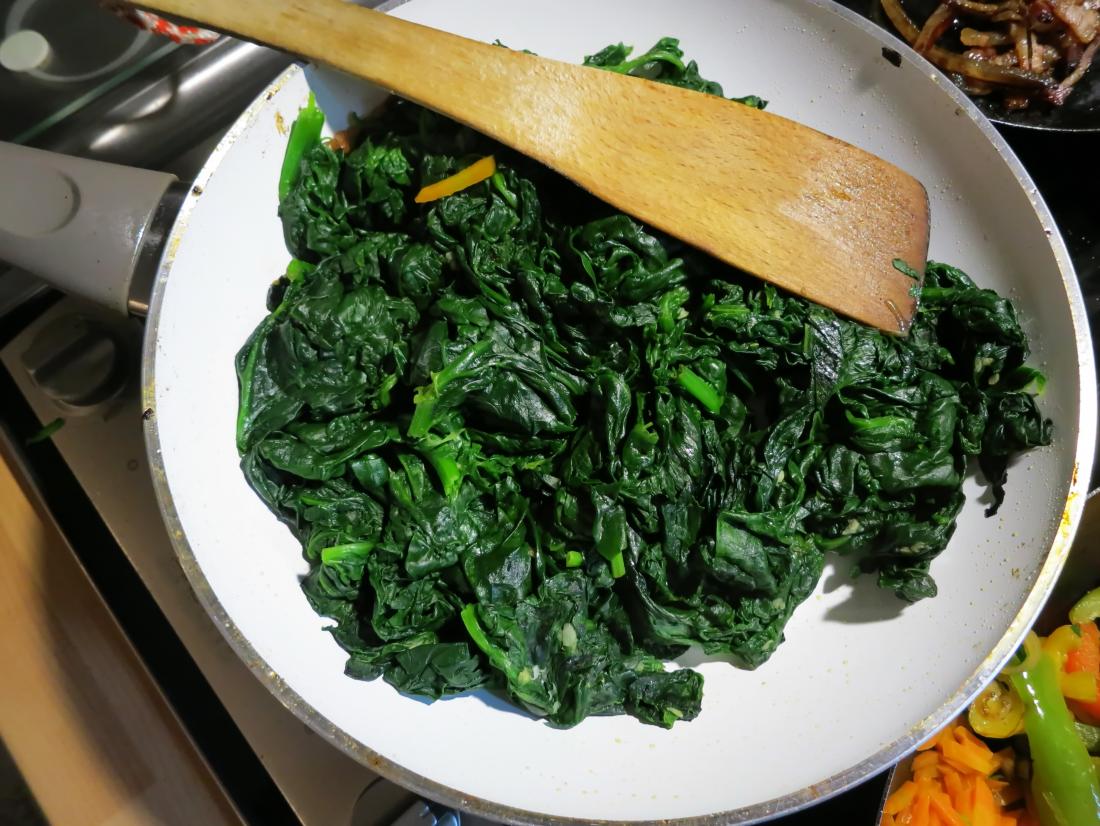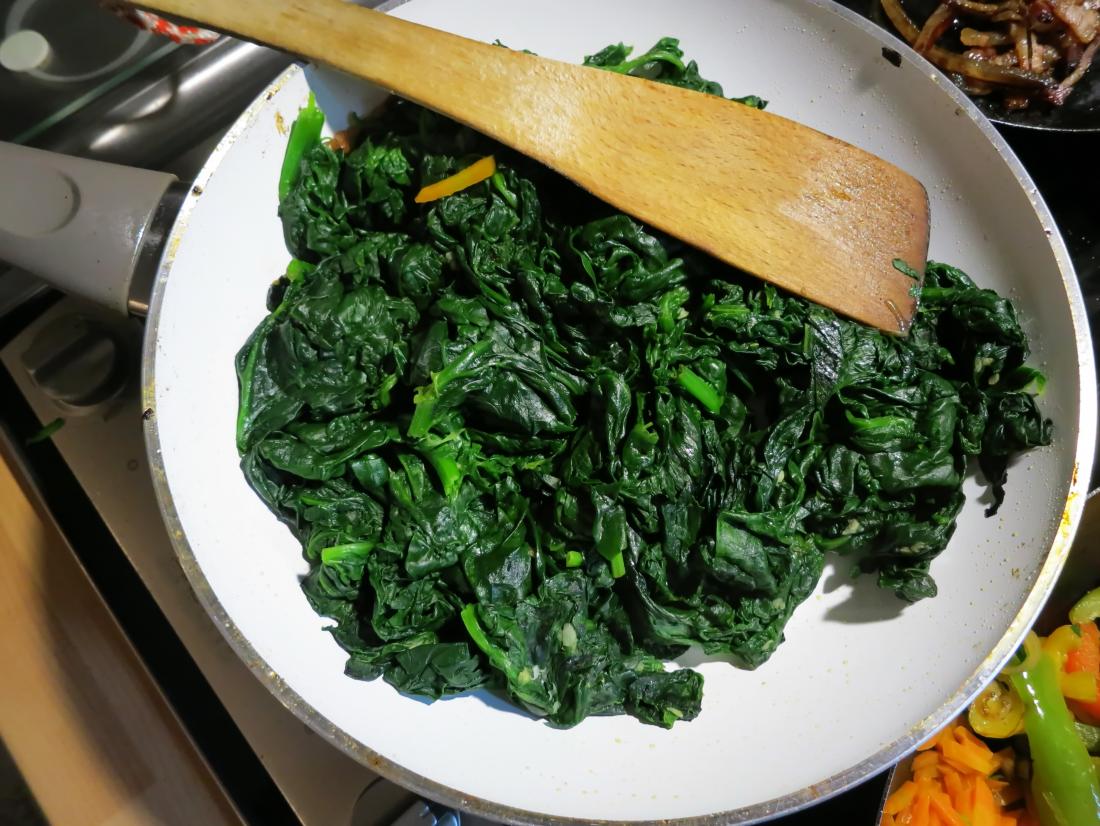 Dark, leafy greens are your best friend when it comes to getting healthy and eating clean. They provide essential nutrients and fiber into your diet, which contributes to digestive regularity.
7. Blueberries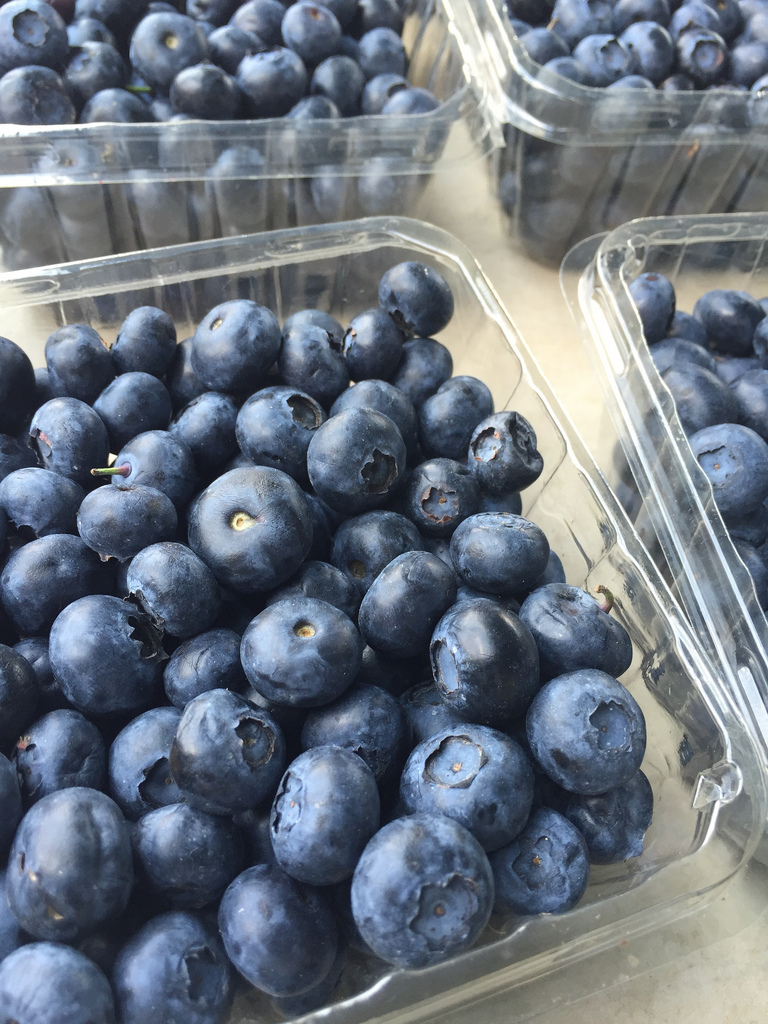 Blueberries (and almost any other berry) are not only low in calories but are also jam-packed with nutrients. They're basically the king of lowering blood pressure and may also help aid against cancer-causing properties.
If you want to add these nutritious and protein-packed foods to your grocery list, you can look into Sun Basket, a meal kit designed to promote organic health and wellness. We're already obsessed with all the options they have available depending on your health needs, from lean & clean to vegan.
Be sure to SHARE this article if you're excited to try any of these health-aiding foods! Get ready to feel incredible from the results.
Here at DoYouRemember? we want to ensure our readers are delivered the best content and products. If you make a purchase through one of our links, we may earn an affiliate commission.