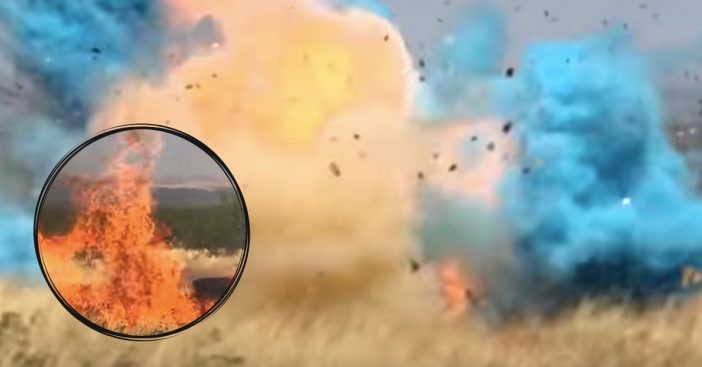 Border Patrol agent Dennis Dickey and his wife recently found out the gender of their baby at their gender reveal party, but they are surely paying the price for it as it went horribly wrong. Upon the explosion of color that was supposed to dictate the gender of the baby, a massive wildfire sparked in the fields of Arizona.
The wildfire ended up forcing residents to evacuate their homes and also cost the state of Arizona millions of dollars in damage. About 800 firefighters total helped extinguish the fires. The dad-to-be ended up pleading guilty to accidentally sparking the wildfires that scorched 47,000 acres of grasslands.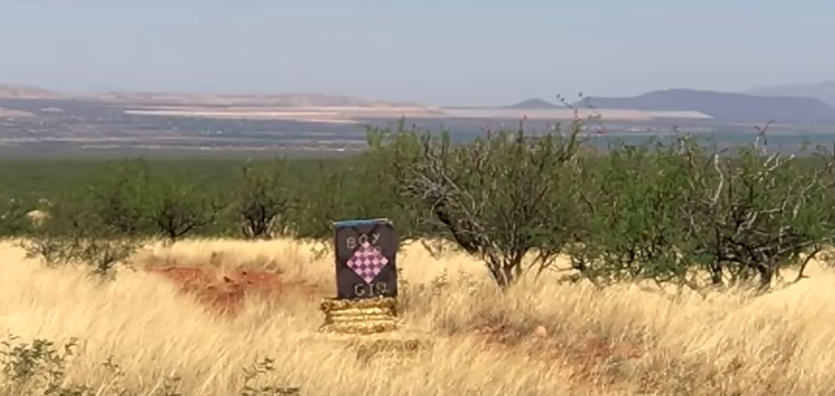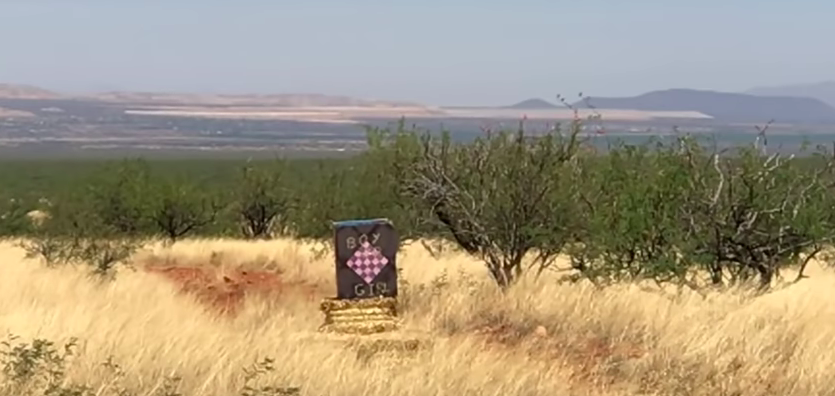 There is a video on-hand that dictates what exactly happened in the moments leading up to the wildfire and beyond. The video was taken on a windy April day in the grasslands of Arizona and the video itself was short-lived. The area of the explosion was a black box, featuring the words 'boy' and 'girl'. with a black and purple checked target in the middle.
A booming sound is heard, a blue powder is sent flying into the air (signaling that it's a boy) but only seconds later does a fire erupt in the fields. A voice is heard in the background saying, "Start packing up."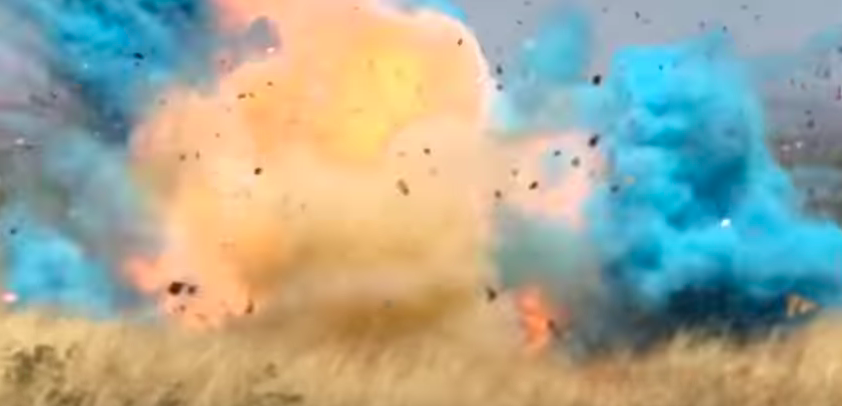 Dickey had the entire thing planned and ready to go, but had no idea that it would turn out quite like this. He filled the target with the powder dictating the gender and added a Tannerite, which is a completely legal substance used for the explosive factor. He used a rifle to shoot the target.
Despite what was supposed to be a happy day, Dickey is now facing a great financial burden due to the accident. The Justice Department has reported that Dickey has agreed to pay $220,000 in restitution, an additional $100,000 when he is officially sentenced (5 years probation), and then the rest in $500 monthly payments over the next 20 years. It's unclear if he will be paying the full $8,188,069.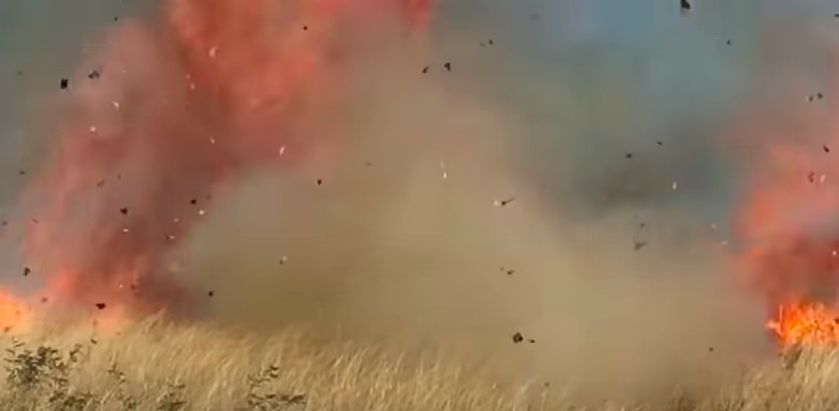 Dickey's attorney, Sean Chapman, emailed a statement on behalf of the dad-to-be.
He said, "He is not a wealthy man so this is a huge financial burden for him… I hope that people will remember when assessing his conduct that he immediately called 911 when the fire started, cooperated with authorities and accepted responsibility for his actions from day one."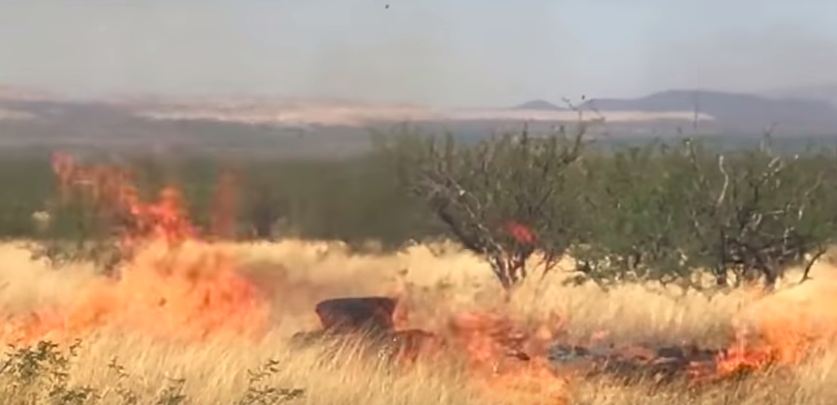 The one good thing that came out of this? They're having a boy!
Please SHARE this article to spread the news about this wild, gender reveal.
Watch the full footage of the massive wildfire sparking below: