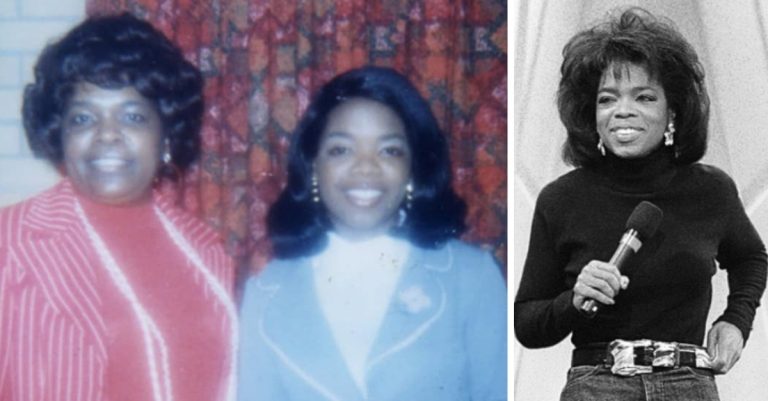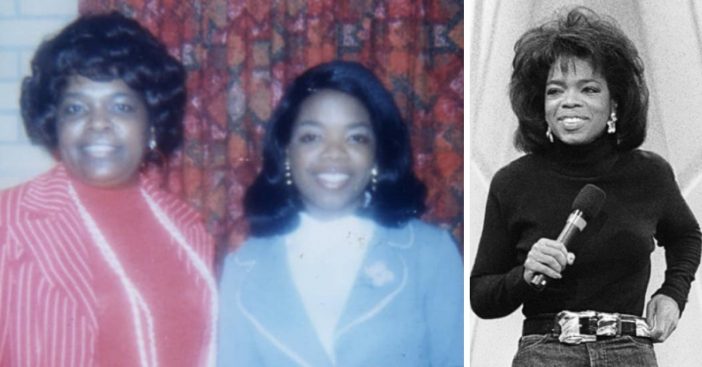 It has been reported that Oprah's mother, Vernita Lee, has died at the age of the 83. Oprah's niece, Alisha Hayes, was the first to report that the matriarch had died on Thanksgiving Day. The family has just now confirmed the death.
The cause of death at this time is currently unknown.
Thank you to my mother Vernita Lee for doing the best she knew and could do in raising me. pic.twitter.com/JhKTY2RK

— Oprah Winfrey (@Oprah) May 13, 2012
Vernita was born on May 2nd, 1935, and she was born into segregated Mississippi. Later on in life, she met Vernon Winfrey, where they wed and gave birth to Oprah Winfrey in 1954, who is universally known as an American public figure in the media. Vernita did not have the means to properly raise Oprah, so she was primarily raised by her maternal grandmother.
It was only when Oprah turned 6 that she would move back in with Lee. Oprah recalls her relationship with her mom as "rocky" due to the long separation from birth to age 6.
Lee had given birth to another child in 1963 but gave the child up for adoption. This would end up being Patricia, whom Oprah was shocked to learn about later in her life. She ended up meeting Patricia in 2010 and paid for her college tuition.
Lee also had a son named Jeffrey, who unfortunately died from AIDS. It was reported that Lee and Jeffrey also had a difficult relationship.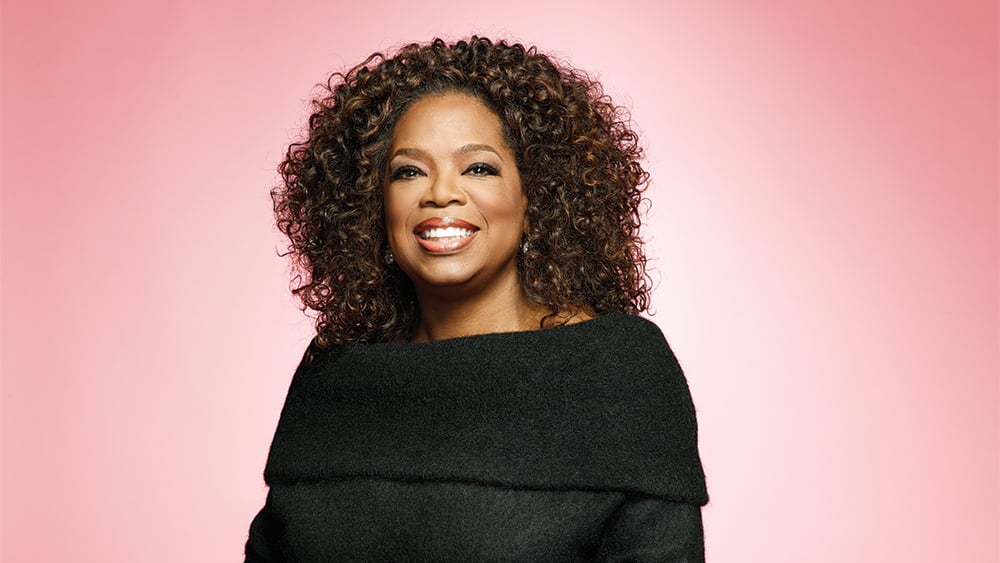 Despite any rocky relationships or tension between Lee and Oprah, the relationship eventually was rebuilt and Oprah actually had her mother on her show in 1990 to give her a makeover.
Additionally, there have been reports that Lee retired from a hospital dietitian job and received a stipend from Oprah of $5,000 each month. However, nothing has been officially confirmed of that yet.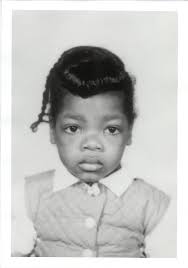 There is no known public statement or memorial service information at this time for Oprah's mother, Vernita Lee.
Please SHARE this article in memory of Vernita Lee.
Check out the clip below of Lee on Oprah's talk show in 1990 receiving a makeover: