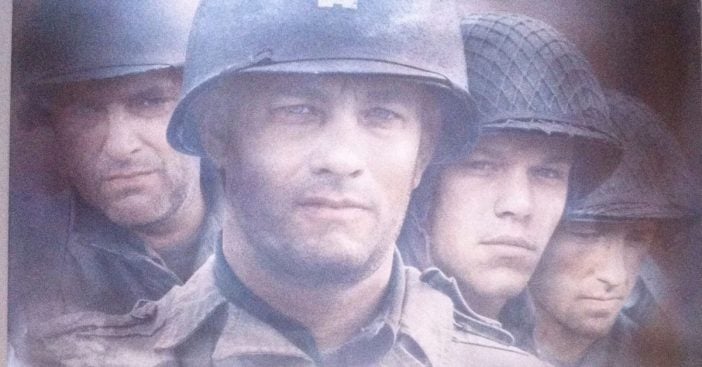 There are so many war movies out there. In the last decade alone, there have been over 100 movies around the world set in just World War II. Different war movies tend to focus on different wars or different aspects of the same war. So, how can you choose a favorite if you love watching war movies?
The Ranker community was asked what was the best war movie of all time. Saving Private Ryan was voted the best. Saving Private Ryan was set during World War II, specifically the Normandy landings, which was a battle that paved the way for victory. The movie is loosely based on real life. It follows Captain Miller, played by Tom Hanks, and his squad as they battle to find Private James Ryan, played by Matt Damon. They are trying to find him to tell him that his brothers have died.
Why Do People Consider It To Be The Best?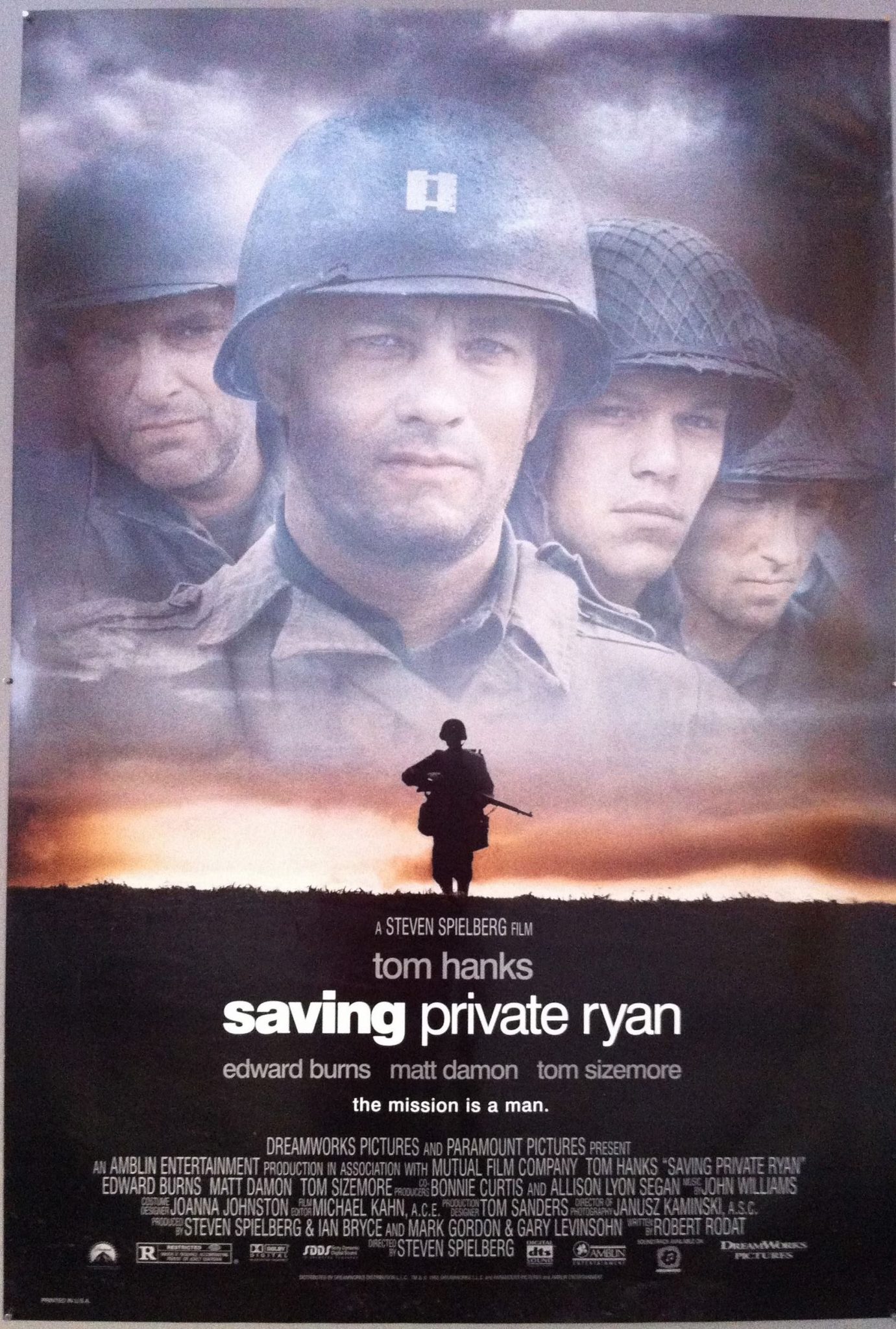 The movie was released in 1998 and was very successful from the start. The film was nominated 11 times at the 71st Academy Awards for Best Picture, Best Actor, Best Screenplay, etc. Steven Spielberg won the award for Best Director for Saving Private Ryan. Many say that it was a success because of its realistic depiction of war.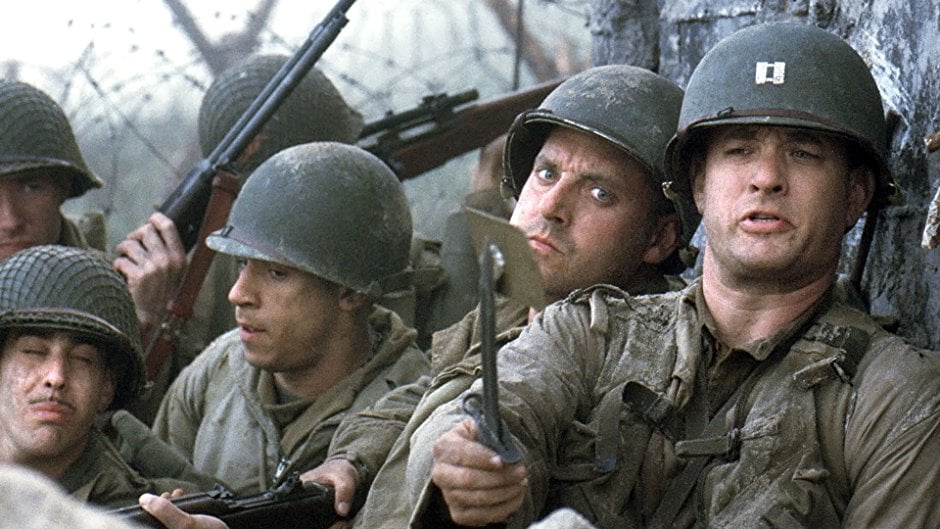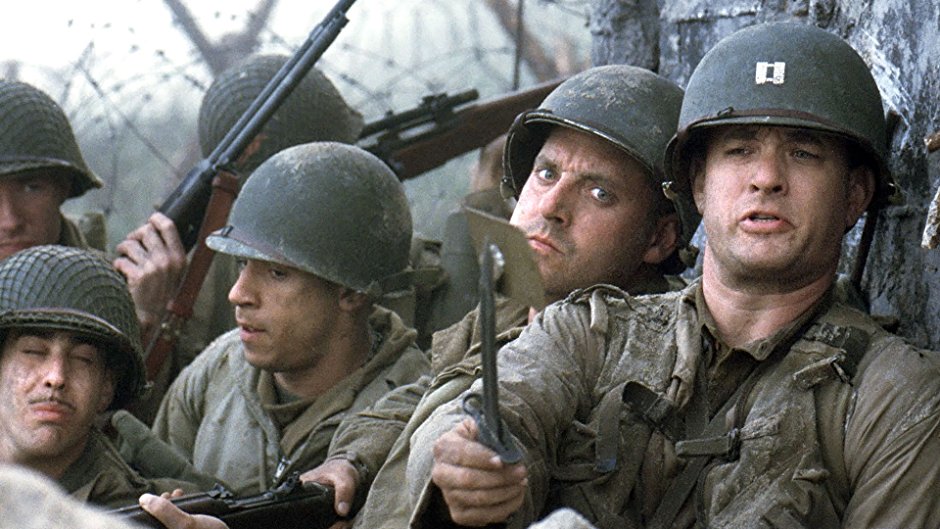 The movie has also been entered into the National Film Registry at the Library of Congress. So, why might this particular movie have been voted as the best war movie of all time? Perhaps part of it is because it focuses on World War II, which is one of the most popular wars to research. Many people are fascinated by this war because it was a war that connected many different countries. It also can be an easier war to understand than other wars that the country has fought in.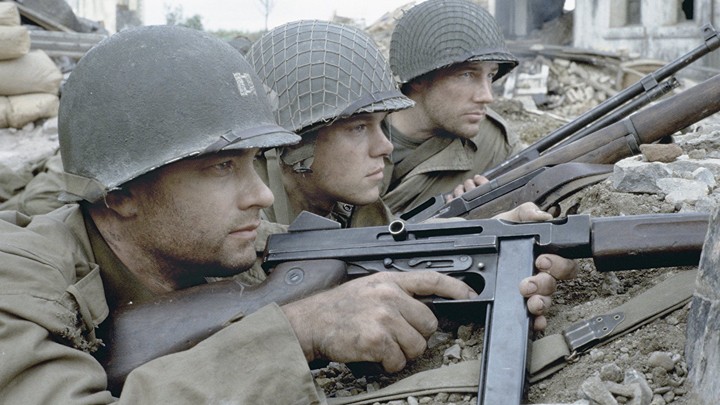 It is very easy to see the Allies as the good forces and the Axis powers as the evil forces, which always makes for a great film. Many say that the movie's opening battle on Omaha Beach is one of the best battle scenes of all time. It is pretty gory, but people who love war movies love that kind of stuff.
The Movie Reminds Us Of These Important Things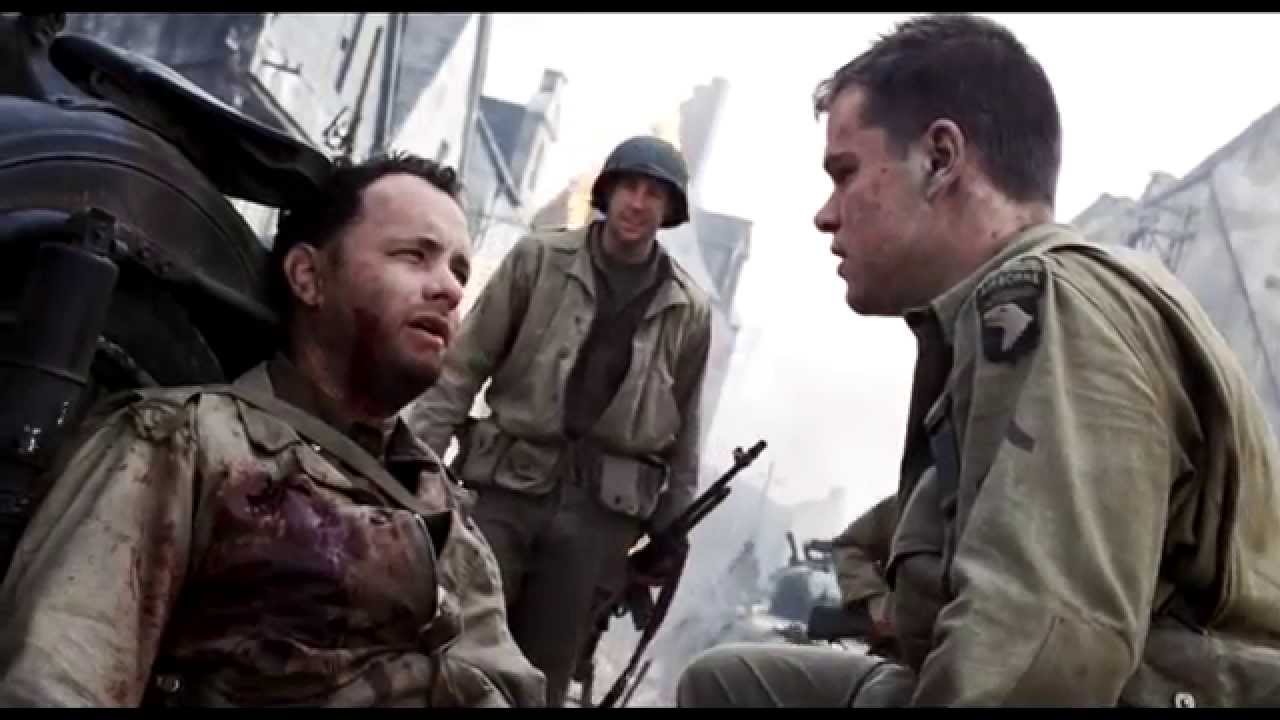 What really sets Saving Private Ryan apart is that it doesn't just have gory war scenes, but it reminds us all that humanity is mostly good. It also honors the bravery of those who have fought for us and our freedom. Many love Tom Hanks' performance, but the squad played by Edward Burns, Barry Pepper, Vin Diesel, Adam Goldberg, and Giovanni Ribisi is also a very powerful team.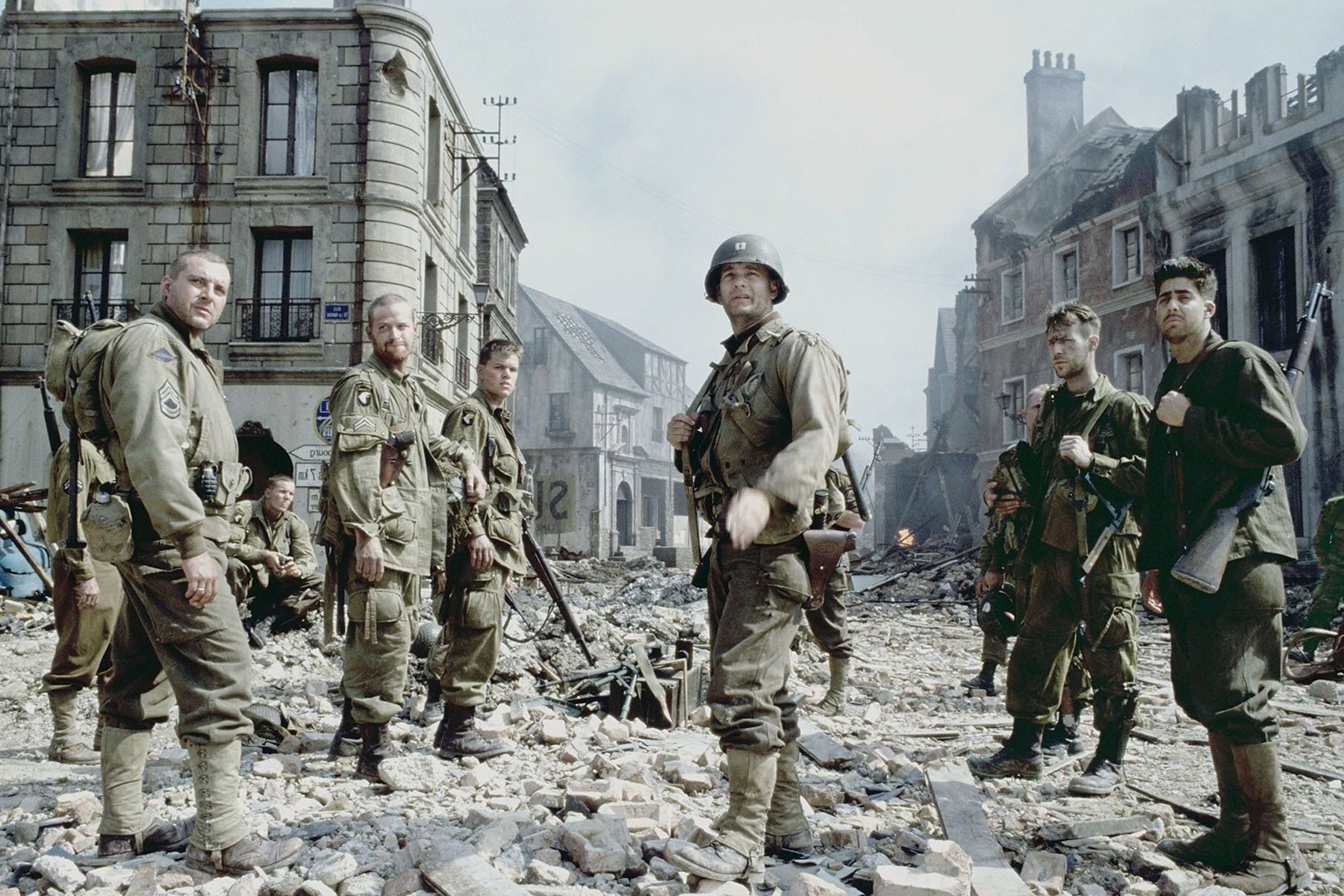 What do you think? Do you think Saving Private Ryan is the best war movie of all time or is there another film that you prefer? Do you think it is one of Steven Spielberg's best movies?
If you enjoyed this article, please SHARE with your friends and start a debate about the best war movies! If you want to reminisce, watch the final battle scene below (warning graphic material)!